The Veuve Clicquot Suites
 Ticket sales for The Veuve Clicquot Suites are open now!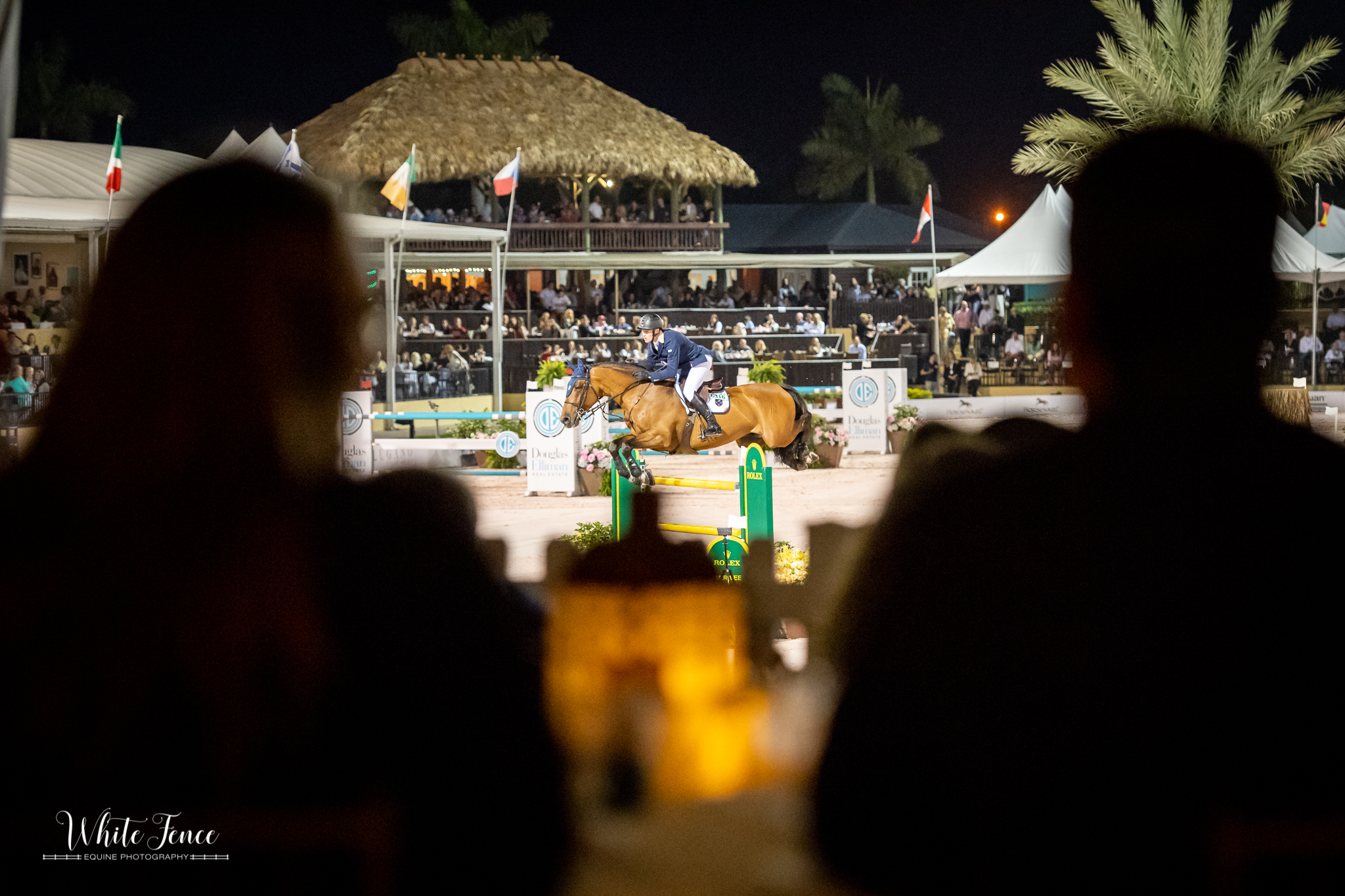 The Veuve Clicquot Suites include prime viewing, a full buffet, and signature bar options in a semi-private suite catered by White Horse Catering. This is the place to host friends and family or even a corporate get-together.
Individual tables are sold for 4 people, 6 people, and 8 people, or full suites can be reserved for groups.
Please note that general sales for The Veuve Clicquot Suites are not available for every Saturday Night Lights event.
Availability is on a first-come, first-served basis.  Call 561-784-1125 or email suites@equestriansport.com for more information.
 To learn more about Saturday Night Lights at WEF, please CLICK HERE.