Click any of the registration links below to sign up for sessions!
---

WEF PREMIERE – January 6
Visual training and mental health in horse riders
Sponsored by EyeBix Performance
---
OFF WEEK
WEF 1 – January 13
---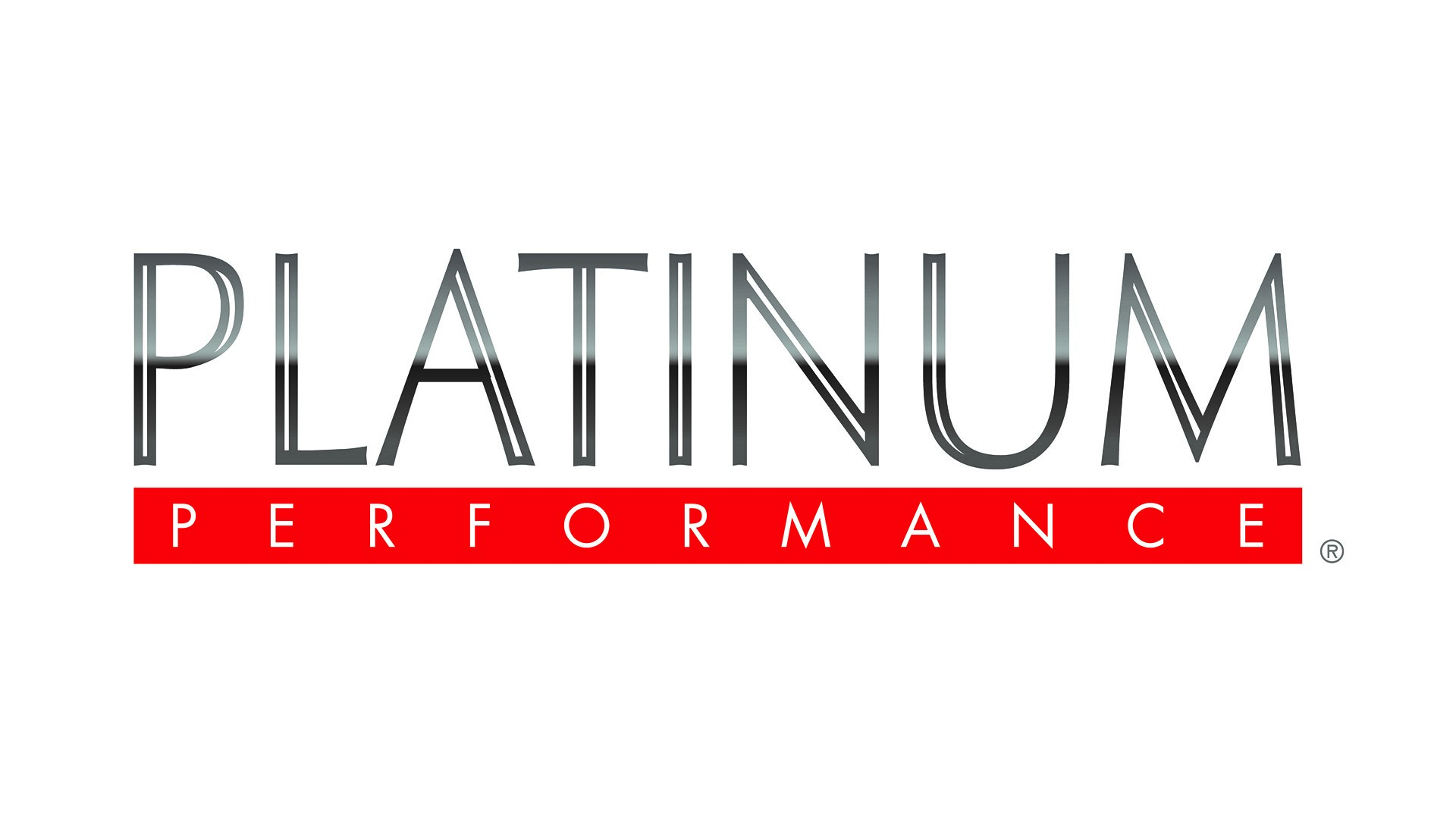 WEF 2 – January 20
Healthy Cell Membranes for Healthy Horses and their Significant Effect on Gut Wellness, with speaker Rick Roncka
Sponsored by Platinum Performance
---

 WEF 3 – January 27
What You Should Expect From a Pre-Purchase Exam, with speakers Dr. Sarah Allendorf, Dr. Bryan Dubynsky, and Dr. Scott Swerdlin
Sponsored by Palm Beach Equine Clinic
---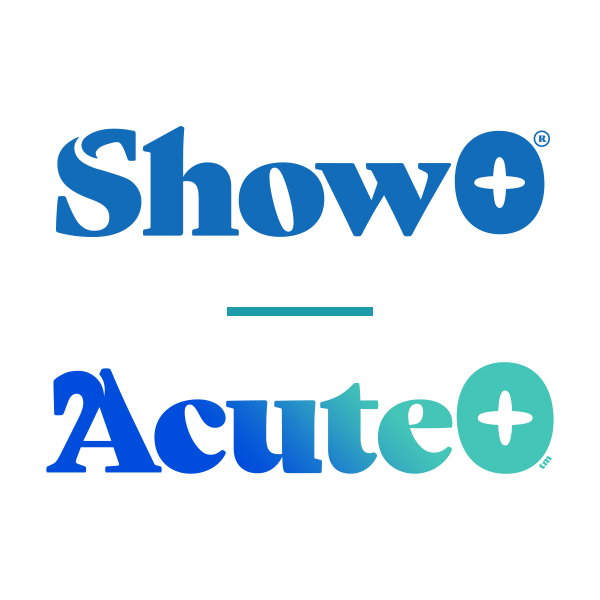 WEF 4 – February 3
Protecting Your Passion with ShowPlus and AcutePlus
Sponsored by ShowPlus
---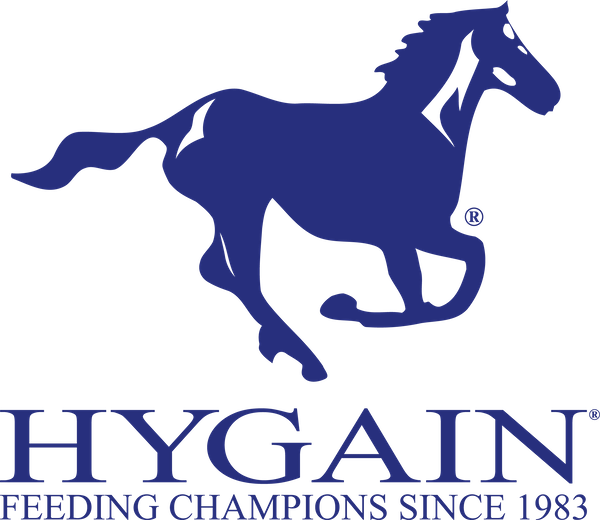 WEF 5 – February 10
Winning Recommendations: Accurate and Effective Nutrition Advice for Horses in Sport
Sponsored by HyGain USA
---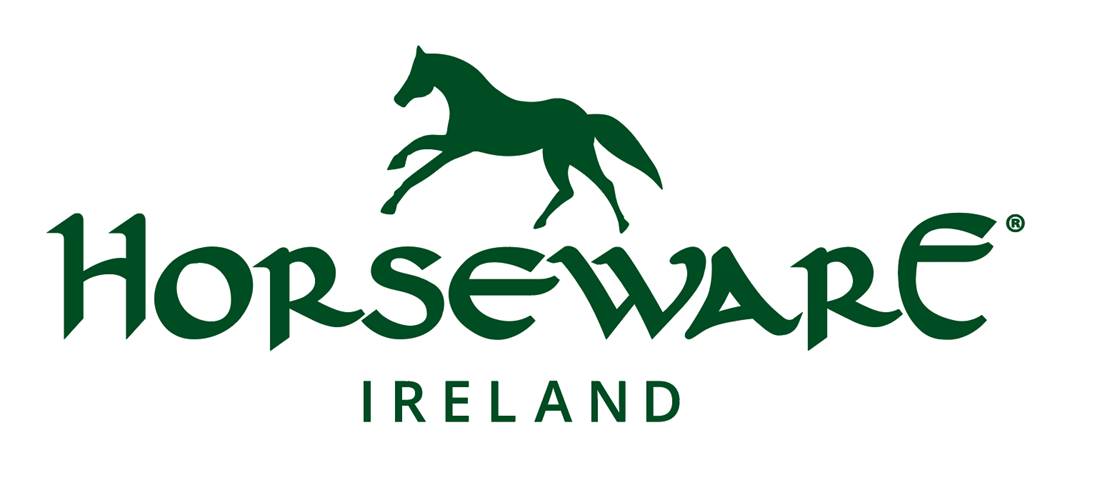 WEF 6 – February 17
Reducing Carbon Hoofprints: Sustainability in Equine Apparel, with speaker Claire Silke
Sponsored by Horseware Ireland
---

WEF 7 – February 24
Footing Demystified, with speaker Heidi Zorn
Sponsored by Premier Equestrian
---
No session
WEF 8 – March 3
---

WEF 9 – March 10
Newest Advances in Security Technology: Artificial Intelligence, the "Cloud", Facial Recognition, Integration, IoT, 4K. What does this all mean and how can it help you secure your facility? with speaker Tatiana Yaques, CEO of CCTV Agent
Sponsored by CCTV Agent and Verkada
---

WEF 10 – March 17
Breed Your Next Top Horse: Equine Reproductive Specialist Dr. Justin McNaughten of Hagyard Equine Institute discusses new advancements and options in breeding at Palm Beach Equine Clinic
Sponsored by Palm Beach Equine Clinic
---

WEF 11 – March 24
Equestrian Air Vests Technology: What You Need to Know
Sponsored by Freejump
---

WEF 12 – March 31
Constructing a Wellness Program for the Aging Performance Horse, with speaker Avi Blake, DVM
Sponsored by Adequan®
---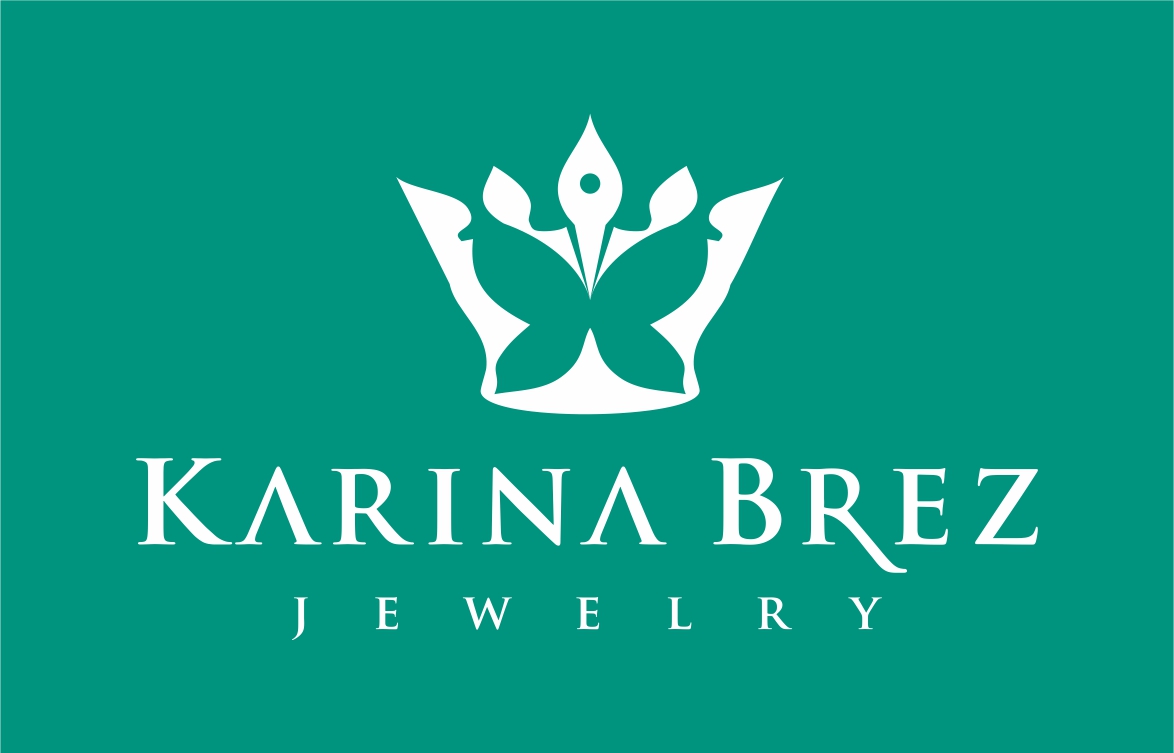 As a bonus, all participants will be entered in the Grand Prize giveaway for the end of the series thanks to Karina Brez Jewelry! The lucky winner will receive a luxury item from Karina Brez Jewelry valued at more than $5,000!