Beachside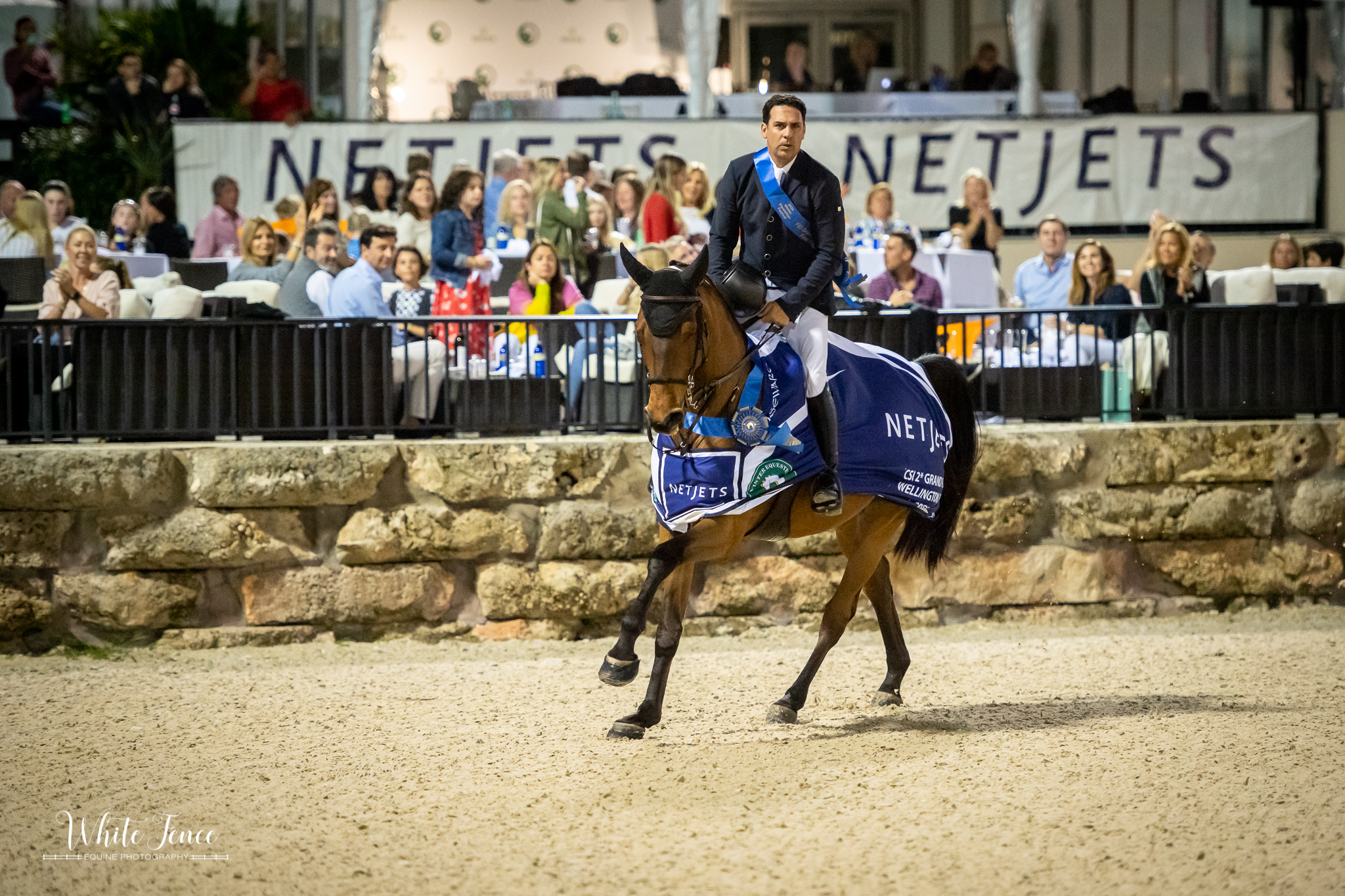 Keep up with all the show-jumping action during Saturday Night Lights while enjoying a dinner buffet, select bottle service, and a cash bar at Beachside. Located right next to the International Arena, Beachside is an open-air space that offers full tables of 4, 6, 8 and 10, as well as individual tickets. Couch seating is also available for up to 6 guests.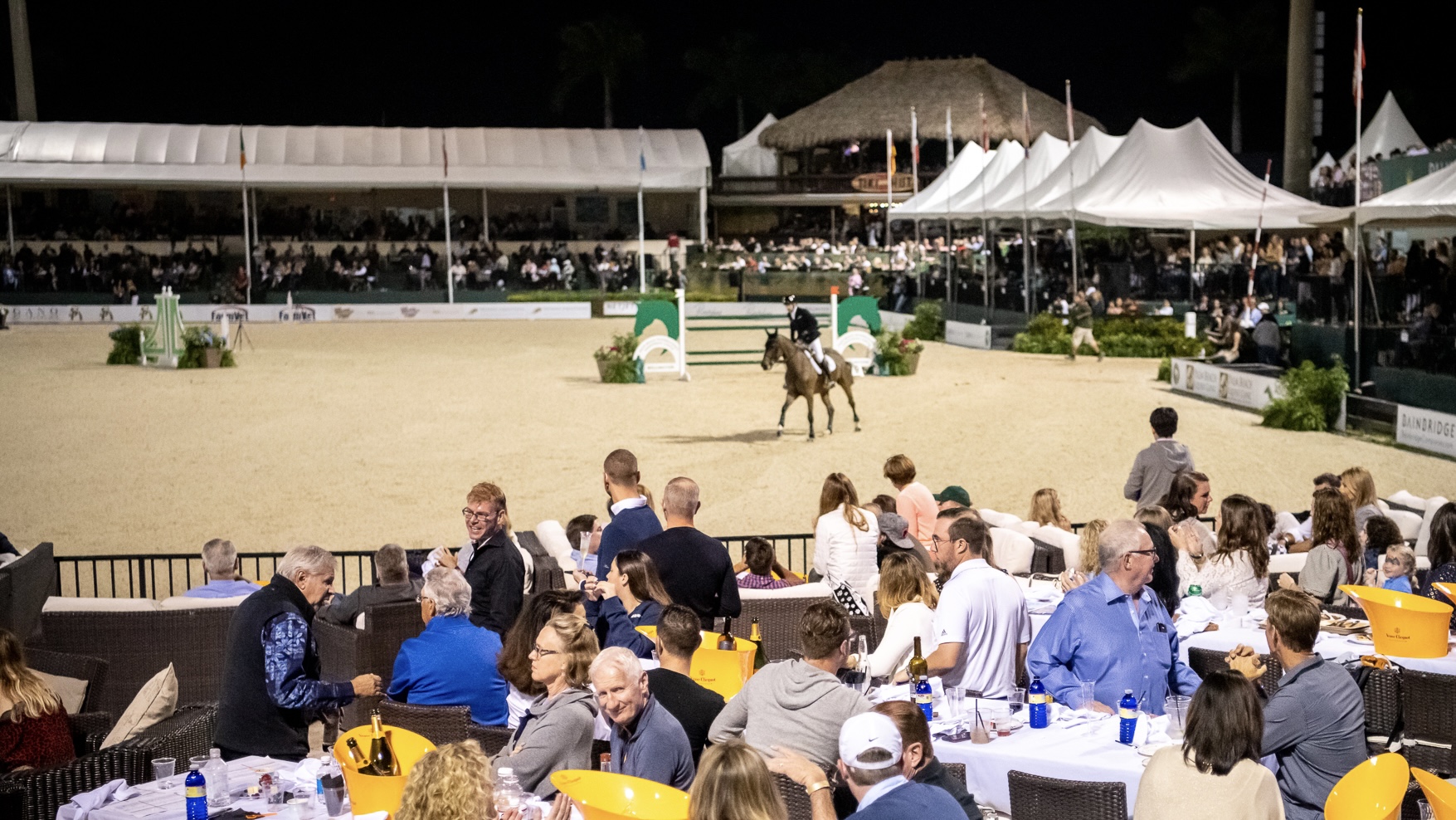 For more information or to purchase individual tickets, contact Lauren Lam at laurenlam4@gmail.com or 561-252-4290.
Availability is on a first-come, first-served basis.
To learn more about Saturday Night Lights at WEF, please click HERE.