All eyes are on the hunters this week at WEF, and we are taking you behind the scenes with some of our competitors to get the inside scoop on what their WEF season looks like thus far.
Augusta Iwasaki is a well-known name in the world of hunters and ponies. The young rider has moved up the levels, showcasing a successful pony career and now evolving with horses in the mix as well.

How is your WEF season going so far?
It's going very well! Right now, I'm doing Small Affair and Small Occasion in the large juniors, and Harper Lee and Calystro in the small juniors. I'm also riding Vanderpump in the equitation, and I have a large green pony, too.
How have you prepared for hunter week?
I'm kind of treating it the same as any other week, just trying to keep it calm and collected.
Why is it important for the hunters to be able to ride in the International Ring?
I just think it's a really good experience, and it's a lot of fun to do, since it's always the jumpers out here normally. I think it depends on the horse, whether they act differently in the International Ring.
If you weren't riding the hunters, what would you be doing?
Jumpers. I've always loved the jumpers. I am riding a jumper right now in the modifieds and low juniors. It's so much fun, and it's a nice change.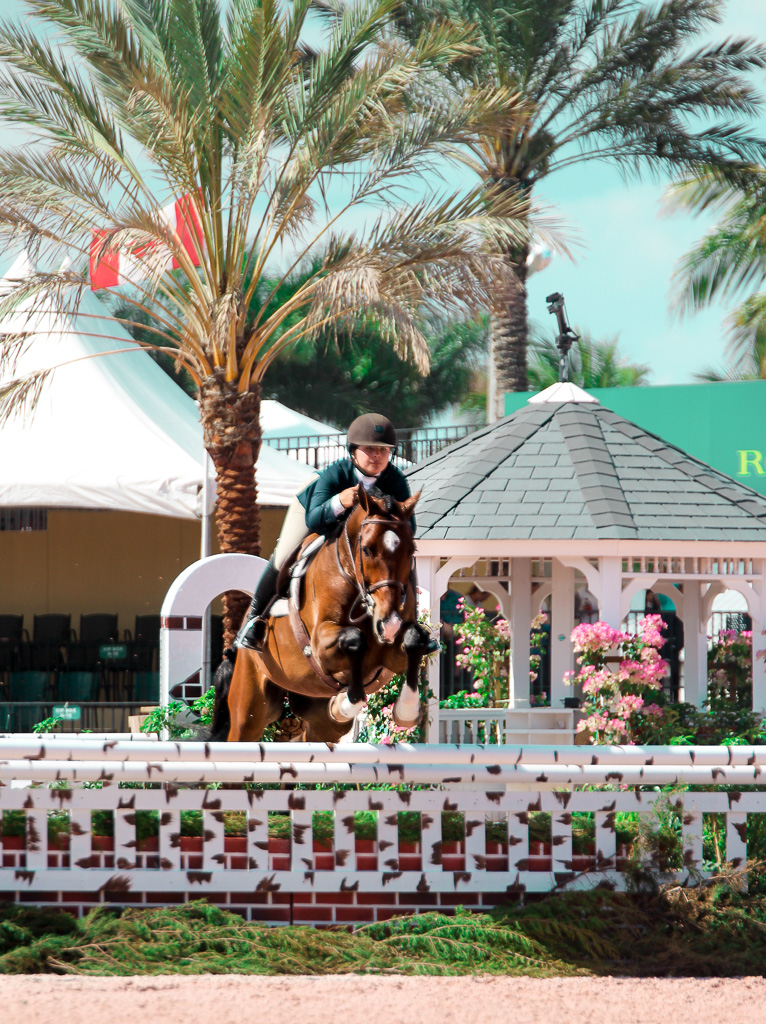 Is there anything about your riding that you've brought from the hunters to the jumpers?
It's very, very different, so that's a tough question. I guess in both you really have to keep a cool head. You can't get crazy in either.
What do you do when you're not riding?
I like to read, but I'm not really into any other sports.
What do Mondays look like for you?
I do homework all day, and try to get the week done.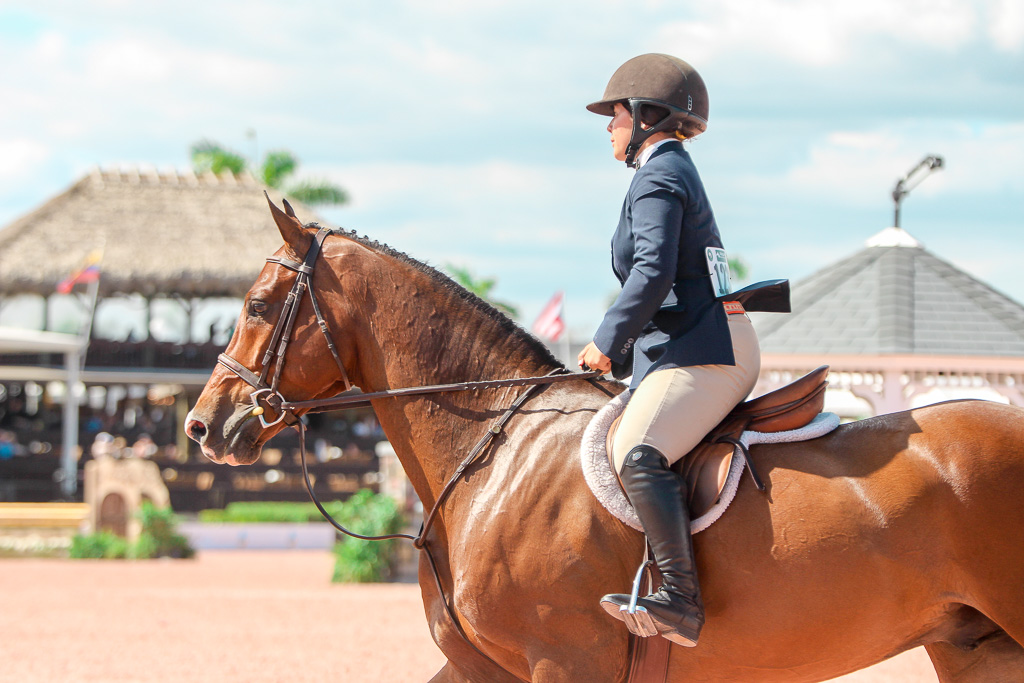 Good luck with the rest of your season Augusta, we will be cheering you on!