Eventing Spotlight with Jennie Brannigan
Say hello to Jennie Brannigan, our next featured rider in this week's special edition spotlight series! Does she look familiar to you? Probably because she's featured on our $50,000 MARS Eventing Showcase poster! You may also know her name from the headlines of major eventing competitions, as she and her horses continue their incredible success. We're thrilled that she'll be spending her weekend with us at PBIEC for the 2020 Showcase this Saturday and Sunday! Join us this weekend to watch her and her talented horse, I Bella, shine at Equestrian Village. The Dressage phase will take place on Saturday from 8:30am to 2:30pm, with the Stadium Jumping (10:30am-12pm) and Cross-Country (1:30pm-4pm) phases to follow on Sunday. All of Sunday's competition will be live-streamed. Click here to watch!
Continue reading to learn more about the horse Jennie will be competing, what she's most looking forward to about the $50,000 MARS Eventing Showcase, her exciting plans for 2020, and more!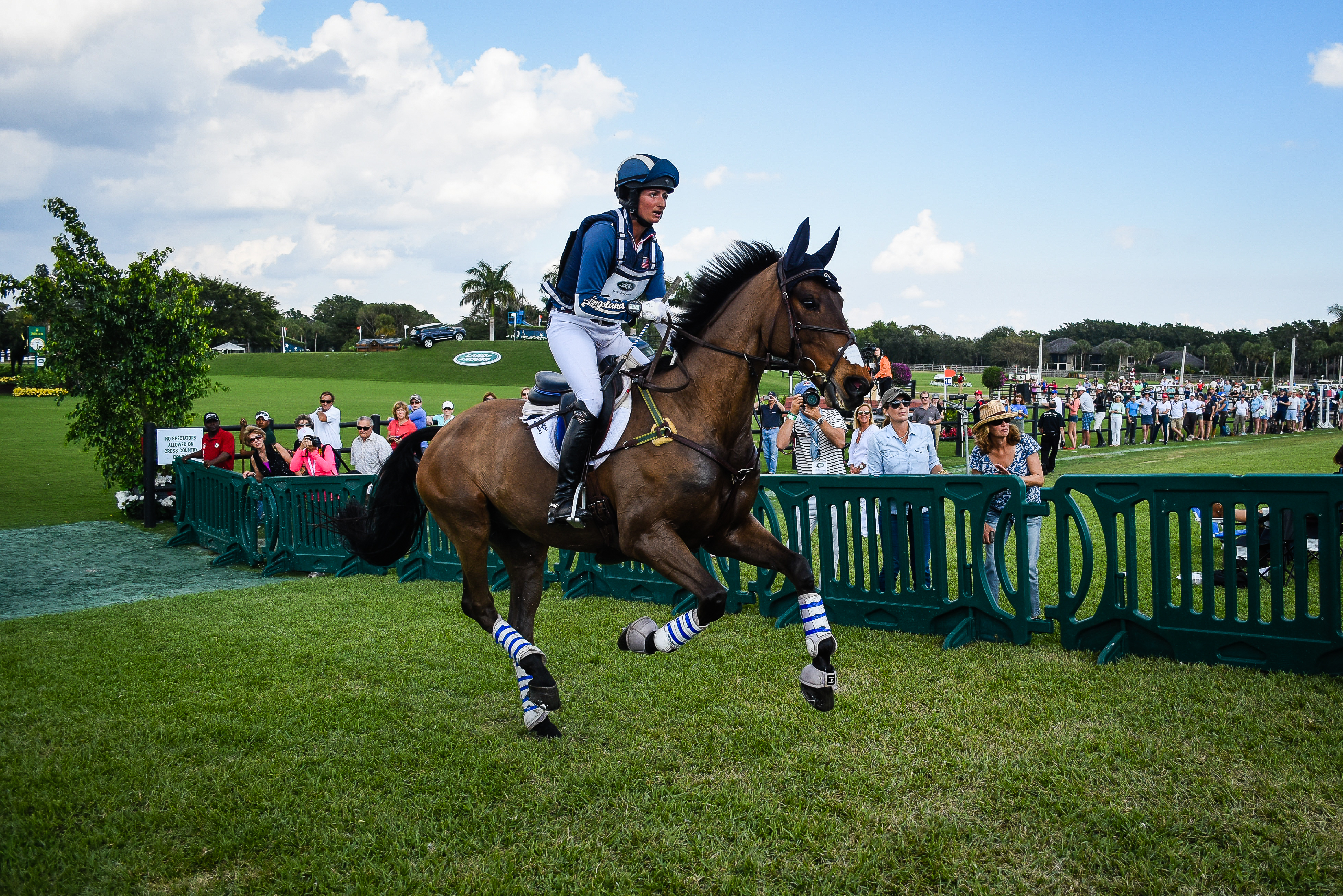 Photo courtesy of ESP
How are you preparing for the $50,000 MARS Eventing Showcase?
I've been taking regular lessons with my dressage coach, James Burtwell, as well as some with Erik Duvander, so that's been great. I also cross-country schooled with Phillip Dutton last Wednesday. I did some show jumping with Scott Keech today, putting on the final finishing touches as we head to Wellington soon!
Have you competed in the Eventing Showcase at PBIEC before?
Yes, I've competed in it every year I believe. I've been lucky to have three or four different talented horses with good results every time. I love Wellington, so it's always great to come down here!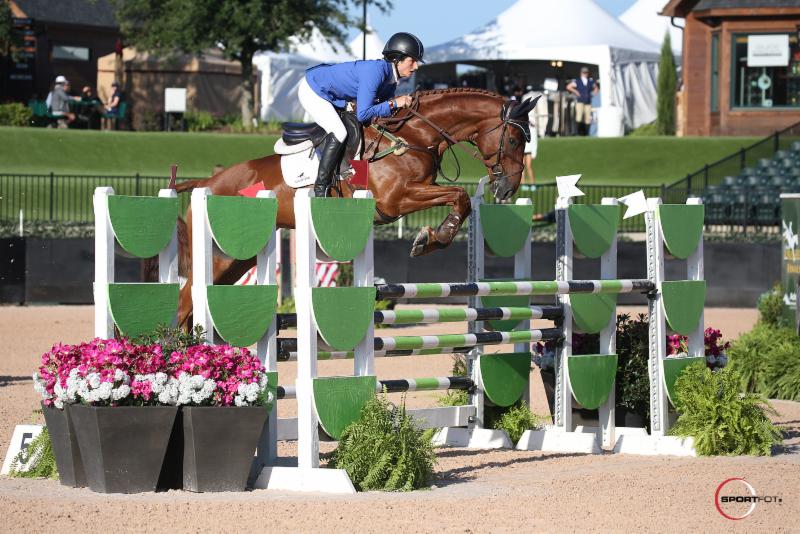 Photo courtesy of Sportfot
What are you looking forward to about the $50,000 MARS Eventing Showcase?
Probably jumping the 1.35m. I'm riding a horse named I Bella that I bought from Ashley Bond, a show jumper, who bred her. Ashley happens to be competing in Wellington right now, so she's going to come out and watch us. I think it's going to be really neat! We never jump 1.35m in eventing, and show jumping is my favorite phase, so I'm excited about that.
Which horses will you be bringing with you?
I'm competing I Bella, and I have Stella Artois coming with me for the team days, as well as another advanced horse that I'm bringing just for the experience. It should be fun!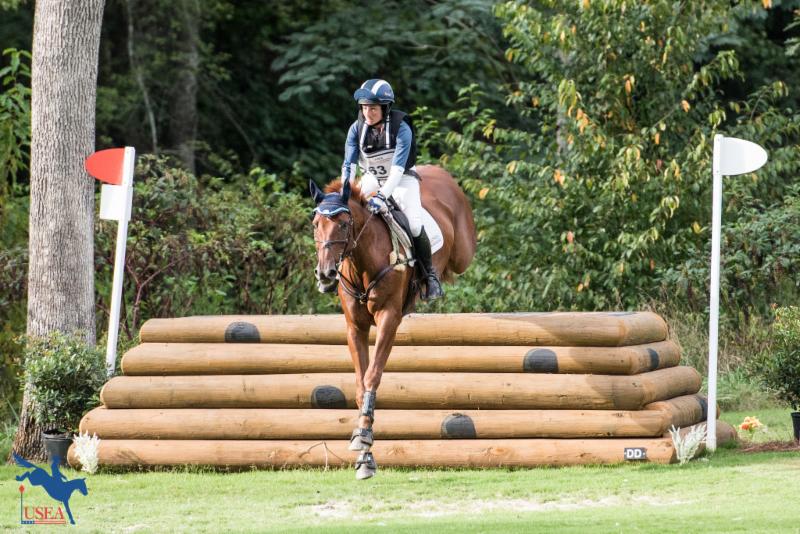 Photo courtesy of USEA
Tell us about I Bella!
Ashley Bond bred and actually showed her in Wellington as a five-year-old jumper. I've had her for a number of years. She actually had a baby two years ago! She's by Indoctro, so she's a lovely Dutch show jumping mare. She's a little hot on the flat to say the least, but she loves running and jumping, so I'm excited. I actually competed her in the last Eventing Showcase [at PBIEC] in 2017.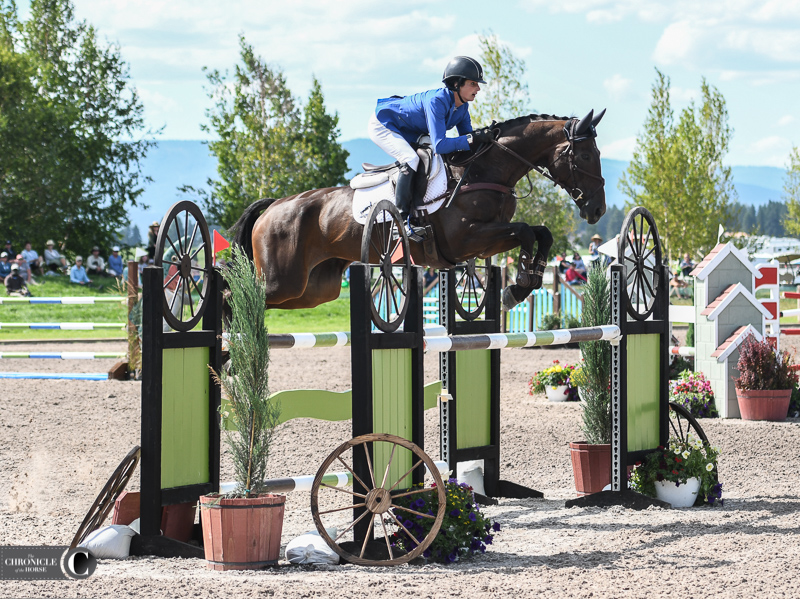 Photo courtesy of Lindsay Berreth Photos
What are your plans for 2020?
I'll be at all the usual suspect events: Red Hills, Carolina International, Stable View, hopefully Fair Hill and Kentucky, then Jersey Fresh and Bromont. It'll be a busy spring!
Thank you for chatting with us, Jennie! We can't wait to watch you and I Bella in the $50,000 MARS Eventing Showcase this weekend.
Click here to watch Sunday's Stadium Jumping Phase.
Click here to watch Sunday's Cross-Country Phase.
Click here to purchase VIP tickets for Saturday and Sunday.