Eventing Spotlight with Doug Payne
Say hello to Doug Payne, our featured rider in this week's special edition spotlight! Doug is one of the sport's most decorated eventing athletes, and will be joining us for the $50,000 MARS Eventing Showcase at PBIEC this Saturday and Sunday, February 8th–9th. Head over to Equestrian Village this weekend to cheer him on during this thrilling fan-favorite event! The Dressage phase will take place on Saturday from 8:30am to 2:30pm, with the Stadium Jumping (10:30am-12pm) and Cross-Country (1:30pm-4pm) phases to follow on Sunday. All of Sunday's competition will be live-streamed. Click here to watch!
Continue reading to hear about how he's been preparing, what he's most looking forward to, the amazing horses he's bringing with him, exciting plans and goals for 2020, and more!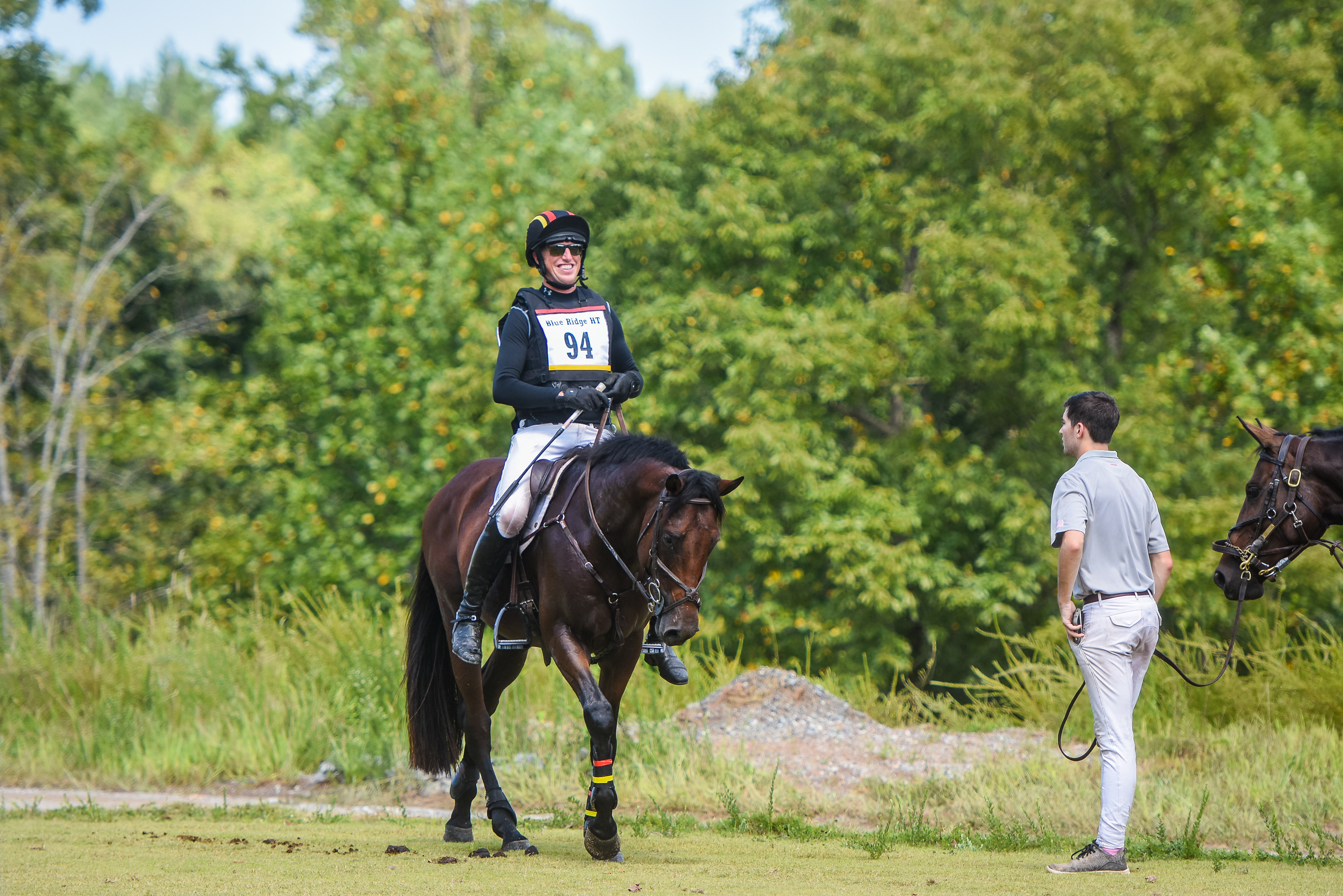 ©TIEC
How have you been preparing for the $50,000 MARS Eventing Showcase?
We have two horses with us this weekend. Vandiver, who we call Quinn, is probably the strongest hopeful for Tokyo. He's planning to do this showcase and one in Aiken, as well as the Carolina International and The Fork, so those will be his preparation leading up to Kentucky. We've had the other, Quantum Leap, since he was a weanling. He's certainly up-and-coming. It's his first time to ever be at one of these showcases, and I think it's definitely an advantage for the developing horses. It's an exciting atmosphere with a lot of things happening to help prime them for their future. As far as their preparation, we spent two weeks this month in Aiken at a jumper show, and they just showed at HITS last week in the 1.30s. Also, we went to a dressage show in Aiken at Bruce's Field, so we're pretty ready at this point!
 Have you competed in the $50,000 MARS Eventing Showcase before?
Yes, I think almost every year!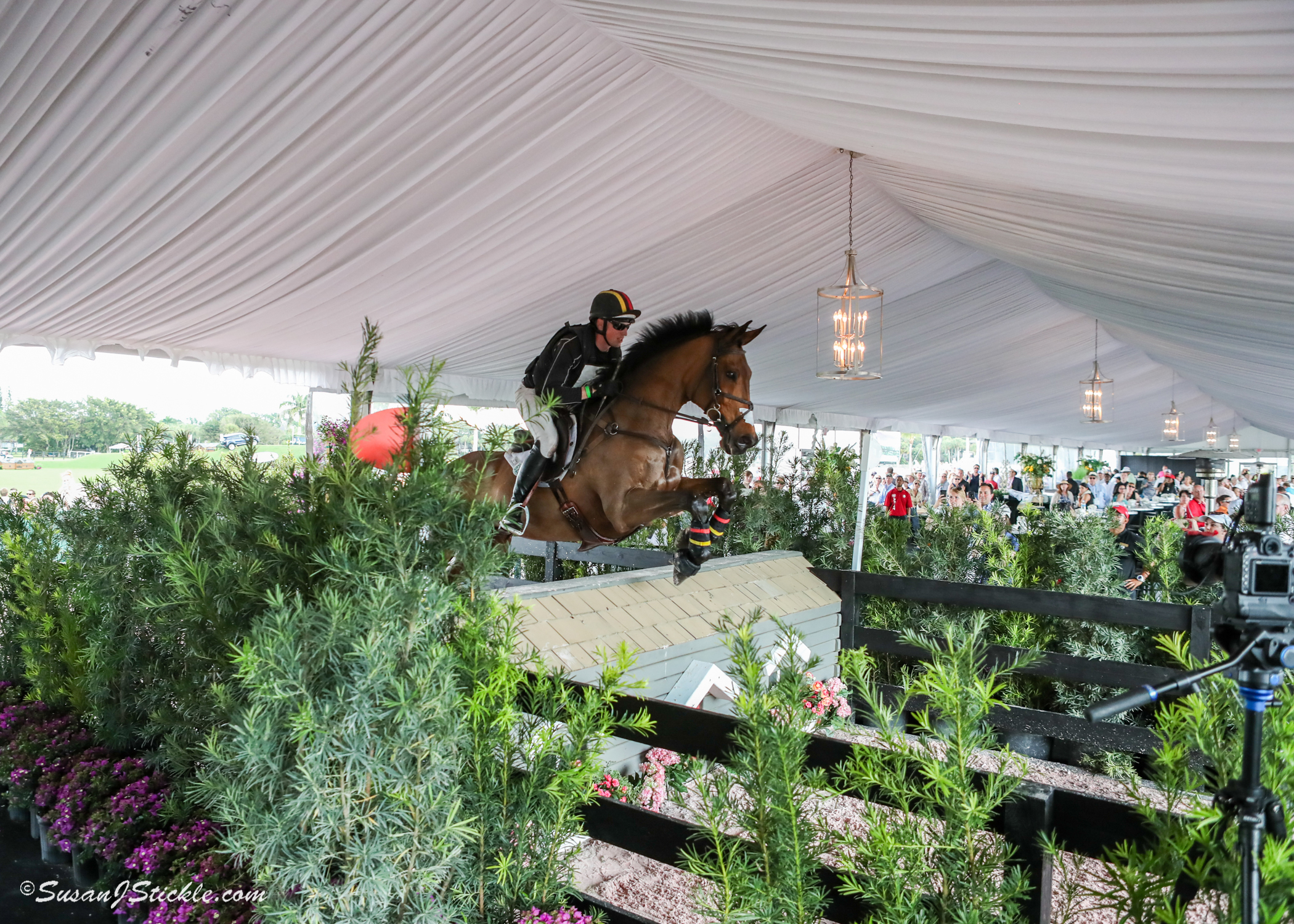 Doug and Vandiver at the 2017 Eventing Showcase
©Susan J. Stickle
What are you most looking forward to?
 It's a beautiful setting and a great competition that I'm really looking forward to.  I love the format. It's very beneficial for the horses and I think it's a great spectator competition to attend since you can see everything right there. All of the excitement is in one condensed package. It's a huge advantage for the horses because if they can get comfortable in that sort of environment, then when they reach events like Kentucky or the International Championship, they're more comfortable. I don't think there's really a great benefit to going to small, low-key shows because, quite frankly, it's the environment that really limits your performance.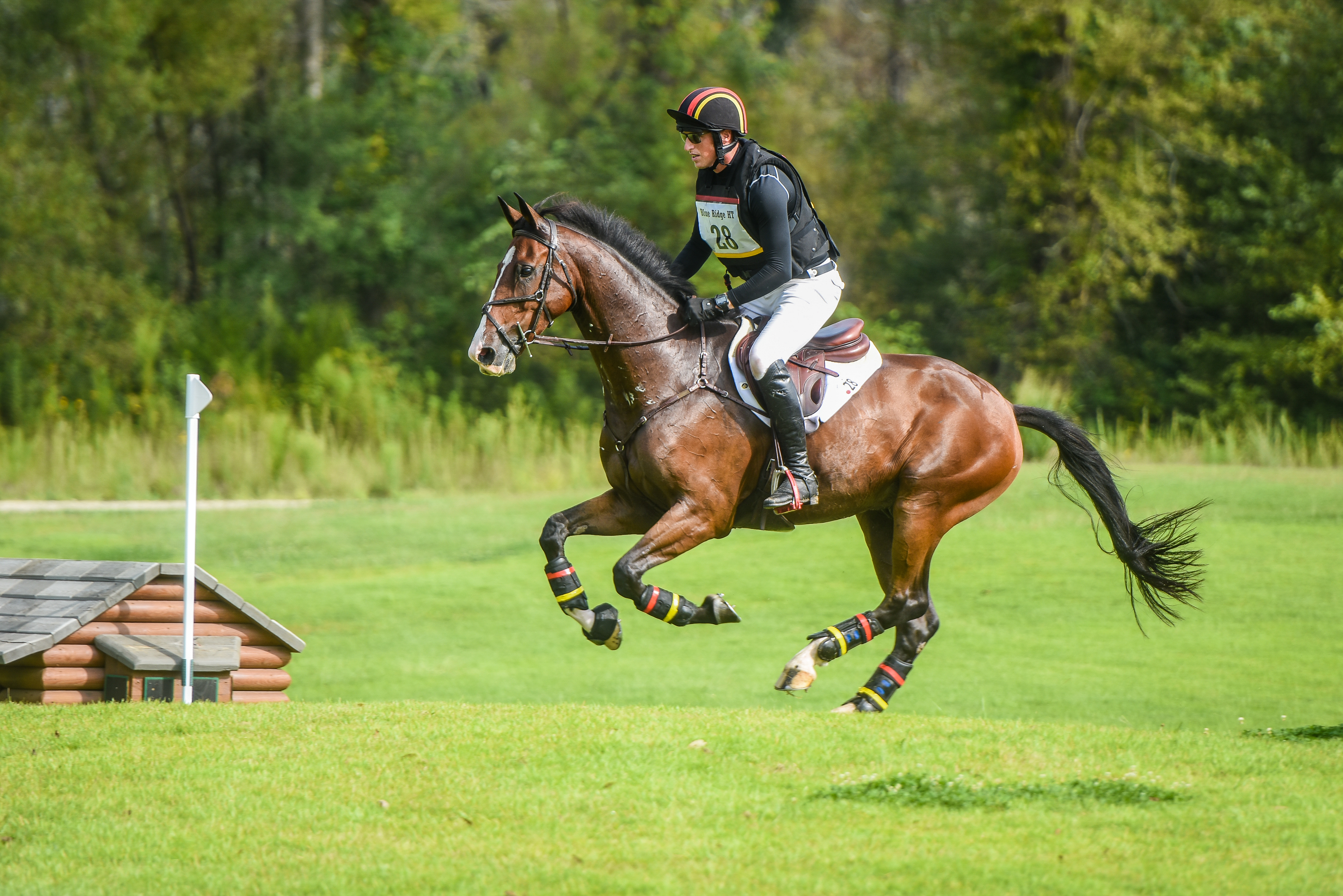 ©TIEC
Tell us about the horses you're bringing!
Vandiver was Reserve National Champion (fifth place) at Kentucky this spring. He also went to Burghley, and was tenth at Fair Hill in the fall at the 4*. He's sort of an old campaigner with us. I've had him for about six years now. He's been everywhere and done it all. He knows his role and this competition suits him! He's quite a good jumper and very quick on cross-country. He's super adjustable and maneuverable. He finished second the last time we did the showcase, but if he wasn't the fastest, then he would have been right with it. He's super quick on cross-country. He's owned along with Debby Crowley, who bred him.
My other horse, Quantum Leap, we've had him [for a while]. I bought him as a weanling and we've sort of done everything with him at this point. He's been quite successful! He went to the seven-year-old World Championships in Lyon, France two years ago. He's going to be nine this year. He won the Blue Ridge [Mountain Horse Trials] in the advanced at Tryon [International Equestrian Center] this fall. He's a very good horse with a lot of scope. The flatwork is coming, and I think in a year or two from now, he will be very difficult to beat. Expectations for this time: I think he could be in the mix of it. Whether he wins it, I don't know if he's quite ready to do that yet. He's not far off though, and the experience will be invaluable!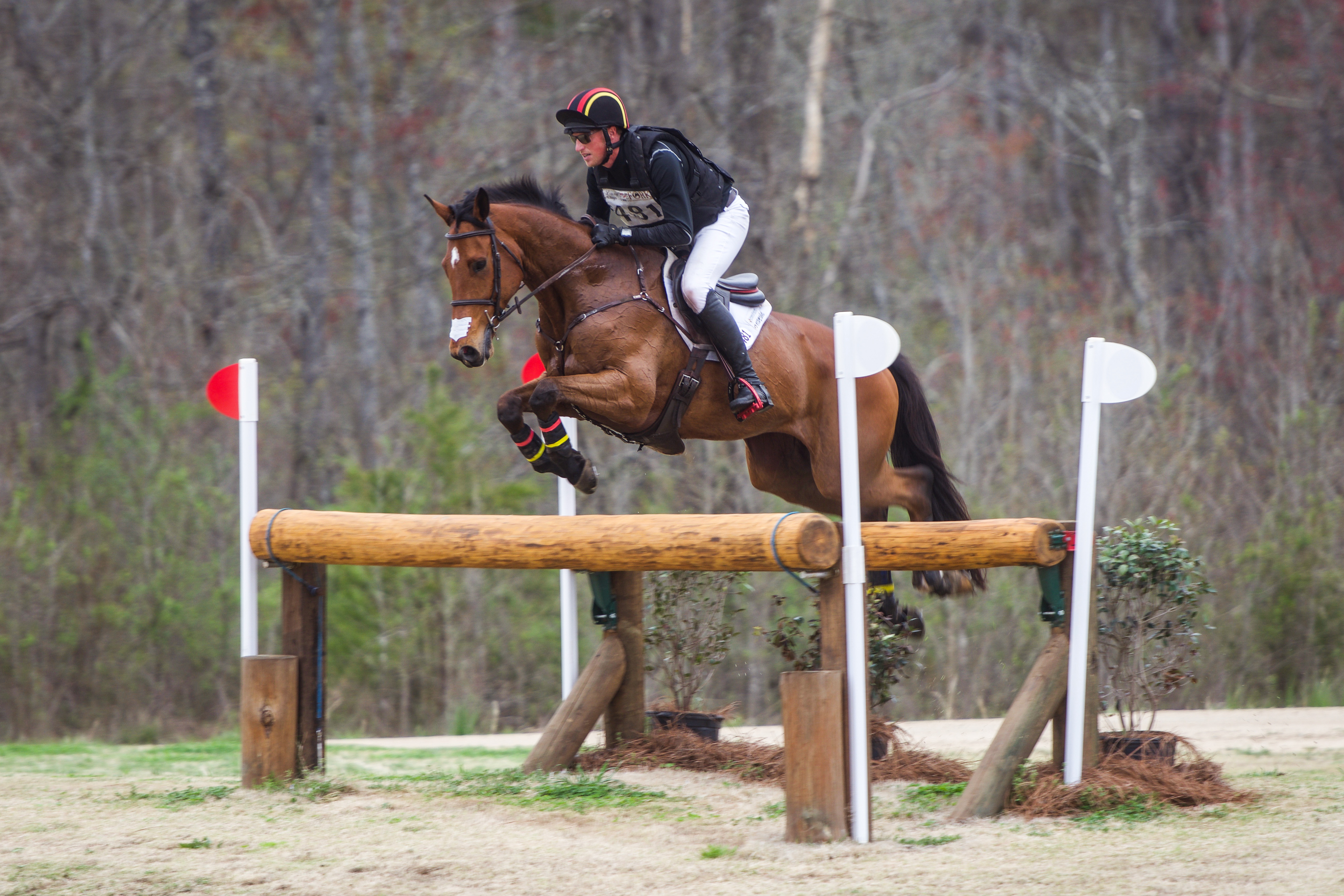 ©TIEC
Do you have any exciting plans or goals set for 2020?
Yes, Vandiver is going to Land Rover Kentucky for the 5*. Quantum Leap will go to Jersey Fresh. Both should be qualified to go to Tokyo, but I think Vandiver is the strongest contestant that we have. We're very lucky to have a great group of horses coming up, even behind these guys, that should contend for teams for the year!
Thank you for catching up with us, Doug! We'll be cheering you on in the $50,000 MARS Eventing Showcase this weekend.
Click here to watch Sunday's Stadium Jumping Phase.
Click here to watch Sunday's Cross-Country Phase.
Click here to purchase VIP tickets for Saturday and Sunday.