This week's Rider Spotlight features  2021 ASPCA Maclay National Championship winner, Zayna Rizvi! Zayna is a talented Junior rider who has earned many competitive wins throughout her career in the Equitation, Hunters, and Jumpers. Read more to hear about Zayna's good luck charm, her advice for younger riders on how to balance school, travel, and riding, and what success means to her!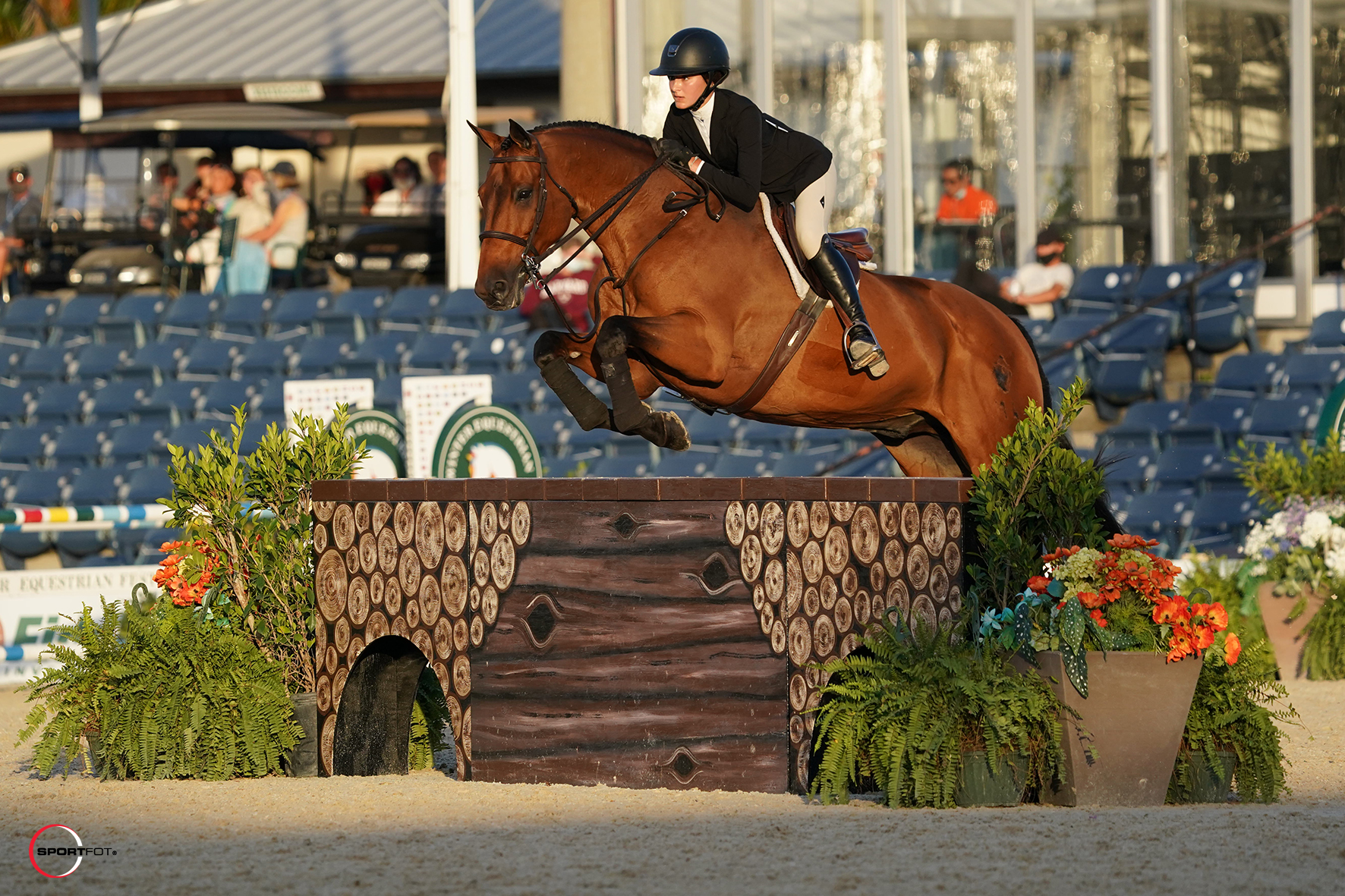 You have made a name for yourself as a youth rider, particularly when you won the North American Youth Championships. What has this success meant to you, and how do you plan on carrying it into this season?
I feel that success is the cherry on top of all the hard work my team, my horses, and I have done throughout the year. It feels good to see all of our time and energy turn into the results that we hoped for. My plan is to keep doing what we've always done and follow the program set by my trainers at North Run.
At the NAYC your boots broke and you borrowed boots from your trainer, Missy Clark. After the win, you said they were your new good luck charm! All kidding aside, do you have any pre-show rituals or superstitions?
I have a lucky pair of purple socks that have narwhals on them, and I save them for the bigger shows!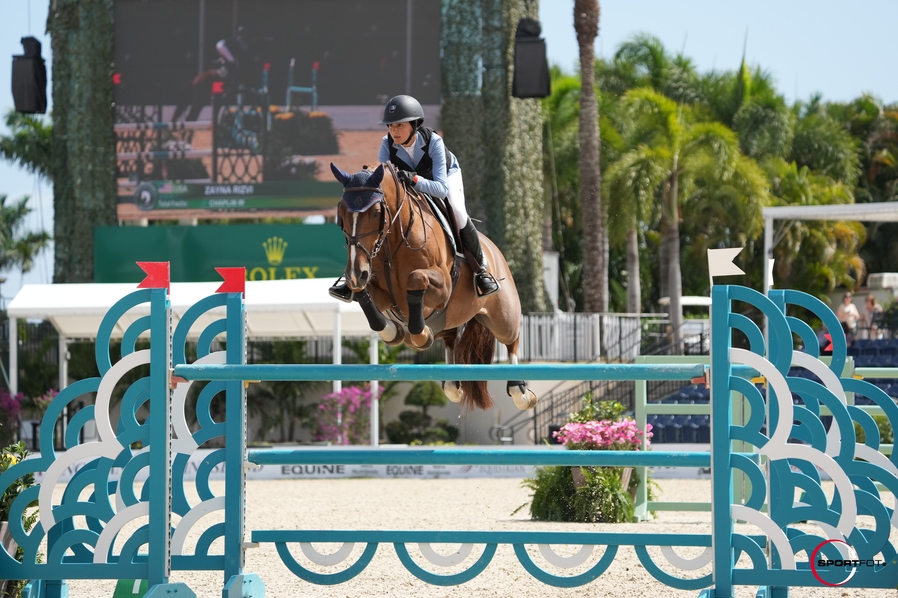 Do you have any advice for young riders trying to balance school, social lives, traveling, and the sport?
My advice would be to try to make a schedule for yourself at the start of every week so that you can plan out when you will have time to get your schoolwork done. For me, I ride in the mornings and then do school in the afternoons. Then I'm able to see friends afterward if I want!
Who would you consider your "Heart Horse" so far in your career?
I have had a lot of amazing horses that I love very much, all of which have taught me so much and helped to shape me into the rider that I am today. I would say, though, that Finnick is one of the horses that I clicked with from the very beginning!
If you could only use two apps on your phone for the rest of the week, what would they be?
I would say ShowGroundsLive to check if the rings are running on time or not, and also Messages because that's how I stay in touch with my trainers, family, and friends!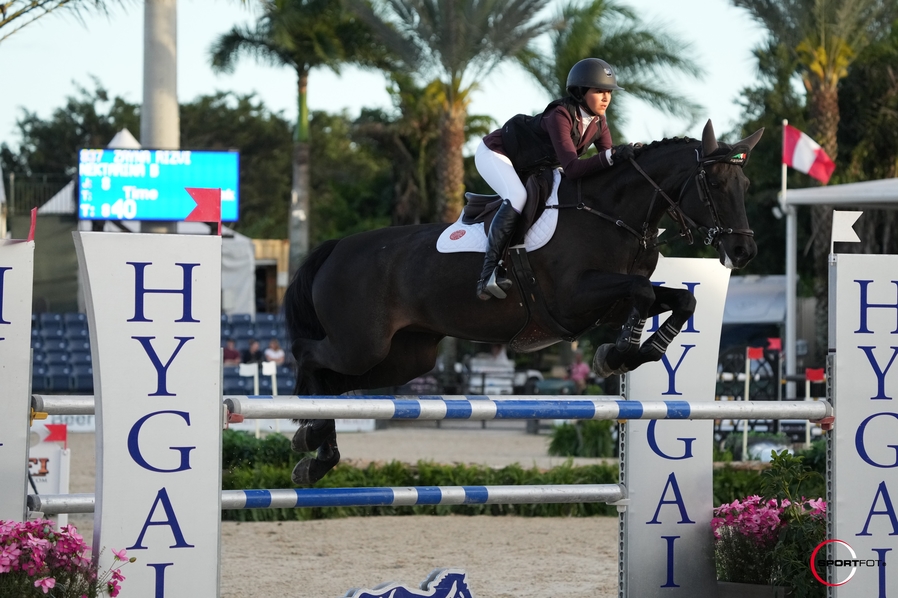 Thank you, Zayna, for being a part of our Rider Spotlight series, and we wish you good luck for the rest of the circuit!