Meet this week's Rider Spotlight, Xavier Gomez! Xavier was introduced to horses through his father, Jose Gomez, at a very young age. He now trains with Kobi Rhodes of Kobi's Place Stables in Wellington, Florida, and competes in multiple rings. His hard work and dedication to the sport are admirable and we can't wait to see where his ambitions will take him in the future!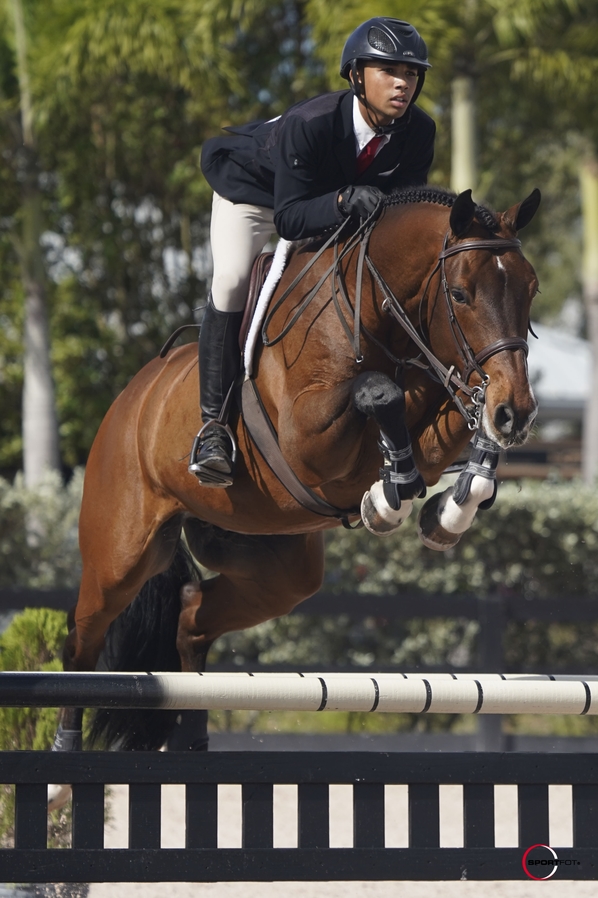 How did you get involved with riding?
Coincidentally, my dad's business is involved in the horse industry. Seeing it all as a young kid always made me eager to try it out. I got into some lessons, and since then I've never stopped.
Tell us about the horses you will be riding this season.
This season I will mainly be competing on three horses: Elios, Confession, and Urika. Elios is my main horse and is owned by Michael Dietrich. He's a nine-year-old Holsteiner that took me to my first medal and Maclay Finals this past year. Confession is a 10-year- old Belgian warmblood who is new to the equitation but has a lot of talent, so I'm excited to get in the equitation ring with him. Urika is an eight-year-old Danish warmblood whose size and looks really make her stand out.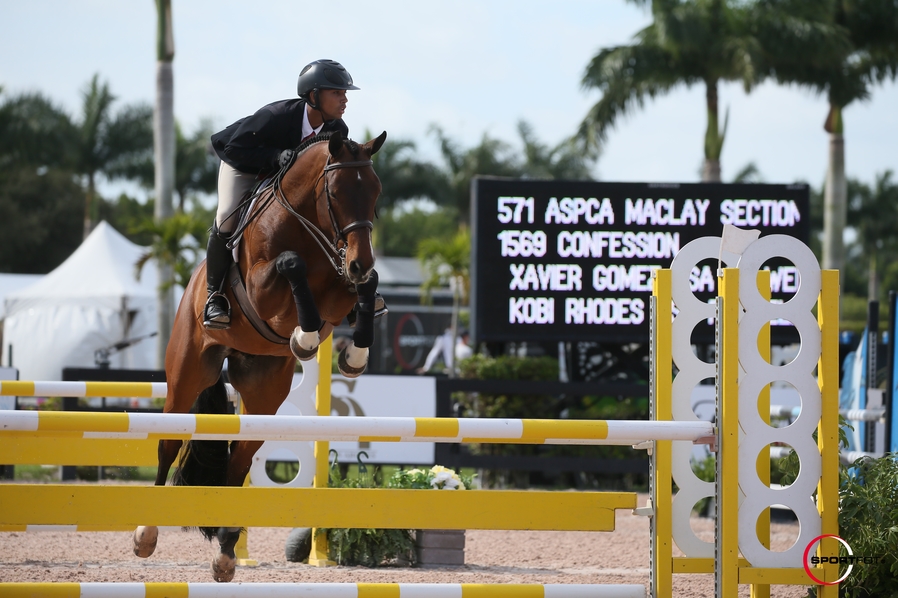 Is your ultimate goal to work in the equestrian industry as a professional, or do you plan to move into another job outside of the industry?
My goal is definitely to turn professional after I've reached a recognizable level in my riding.
In 2020, you were featured by The Plaid Horse and Young Rider. How did it feel to have those articles written about you and your successes?
This kind of exposure is new to me, so I was really excited to get that kind of publicity!
What are you most looking forward to this season?
Being able to compete on multiple horses throughout the season, and also get into the jumper ring more.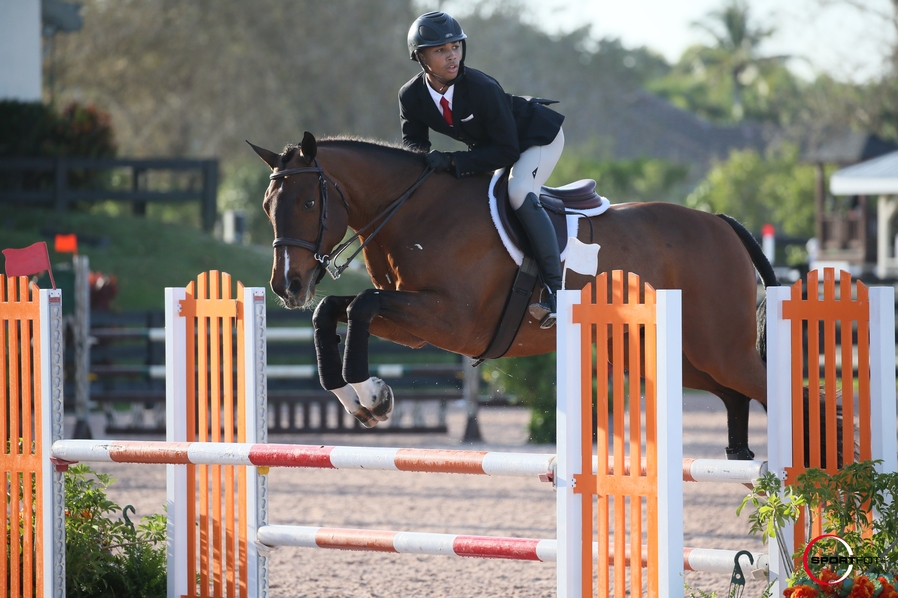 Do you have any hidden talents or skills outside of riding?
I can play the saxophone!
Thank you, Xavier! We're excited to watch you compete and progress this WEF season.