Only three more weeks until WEF 2023 kicks off! This week, we are featuring Wilton Porter. The seasoned Wellington veteran and no stranger to the international stage, Wilton has returned to Wellington for the winter season with success and sales in mind. Riding alongside his brother, Lucas, at their parents' well-established stable, Sleepy P Ranch, the Porter brothers have made a name for themselves in the world of show jumping. This summer, Wilton was based in Holland to compete on the European circuit and even made an appearance at the ECCO 2022 FEI World Championships in Herning. Now, Wilton is ready to continue his success with his partner, Vigakata, and grow his sales business. Continue reading to find out how a kid training for rodeos made a name for himself in the world of show jumping and much more!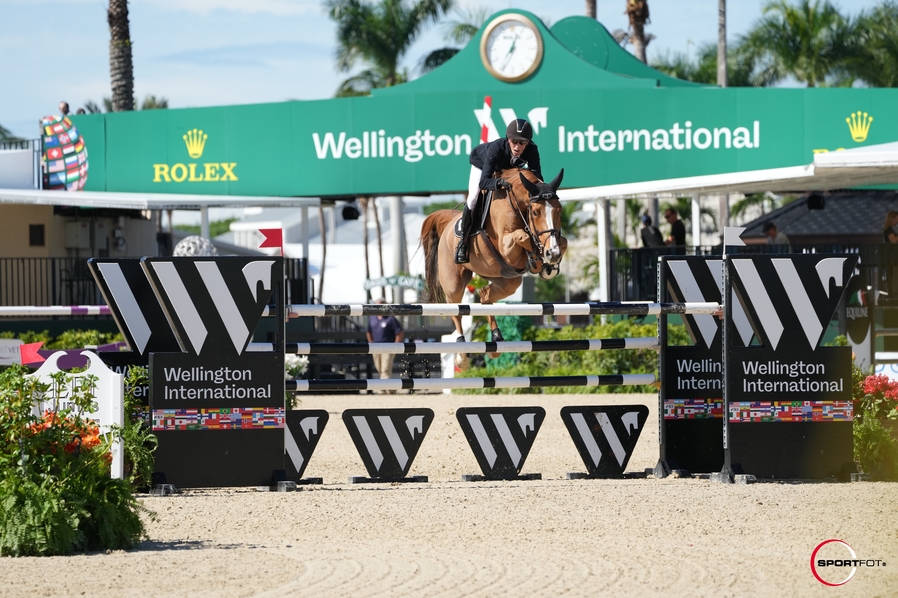 How did you get into riding? 

 
I grew up in Texas, so my brother and I started riding at a ranch. I started off riding western and training for rodeos, but then I started to jump for fun when I was about eight years old. From there, I went in the direction of show jumping, and it stuck. 
What is it like sharing a passion with your brother, Lucas? 
It's great. I don't know if I would be able to do the sport without him because we've done it together our whole lives. We've always helped each other and supported each other, so it's definitely a benefit.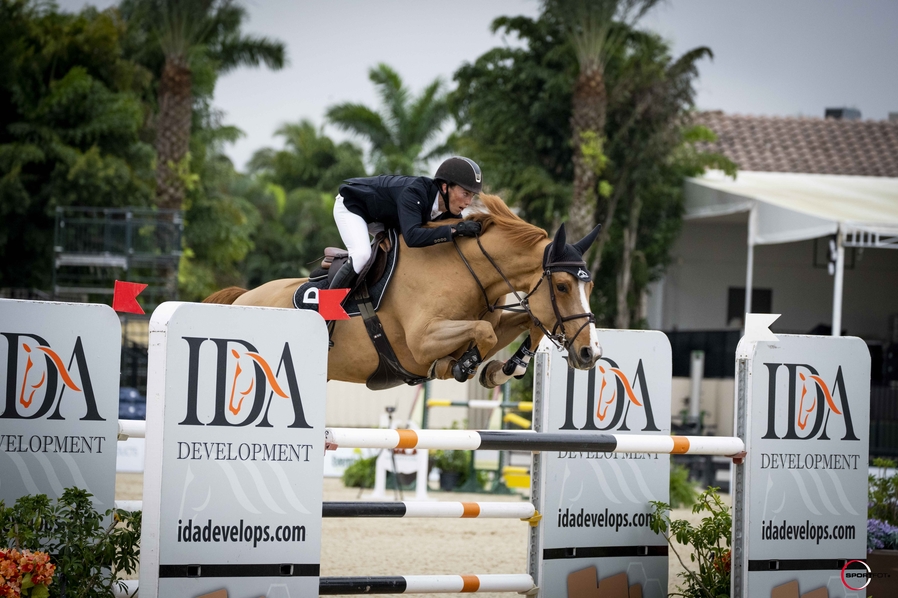 You've been working with a lot of younger horses lately, how has having that string of younger horses aided you as a rider? 
It has definitely taught me a lot about riding. Producing the younger horses has also taught me a lot about patience. I've spent a few years now developing some really nice young horses who have recently become ready to compete at the high level. The feeling of that progress is very rewarding, and it's always great to see them develop.   
You've had lots of success over the past year in the European circuits, how do the European circuits compare to competitions in the US? 
I spend about half the year in Europe, and there are definitely pros and cons to competing in both places. In Europe, you can easily take a lot of younger horses to the shows. For example, where we're based in Holland, there are several competitions close by, which is super convenient. On the other hand, there are a lot of opportunities to jump really nice classes in the US, especially here at Wellington International. When you have the horses that can compete at the top of the sport, to me, competing at Wellington International is the best thing you can do during the winter season.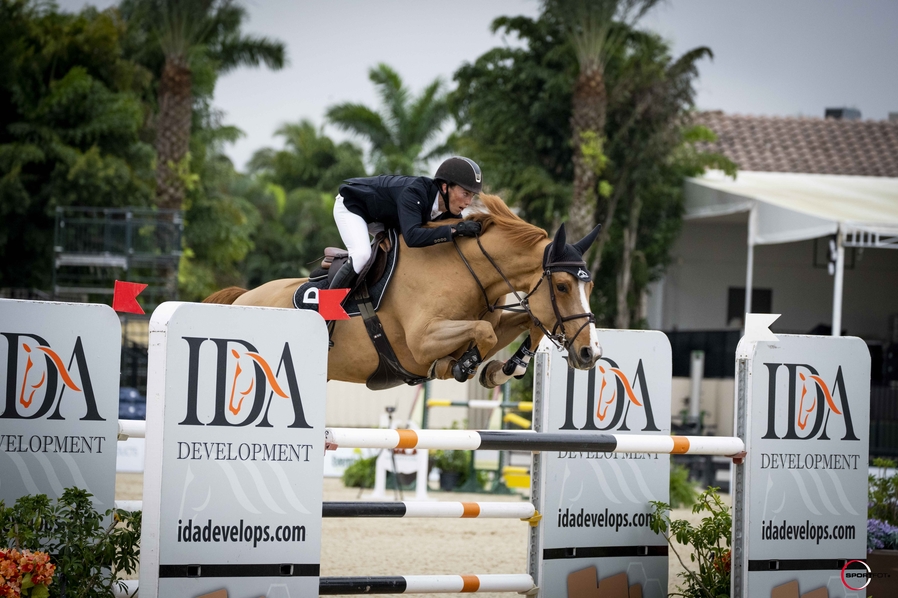 What are your goals for WEF 2023? 
I have a few nice horses that I will be competing in the Grand Prix classes throughout WEF, so my main goal is to be competitive in those classes. I also have a few horses that I have developed and hope to sell, so my 2023 season will be a mix of sport and sales. I'm hoping for a good season in both aspects! 
Outside of riding, you enjoy the occasional golf tournament. Who in the Porter family is the best golf player? 
I would have to say that I'm definitely the best golfer in the family. My brother is not quite as good as I am, but he thinks he is! My dad is the hardest worker at it so, I'm sure he'll pass in skill at some point.   
Thank you, Wilton! We'll see you very soon at Wellington International!