For #WEF2022 Week 8, we're featuring the Open Section winner of last week's $10,000 USHJA National Hunter Derby, Tiffany Morrissey! Riding at a young age, Morrissey competed at the highest junior level, ribboning in all major equitation finals, and earning a second-place finish at USET Talent Search Finals in 2000. Winning more than 20 USET classes and receiving her gold medal before jumping up to the Grand Prix level, Morrissey now runs her own East Wind Farm. Read more about this accomplished rider, trainer, and R-rated judge below!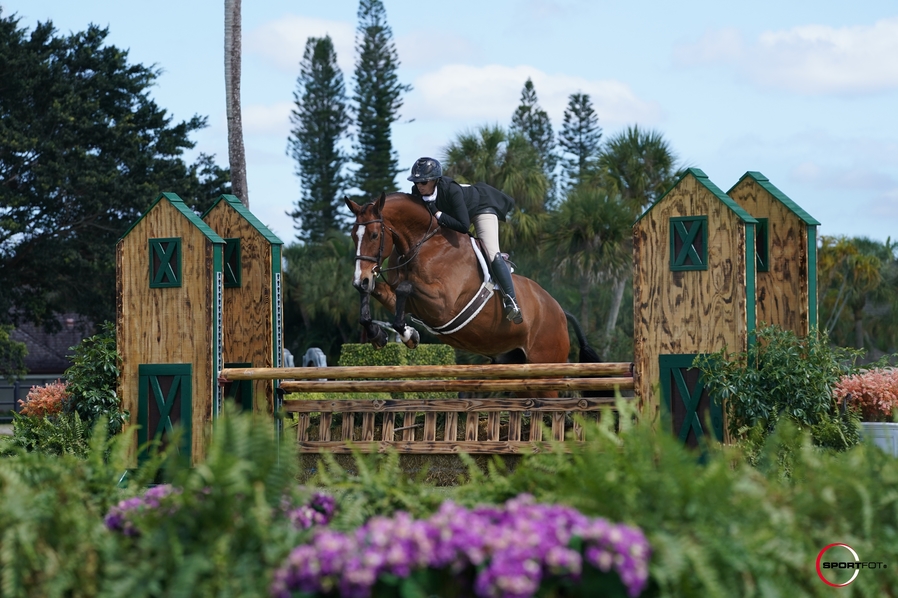 As a farm owner, trainer, rider, and judge, you have seen all aspects of equestrian sport. How has your well-rounded experience influenced your career in the sport? How has being experienced in the hunter, jumper, and equitation world aided your success in all three disciplines?
I was lucky enough growing up doing this sport to have amazing opportunities to ride in all the disciplines and ride some fabulous animals for top professionals; I did a lot of catch riding before becoming a professional. As I professional, I furthered my career and expanded my jumper riding to the Grand Prix level. I wanted to expand my education and take a turn in the judges' box. I truly believe everyone should have the experience of sitting in the judges' box and seeing what that truly entails. I think it is important for someone like me who is in every aspect of the sport to be fully educated and get as much experience as possible.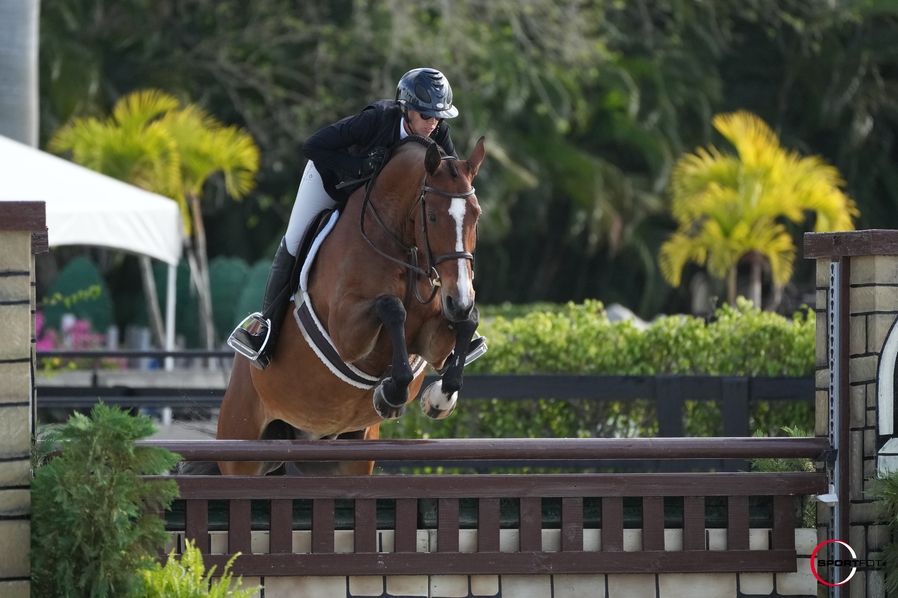 There are quite a few Morrisseys involved in the equestrian industry. Do you think that trend will continue with your daughter?
I hope the Morrissey trend will continue in the horse world with our Daughter, Mattelyn, but she is still little! Who knows what aspect the sport she will like – management or being a rider. Right now, her love for the animal and the fact she likes riding and is able to be with us either here in Wellington or Michigan makes us happy!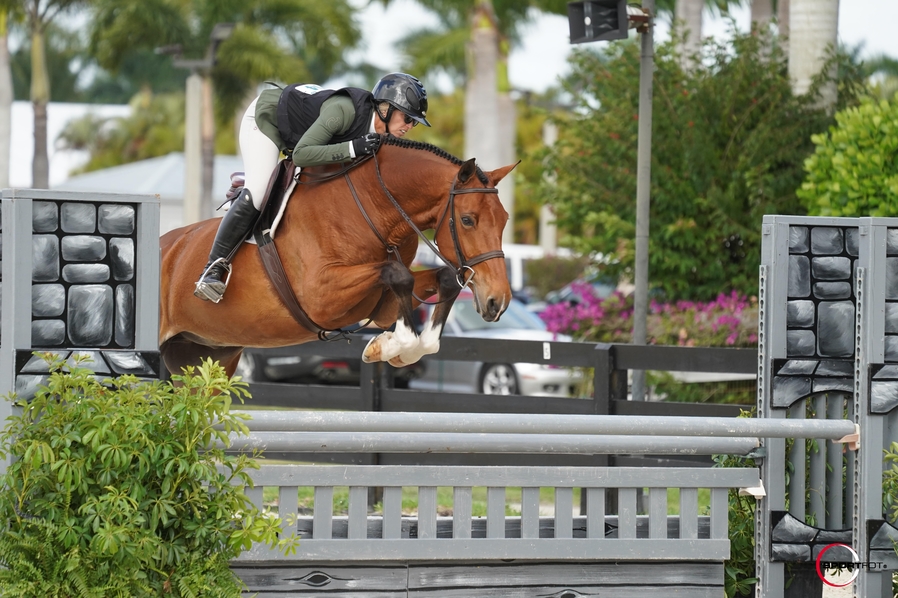 How did you come up with the name for your business, East Wind Farm?
The name of my farm East Wind came about from where Matt and I got married, The East Wind Estate. 
If you could take a month for a vacation, where would you want to go?
If I could take a month for a vacation I would most likely go on a safari and to Fiji. My love for the animals and the water would be a toss-up where I would go first!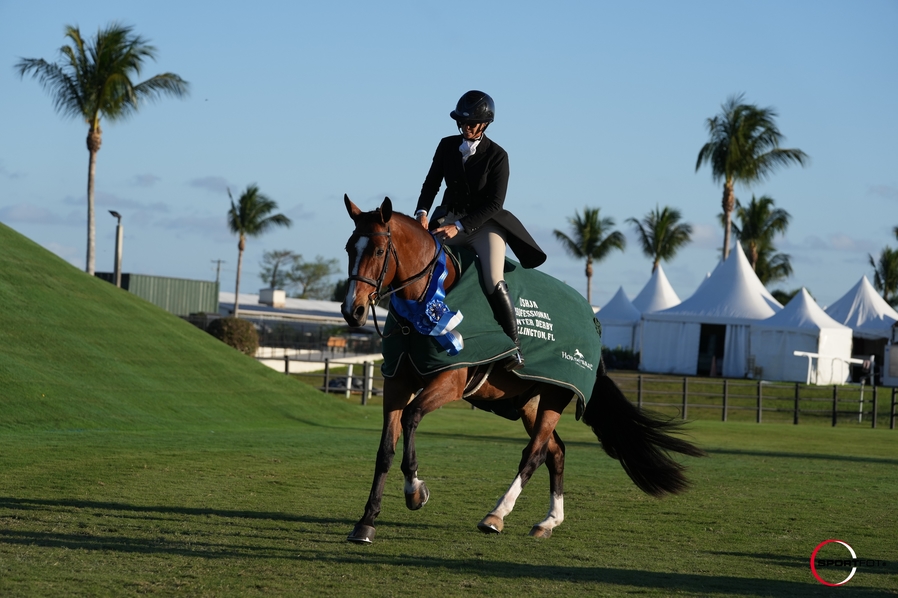 Thank you, Tiffany! Good luck with the remainder of the #WEF2022 season!