Help us give a warm welcome to this week's rider spotlight, Taylor Madden. Taylor lives in Wellington and is a Sophomore on the Division I Equestrian team at Southern Methodist University. Read more below to hear about Taylor's "horse of a lifetime," her favorite part about competing during the Spring Series here at Wellington International, the most valuable lesson she has learned so far from riding on a team, and more.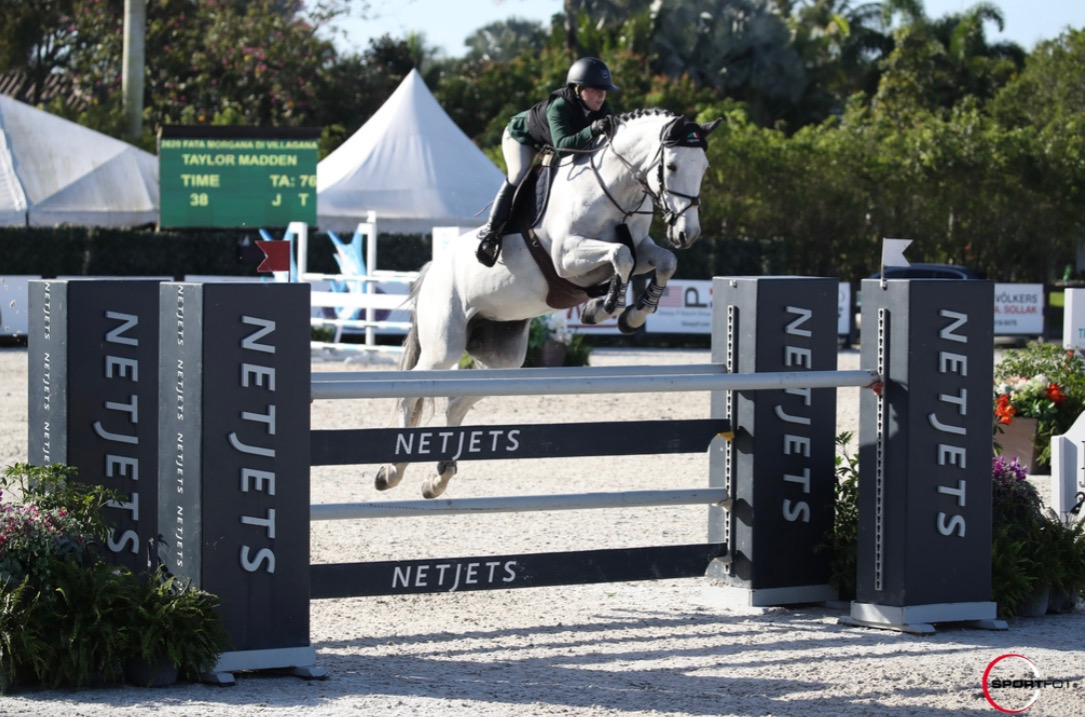 You had a very successful junior career with top Equitation, Hunter, and Jumper results, including the 2020 Dover Saddlery/USEF Medal Finals Championship on your resume. How do you feel that your junior career's success has helped you in your next phase as a rider?
I am very thankful for all of the horses and opportunities that have allowed me to have a successful junior career. I have met so many amazing people that have given me great opportunities in the past and that has helped me now and hopefully for my future career as a professional.
 If you had to choose one horse that you feel was your "horse of a lifetime" so far, who would you choose and why?
Definitely "Mac One III" is my horse of a lifetime. He is the most amazing horse I have ever ridden. We have accomplished so much together and I could never thank him enough. He has the biggest personality and he's a treat to be around.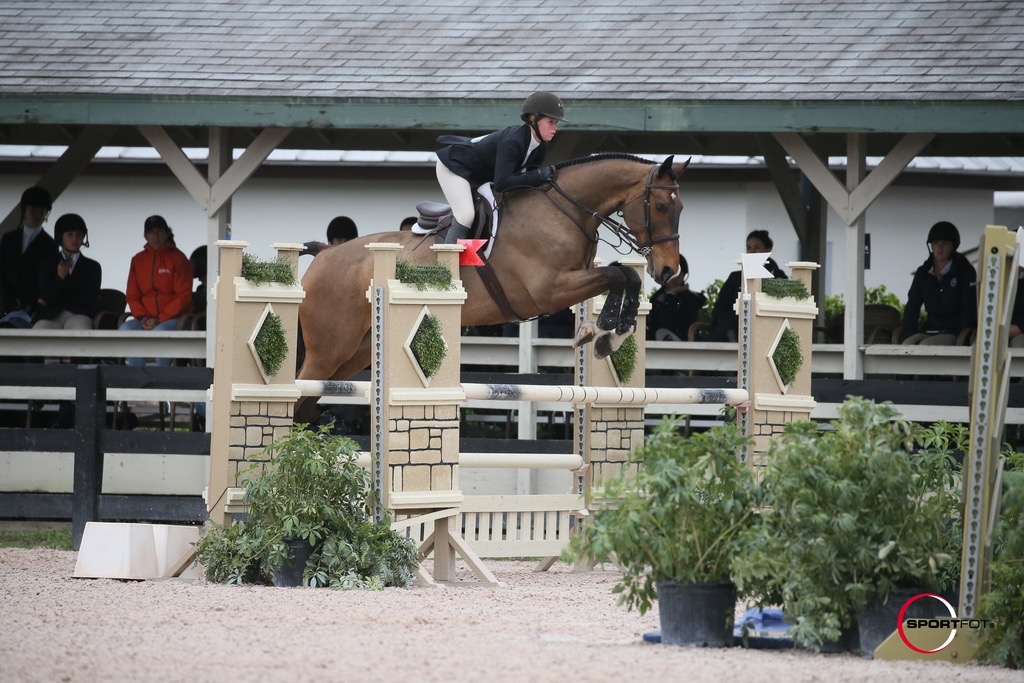 Now as a college athlete at Southern Methodist University, what is the most valuable lesson you have learned while riding for a team, rather than just as an individual?
I have learned a lot from being on the SMU Equestrian Team. It is very different from going from showing for just you and your horse to showing for you, the horse, and every other girl on the team. I have learned how to be a great teammate and I know that everyone around me is supporting me no matter what.
What do you like most about competing during the Spring Series here in Wellington?
My favorite thing about the Spring Series is that we get to show at a different facility. I think it's important for the horses to experience showing at different places.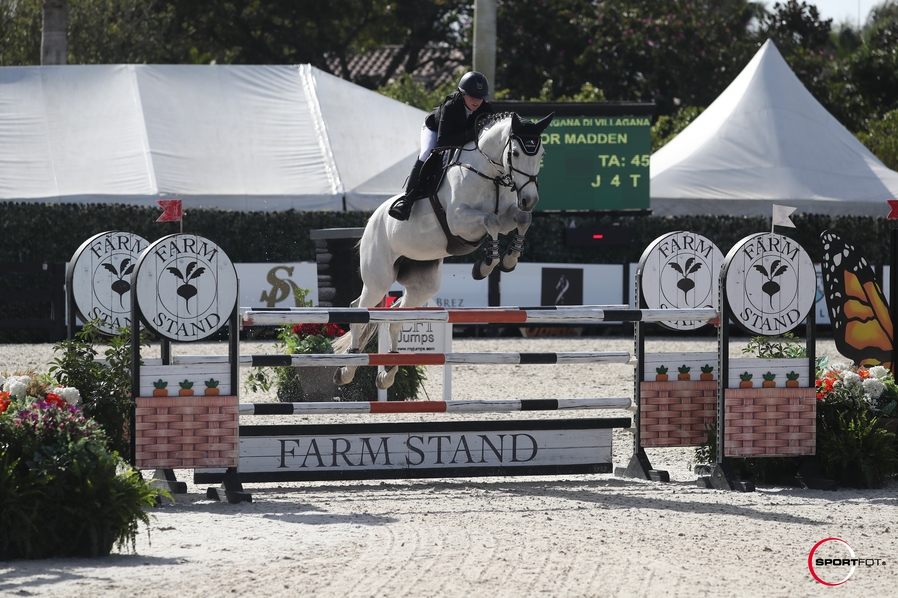 Outside of the barn, do you have any other hobbies that you enjoy doing?
Other than catching up on my homework, I love to play tennis, hang out with my friends, and go on random adventures with them.
Thank you, Taylor, for being a part of our Spring Rider Spotlight Series. We wish you the best of luck for the rest of the season!