We are just five weeks out from the 2019 Winter Equestrian Festival! This week, we caught up with Tanner Korotkin to hear about his highlights of the year and what he has in store for the upcoming season. The talented up-and-coming rider has made a name for himself in the hunter, equitation and jumper rings, and is definitely one to keep an eye out for. Continue reading for a preview of Tanner's WEF 2019 goals!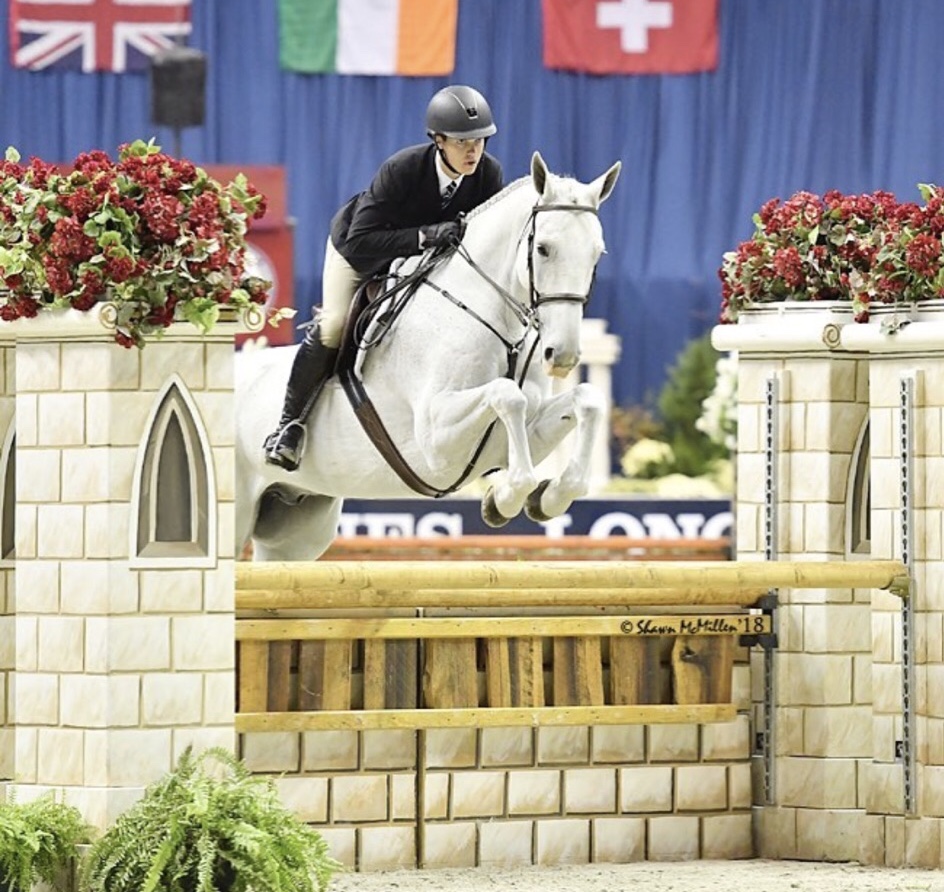 How has the rest of your 2018 show year been since WEF?
Since WEF, my show year has actually been pretty good. We showed at Devon in the equitation and the jumpers. I won the Maclay, I was second in the USET, and I won the jumper phase, so I had a lot of success there!
Are you returning for all 12 weeks?
Yes, I live down in Wellington so I'll be there all 12 weeks. It's a great show, so I'm definitely not planning on going anywhere else!
What are you most looking forward to this year?
This year, I'm mainly looking forward to being able to do some bigger rated Grand Prixs since I'll finally be of age.
Any specific classes you're excited about?
I definitely love the U25 classes at WEF. They're big classes and a lot of good riders compete in them, so it's a good start to the bigger Grand Prixs. You get to experience what it's like to show at the top level without competing against the top level. As far as hunter and equitation classes go, the USET is definitely my favorite. I just like the jumper style of it the most.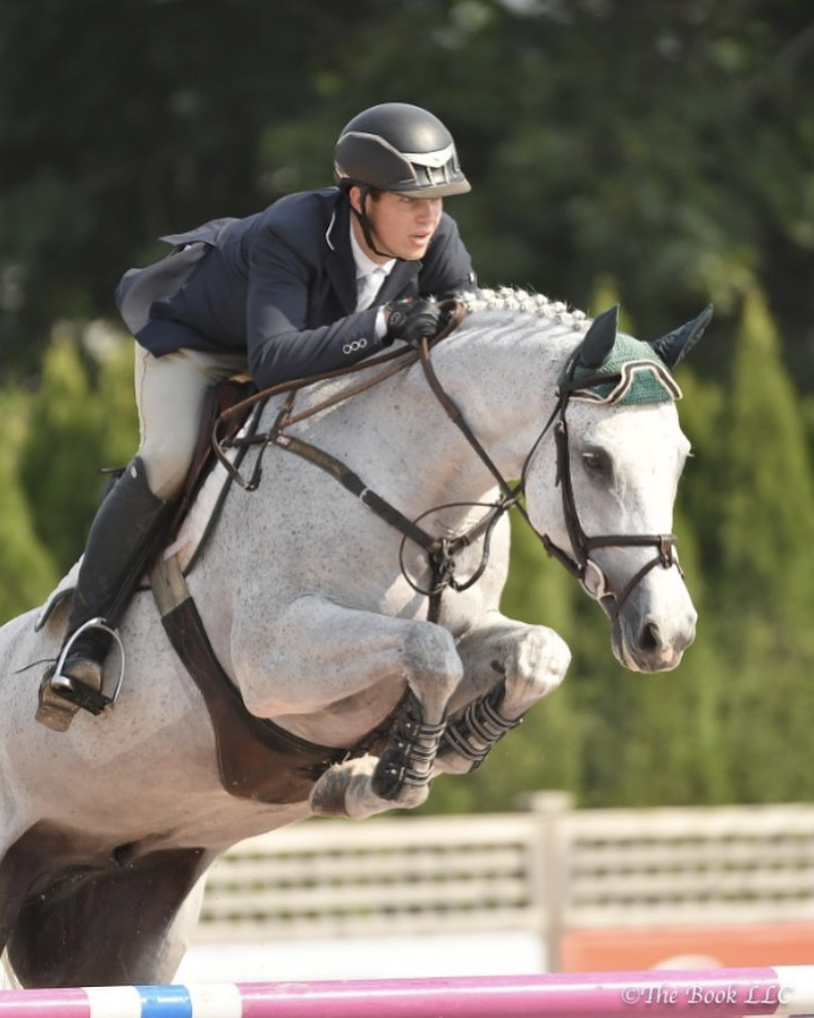 Do you have any new horses you're bringing to WEF this season?
We actually just got a new horse, Goldbreaker. He's done a bunch of 2* Grand Prixs, so we're hoping to put him in some of the bigger classes at WEF. I recently started showing him, and we were third in a Grand Prix not too long ago. We'll see where it goes from there! He's a really great horse.
For equitation classes, I've been riding a new horse owned by Yazmin Rizvi. Yazmin rides at North Run Farm, which is where I ride for equitation. I've recently started showing him at Maclay Regionals, USET Finals, and Medal Finals at Washington. He's been awesome! Hopefully I'll continue showing him on the WEF circuit, and maybe next year. There's also still a ton of other great horses at the farm. We still have my horse, Zapfier, who is really awesome. He and I did very well in the Devon equitation classes. There is definitely a good string of equitation horses that I'm looking forward to showing!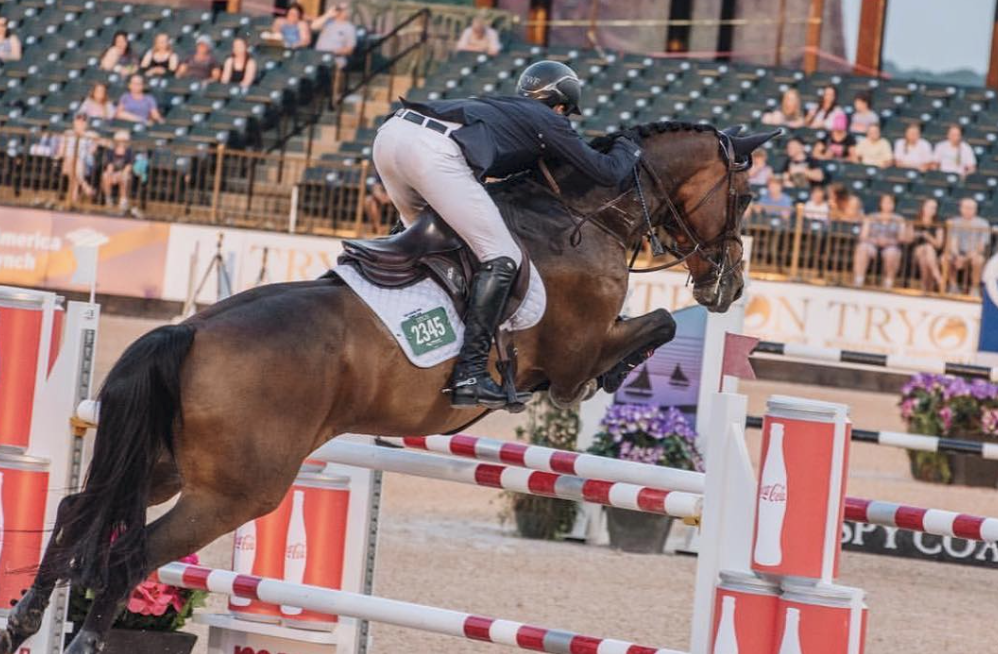 What advice would you give to someone who's never shown at WEF before?
My advice to someone who hasn't experienced WEF before is be prepared to lose, a lot, but just remember to keep going and you'll gain success. Practically 90% of the hunter or equitation classes you step into, you won't win. Sometimes you won't put in the best trip or you think you had a perfect round and then you won't make it to the call back. You just have to keep focusing on improving and bettering yourself for the future!
Best of luck this season, Tanner. We'll see you in just five weeks for WEF 2019!