Can you believe we're over halfway through #WEF2022?! Neither can we! For this week's spotlight, we're featuring the 23-year-old rider from Cancun, Tanimara Macari! After high school, Macari moved to Germany to focus on the sport and train with Katrin Eckermann and Christian Glanemann. Now riding for Mexico, Macari competes internationally in hopes of one day competing at the Olympics. Read below to find out more about this driven and talented rider!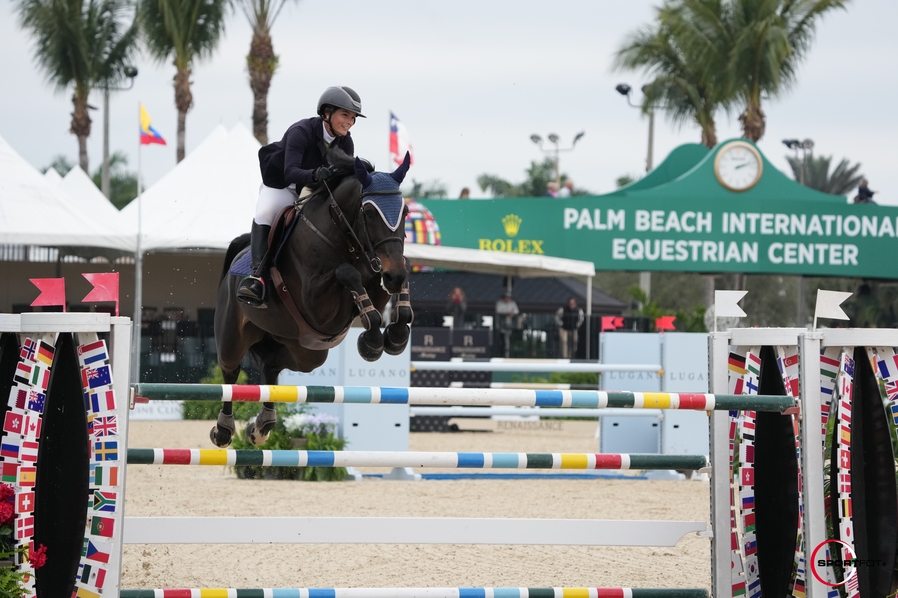 There are many young riders in the equestrian world who have a dream of making it to the top, but also juggle getting a degree. What have you found to be the best way to manage being a student and a professional rider?
I think having the right balance is very important; both the sport and getting a degree can be consuming. What has helped me the most so far is having the right team. I know I can go back to school for a few days and my horses will be well taken care of and ready to go as soon as I'm back.
After spending time training in both Europe and the U.S., what are the major differences you have seen in the sport between these two locations?
I think one of the major differences is the cost of showing and prize money. While the costs in Europe make it more accessible for everyone to ride, the U.S. costs make it harder to get into the sport. Therefore, you also see more young horse development and breeding in Europe. I think in terms of competitiveness, they're both up there, but you definitely see better horses in the U.S.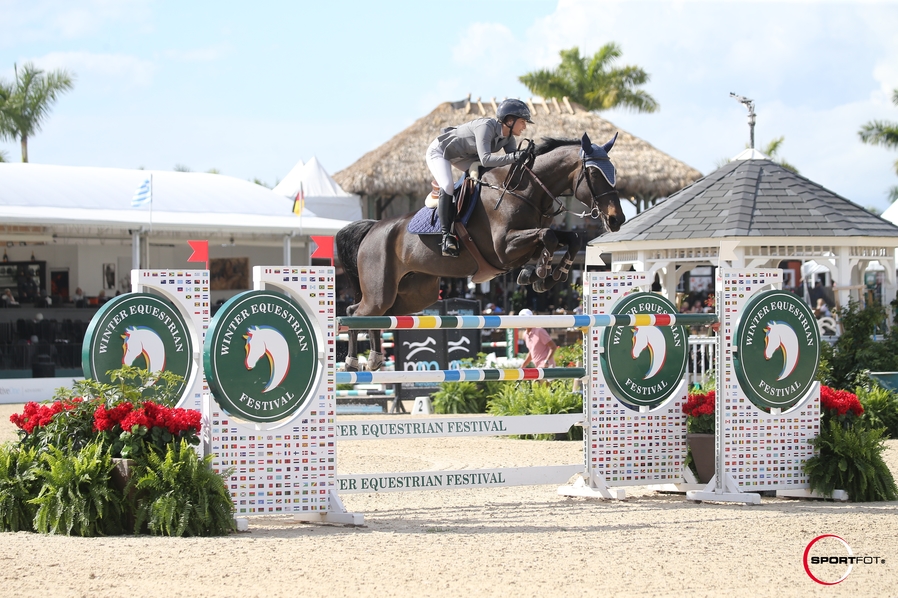 After competing in the U25 series throughout the 2020 and 2021 seasons, has your perspective and appreciation for the sport changed after seeing lots of young riders, including yourself, working hard to get to the top?
It's a tough sport, but I'm grateful for a series such as the U25 that allows us to grow and get a piece of the sport at such a young age. I think the best horses are in the U25 series, and when you pair that with upcoming talents, it gets increasingly competitive. At the end of the day, we are all working hard to get to the top and I think that motivates you a lot.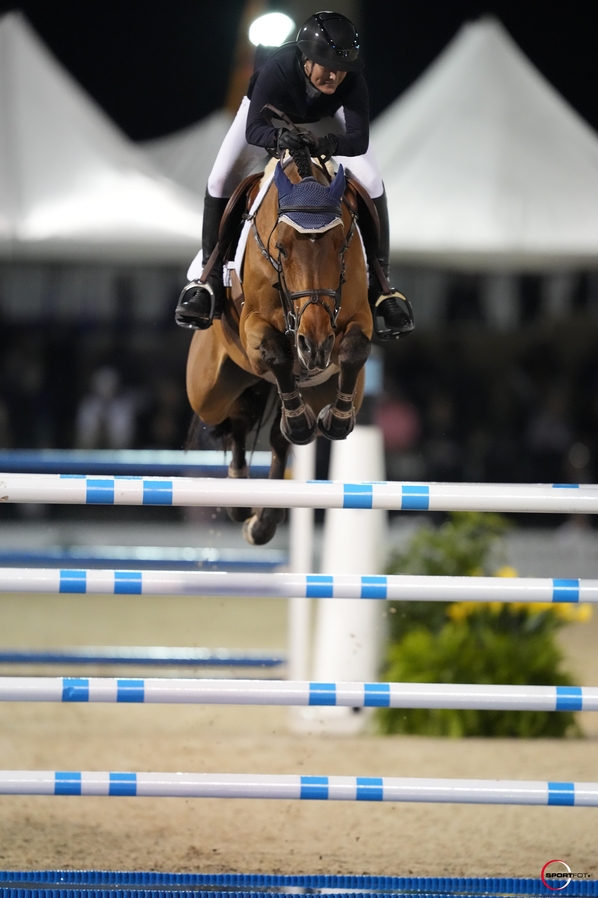 Is there a famous horse, either currently competing or in the past, that you would love to ride?
I would love to ride Quel Homme de Hus, currently ridden by Jérôme Guery, just once. The way he moves his body mesmerizes me and I think he would be a pleasure to sit on. Maybe I will get lucky one day!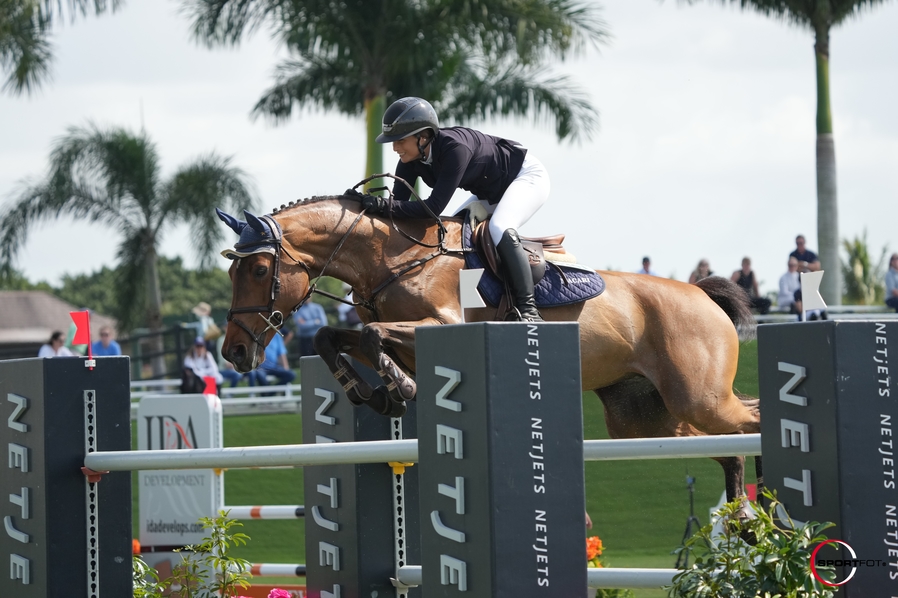 Thank you, Tanimara! Good Luck the rest of this #WEF2022 season!