Can you believe we only have a few weeks remaining of our 2021 Winter Equestrian Festival season?! This week's spotlight features international showjumper, Spencer Smith. Continue reading to hear about Spencer's memories, goals, and horses for this season!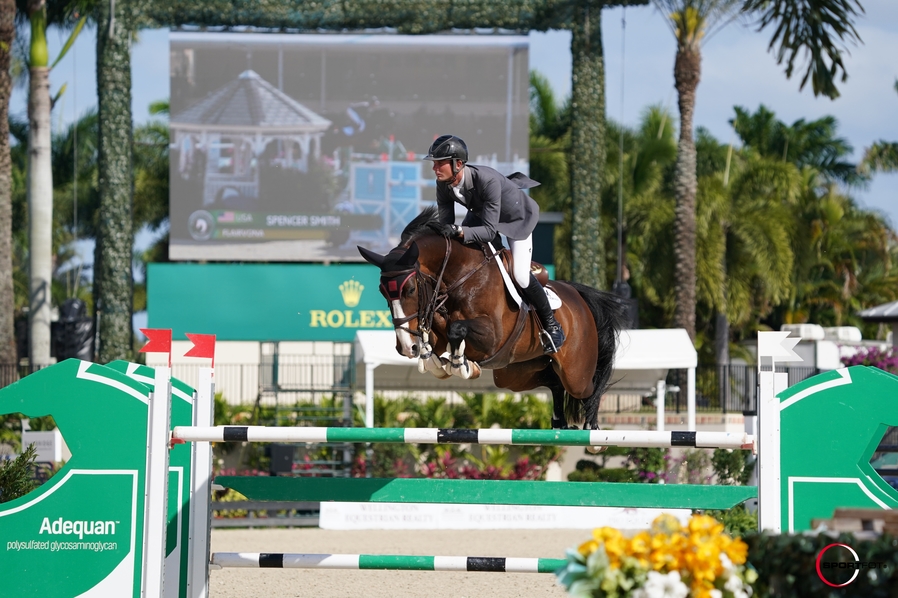 Since your family is in the horse business, did you always want to become a professional, as well?
Yes, I played polo when I was younger for a good while. When I was 14 or 15 I really was kind of doing both, but I decided I wanted to do showjumping. I had a really good horse when I was younger and he taught me a lot, and I really got into it because of him.
You showed successfully in the equitation as a junior. Do you think that has helped you in your professional career?
Yes, for sure. I think it is super important and beneficial. It makes you deal with pressure at these really important competitions, where there are so many people in it and you have to wait around all day. It's kind of mentally draining. I think it's great practice. Also, the actual track work in the equitation is basically what you will be doing if you jump big grand prix classes.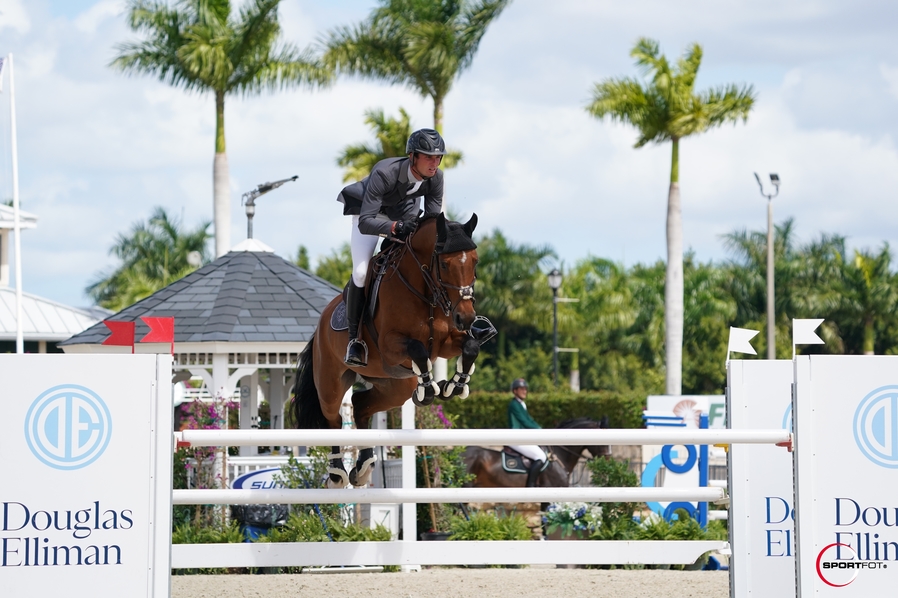 What are your goals for WEF 2021?
I hope to be part of some teams and do the best for my horses, and have a good strong year in the Grand Prix classes. I have some really good horses and really good people supporting me, so I feel very lucky. I just want to show them correctly, ride well, and have some success.
Do you have any special horses you are looking forward to showing this season?
Yes, I have a really nice group. I have a great horse from Georgina Bloomberg, Quibelle. I think they are all going to be ready to roll this season and have a really good showing.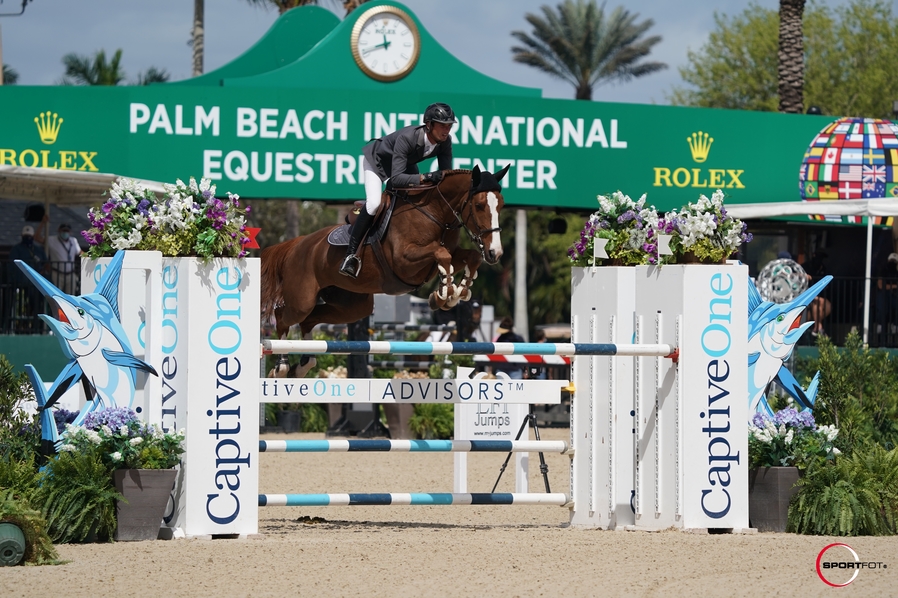 What's your favorite memory from your past years in Wellington?
I'm from here, born and raised, one of those few, so I for sure have a lot of memories. I won my first 3* Grand Prix in the International Ring at night 3 years ago or so, and that was probably my nicest memory. 
What do you do on your days off?
We are pretty busy honestly, so I usually do something horse-related, even if it's a Monday. The weeks come really quick and there's a lot to do,  plus we have a lot of horses. Whether it's building a new course or riding a few there aren't too many "just days off!"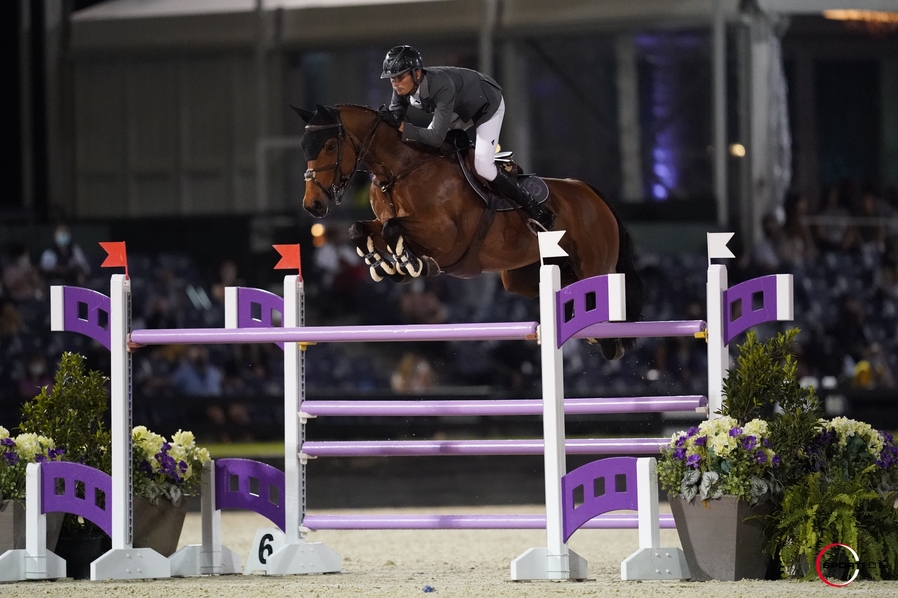 Thank you for chatting with us, Spencer! Good luck with the rest of this #WEF2021 season!