Week 11's Rider Spotlight features Olympic veteran, Shane Sweetnam! Sweetnam has many impressive wins throughout his lengthy showjumping career. Read below to hear Sweetnam's take on how the equestrian sport has changed since his childhood, his 2022 season goals, and how it feels to consistently represent his home country of Ireland!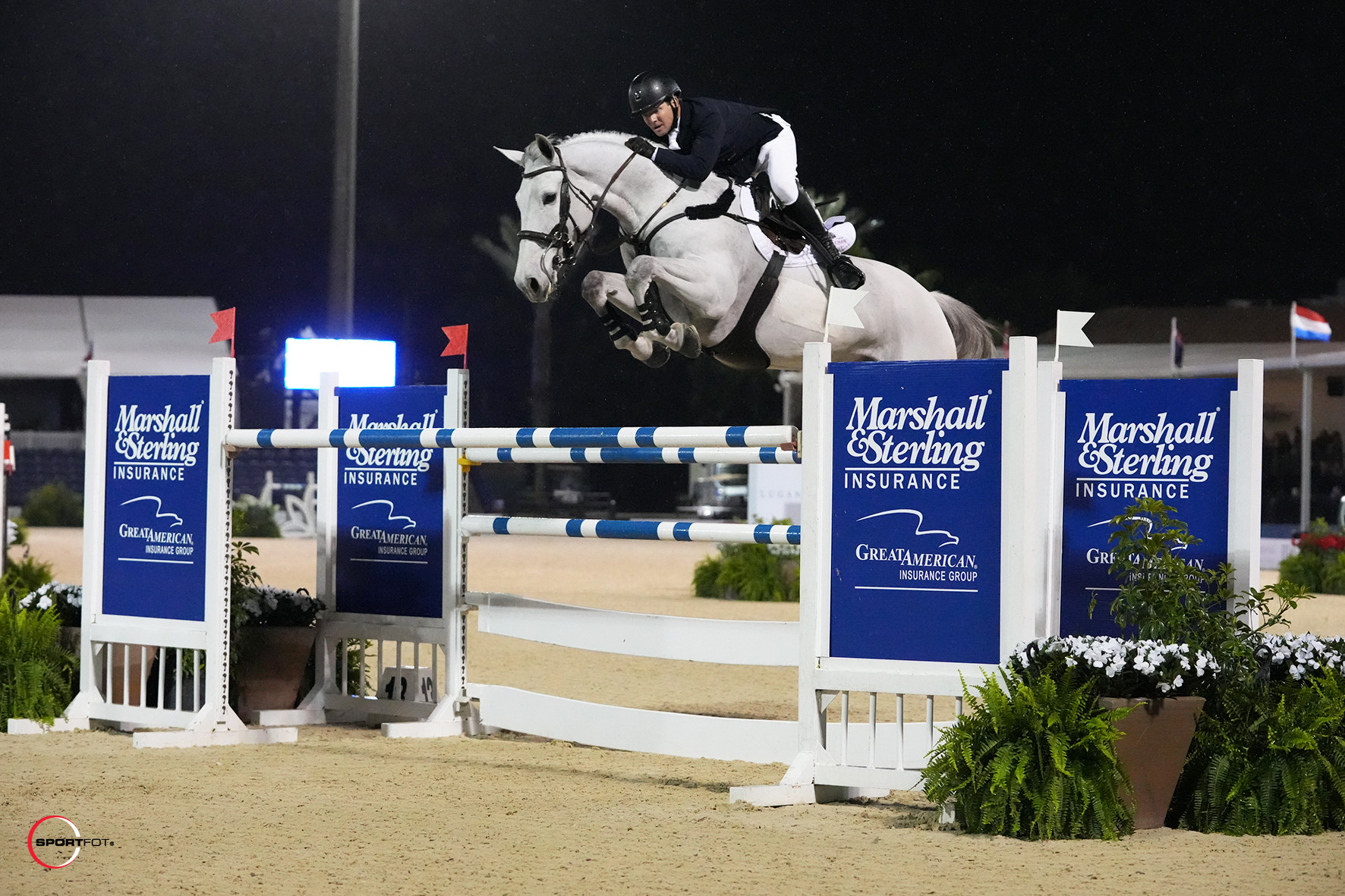 Throughout your career, how has it felt to consistently represent your home country of Ireland?
Ever since I was a kid, it was always a dream of mine to jump on the Irish Team. Now that my dream has become a reality, I love being part of the team. It is an honor to represent my country, and each and every time is special to me.
You're an international competitor who has been to nearly every venue in the book; what is it that keeps you coming back to WEF? How does it stand out from other competitions?
Honestly, WEF is home for us. We live in Wellington most of the year and it is amazing to have this level of jumping right in our backyard.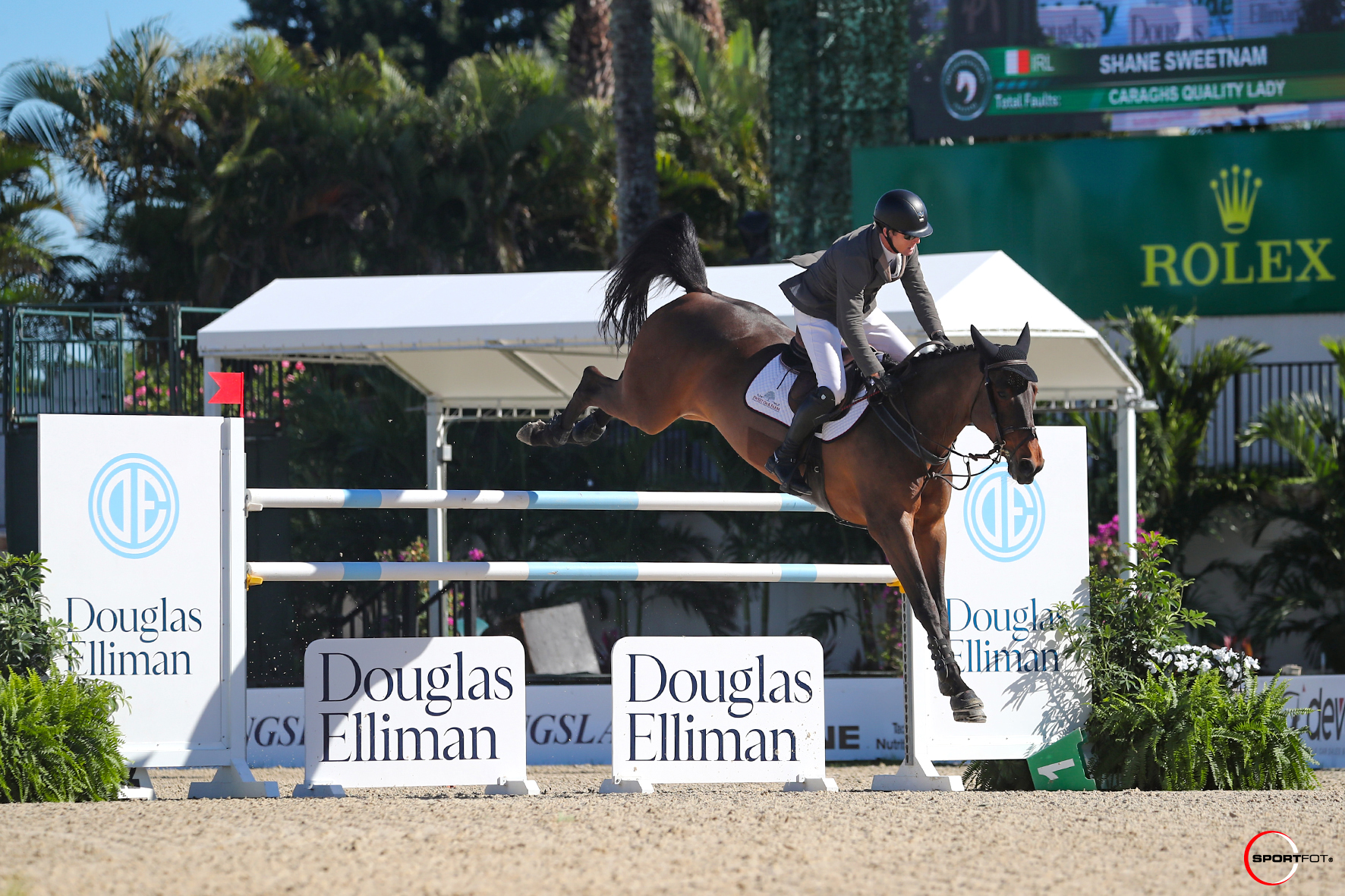 What were your goals in this 2022 season?

I have a few new horses on my team and I hope to blend them with a few of my older horses, like Alejandro. Hopefully, we will have them be competitive at the 5-star level by June and ready for the Dublin Horse Show in August.
You now have your own children competing in this sport. How has the equestrian world changed from the time you were their age to now? 

For our kids, it's so technical nowadays… every detail is covered. When I was their age we were just winging it. But my parents still gave me a great foundation, just in a different way.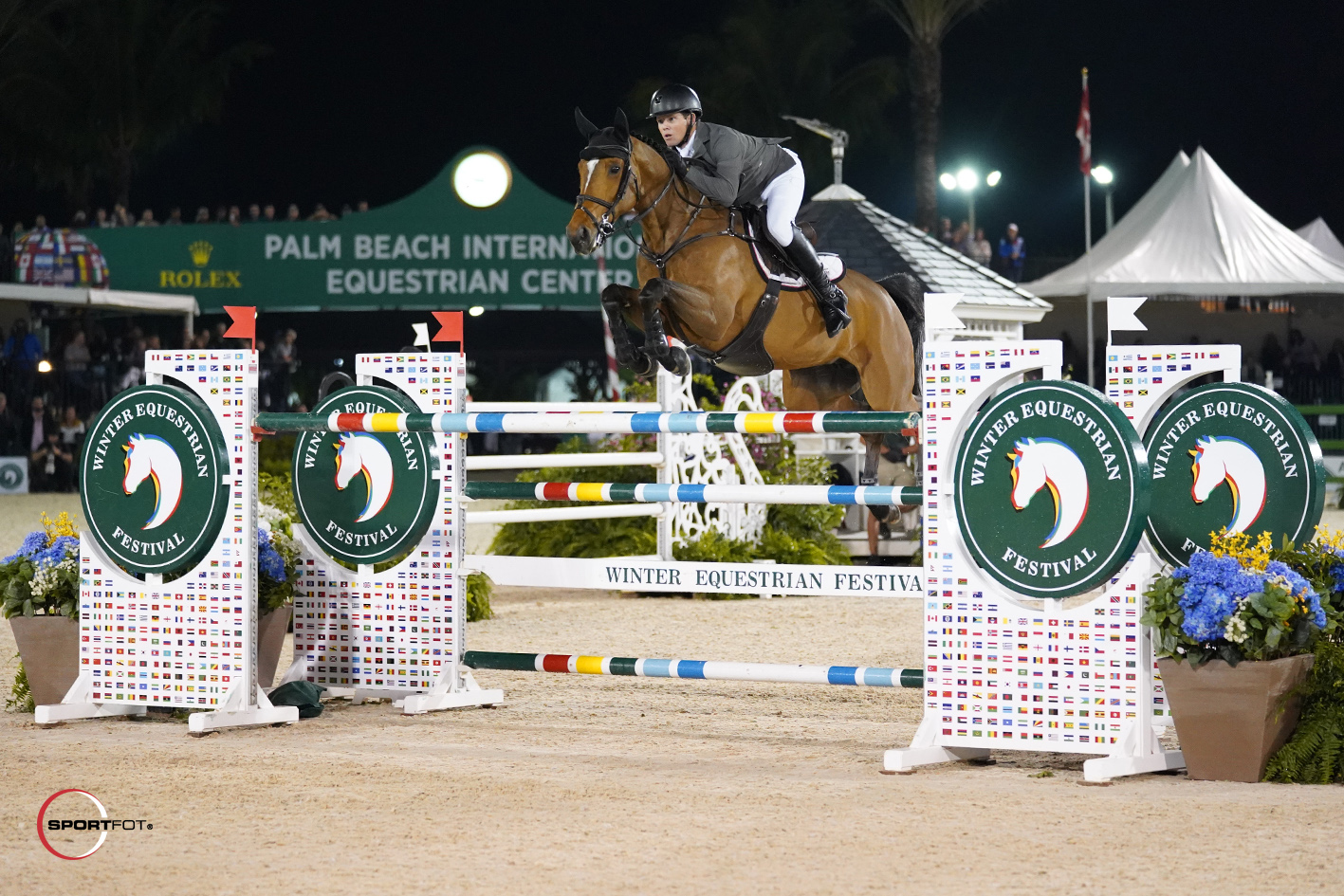 If you hadn't become a professional equestrian, do you think there are any other jobs that would have interested you?
Something in business. My mind seems to work that way and I enjoy buying and selling and doing deals. 
Thank you, Shane, for being a part of our Rider Spotlight series, and we wish you and your family the best of luck for the rest of the season!