Guess what… we've got just THREE weeks to go before we are kicking off WEF 2019! And on this countdown we shined the spotlight on the talented junior rider, Sam Walker. Read below to hear all about his summer travels and success following WEF 2018, as well as his plans for the upcoming season.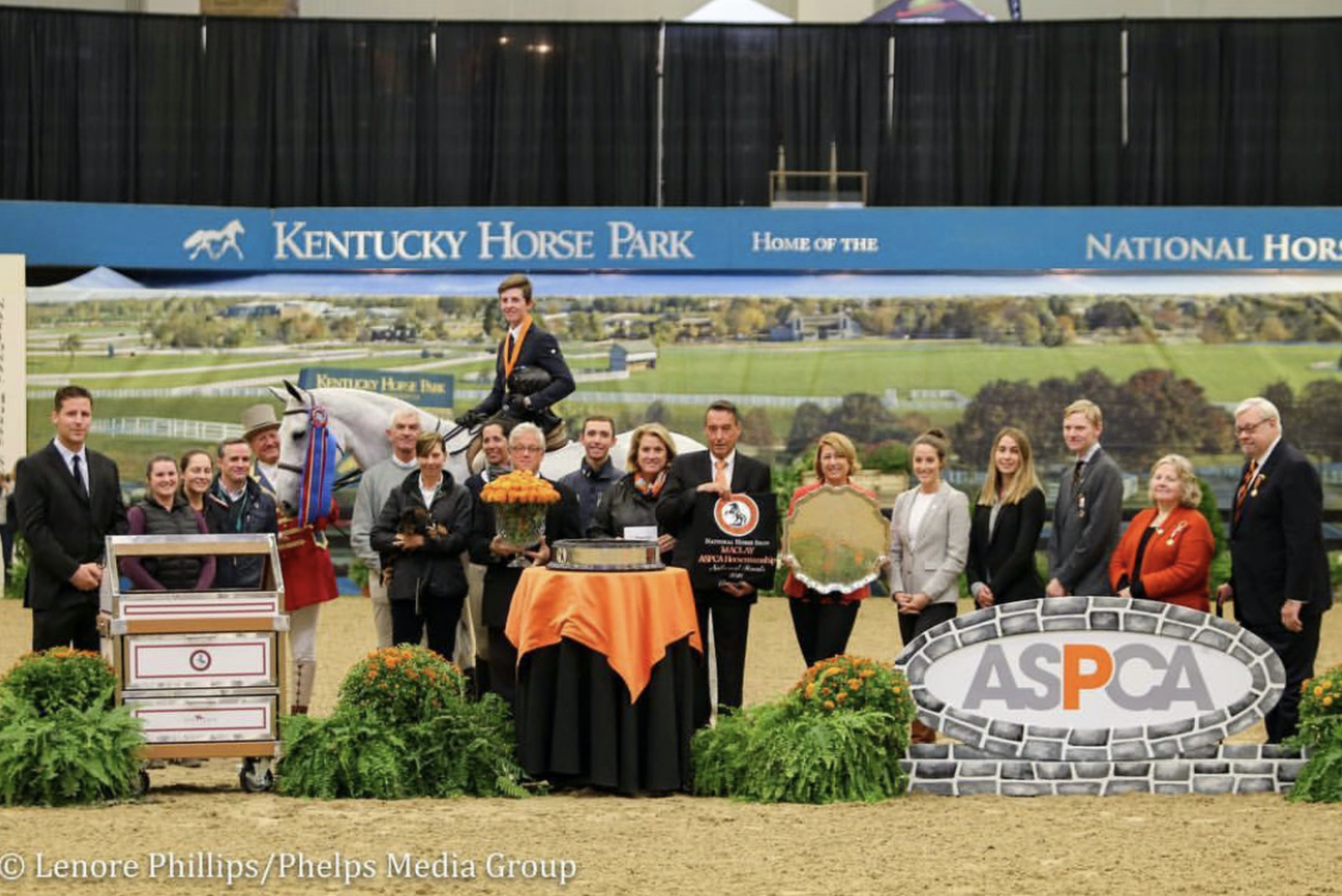 How was the rest of your 2018 show year?
It was amazing. I'm really grateful for all of the horses and rides that I got this year. I've had a lot of great success since WEF and I'm looking forward to going back this coming season!
Where did you go this summer?
To name a few, I went to the Ottawa International Horse Show, the Hampton Classic, Lake Placid, Angelstone Tournaments, and Caledon Equestrian Park which is right by my home. I also went to all of the indoor shows. I'm probably missing a few others… it was a really busy year!
Are you returning for the full 12 weeks?
Yes, I will stay all the way through April. I'm really excited for it!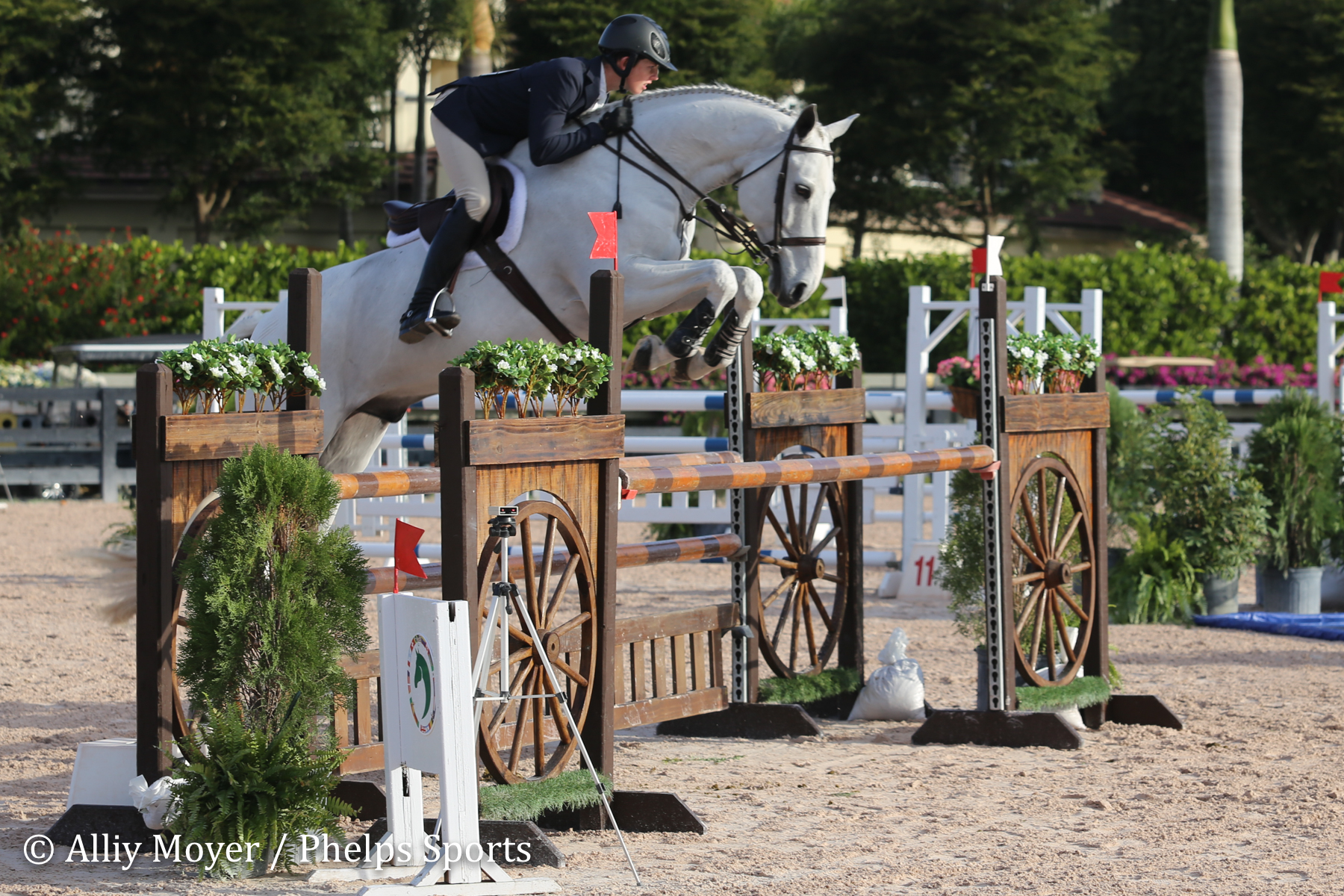 What are you most looking forward to this season?
I'm most looking forward to jumping a few of the FEI classes there, just the smaller ones like a 2*. I'm also looking forward to jumping in the U25 (the Developing Rider Series) and seeing my friends and riding a few new horses. All of that kind of stuff!
Are there any specific classes you're excited about?
I definitely love the U25 classes. It's a really competitive division and a lot of my friends do them. I also enjoy the George Morris Championship Equitation Class at the end of WEF. It's really cool. I also enjoy watching the big classes on Saturday nights.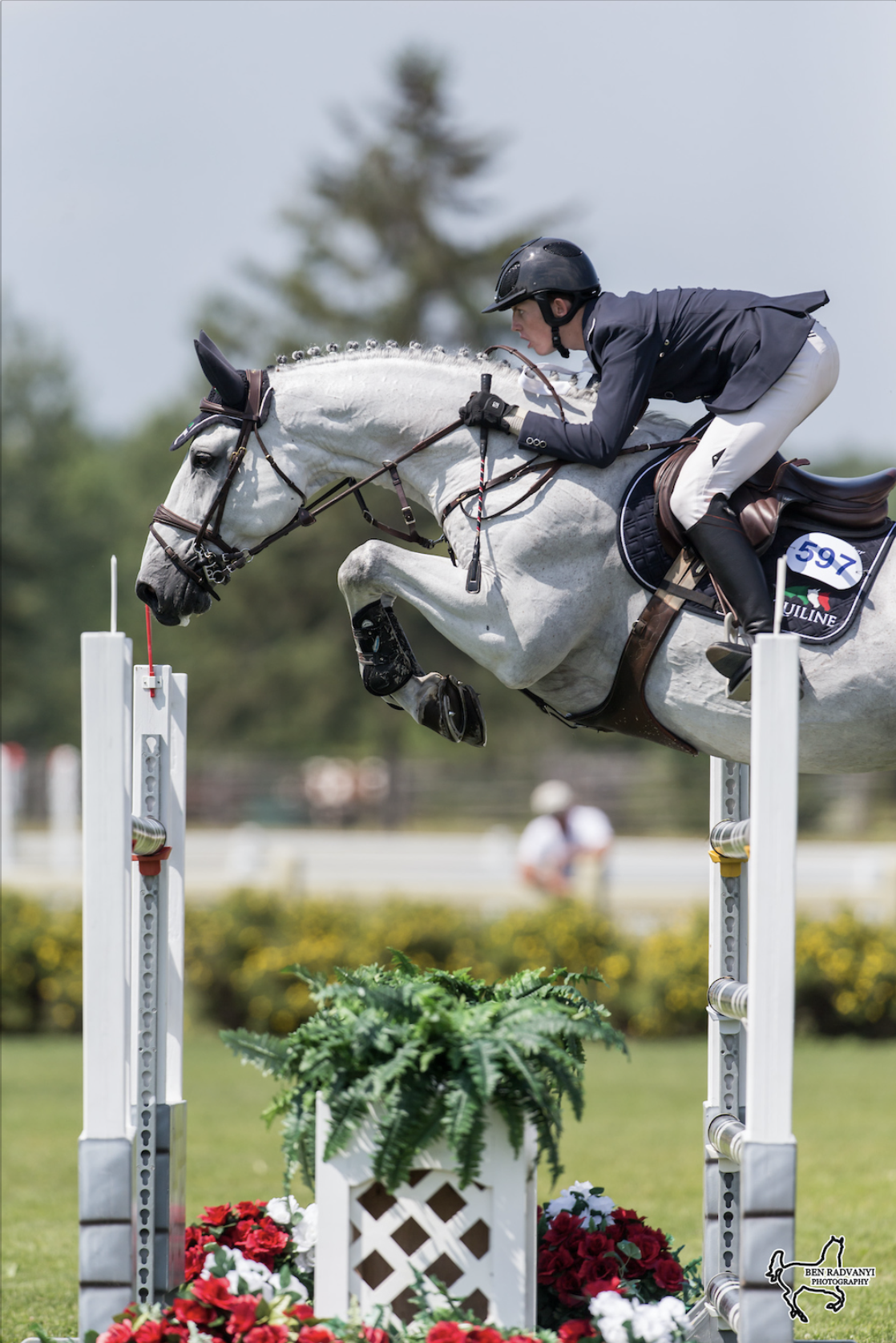 Do you have any horses coming to WEF?
I have a really good jumper, Coralissa, who I'm excited about! I got her last year at WEF. Hopefully, she'll be doing some of the smaller FEI classes and the U25 Series. There are a couple of new horses possibly coming down that we'll find out about when I get there.
What's a piece of advice you would give to another rider who's never experienced WEF before?
The first few WEF classes that you compete in can be intimidating. I was brand new there, riding against some of the best riders who I thought I'd never meet, never mind compete against! I think that it's a bit shocking your first time down there, but don't worry, it'll all come around. Just have fun! The venue is amazing and they want nothing other than for you to succeed.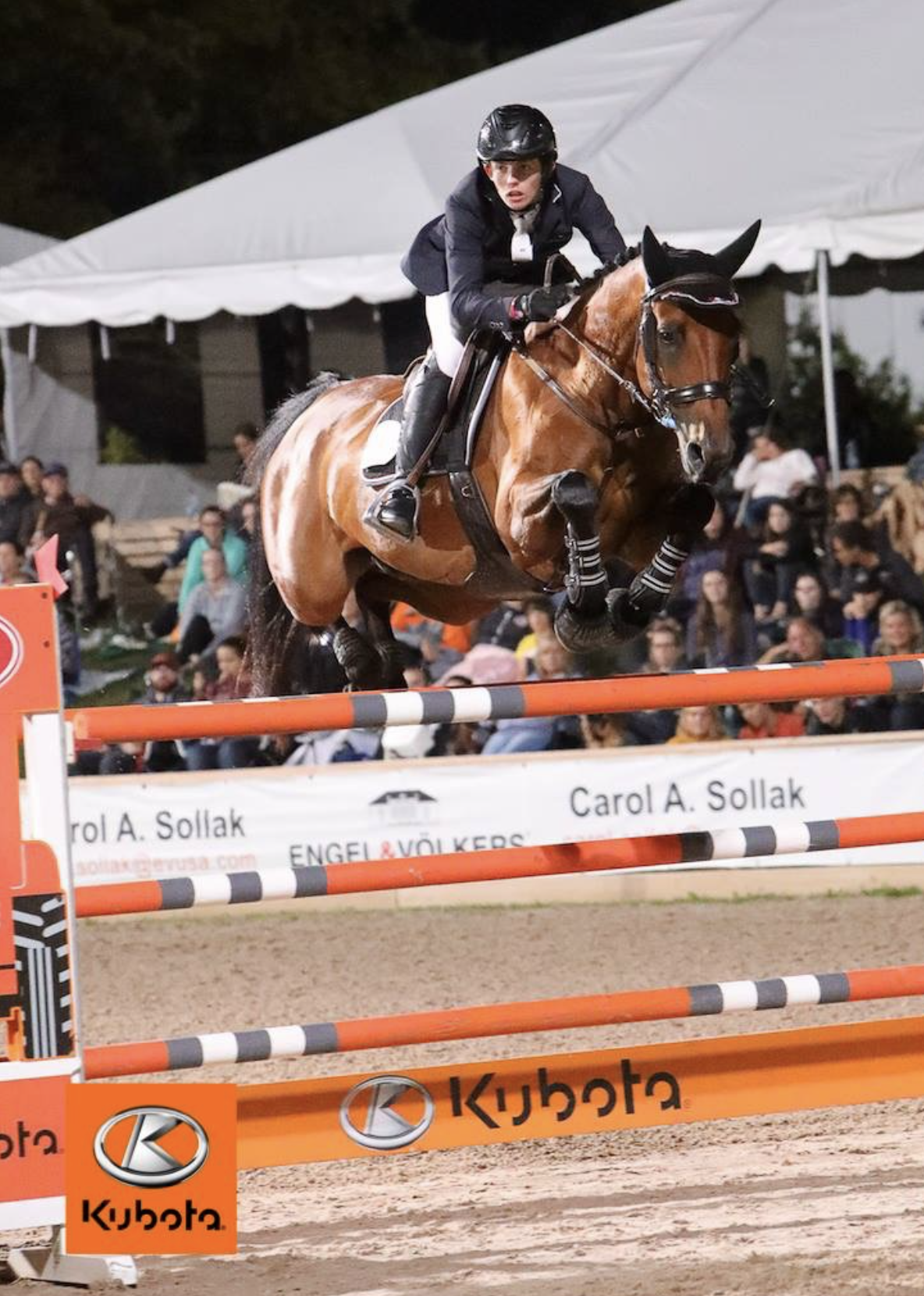 Thank you, Sam. We'll see you very soon for the WEF 2019 season!