Meet this week's Spring Series Spotlight, Rileigh Tibbott! Rileigh competes in top jumper classes here at Wellington International and also happens to be an avid polo player! Continue reading to hear all about Rileigh's favorite part of competing during the Spring Series, how playing polo has helped her in the showjumping ring, and more!
How old were you when you started riding? At what age did you know that you wanted to do this professionally? 
I began riding horses pretty much when I was able to walk. My mom took lessons for fun at a local barn and I would cry until she put me on the horse. When I was 18, I came to Wellington for the first time and never left. After being here a few years, I knew that I wanted to have a professional riding career.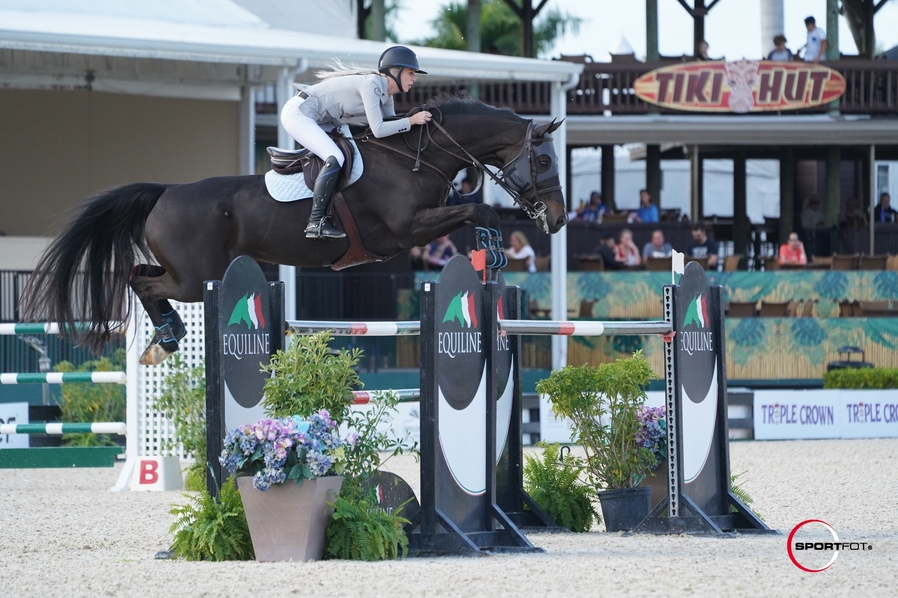 You are also an avid polo player! How do you think playing polo helps you compete with your showjumpers? Are there any lessons that you have learned while playing polo that you carry with you into the show ring?
Polo is definitely one of my favorite things to do. I have learned so much from the polo ponies and playing. The most important thing that helps is balance. When doing the jumpers, we are always taught  to ride properly and in polo you just do what you have to do to make a play.  It shows you how much balance you can actually have on a horse which is an amazing feeling. I also really enjoy the team aspect of polo. It's really special when you have good horses and a team of great people, and it makes it that much more fun. Also, knowing more people in the horse community is always a great thing.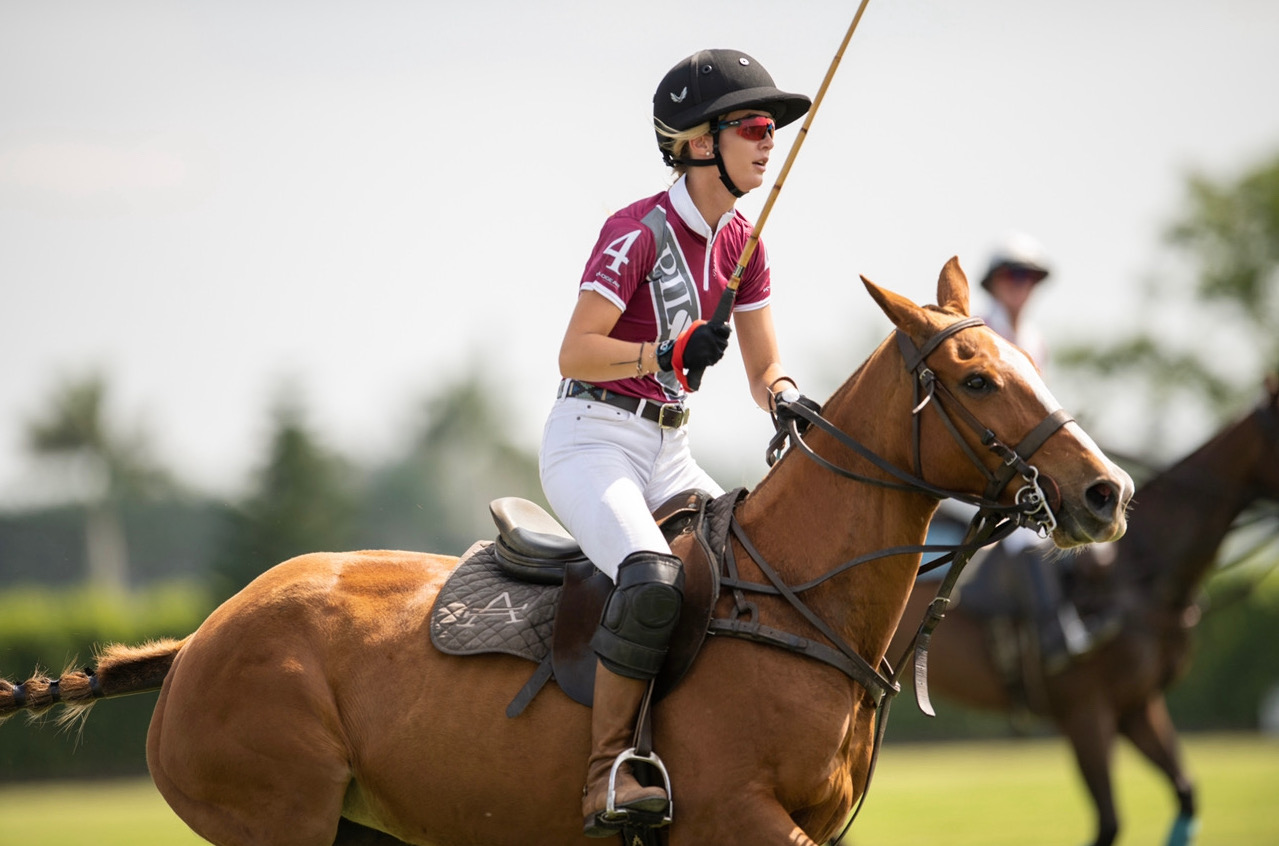 What is your favorite part about competing during the Spring Series here at Wellington International?
My favorite thing about competing in the Spring Series at Wellington International is having the ability to take all levels of horses to show in such a beautiful and relaxed environment. The staff is always so amazing and there is nothing better than having an option to show on the derby field or in a covered arena. The prize money is also exceptional. For trainers like myself, that base here all year it is a great way for our clients to continue showing close to home.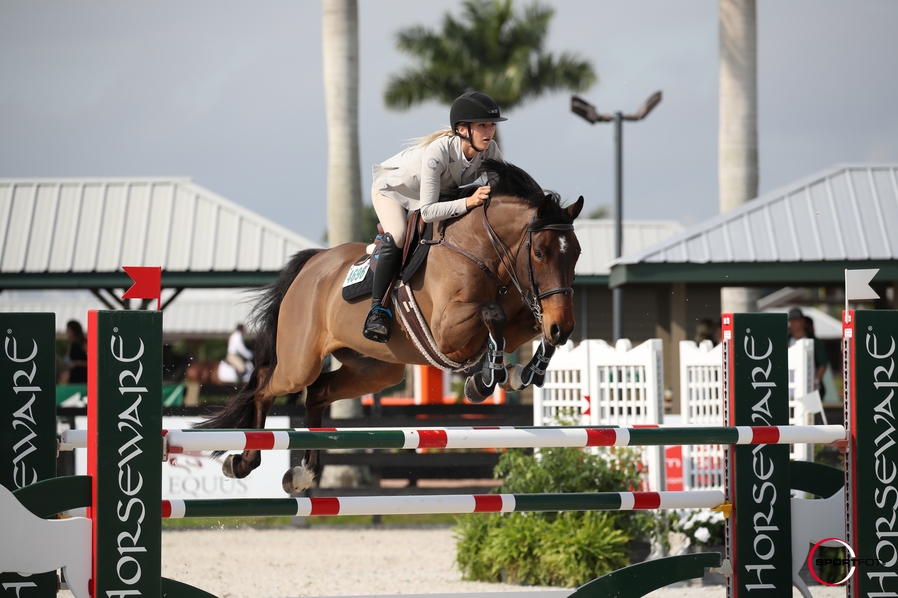 Do you have a horse that you are most excited about this summer?
My horse Charley is definitely my once in a lifetime horse. When I got him four years ago, I started him in the 1.15m and we ended up going the whole way to the 3* Grand Prixs and were 8th in the U25 finals. Last season he had a bad injury and had to have a year off, and I just started competing with him a few weeks ago during the Spring Series. I'm really hoping to be able to move him up over the summer and compete in some bigger jumper classes with him!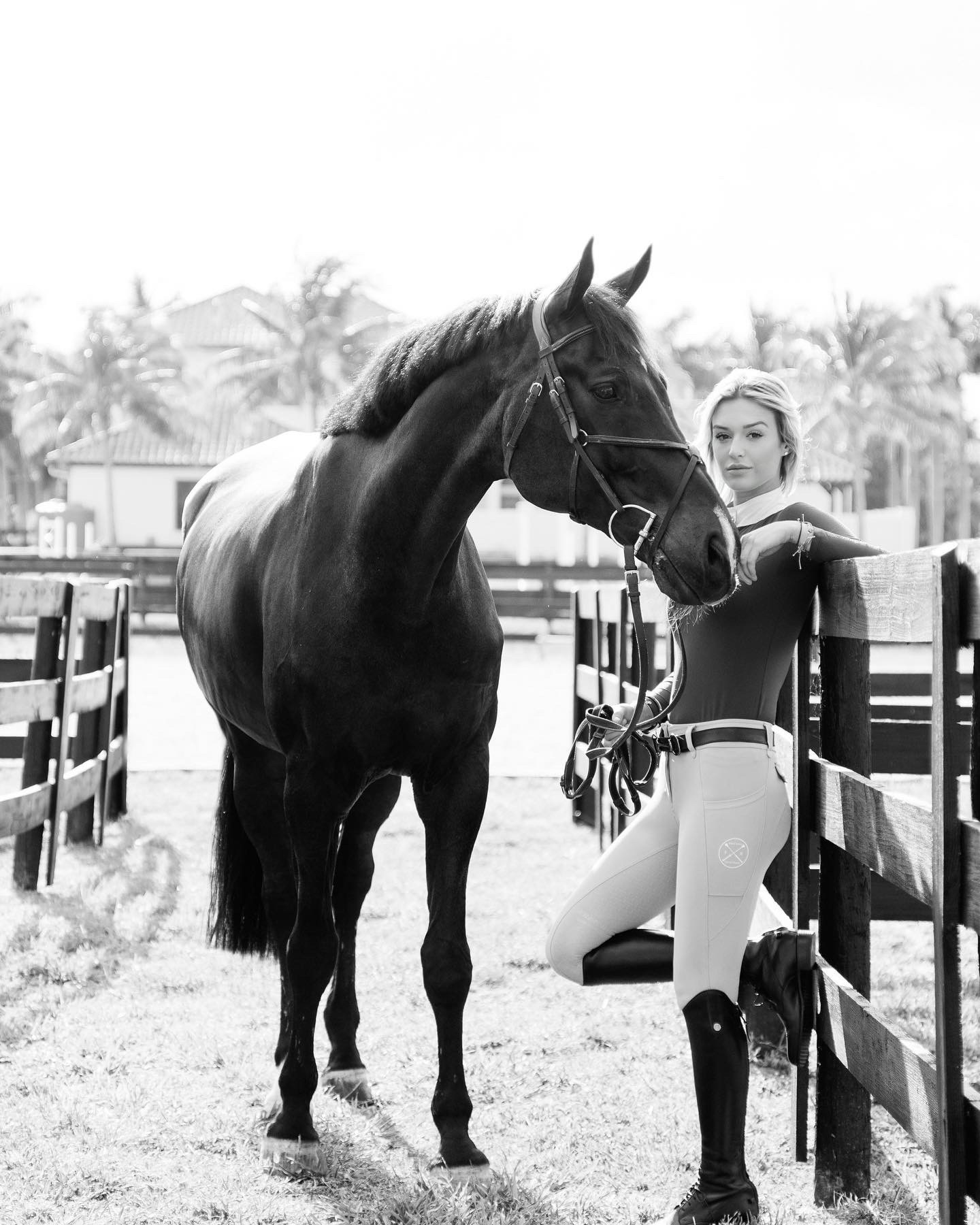 What is one app that you could not live without?
One app I couldn't live without would most likely be Instagram. I love following the journey of other people and also having the ability to connect with others who also share the same passion for horses all over the world is an amazing thing!!    
Thank you, Rileigh, for being a part of our Spring Spotlight Series, and we wish you the best of luck for the summer!