With only seven weeks left until we kick off the 2019 Winter Equestrian Festival, we decided to catch up with another one of our "Amateur Hour" riders from last season, Petra Sobotova! Petra spent her summer traveling all over the U.S. and was very successful. Hear from Petra below to find out what she is looking forward to with the upcoming WEF season!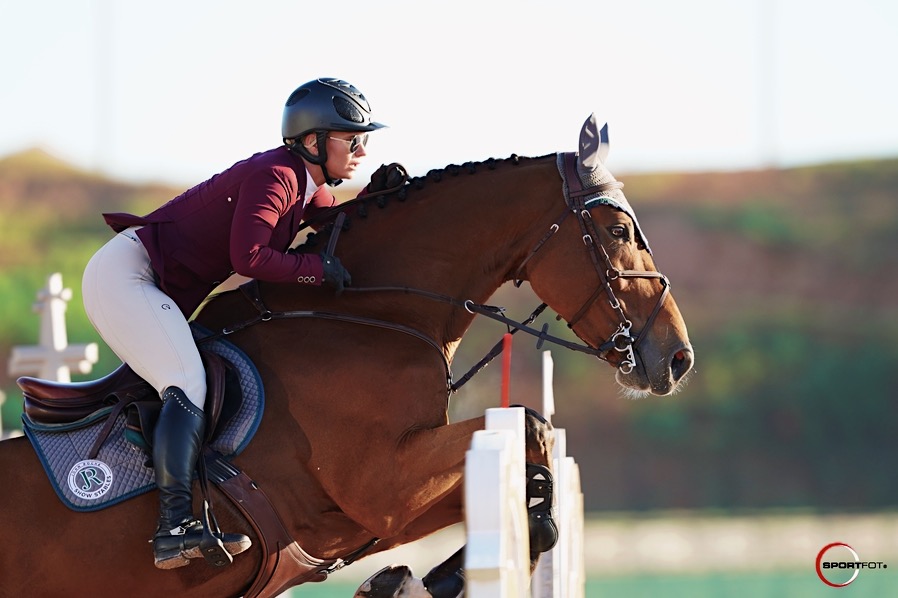 After the 2018 season at WEF, how has the rest of your show year been?
I actually had a really good summer. We started off with a win at Split Rock in the low amateurs, then had great results in Kentucky and Traverse City. Then we did another trip to Split Rock where we picked up another win. After that, we headed to Tryon, NC and did two weeks there where my horse Kebob won three times in a row. He took home Champion both weeks there! Summer is definitely our best season, but I am hoping to continue this good streak into WEF this year.
What are you looking forward to most for this WEF season?
I would love to move up to the mediums. I did one class this summer in the mediums, and we ended up going clear and placing so that will be in the cards this season. I also just want to continue to be consistent. I am in law school at Miami, so I drive up here to compete.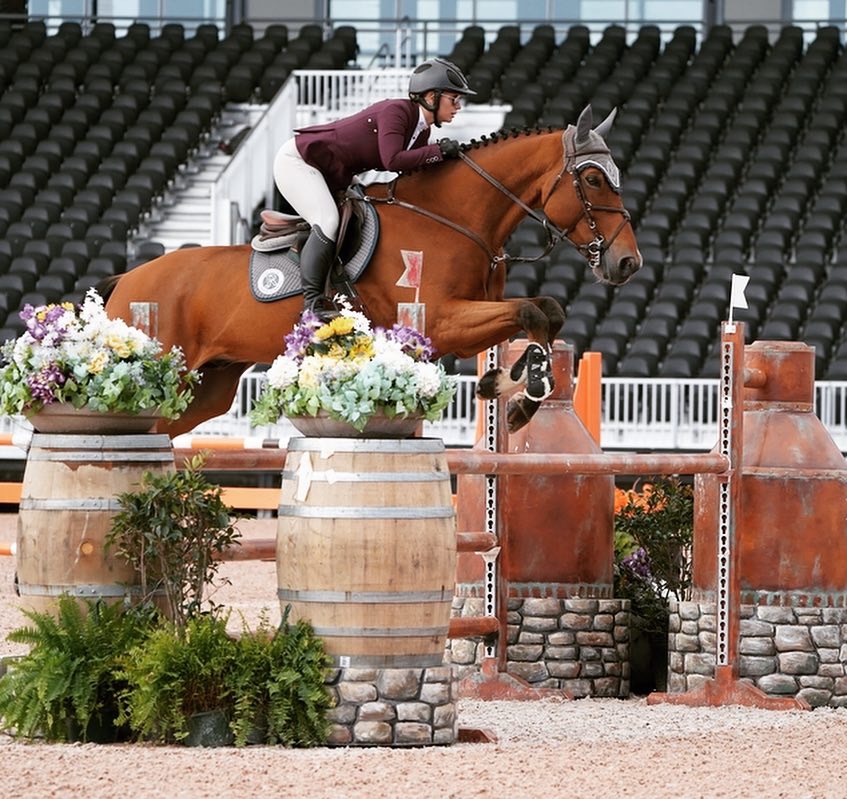 How do you balance law school and showing?
This is actually my third year and I am graduating in May! So, I have been balancing showing and school for a while. The first year was the toughest, because they did not let us create our own schedules. Since then, however, I just schedule my classes on Tuesday/Thursdays or Monday through Wednesdays so I can drive up here and stay. It's good, I like to stay busy. 
Do you have any special horses you are looking forward to showing this season?
Yes, that would be Kebab, but his show name is "Shish Kebab", because he is a winner-winner chicken kebab dinner. He has just come off a series of wins. He is a winner at heart too. When you are in the jump-off he is just waiting for you to tell him where to turn and he is ready to run for it. It is really fun to have a horse like him when the classes become so competitive at WEF when even placing in the lows is an accomplishment. Fingers crossed he is the one I will hopefully be moving up on.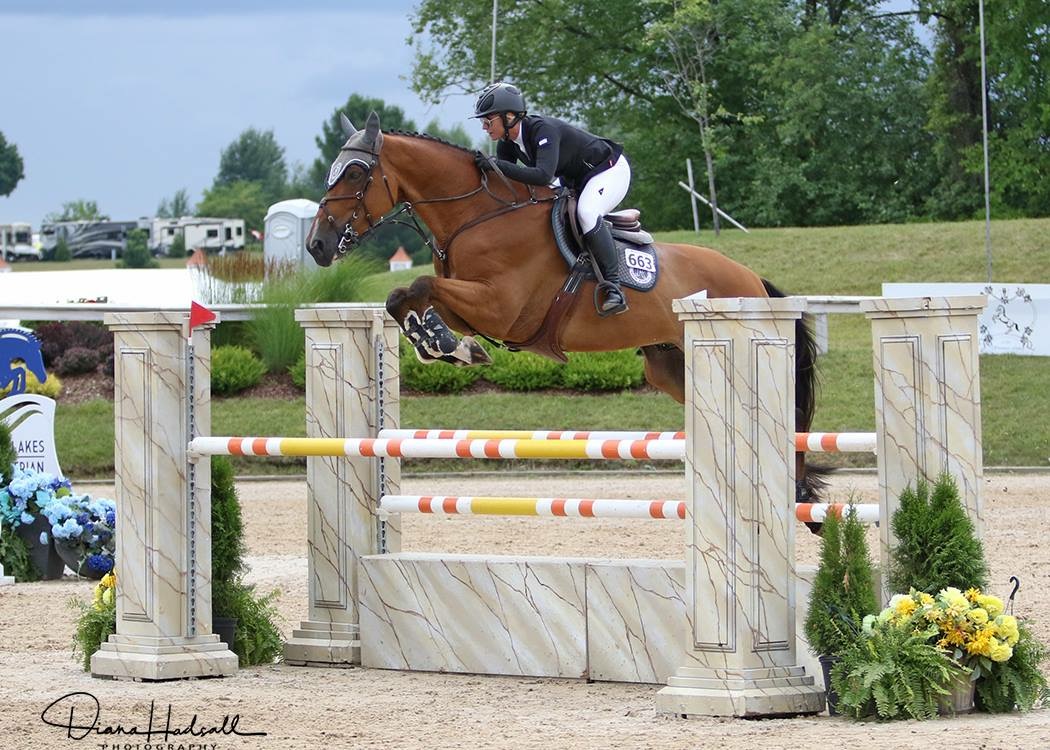 What is your favorite part about WEF?
I mean, I can't complain about the shopping. It is also like a home base for everyone. You know all of your friends are in town and you can eat lunch at the horse show. It is almost a sense of normal life when you get to see your friends during the day unlike summer shows where you have no idea who is in town. It is kind of like being at home.
It is also nice that there is so much competition. It really pushes you to be your best when you are competing against 100 people.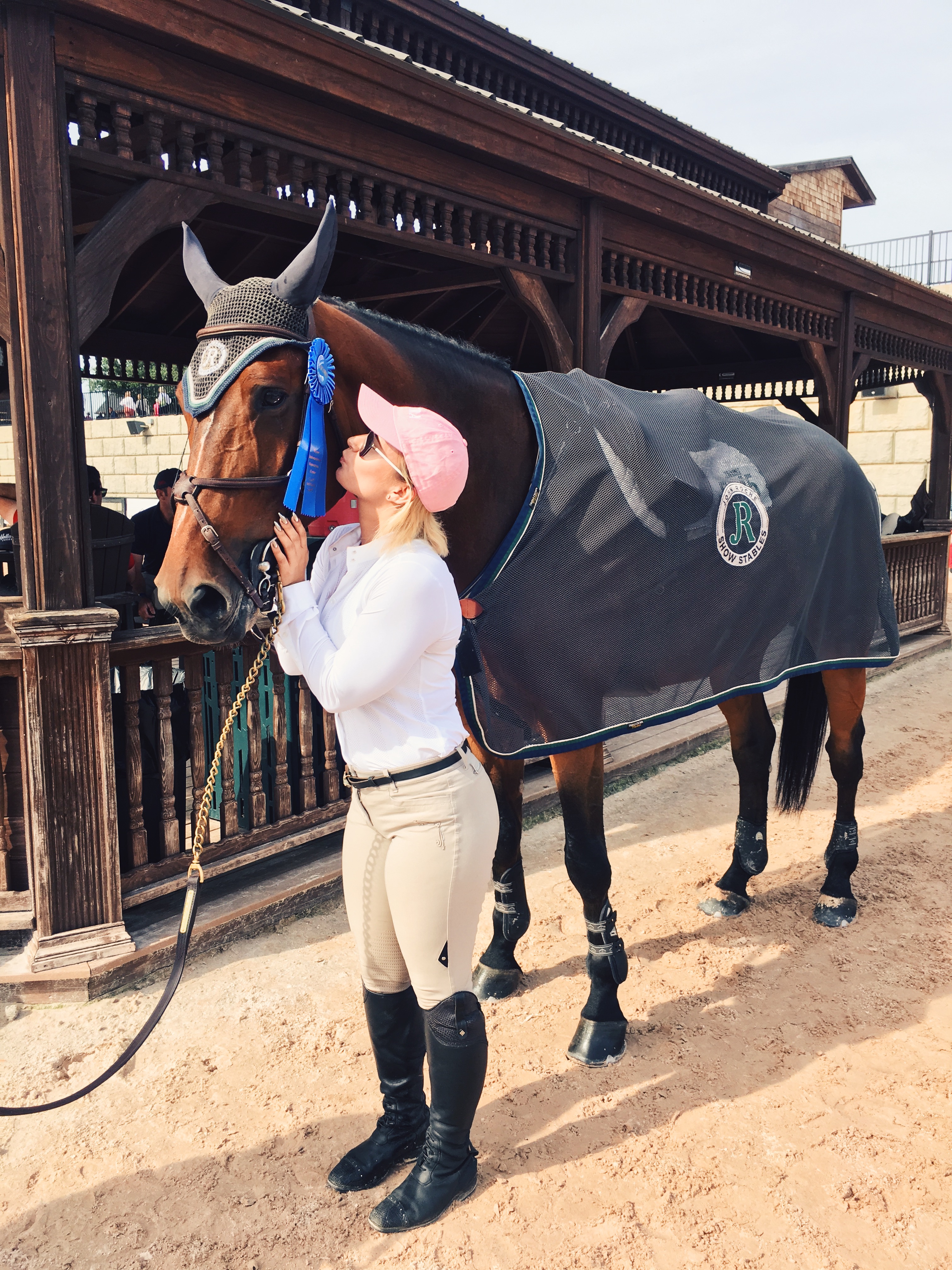 What is a piece of advice you would give to a fellow amateur who has never competed at WEF before?
I would say to pace yourself. It is so fun and there is so much, but by the end of season you can be really tired if you don't pace yourself. You also want to keep your horses fresh. You don't want to show every weekend in the beginning and be tired at the end. So, pace yourself and enjoy every minute because after that you have to go to cold places!
Thanks for chatting with us Petra. We can't wait to see you in seven weeks. Missed Petra's "Amateur Hour" from 2018? Click here to read it now!