We're halfway through another week of #WEF2022, meaning it's time for another Rider Spotlight! This week, we met with California native Natalie Dean to discuss her riding career and the mentors that have guided her along the way. Read more about this talented equestrian below!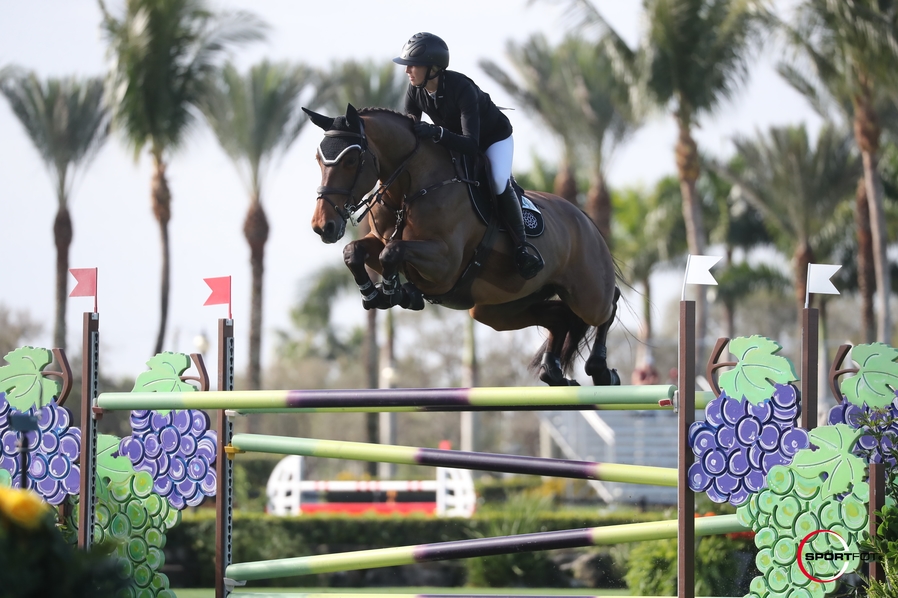 How has beginning your riding career around influential trainers and mentors guided you?
I am very lucky to have had some amazing trainers help me throughout my riding career so far. My first trainer, Jennifer Kallam, taught me a lot about horsemanship because we did all of our own grooming at her barn. She was also the person that introduced me to Pony Club and I learned a lot from that experience. Butch, Lu, and Guy Thomas helped me learn how to win and gave me a lot of confidence when I was moving into the jumpers. They took me from the 1.0m jumpers through Young Riders, and they still watch the videos of all my rounds. Finally, my current trainer Ilan Ferder and his rider Erynn Ballard are the ones I give all the credit to for helping me step up into the bigger FEI classes. They truly are my family and I wouldn't have achieved any of my goals over the last few years without them.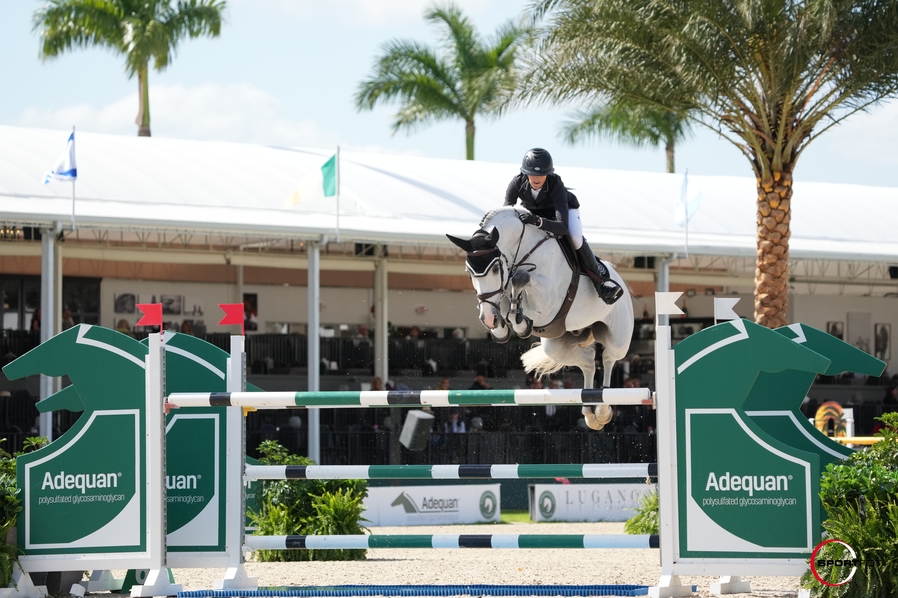 What got you hooked on the equestrian sport?
I got to ride at a summer camp when I was little and ever since then I was hooked. I begged my parents for years to let me ride. Finally, when I was 11, they let me start taking lessons once a week.
As a young rider, how do you deal with the mental aspect of the sport?
The mental side of the sport is the most challenging thing about riding. This is a sport where you lose a lot more than you win. I still struggle to be able to let it go after I have a bad round, but having Ilan and Erynn to talk to has been really helpful for me. I think working on the mental aspect of this sport is something I will be doing for the rest of my career.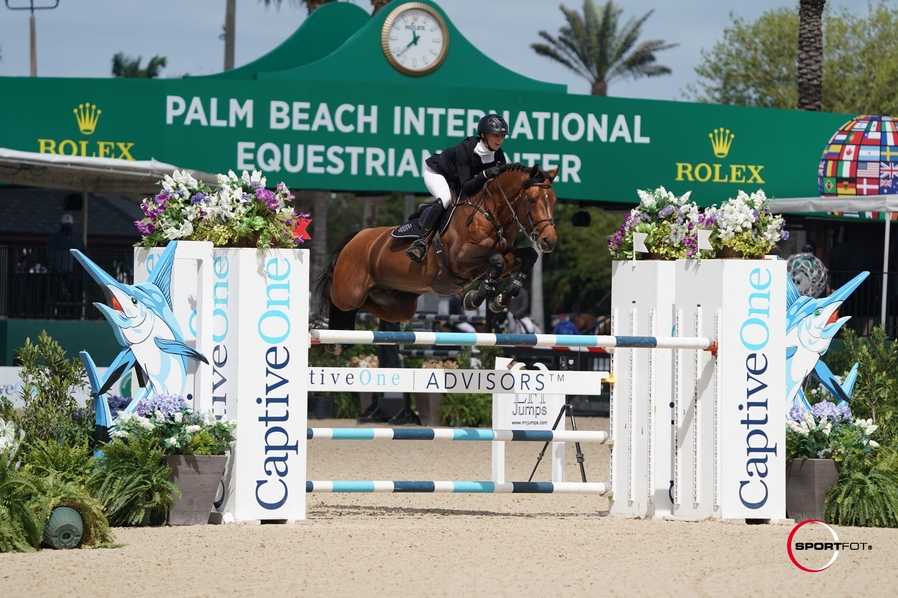 Your horse, Don's Diamant, is featured on the front of the 2022 WEF Souvenir Program. Have you enjoyed seeing him on the cover all season?
It is really, really special to me that Don was chosen to be featured on the front of the WEF program. Anyone that knows me knows that Don is my heart horse and it brings me so much joy seeing him all over the WEF showgrounds. My mom also really enjoys seeing Don's face on all of the WEF emails.
If you could have one superpower, what would it be?
Teleportation because it would make traveling to horse shows so much easier!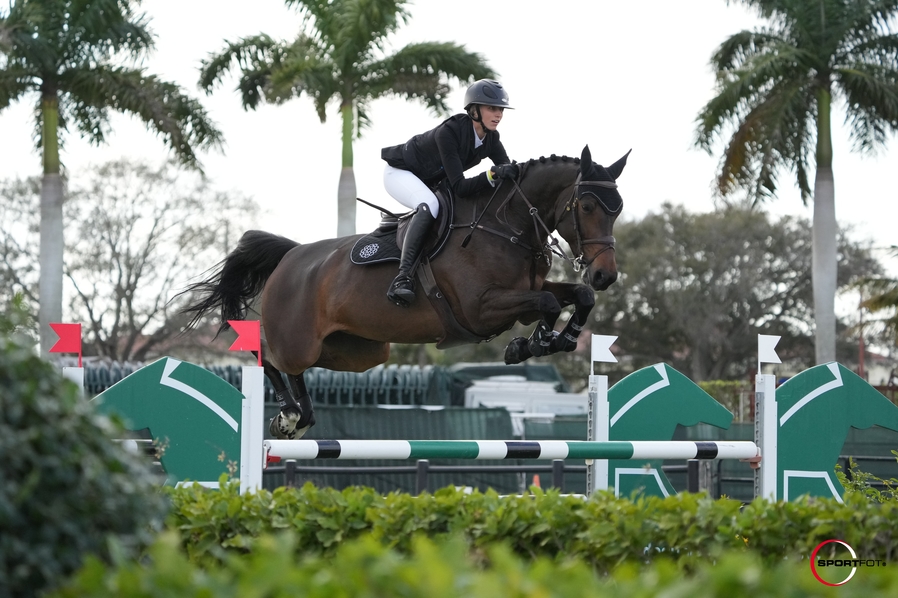 Thank you, Natalie!