McLain Ward, a household name in the equestrian community, is currently ranked No. 2 in the world. Ward has been riding his whole life, and has continued to dominate over the years while competing for the USA in multiple Olympics, World Equestrian Games, and more.
Ward's career highlights include winning the team gold medal in the 2004 Athens Olympics and then winning the team gold medal again in the 2008 Beijing Olympics aboard Sapphire. Ward has also recently won the FEI World Cup Final in Omaha aboard HH Azur this year.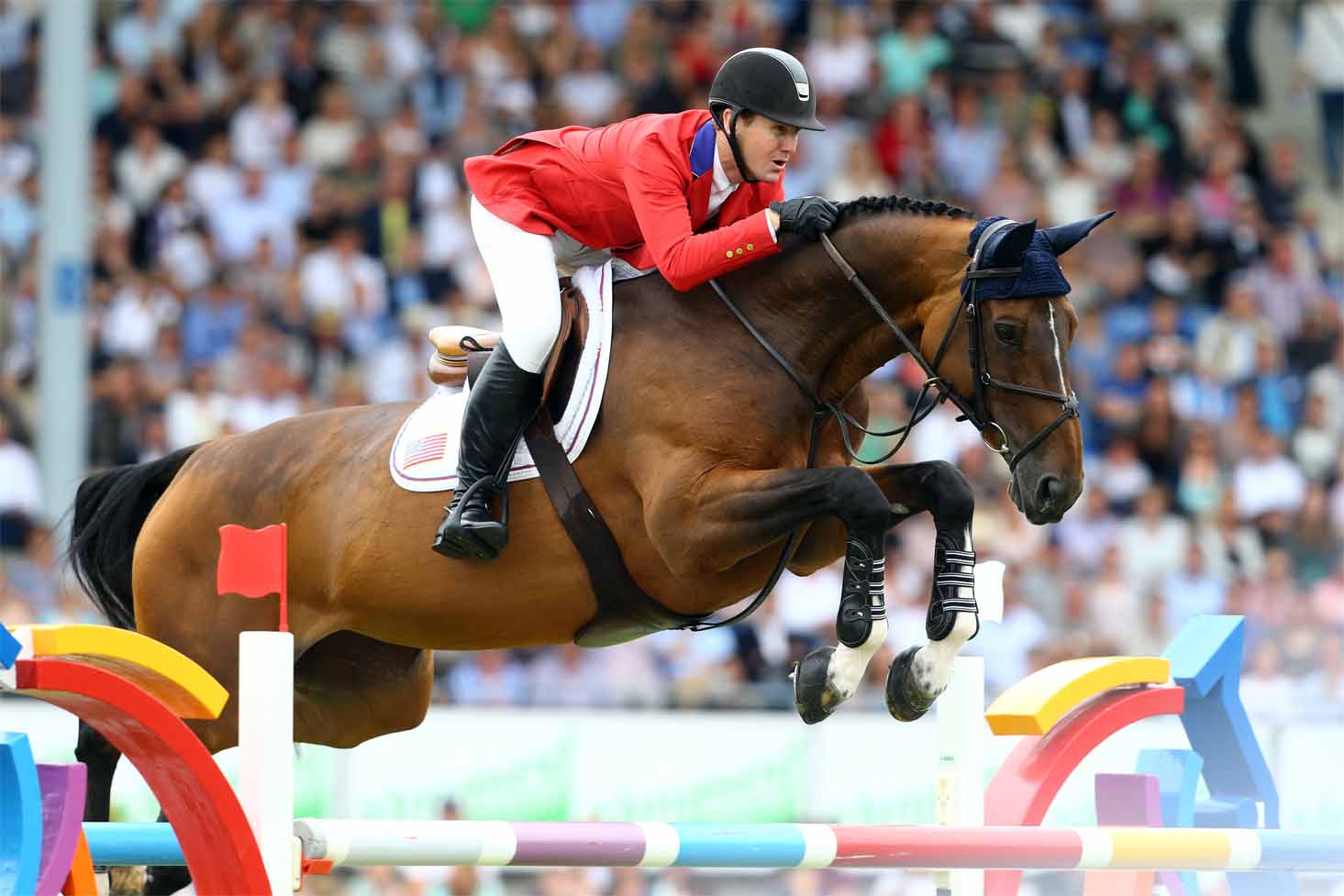 We caught up with Ward about the upcoming 2018 season at WEF and he is excited about the Saturday night classes, watching his wife Lauren compete, and cheering on his daughter Lilly on her tiny pony!
 When did you start competing at WEF?
I think I started showing in the ponies in the early to mid 80's. Then I stayed for the full season in '89.
What is one of your earliest memories of WEF?
We always loved going because we got out of the cold Northeast! Then in '89 or '90  was the first year that I shared a camper with my barn manager. In '90 I was competing in the junior jumpers down there. There wasn't a lot of parental supervision so it was a lot of fun.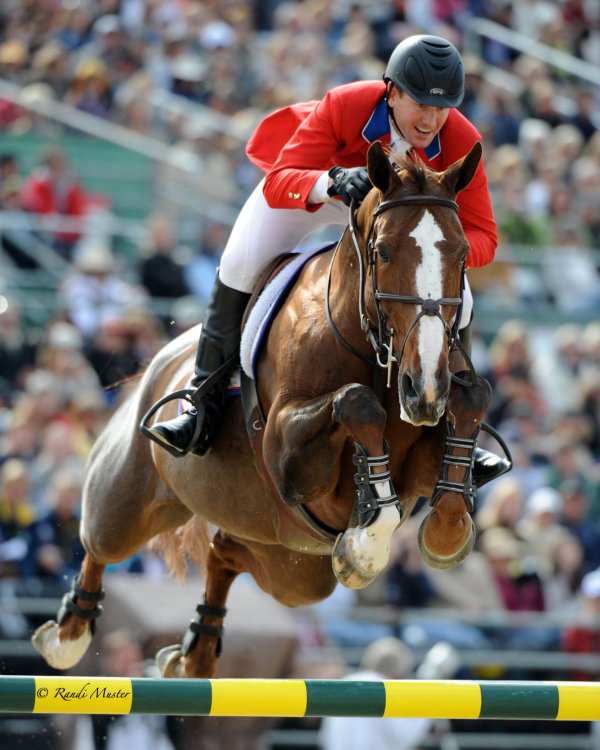 What is your favorite memory about competing at WEF?
Oh, there have certainly been a lot. Especially winning the original global tour there, that was a great memory. Also winning some of the big WEF final Grand Prix's. There have been a lot of great memories.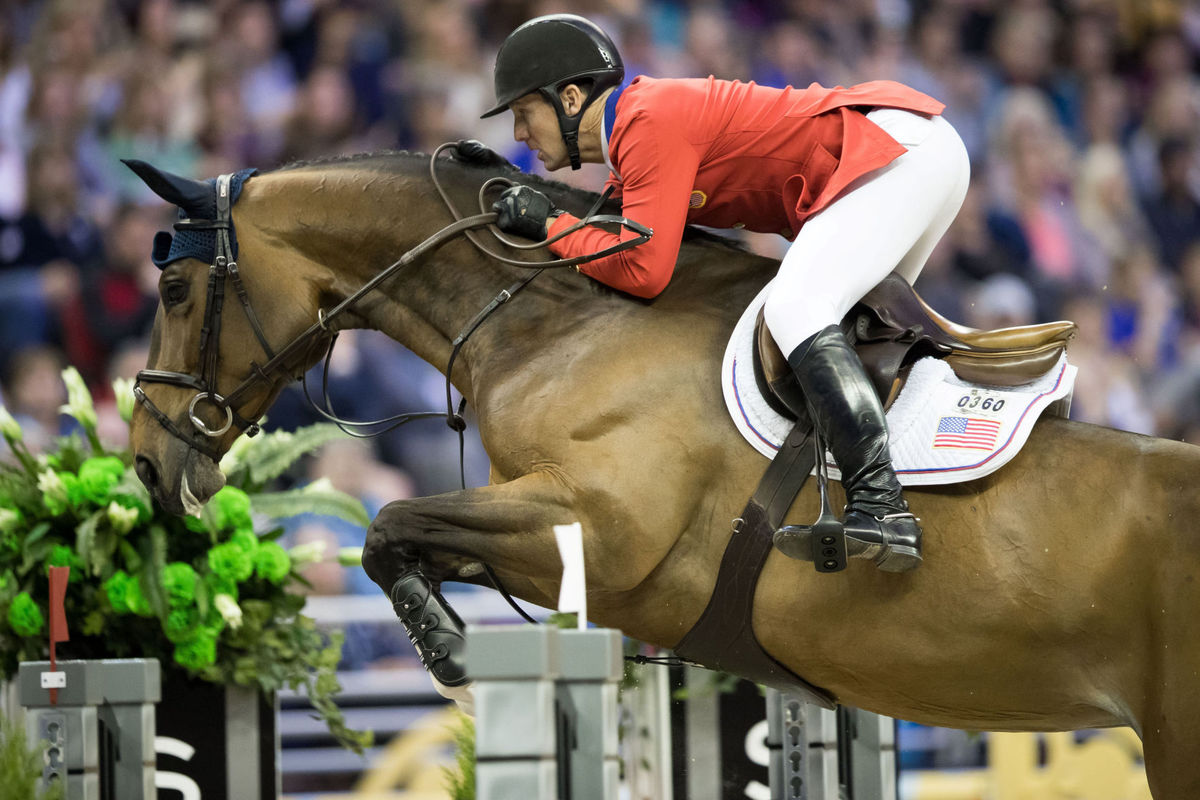 Would you consider WEF a home away from home?
Many of us, including ourselves, are lucky enough to have a residence down there so it's certainly nice and convenient to have. I'm probably a little bit of a nomad by nature so it's certainly a long period of time but the beautiful weather, competing horses, being around family and friends; it's a good gig.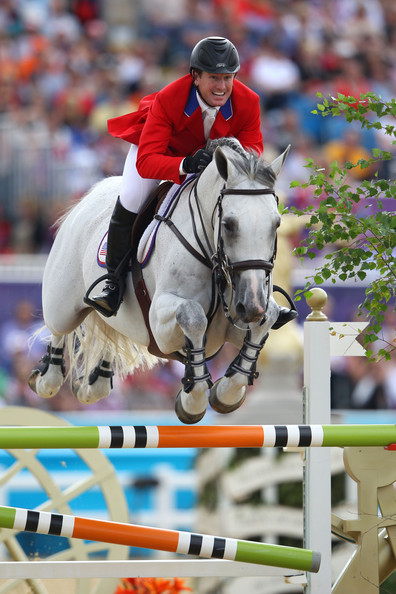 What is the most convenient part about WEF to you?
I think having several different aspects of our operations in one place. From the high end 5* sport all the way down the line to the horses we are marketing for sale and developing young horses. To have all of that in one location certainly is very convenient.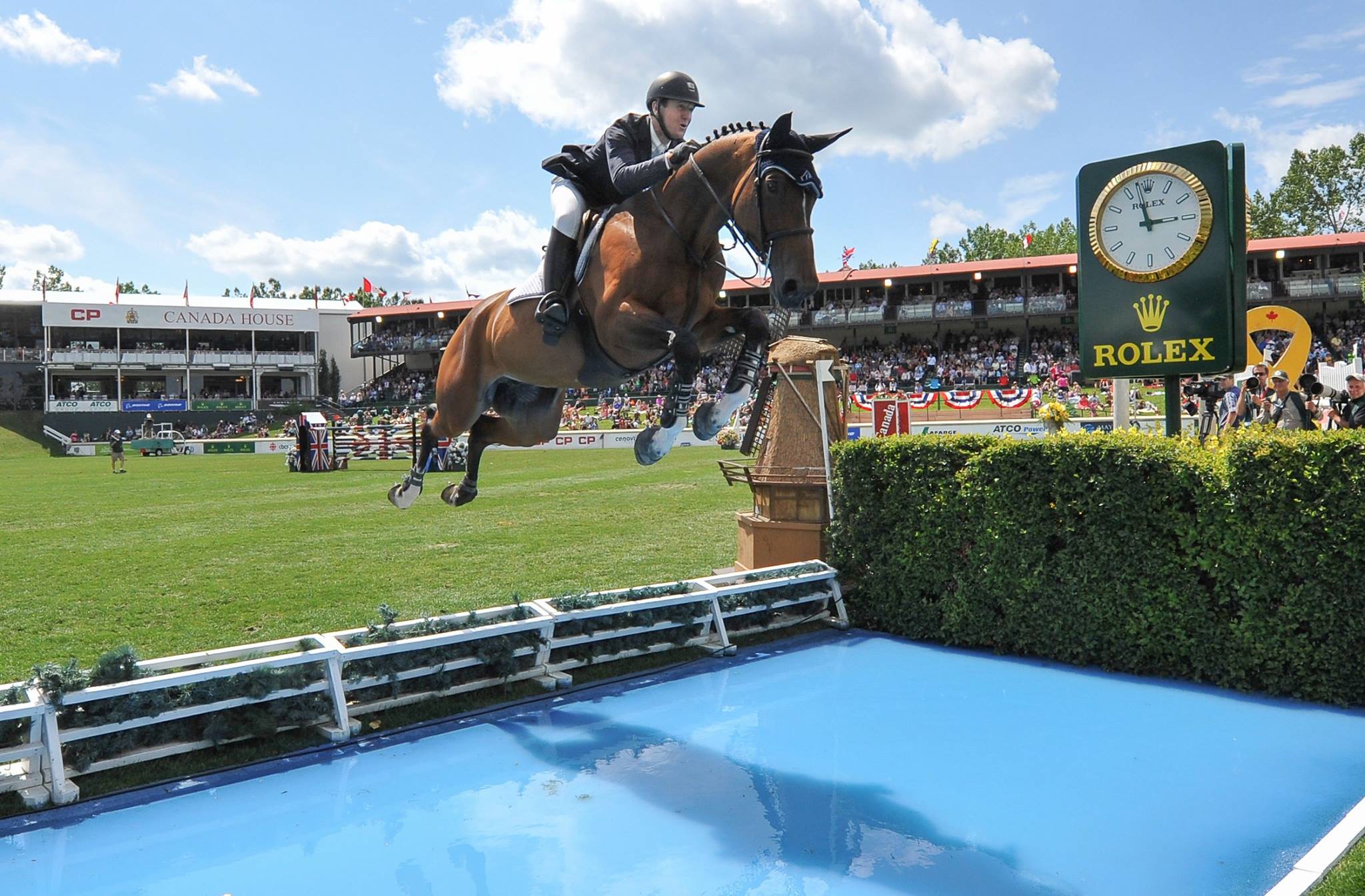 How many horses will you have competing?
There is a lot of competition, so you have to find a balance. We will have between 20-25 horses competing at any given time. We run a large sales business so we bring a lot of horses for marketing. Wellington sets a wonderful stage for highlighting those horses and exposing them, and I have met a lot of potential clients so it's a wonderful venue for that.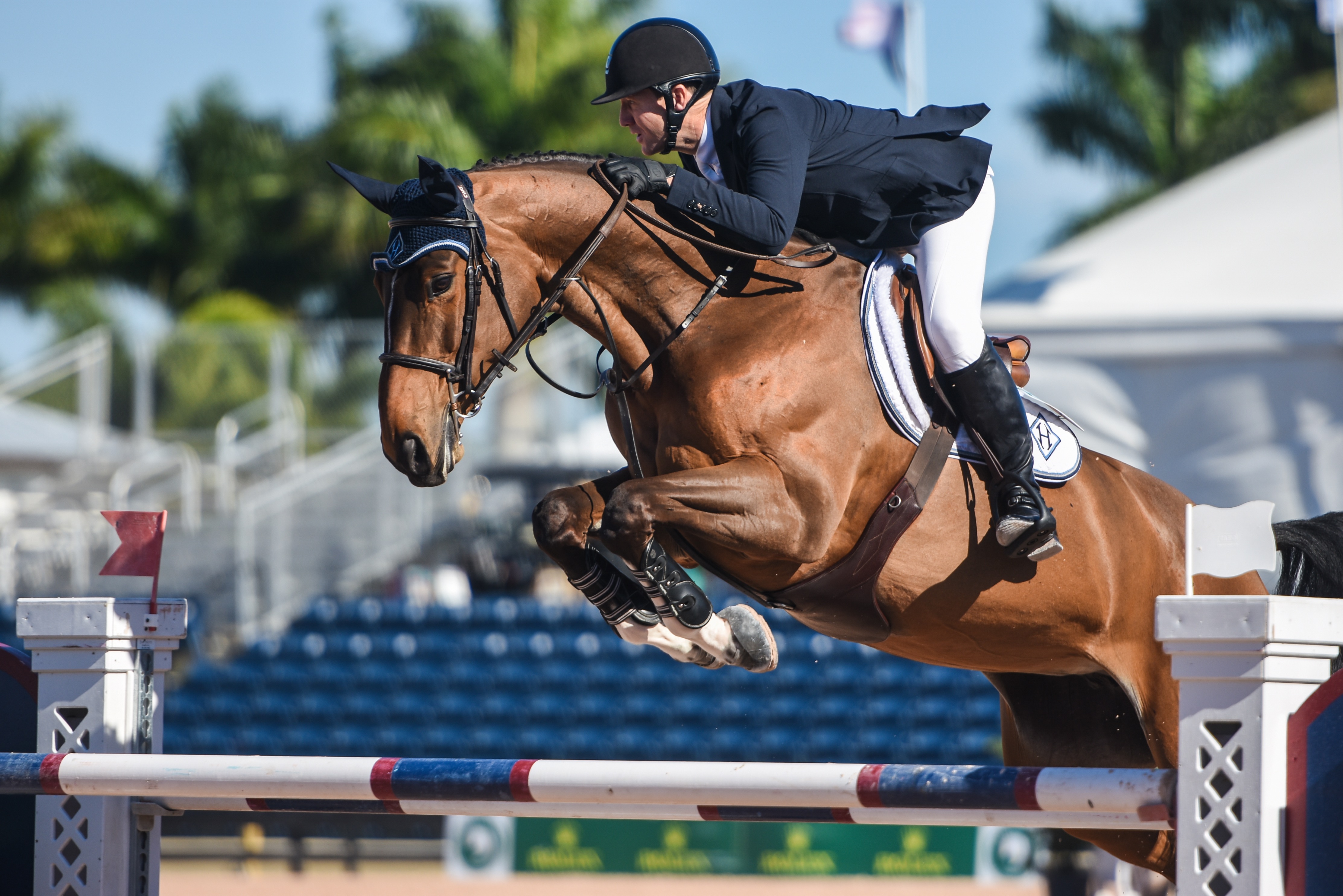 Who do you plan on using for the Saturday night classes?
I am lucky enough to have a variety of horses, but HH Azur will be highlighted in the bigger ones and we have a nice group supporting her. We will start with some newer horses early on and then move on from there.
Are Saturday night classes your favorite?
I really enjoy the Saturday night classes. I think it's a real highlight event and I prefer it to a day Grand Prix. I think it allows the riders to really be focused on the sport and it's a great evening for the spectators.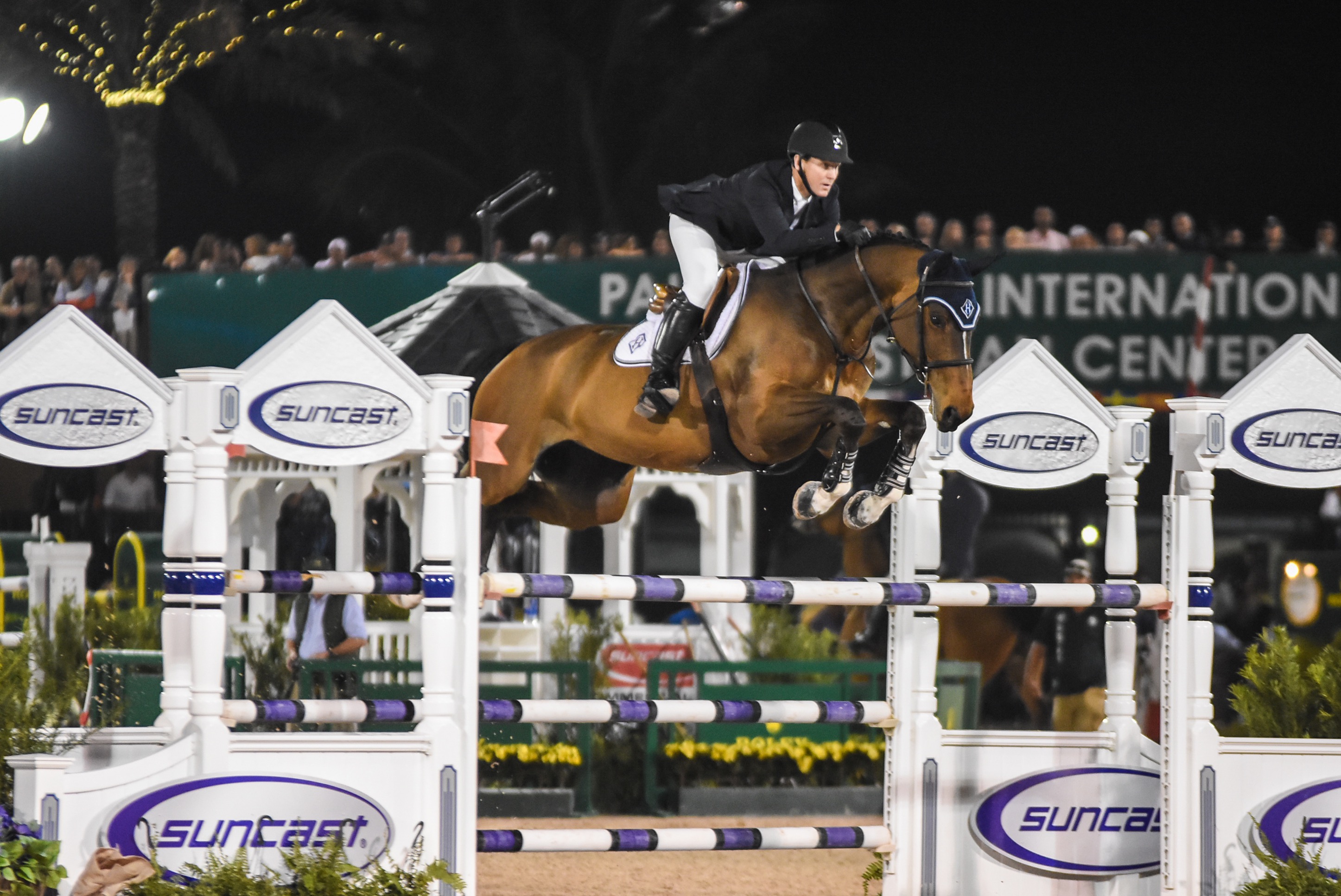 What is your go-to restaurant on-site at WEF?
I probably hit the coffee shop more than anything!
What do you do on your days off?
We like to play a little golf and tennis if we can with friends. You are busy with WEF so a little rest is nice as well. Like I said earlier as well, we are lucky enough to have a farm down there so I enjoy doing a little bit of work there to clear my head. Some version of that group of activities!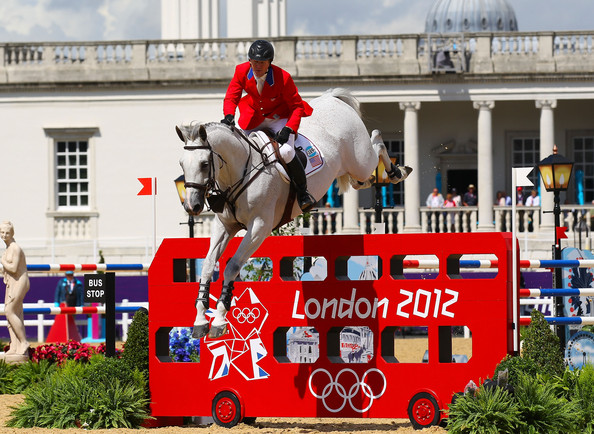 What are you looking forward to most with this upcoming show season?
I am really lucky to have horses like Azur that I can really aim for the bigger Grand Prix's and the World Cup Final in Paris. My wife also has a wonderful new horse she won the amateur classic on at Tryon in their second show together, so we are looking forward to that, and my daughter is getting more and more interested! She has a little tiny pony, but she is into it.
Best of luck, McLain!