We are just FIVE days away from the WEF 2020 season! This week, we're featuring none other than McLain Ward, who has won three Olympic medals and three world championship medals. Continue reading to learn about his greatest accomplishments, favorite parts about WEF, and more!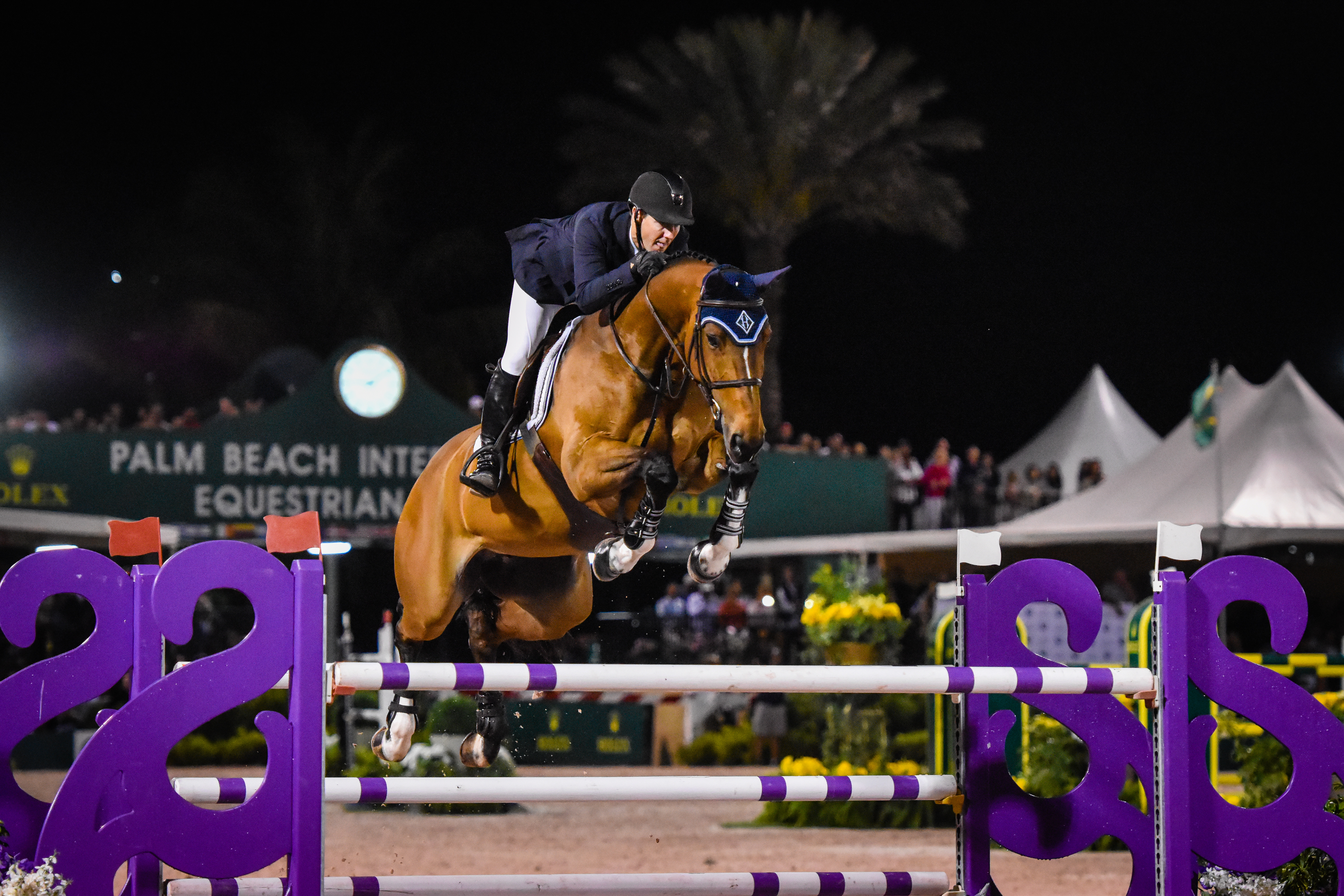 ©ESP
Do you remember the first horse you rode? What's your fondest memory of riding as a kid/junior?
I don't remember the first horse I rode, but I do remember my first pony. His name was Peter Pan. I have a lot of great memories, and I've been lucky enough to have a lot of great horses with great teachers and people behind me. I think my first big success was winning the USET Finals, which feels like a lifetime ago. That certainly boosted my confidence.
What do you consider your greatest accomplishment in life so far?
Convincing my wife to stay with me for over a decade. I have a beautiful family and an incredible wife, who's very much a part of the success that we have as a family and a team. We have a beautiful daughter and a second one on the way! That certainly trumps any sporting success.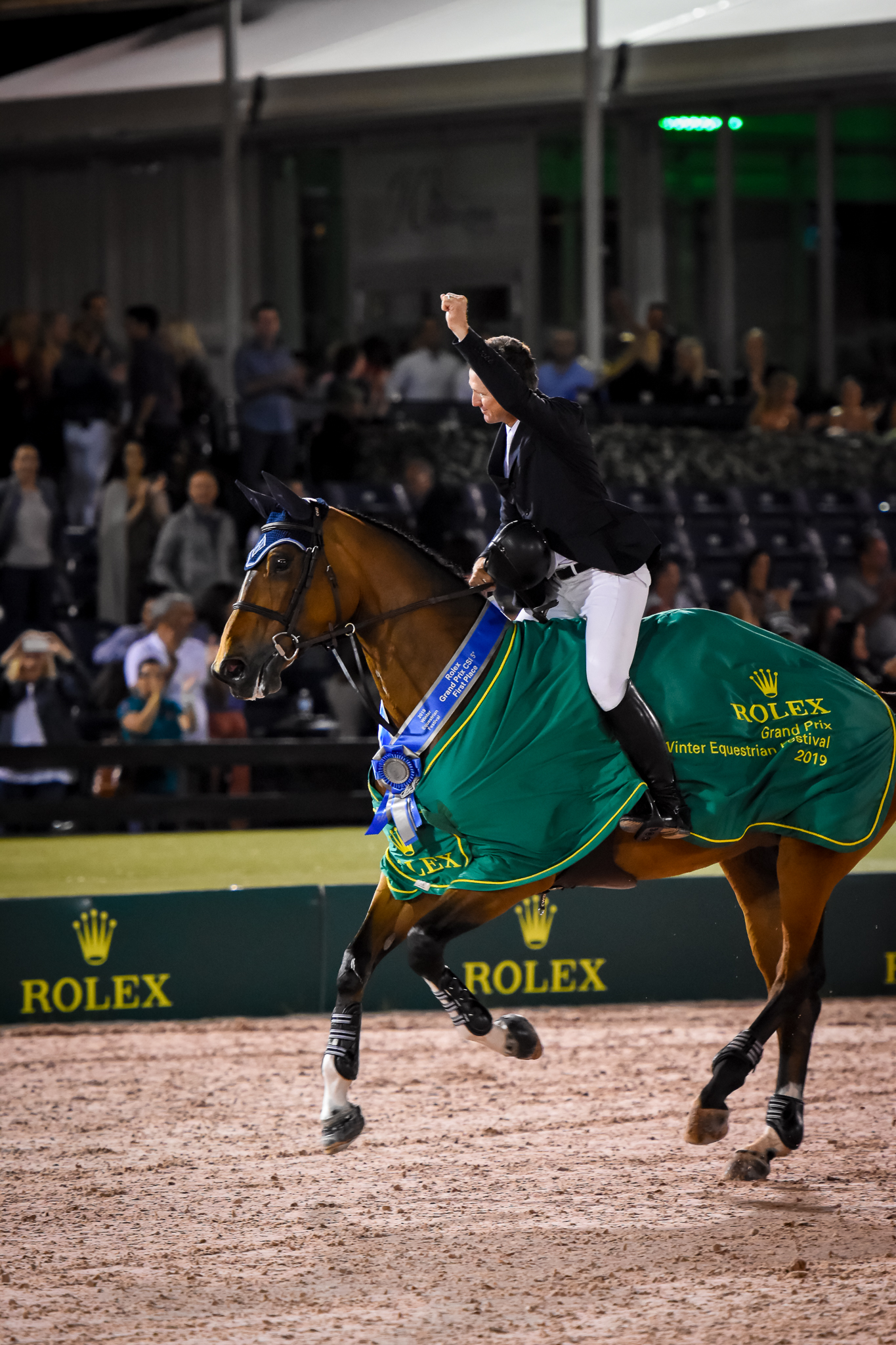 ©ESP
What's something people don't know about you?
If I didn't ride horses, I would like to design and build houses. I think there's a lot of similarities between the two, because you're dealing with people and something artistic and trying to build something piece by piece with a finished product at the end. The storyline is very similar, even though the pieces are different. My wife and I designed and put together our own house without an architect, actually.
What horse would you want to ride that you don't already, and why?
There are a few. I think every decade has a couple of very special horses, and I think the horse I would have liked to have ridden the most was Shutterfly, a real sensitive and hot horse. I like that kind of horse, so I think I would have really enjoyed that. Also, who wouldn't want to ride Gem Twist or Milton or any of those greats?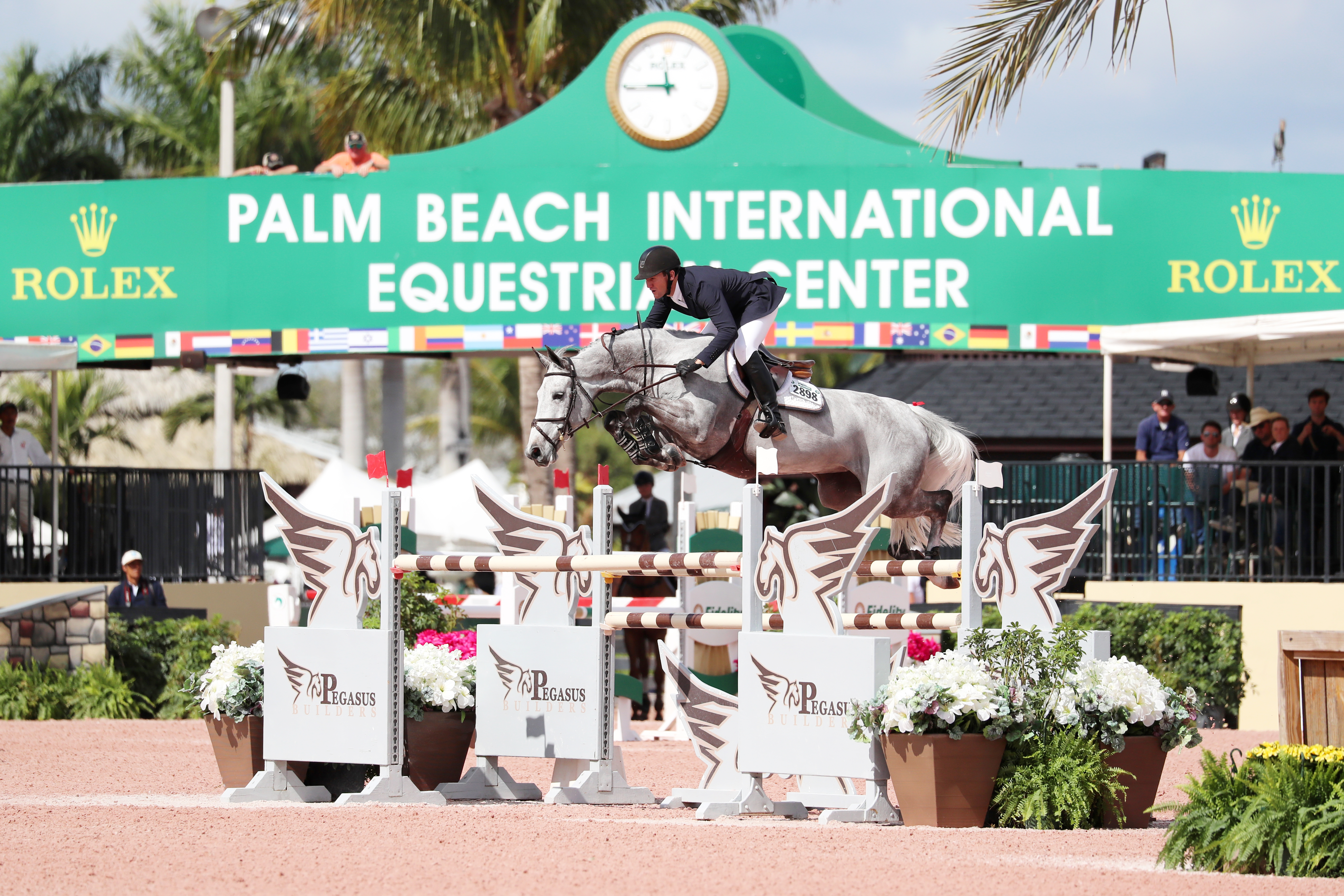 ©ESP
What's your favorite part about WEF?
As far as the horse show goes, my favorite part is the Saturday Night Grand Prix class because of the atmosphere and the huge focus on the sport. There's also a great audience there, and they are starting to understand the sport. On a personal level, it's the one period of the year our friends are in one area altogether, and I would say it's as close to normalcy for us than any other time of the year.
What are your goals for WEF 2020?
WEF is always in the back of our minds. I think this year, going into WEF, we will focus on building the potential horses up to try to qualify for the Olympics in Tokyo. We also have a pretty big sales operation, and I would say WEF is our busiest time.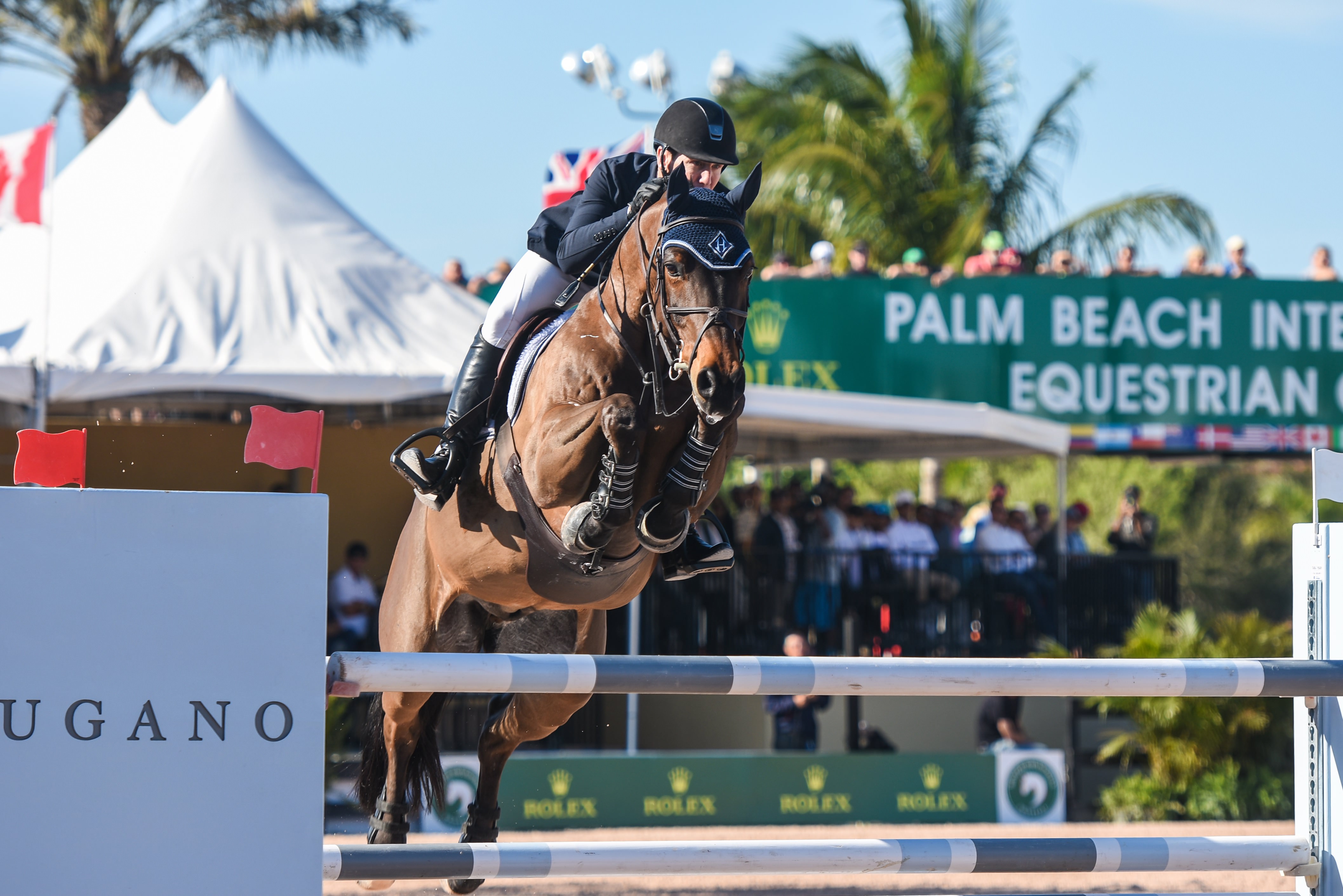 ©ESP
Thank you, McLain. We can't wait to watch you compete next week at WEF 2020!