During #WEF2018 we featured some of our amateur riders competing around the PBIEC grounds. Now while we countdown to #WEF2019, we wanted to check in with some of those amateurs to see what they did this Summer and if they are returning to Wellington next year!
Remember Liz Maloney? She is an equine sports medicine veterinarian that owns her own practice in Massachusetts. She travels back and forth each week during circuit to see patients and compete. Liz participated in the Adult Jumpers, Low Amateur Jumpers, and Medium Amateur Owner Jumpers last season.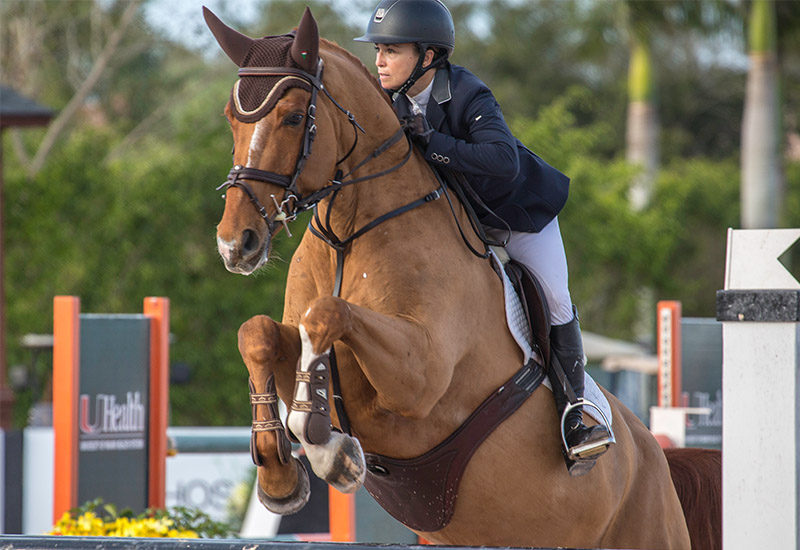 Are you coming back to WEF this year? 
Yes, all 12 weeks again!
Will you be bringing any new horses this season?
Yes, I just picked Empire, a handsome 9 year old from Holland, this past weekend! Taylor Flury found him for me. I'm hoping he'll teach me how to do the High Amateur Owners this Winter. At my age, people usually start going down a level, but I'm still working on going up!  I'll also be bringing my 10 year old gelding Hero, my 9 year old mare Calida, and my semi-retired 18 year old gelding Quadrifolio because I can't bear to leave him at home alone.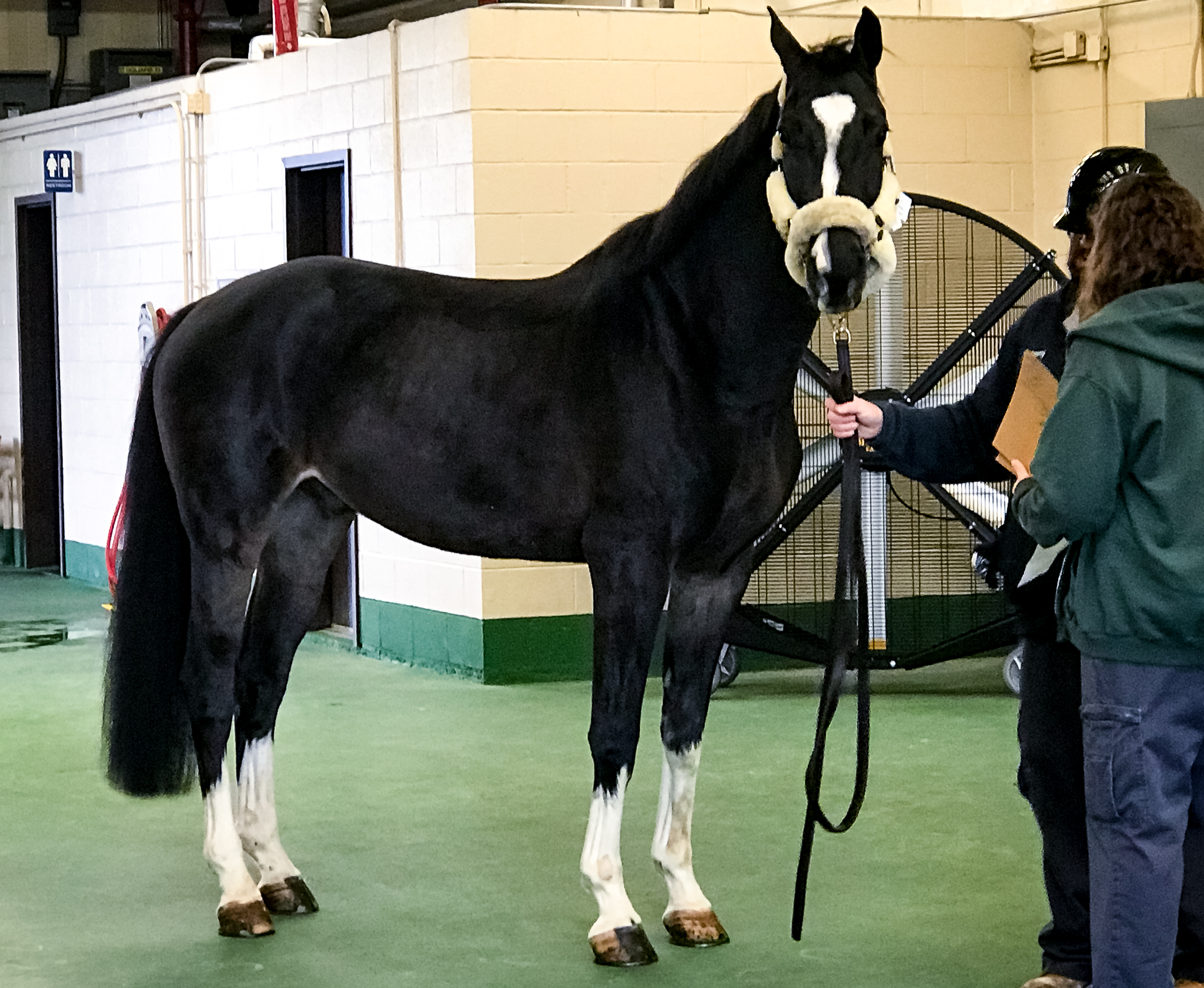 How was the rest of your 2018 show season? 
I don't do too many competitions outside of WEF, maybe one horse show a month. I like to use the Summer to hone my riding skills and practice so I'll usually try to do several clinics with George Morris. It's easier for me to compete at WEF, because I don't have to worry about trailering anywhere, setting up stalls, etc. I can just fly in to PBI and drive to the barn! I stay busy the rest of the year to make the money to pay for WEF.
What was a big accomplishment this Summer for you?
Hmmm, well in one of his clinics this Summer, George Morris told me that my course was "perfect." I think that's a pretty big accomplishment coming from George!
What is your favorite part about WEF?
I love that I can build on my relationship with my horses at the same venue every week. I don't have to worry about all of the extra variables of going to a different horse show venue like getting the horse relaxed or learning where to go. I can really focus on my riding and my horses.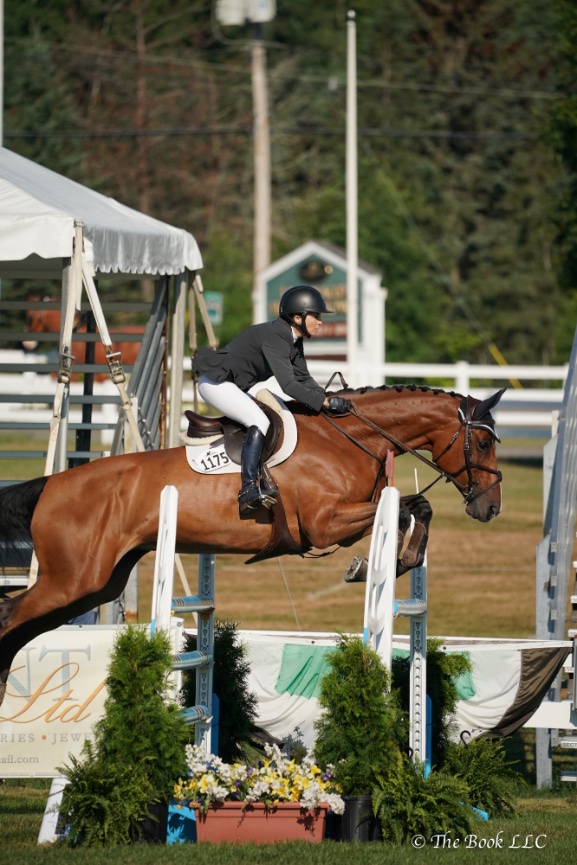 What is a piece of advice you would give to another amateur who has never competed at WEF before?
Probably to bring a couple credit cards! Haha, no I'd tell them to take advantage of their down time to watch the schooling area of the Grand Prix ring. Watch how some of the best riders in the world prepare their horses before competing. There's not many places you can do that on a weekly basis.
Thanks for catching up with us, Liz. Good luck this season with your new horse at the bigger heights!