Karen Polle has traveled more throughout this year than she ever has in her career, but she is super excited about heading down to the Winter Equestrian Festival (WEF) in December! Oh, and did we mention there are only 6 more weeks until WEF?!  We caught up with Karen to see what exactly she is planning for WEF 2019 as it quickly approaches.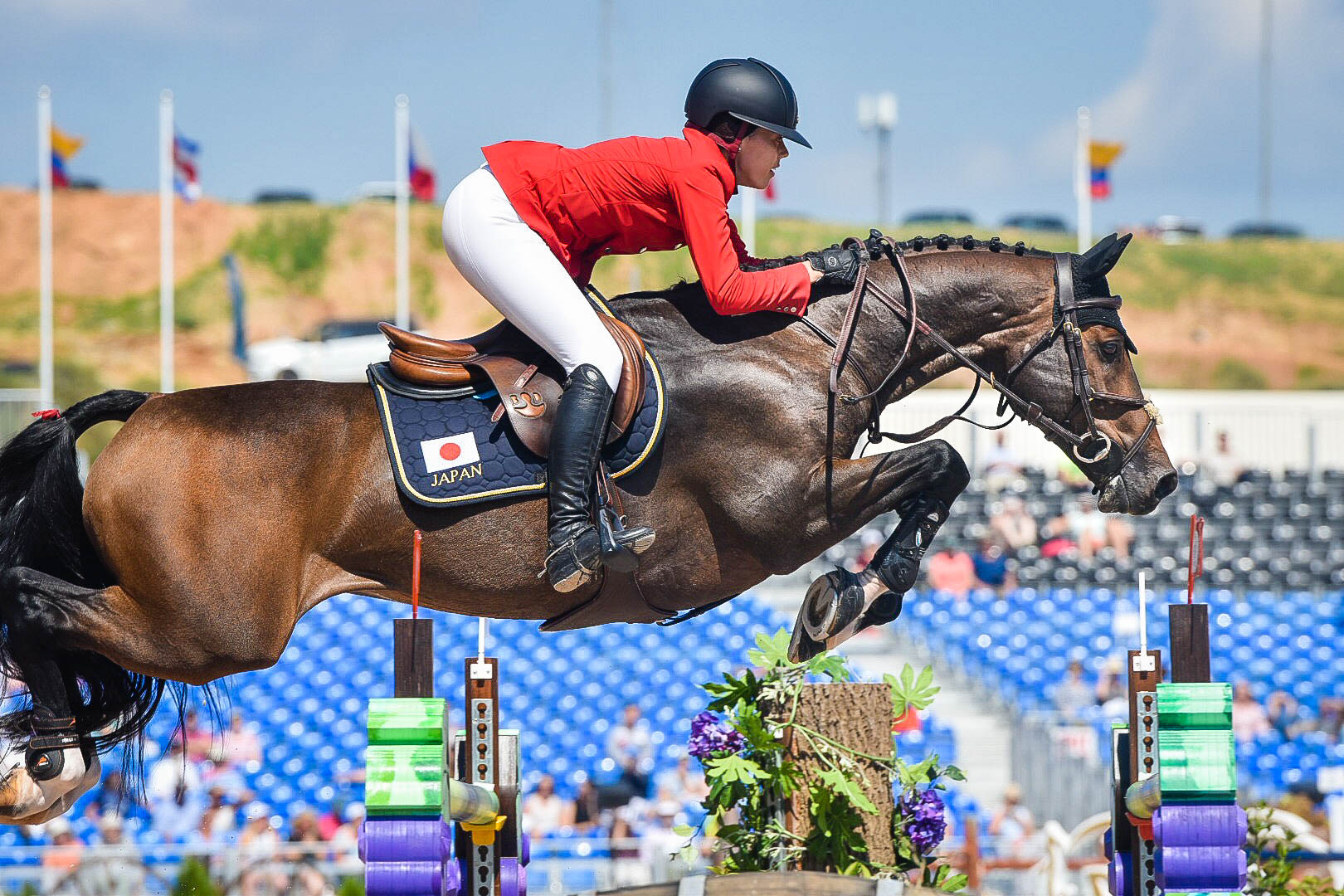 What has been your biggest accomplishment in 2018?
I would say competing at the FEI World Equestrian Games™ in Tryon.  It was my first championship and something I planned my whole year around to peak in that moment. It was something that I worked towards for years before that, but we really geared towards it this summer and it was my biggest goal.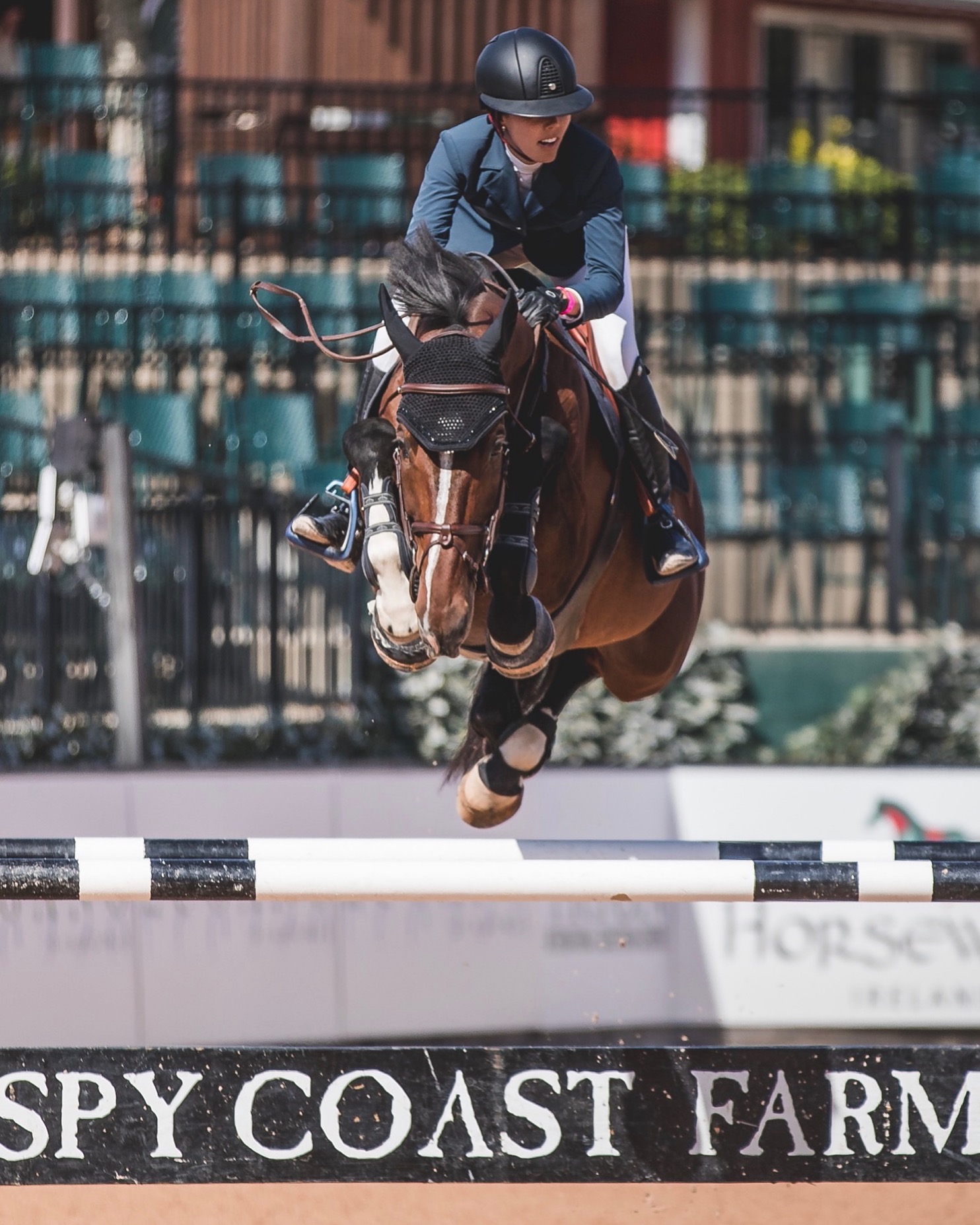 What is one of you favorite things about showing at WEF?
Oh there are a lot! I really like the Saturday Night Lights. I think they are really really special and I love competing at night. It's the only thing going on, the ring is lit up, and everything else is dark so there is a major spotlight on show jumping. I always get extra excited for those night classes and the crowd is always really great. It's just the highlight of the week for me!
Do you have a plan for which horses you want to use in the Saturday Night Lights classes?
In the past it has always been Wings, who was my only Grand Prix horse at the time, but now I have two other horses who I am hoping will be ready to step up this WEF.  My plan is to cycle them and peak them for specific classes.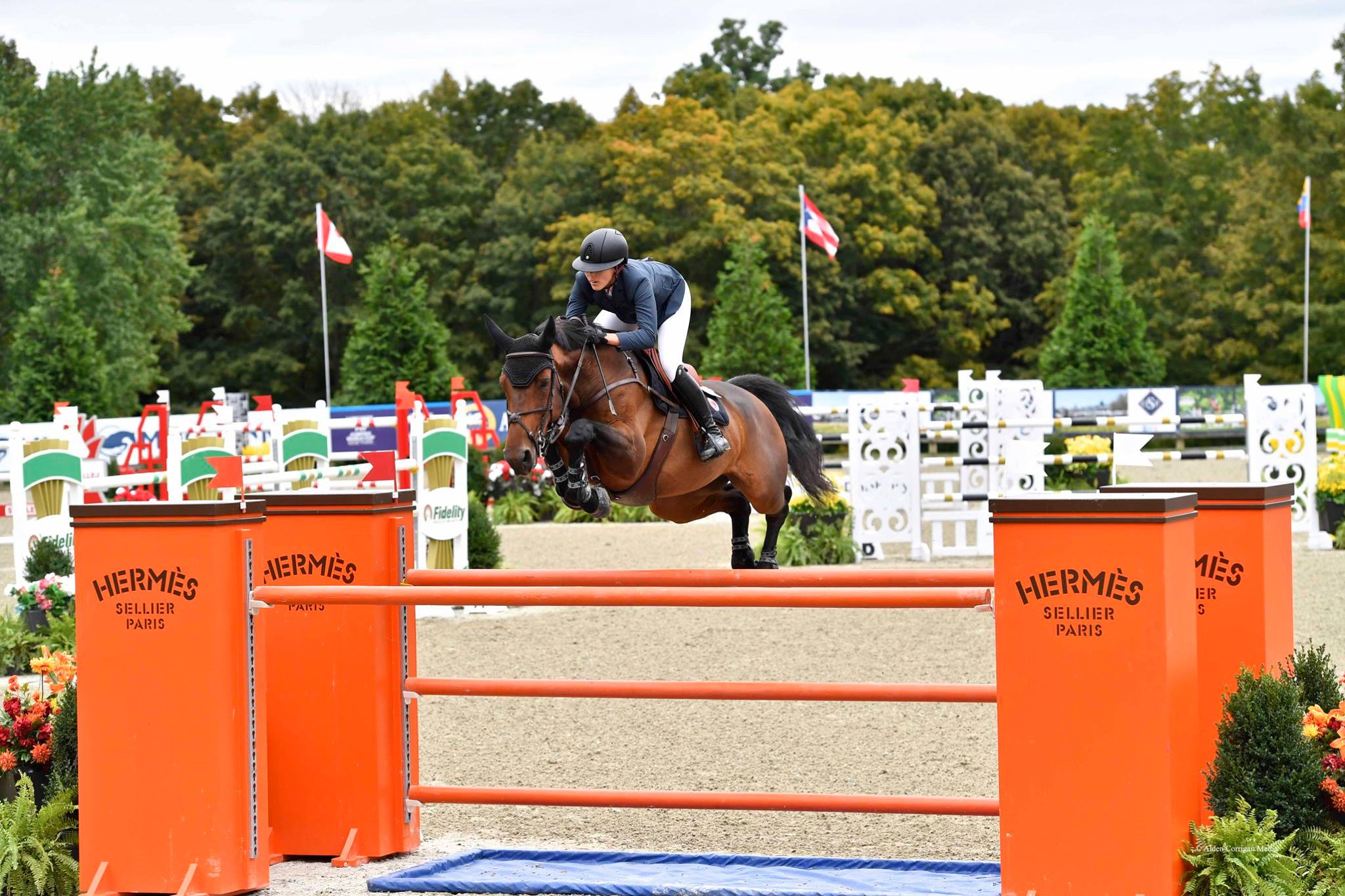 What do you like about staying and showing in one place for an extended period of time at WEF?
For me personally, I have travelled more this year and my horses have travelled more than any other year. I have been living out of a suitcase since I left WEF last year and it is exhausting. I think it definitely takes a toll on the riders, horses, and grooms as well so to be able to settle and have a home base will help us be more rested. I also like getting into a routine and it's nice for the horses to go home to the same stall each night and have a home base.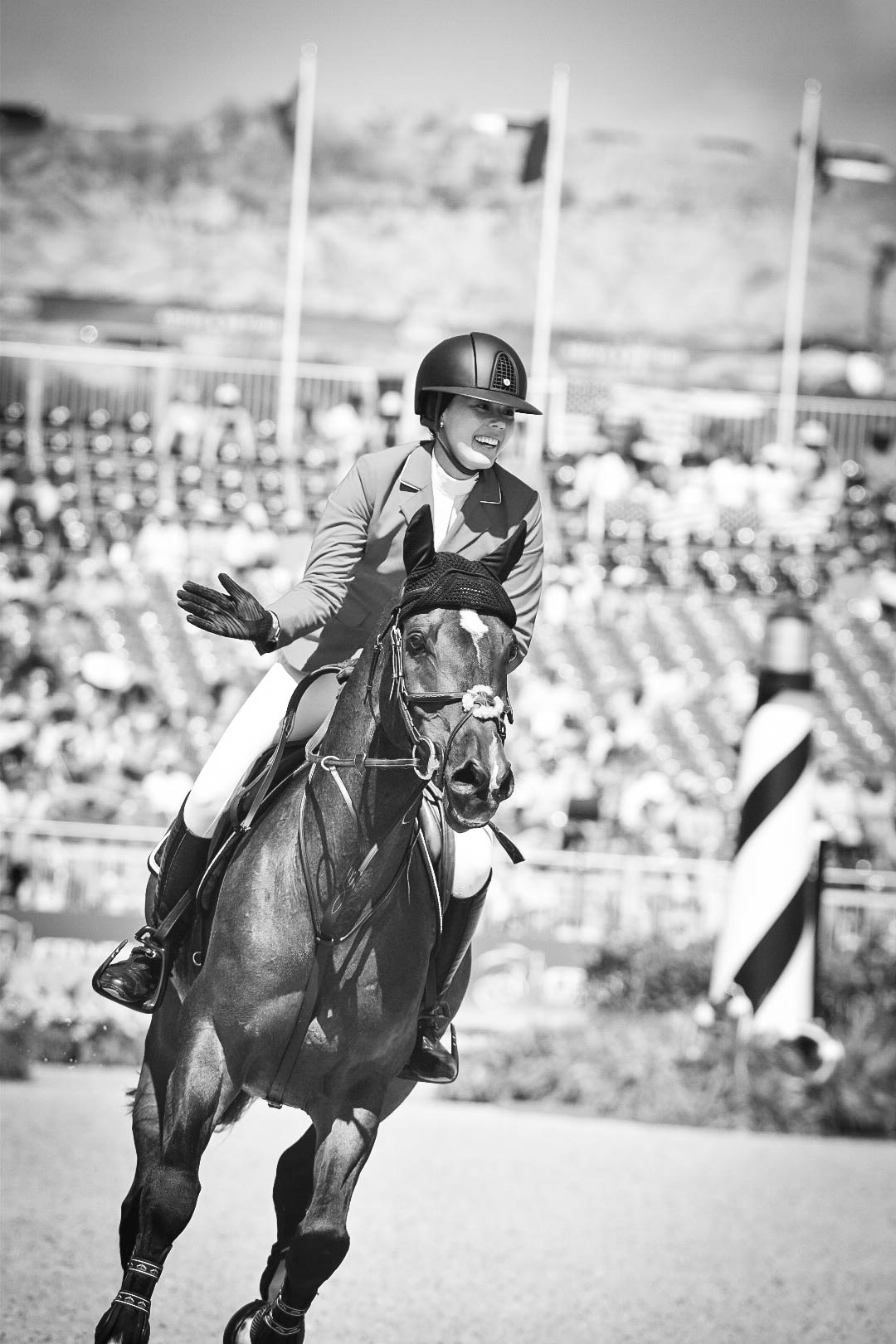 I also think coming back to the same venue has some nice benefits. For the younger horses it eliminates the variable of going into a new ring, which allows you to step up with them a bit more. Then even with  my own riding  when I am going from an indoor, to a grass ring, to a sand ring, and back to an indoor I have to keep adjusting my ride. But, if I am competing in the same ring each week, I can practice and work on things from the week before. I don't have a whole new set of things I have to worry about at a totally new venue.
What is your best piece of advice for someone who is competing at WEF for the first time?
I think it would be to just enjoy and have fun. WEF can be overwhelming, even for me who I have been going for years! There's so much going on and horses and riders everywhere. You know everyone collects there for the winter, so everyone is really good and they all come to try and win. So I would say to step back and enjoy the experience!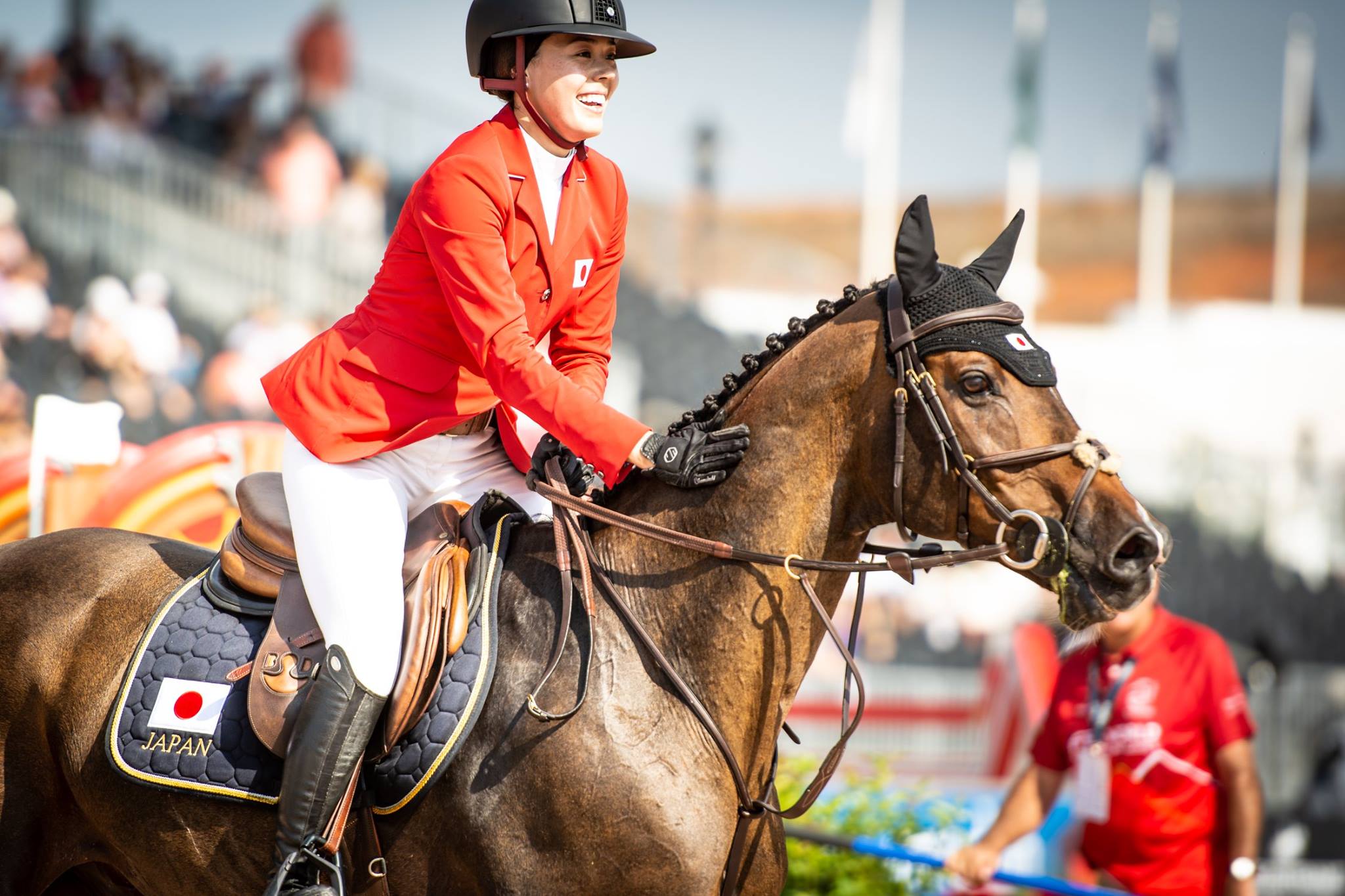 Thanks for chatting with us Karen, and we will see you in six short weeks!