Two weeks until WEF 2019. Yes, you heard that right… We are officially 14 days away from the best season of the year! And returning to the pages of our site this week is amateur rider, Juliana Oliaro. Last year, we spoke to her during the winter season as she competed in the hunters, read below to find out what she did this summer and some advice she has for young  riders like herself!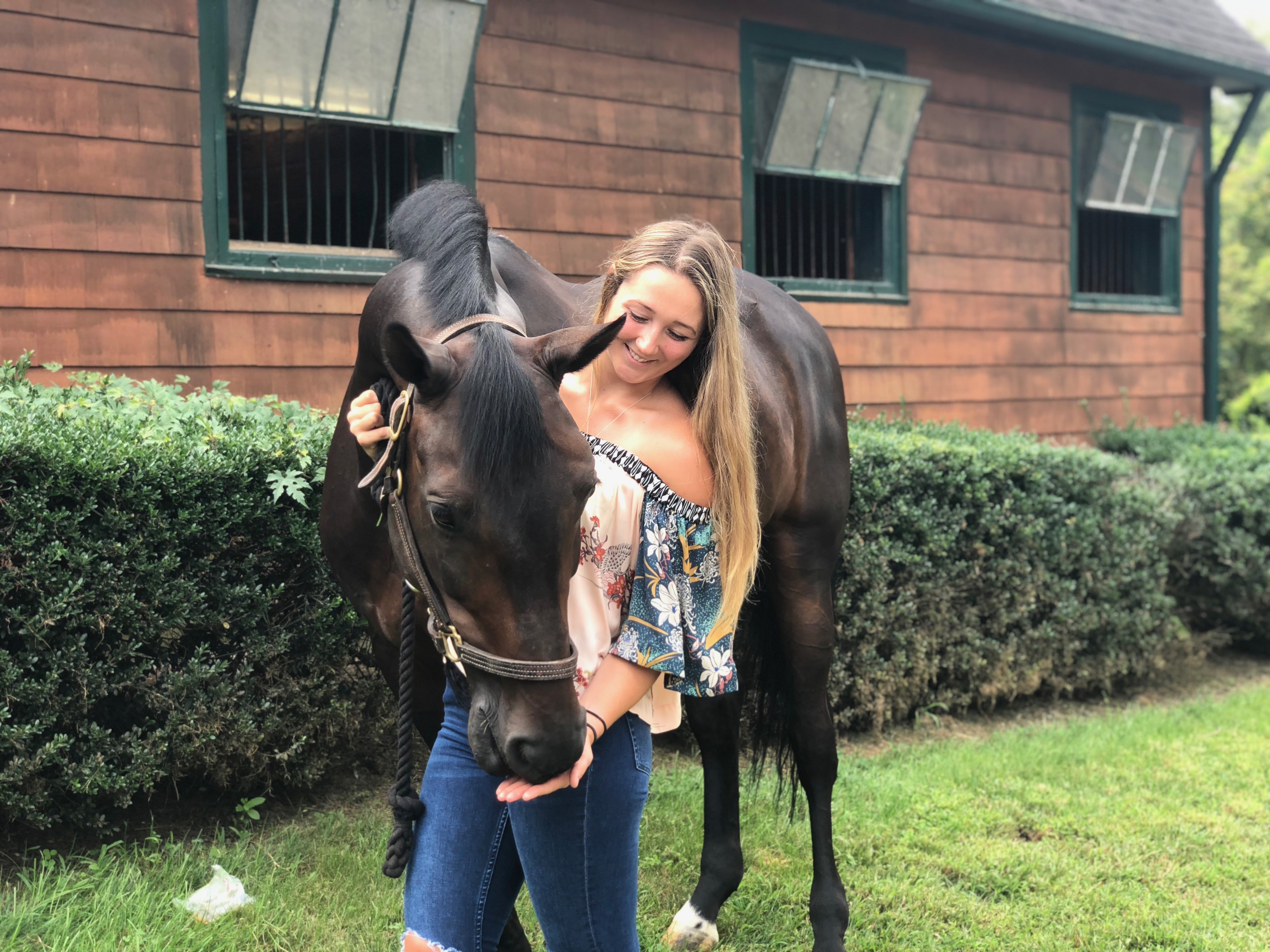 How was the rest of your 2018 show year after WEF?
It went pretty well! I mainly competed at local shows this summer. Brandywine was probably the farthest show I went to.
How many weeks will you be at WEF this season?
I'll be there for ten weeks, same as last season.
Will you be bringing any new horses this season?
Yes, I actually got another horse, Ransome. We just started showing together and I'll be bringing him to WEF this year. He's a 13-year-old warmblood gelding who's done everything from the juniors and AO's to the derbies. He's a really good boy. I'm super excited about him!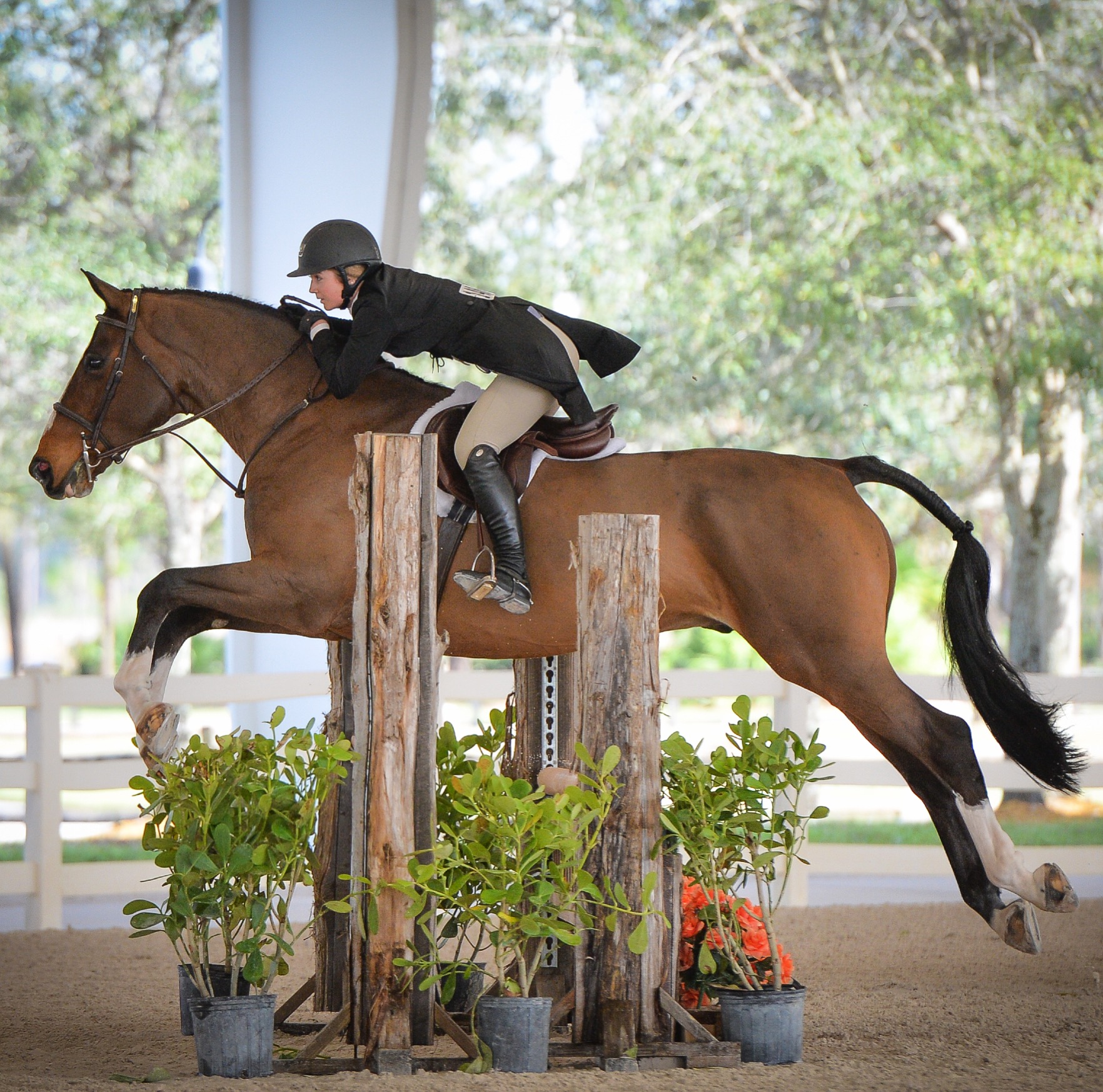 What's your favorite part about WEF?
My favorite part about WEF is definitely Saturday Night Lights. Being able to watch the professional riders under the lights while hanging out with my friends, trainers, people from different barns, and meeting new people is something I always look forward to.
What advice would you give to another amateur who has never competed at WEF before?
My piece of advice is to be confident in yourself. Don't worry about placing there your first week. Just focus on the experience and have fun. I know being surrounded by so many amazing riders can be really stressful and overwhelming at first, but you can't get too caught up in the competition. After getting used to everything, you realize that while it is a big deal, your stress is more than it needs to be.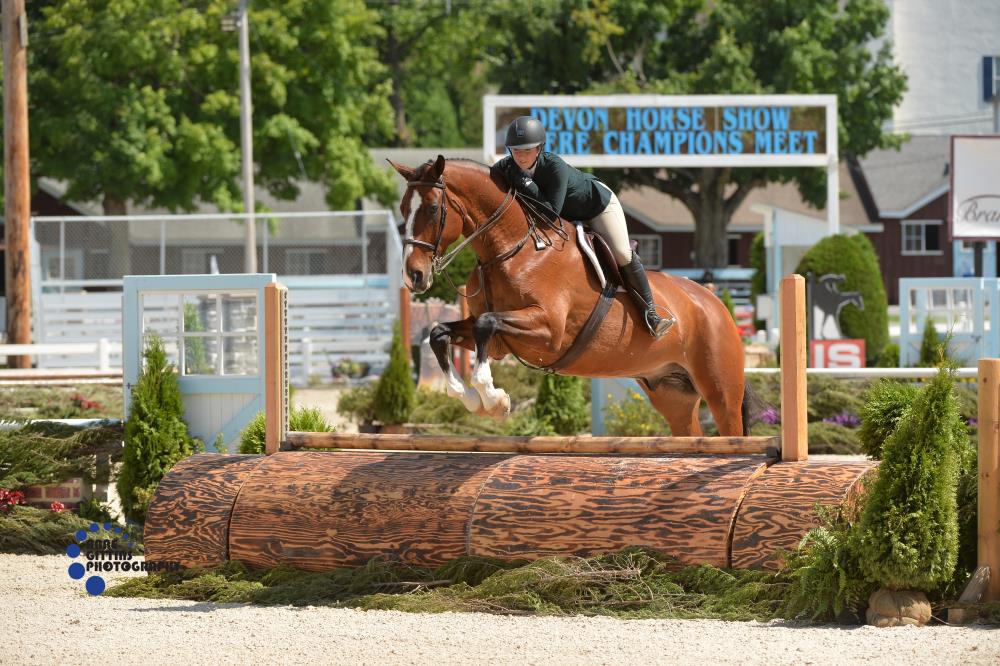 Thanks, Juliana. We'll see you in just 14 DAYS for the WEF 2019 season!