We're excited to welcome this week's rider spotlight, JJ Torano! As the child of professional rider and trainer, Jimmy Torano, and amateur rider, Danielle Torano, growing up on a horse's back was almost a given. The young prodigy spends most of his days in the saddle, and competes in competitions across the country with his parents and their well-known JET Show Stables. Just a few weeks ago, JJ piloted FPF Favor to a tricolor finish in the Medium Green Pony Hunters and earned the Grand Green Hunter Championship at the 2022 USEF Pony Finals. Continue reading to get to know this talented young rider!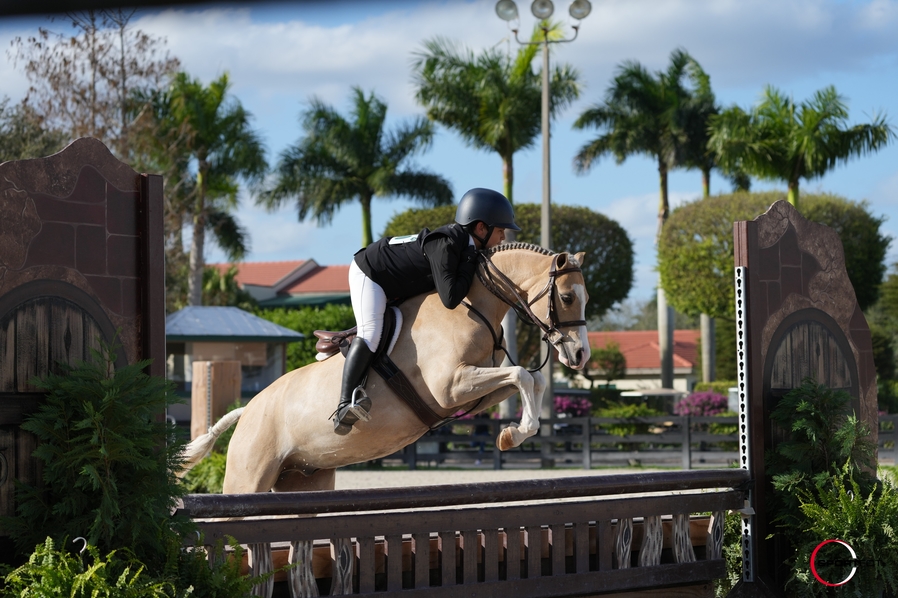 How old were you when you started riding, and how were you introduced to the sport?
I started riding when I was two or three years old, but I was just doing beginner stuff like walk trot. I started getting more serious, and competing when I was eight. Both of my parents ride, and I just started riding because that's what they did. Growing up in an equestrian family is really cool because I feel like I've grown up at the shows and am around horses all the time.
What does a typical day for you look like? Do you enjoy any other activities aside from riding?
When I'm showing, a typical day starts with me competing first thing in the morning. Then, I'll go back to the barn and ride three or four more horses and then go back to the show and compete for the rest of the day.  If my dad is competing in a Grand Prix or a night class,  I'll stay for that to help him in the schooling area. I really enjoy helping my dad prepare for the bigger classes.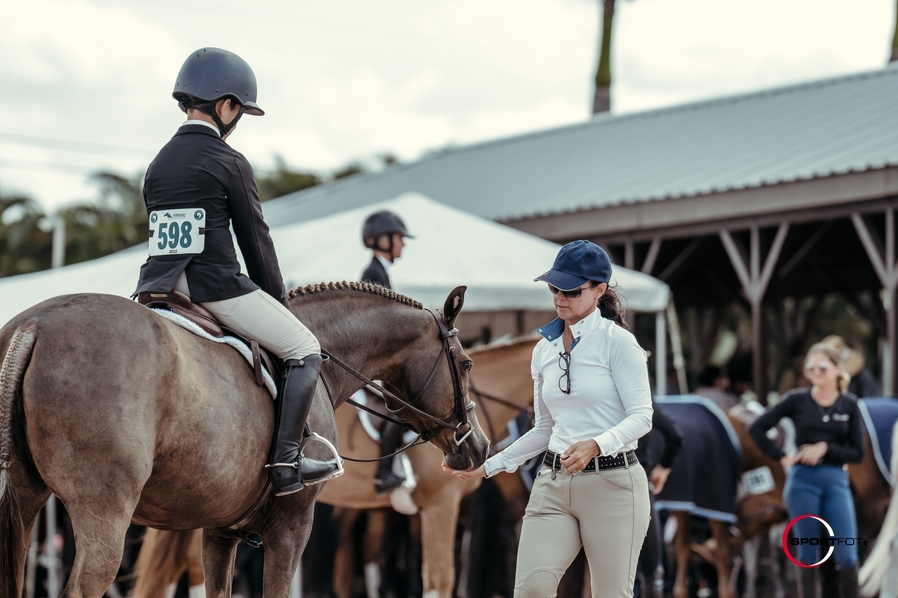 Are you involved in any other sports besides riding? 
I play baseball and basketball, too.
Who is your biggest inspiration? 
My dad because he has taught me basically everything I know about riding.
Just a few weeks ago, you earned a champion ribbon at Pony Finals. What did that win mean to you? 
It was really special because it was my first win at Pony Finals. That pony [FPF Favor] had only shown a few times, so I didn't go in expecting to win, and she ended up going really well. I thought I could do well with one of my more experienced ponies, but with her, I wasn't expecting a win at all.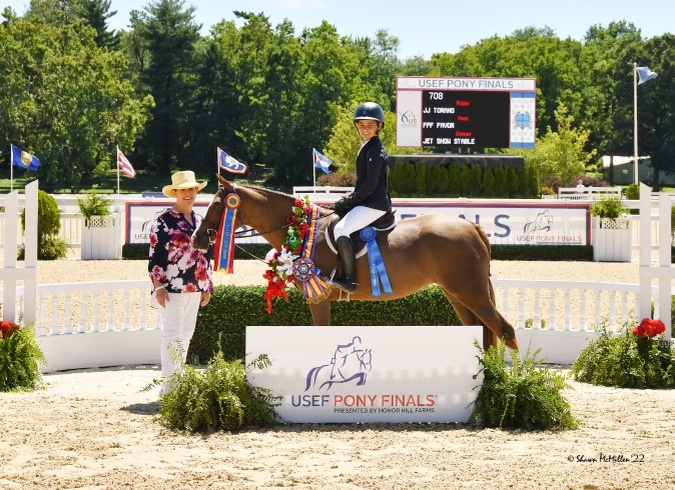 What are your plans for the rest of the year? 
I'll compete more with my jumpers and may try to do some equitation classes. I'll also compete in the pony divisions. I competed here [in Wellington] last week, and then I'll compete here again before I go to Saugerties. Then, I go to the Capital Challenge Horse Show in a few weeks.
What are your dreams for the future? 
I hope to compete in a Grand Prix someday! So far, I've competed in the High Children's Jumpers.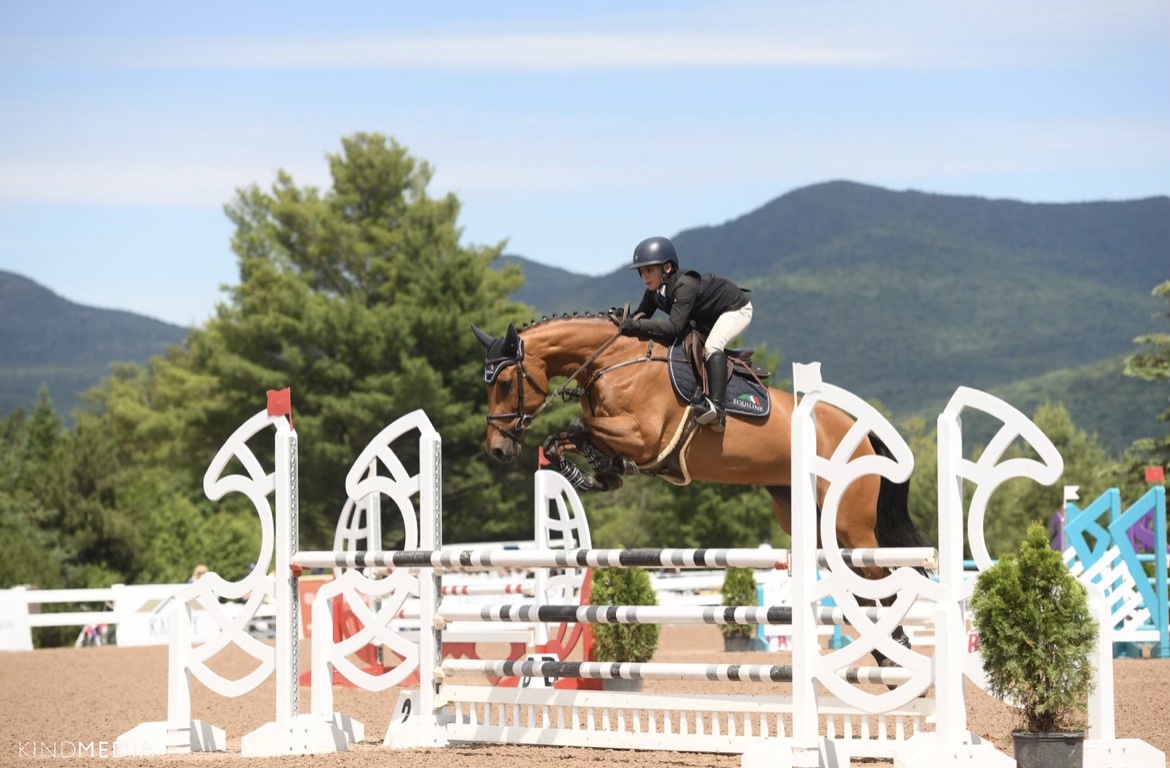 What do you love most about competing in Wellington?
I love that it's close to home, and if I need anything, I can take my bike back and forth.
If you were to choose one superpower, what would it be?
To be invisible, for sure!
Thank you for chatting with us, JJ!