WEF 2, sponsored by Hygain Feeds, is underway, and this week we met with international British showjumper, Jessica Mendoza! Read below to find out more about this accomplished young equestrian, and how her time with ponies shaped the rider she is today!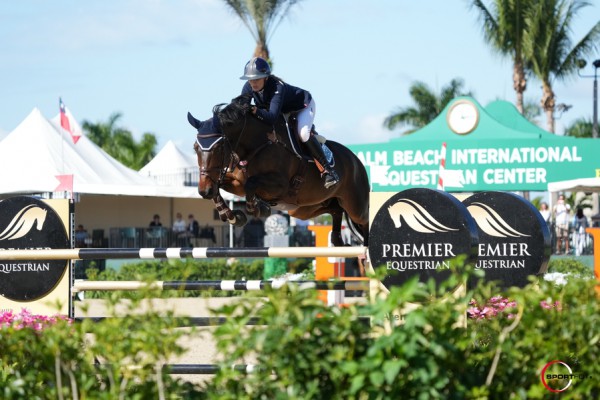 Being an international showjumper, do you have any tips for newcomers to the sport who may be traveling a lot?
For me, practice is the most important thing, so try to get in the saddle as much as you can. Horse riding is all about balance, control, and timing, so the more you can practice, the better. If you're traveling a lot, it's always good to watch videos of professionals as well as your own videos so you can learn from others and your mistakes by seeing what you can improve upon. If you have a trainer, then get them to watch the videos with you and give you feedback!
You grew up competing with lots of ponies. It's no secret that ponies come with lots of character; how did starting young and competing with these ponies help get you where you are today?
Yes, I had many ponies. I think my pony career shaped me as a competitive rider. At that stage, my father trained me and always wanted me to win. That has really been engraved into me. My ponies were very jazzy and sharp – just like how I like my horses! So they taught me how to sit quietly and be soft from a young age.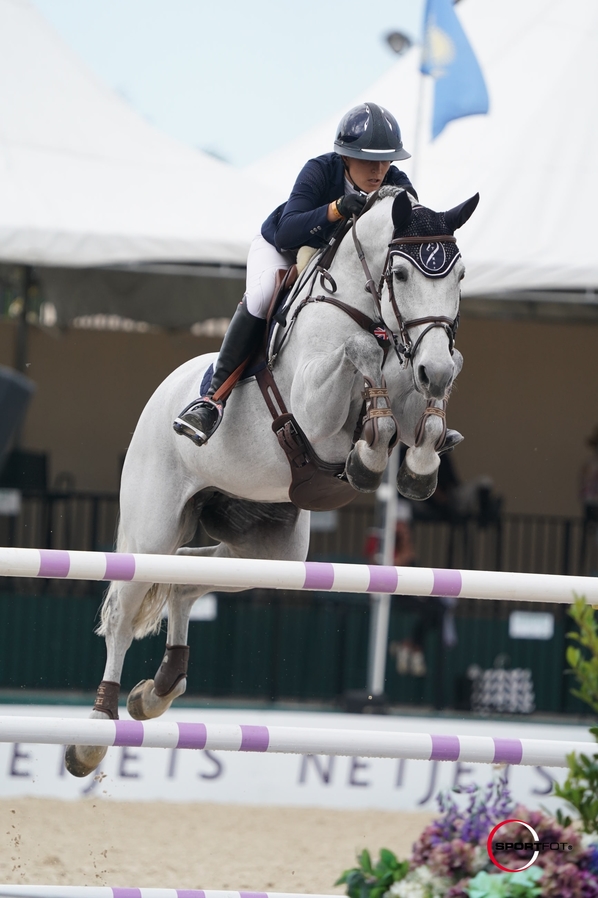 Great Britain has so many great riders at the international level. How does it feel to be grouped with many of those famous names?
Yes, we really do have some great riders. It's amazing to be able to have such good riders for our country. I have competed on Nations Cup teams with them multiple times and there's no better feeling.
Last season you mentioned bringing up a young string of horses. How are these horses coming along? What are your plans for them?
Last year I had some nice younger ones that I produced and sold recently. I now have one horse I have had since he was 5 years old, who I think is my next superstar! His name is "I-Cap." I also have "Play" who is new to my team but really made a name for himself since I have had him. It's nice to have a 5* Grand Prix horse again. Along with them, I have a few 1.45m horses that are very competitive, so I'm very happy with my string right now. This year I plan to compete at WEF, then go to Europe for a few Nations Cups, and hopefully a championship.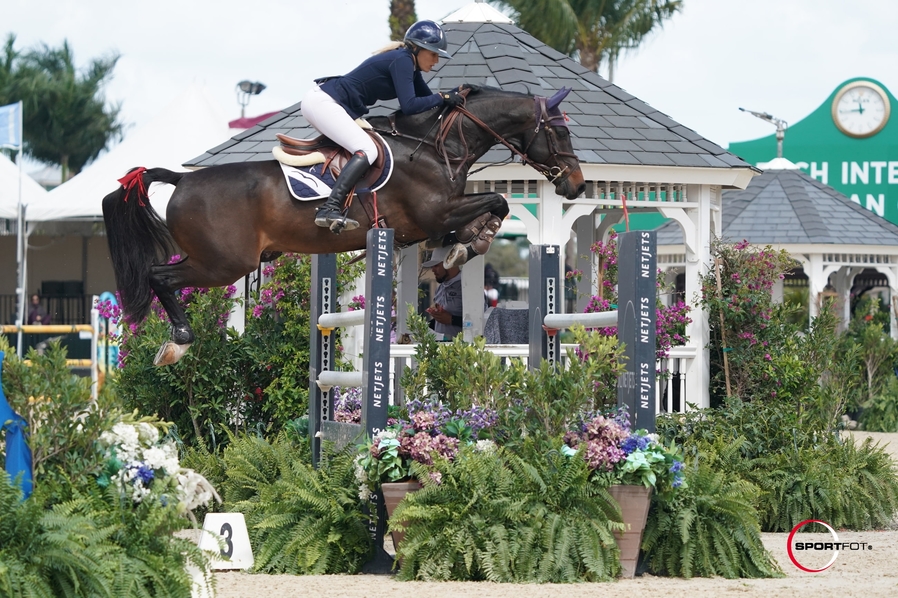 What is your favorite part of spending the winter season in Wellington?
I love spending time in one place and not traveling.  I think that it's also really nice for the horses.  We have a wonderful barn, Triple M Farms, where I'm based here with great facilities for the horses. It's hard not to love it here in Wellington!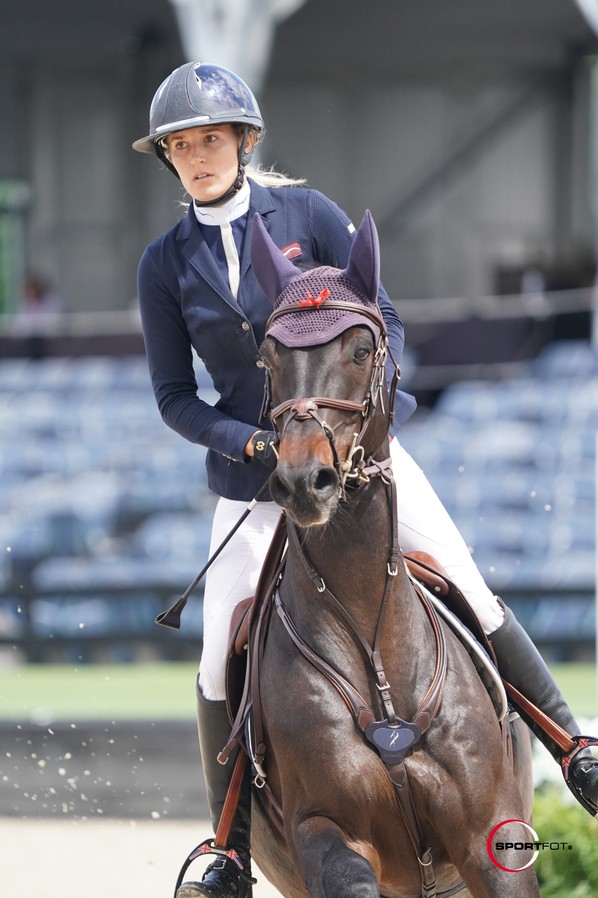 Thank you, Jessica! We can't wait to see what you accomplish this #WEF2022 season!