Can you believe we are just FOUR WEEKS away from the 2019 Winter Equestrian Festival season? We can't wait! This Wednesday, Jean Sheptoff will be counting down with us. You may remember Jean from her feature in last season's Amateur Hour series! The decorated rider has had tremendous success in both the hunter and jumper rings. The rest of her 2018 show season was spent on the road, capturing blue and tricolor ribbons at shows across the U.S. Continue reading to hear more about what she's been up to, and her exciting plans for WEF 2019.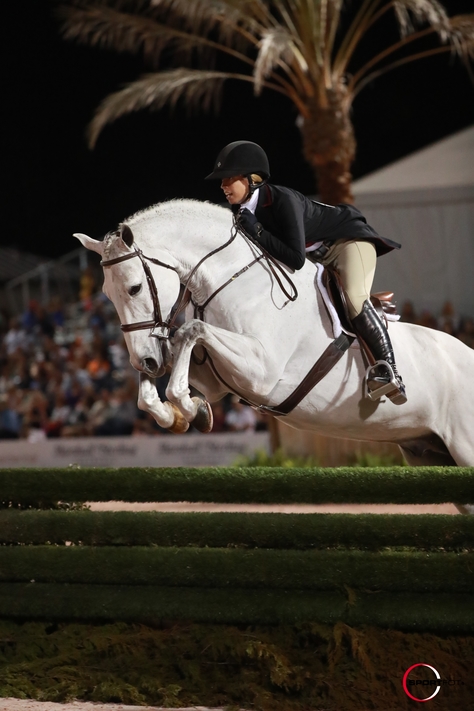 How has the rest of your 2018 show year been?
It's been really great! Verdict, the young hunter I've been showing in the 3'3" AOs this year, won consistently throughout the summer. He was reserve champion at the Hamptons, champion at Lake Placid, and got top ribbons at Devon. He was such a good boy at Indoors for never having been inside. Even at Washington, which is really spooky, he was just perfect. I couldn't have asked him to be any better! My jumper, who was injured and rehabbing through WEF, recently came back. He's doing better than ever.  He was second in the High AO Classic at Lake Placid, as well as the Hampton Classic. It was amazing! My other hunter was consistent. We won a class at the Hamptons together and he was really great all year!
Where did you show this summer?
After WEF, we did two weeks of the Old Salem Spring Shows, Devon, both weeks of Lake Placid, and then the Hamptons. None of my horses needed any more points, so I didn't show them a ton this summer. I like to give them some downtime. They had about a month off after Lake Placid! After that, we did Capital Challenge, Harrisburg, and Washington.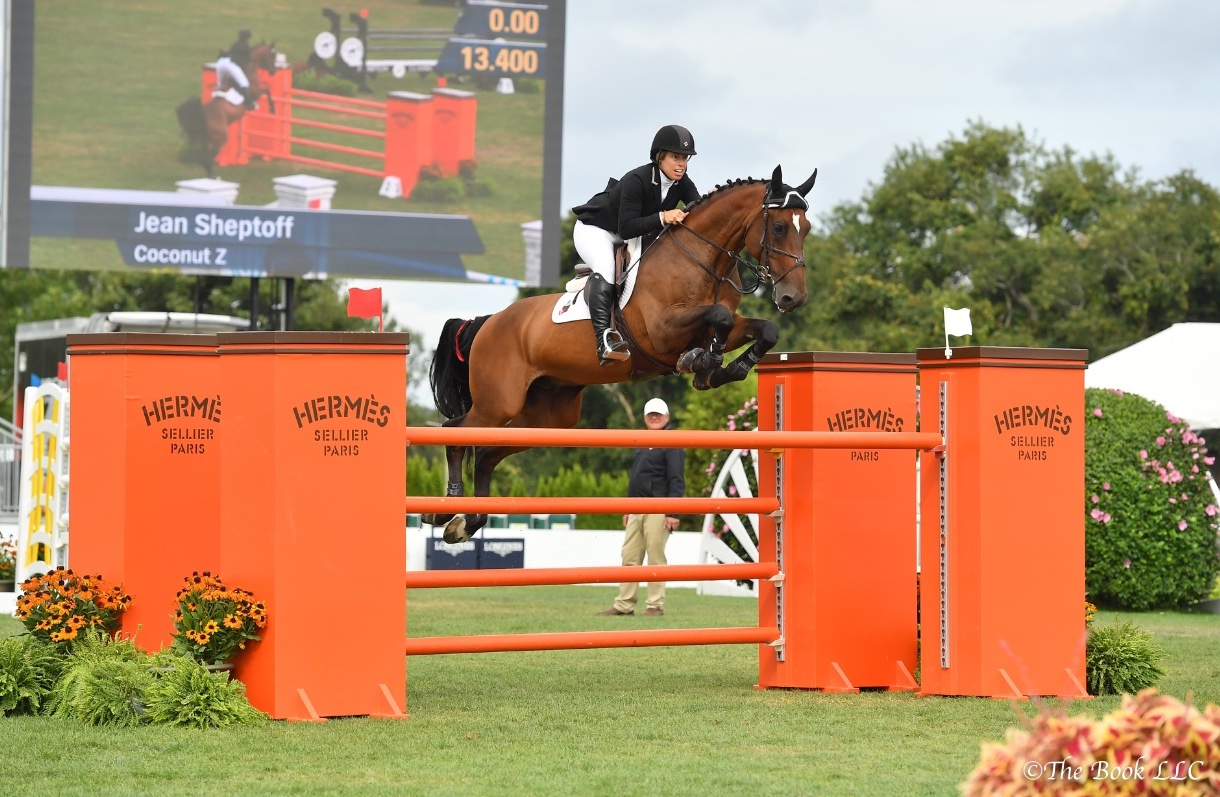 How many weeks will you spend at WEF this summer?
We'll be at WEF all 12 weeks! Our entire barn is going for the full circuit. We came back down after Thanksgiving to do a little pre-circuit with the young horses. The others will get a little vacation until WEF starts.
Will you be bringing any new horses this season?
I'll just be bringing my three. My grey hunter is for sale, so if he sells, I might get another young project. We'll see!
What's your favorite thing about WEF?
Probably the weather! It makes riding so much easier. Honestly, there's just so much to love. It's really nice to stay in one location for the whole circuit. During the summer, you get a little sick of shuffling around to so many different shows. It's also nice to be able to pick and choose which weeks you want to show. You can really customize a show program that fits your horse well. There are so many classes available. The whole experience makes horses and people happier!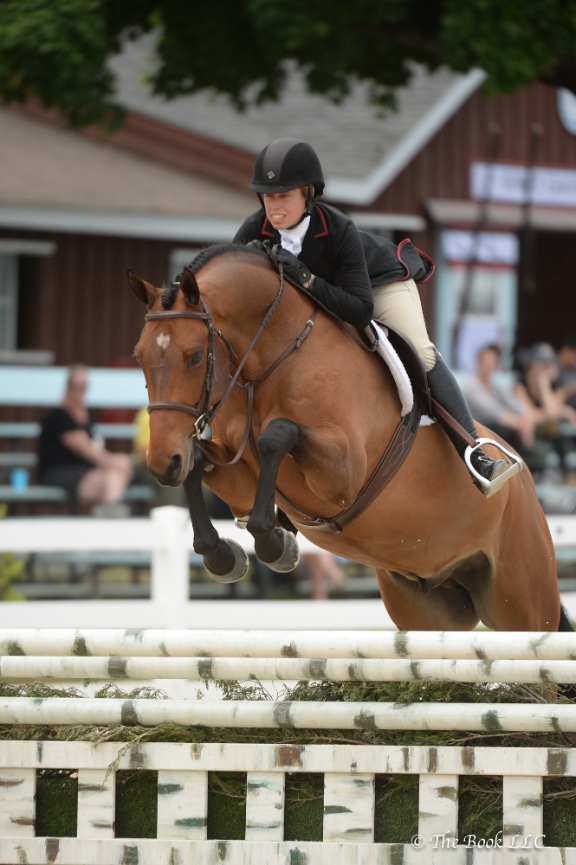 What advice would you give to another amateur who's never competed at WEF before?
There are a lot of amateurs out there who doubt their ability to be competitive at WEF, but it is really just such a great opportunity for anyone, regardless of their level or experience. It's also really nice that there's a pre-circuit available, so people can get their feet wet!
Great chatting with you, Jean! Can't wait to see you in just four short weeks for the WEF 2019 season.