Meet this week's Spring Series Rider Spotlight, Hannah Isop! Hannah is a star in the hunter rings with numerous top placings in National and International Hunter Derbies and other hunter divisions across the United States. Read more below to hear about Hannah's most memorable WEF moments, how she prepares mentally for competitions, her goals for the rest of the 2022 season, and more!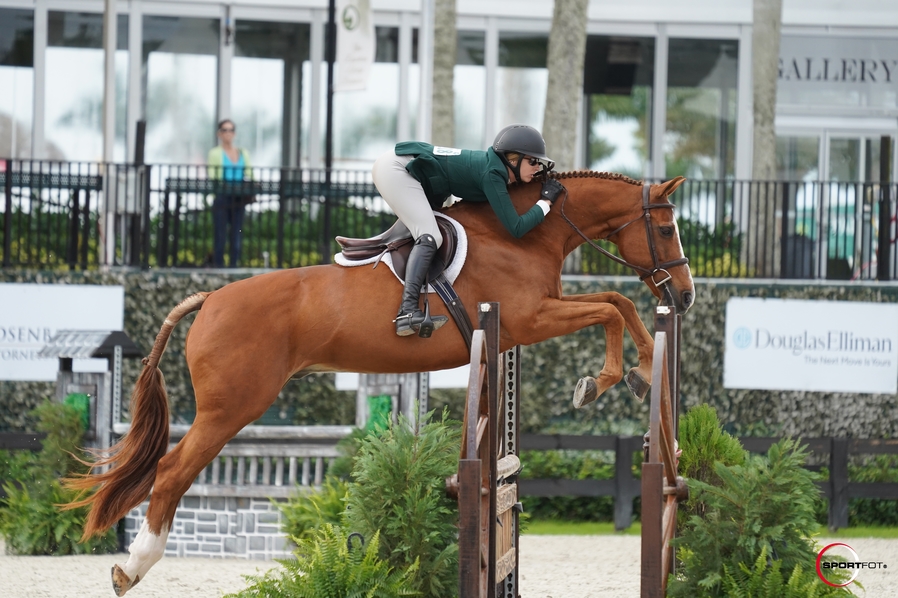 How long have you been competing here in Wellington and what is one of your most memorable moments at Wellington International, formerly the Palm Beach International Equestrian Center?
My first winter competing here, I was 11 years old and, for me, it was better than Disneyland! I remember crying when I had to leave. It's so special to compete and be amongst my idols and some of the best in the world. I will never forget my first championship on my pony Mickey LaLa and being able to do The Parade of Champions.
As a top International and National Hunter Derby rider, how do you prepare mentally for such prestigious classes?
I believe mental preparation is very important. It can be hard with a busy schedule, but for big classes I always carve out time to visualize the course in a calm and positive way.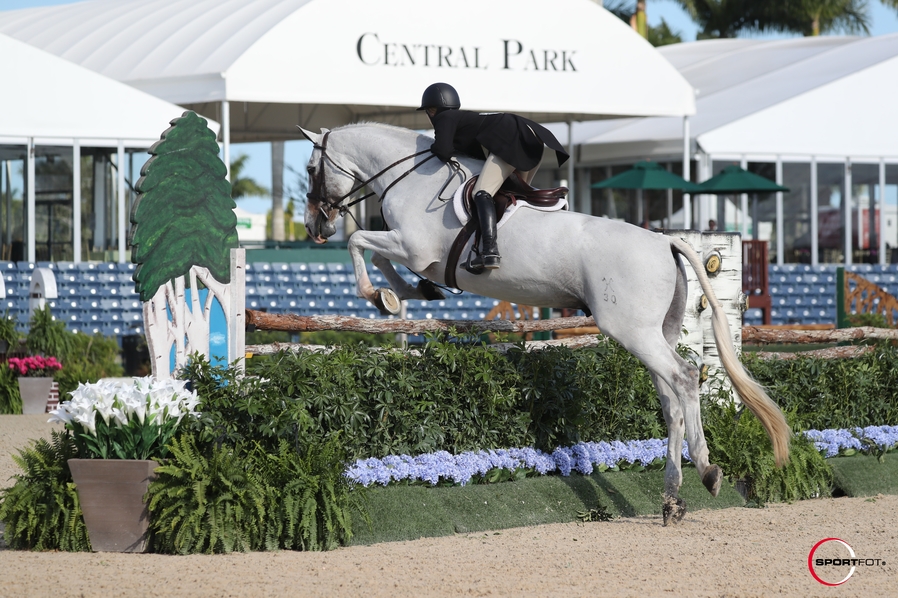 What do you like most about the Spring Series held here at Wellington International?
The spring series is a great opportunity for both our horses and riders. We often start our young horses' show careers here. It's a nice and relaxed atmosphere but gives them real exposure to quality rings and jumps. I'm really looking forward to showing the hunters in the International Arena.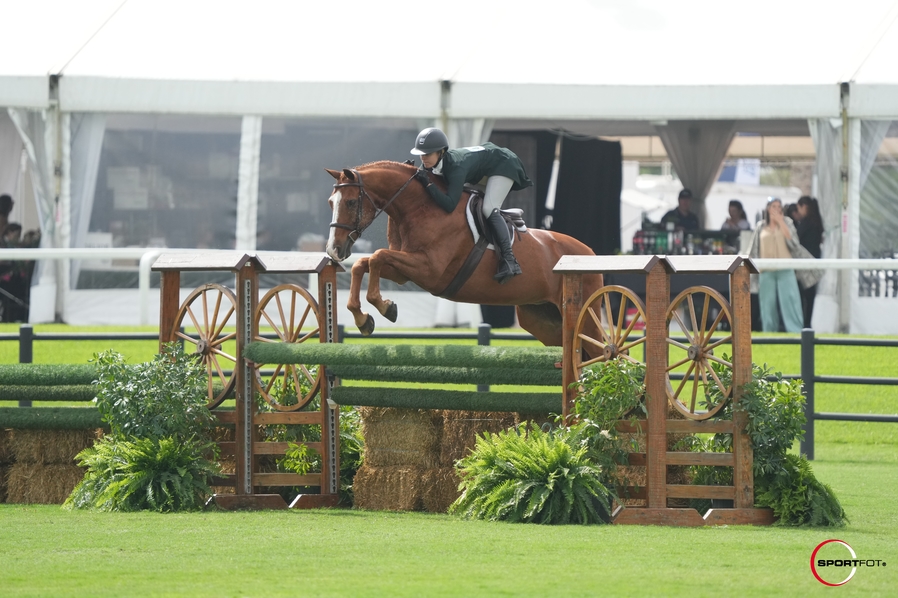 What are your goals for the summer, and what horse or horses are you most excited about?
My goal is always to continue developing both our clients and their horses. We have some special young horses including a 5-year-old named Braven, I can't wait to see how he progresses this summer. Of course, Derby Finals with Red Ryder, too!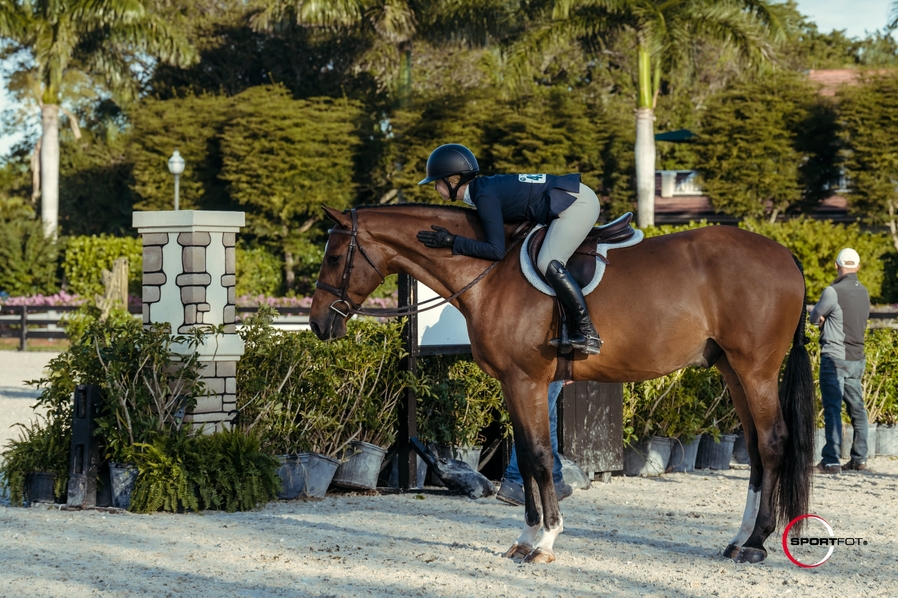 If you could have one superpower, which one would you choose and why?
If I could have any superpower, I would like to be Iron man. Strong and unbreakable. 
Thank you, Hannah, for being a part of our Rider Spotlight series, and we wish you the best of luck for the rest of your 2022 season!