WEF Week 2 is underway, and for today's Rider Spotlight we spoke with amateur rider, Grace Debney! From winning the $10,000 Show Jumping Hall of Fame High Junior Jumper Classic, presented by Griffis Residential, last week to her third-place finish in the $75,000 Bainbridge Companies Grand Prix during Premiere Week, plus her wins in the Junior Hunters and equitation,  it's undisputed that Debney is one to watch out for this season! Continue reading to find out more about the beginning of her equestrian career, her goals, and what she loves about WEF!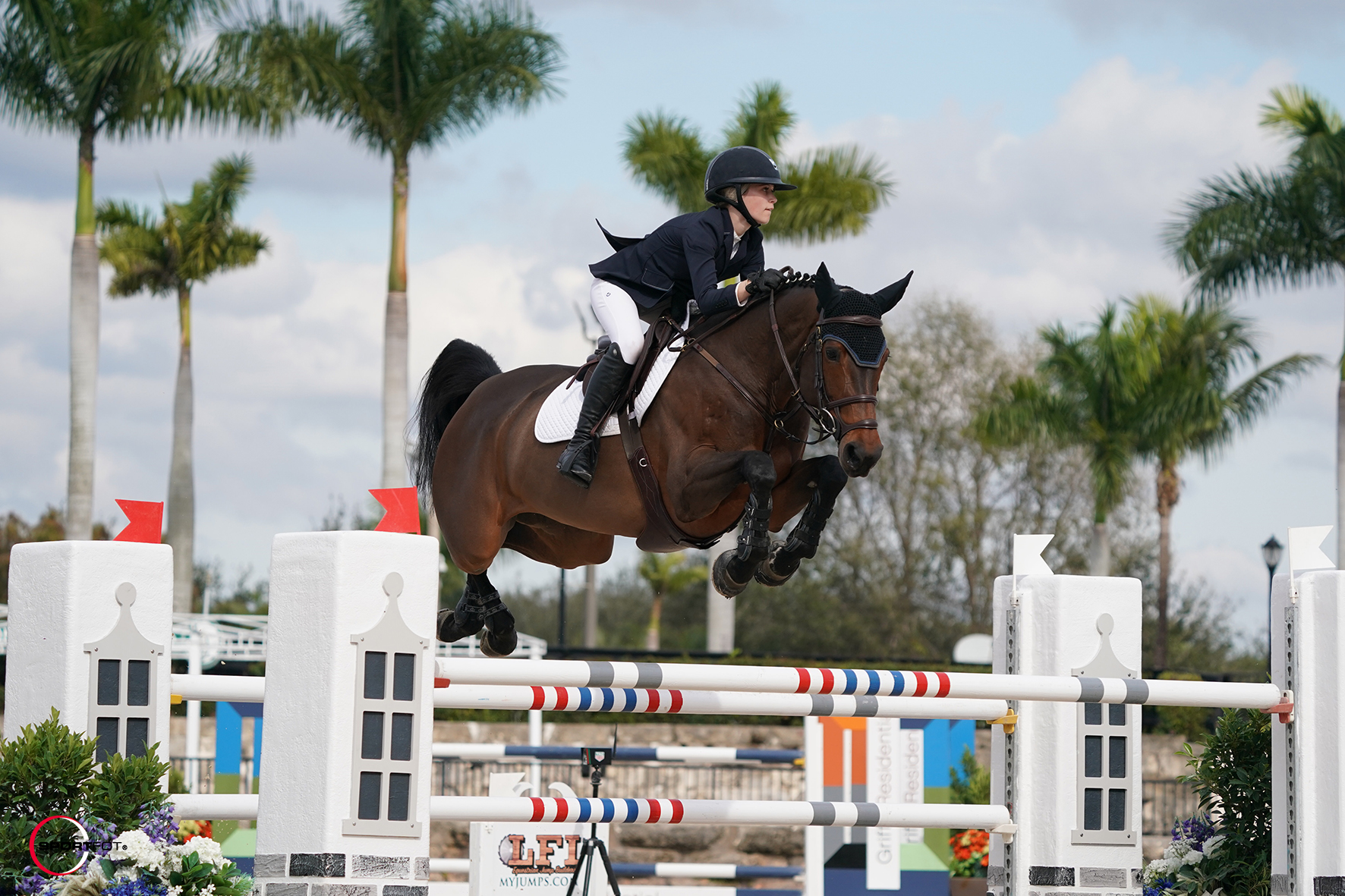 How did you begin riding?
"I began riding when I was two because my mom rode dressage. I was obsessed with horses right from the start and always followed her to the barn even though she was scared I would get hurt at such a young age!"
You show in a few different divisions between the hunters, jumpers, and equitation. Do you have a favorite, and why?
"My favorite division is definitely the jumpers! I love the feeling of the jumper ring and I think it's the most fun and low pressure of the three divisions."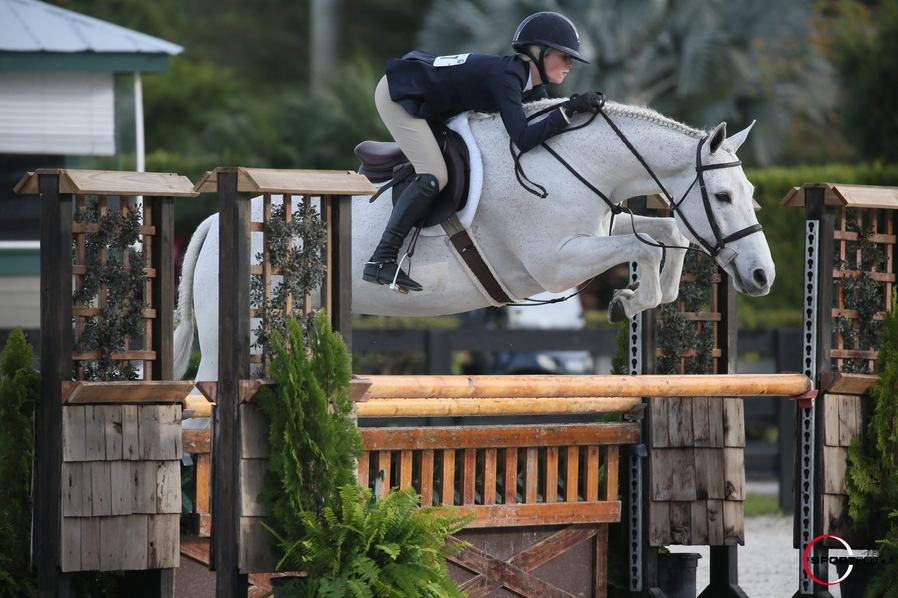 Who has been the biggest influence on your riding and training career so far?
"The biggest influence on my riding career has definitely been Kate Conover and Samantha Schaefer. I have been training with them since I was doing the small ponies and ever since then they have worked tirelessly to get me to where I am today. I love working with both of them because I feel like they both bring a different style of teaching to the show ring that all boils down to the same strategies. I am so grateful for everything they have done for me and my horses these past couple of years!"
What's your favorite aspect of competing at WEF?
"My favorite aspect of competing at WEF is how nice the venue is here. There is always something to do or watch, which is nice to have at a horse show. I love being able to compete at such a beautiful venue while we are in Florida for the winter!"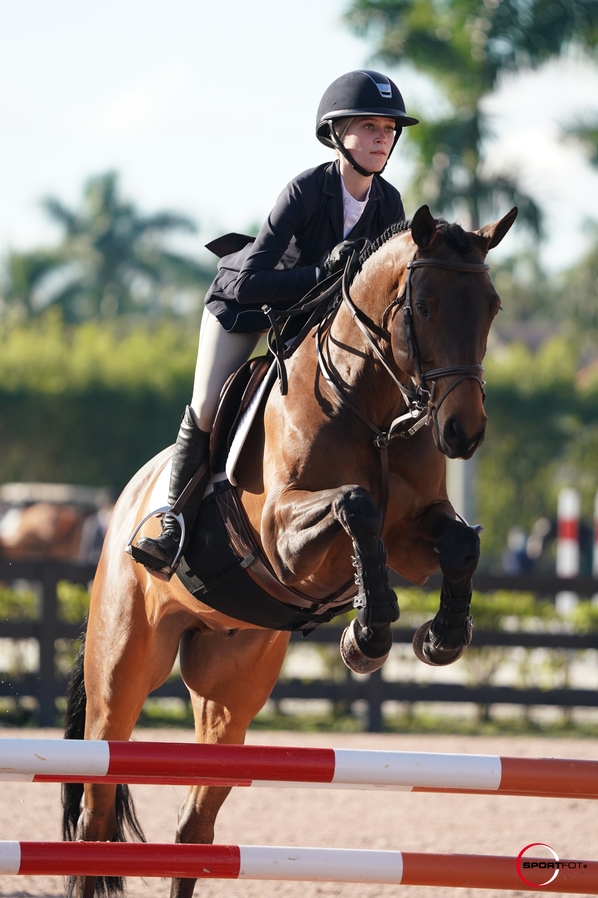 What goals do you have for this WEF season?
"My goals for this WEF season are to continue being consistent in the National Grand Prix classes, and to start the U25 Grand Prix classes and 2-stars. "
What's something people don't know about you?
"Something people don't know about me is that my mom and I run a 30-stall barn at my home in Massachusetts, where I also take lessons with my home trainer, Dee Dee Hopper, when I'm not showing. I am so grateful to Dee Dee who works so hard every week to challenge me into becoming the best rider I can possibly be!"
Thank you, Grace. We can't wait to watch you this #WEF2021 season!