Rider Spotlights are BACK! To kick off, we thought who better than the most recent winner of a grand prix here at the Palm Beach International Equestrian Center? That's Erynn Ballard! Just a few days ago, Erynn and Ilan Ferder's Classic Penny won the $25,000 ProElite National Grand Prix, and we expect to see more success from them this upcoming winter season. Read below to learn a bit more about Erynn, her horses, and her (nonexistent) days off!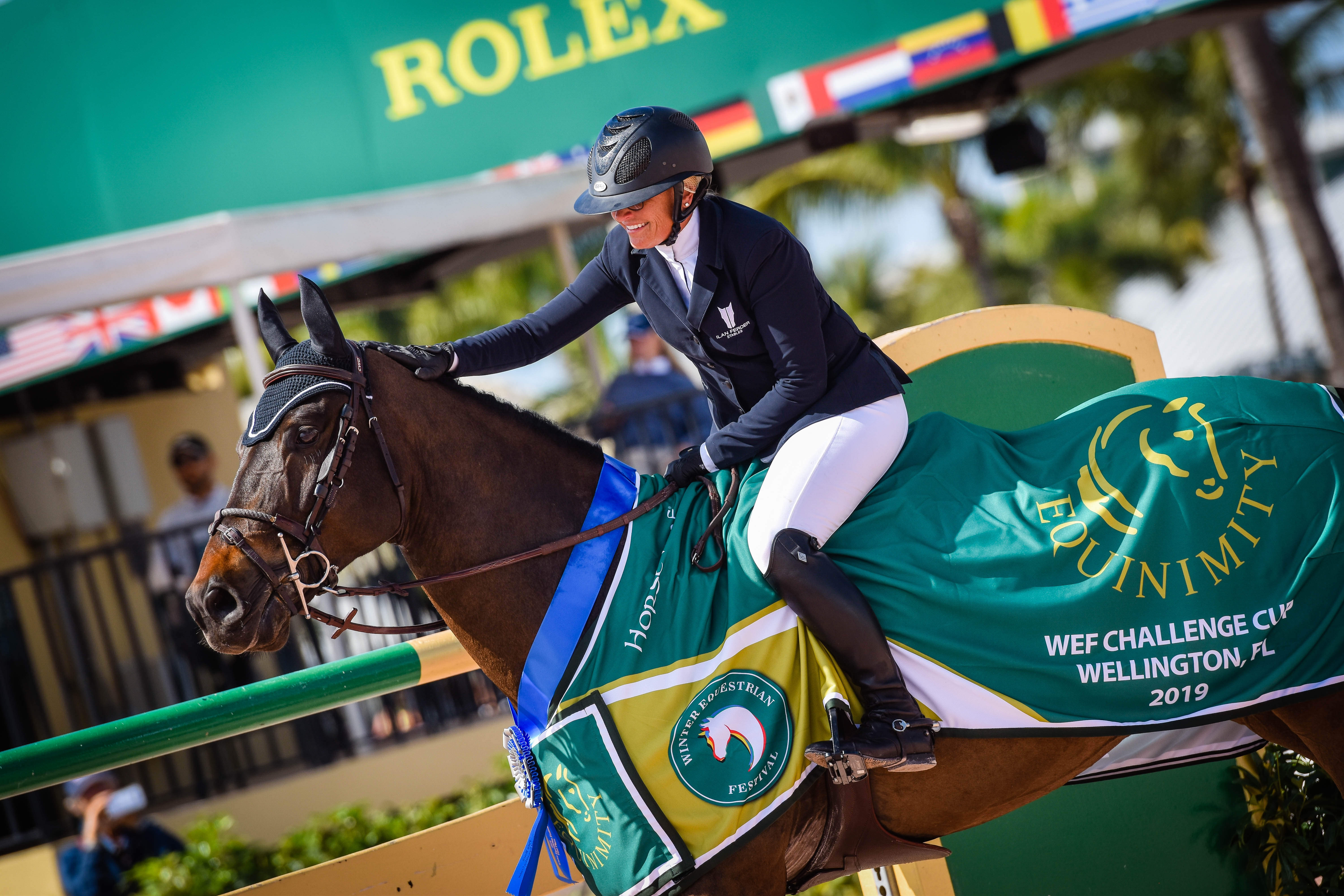 Did you always know riding was something you wanted to pursue?

"Yes, my parents are in the business, so I've always been around horses. We got my first pony when I was 5, and the rest was history. He was so bad, I'm surprised I actually ended up being a rider!"
Do you remember the first horse you rode? What's your fondest memory of riding as a kid/junior?
"He came from a Walmart of the '80s, called K-Mart. He was in the parking lot giving pony rides, and my mom bought him from the guy there. His name was Rusty. He threw me a lot. I taught him how to canter by running up the driveway, but all I ended up teaching him was how to bolt back to the stable. 
There were so many [memories] I can't choose just one. Winning ASPCA Maclay Finals was a pretty big deal. I think as a junior that's sort of the ultimate goal, and I was able to do it at Madison Square Garden. My Grandpa was in the industry, and he used to ride at the Garden when he was on the team in the '40s and '50s, so that's one that's going to stay with me forever. "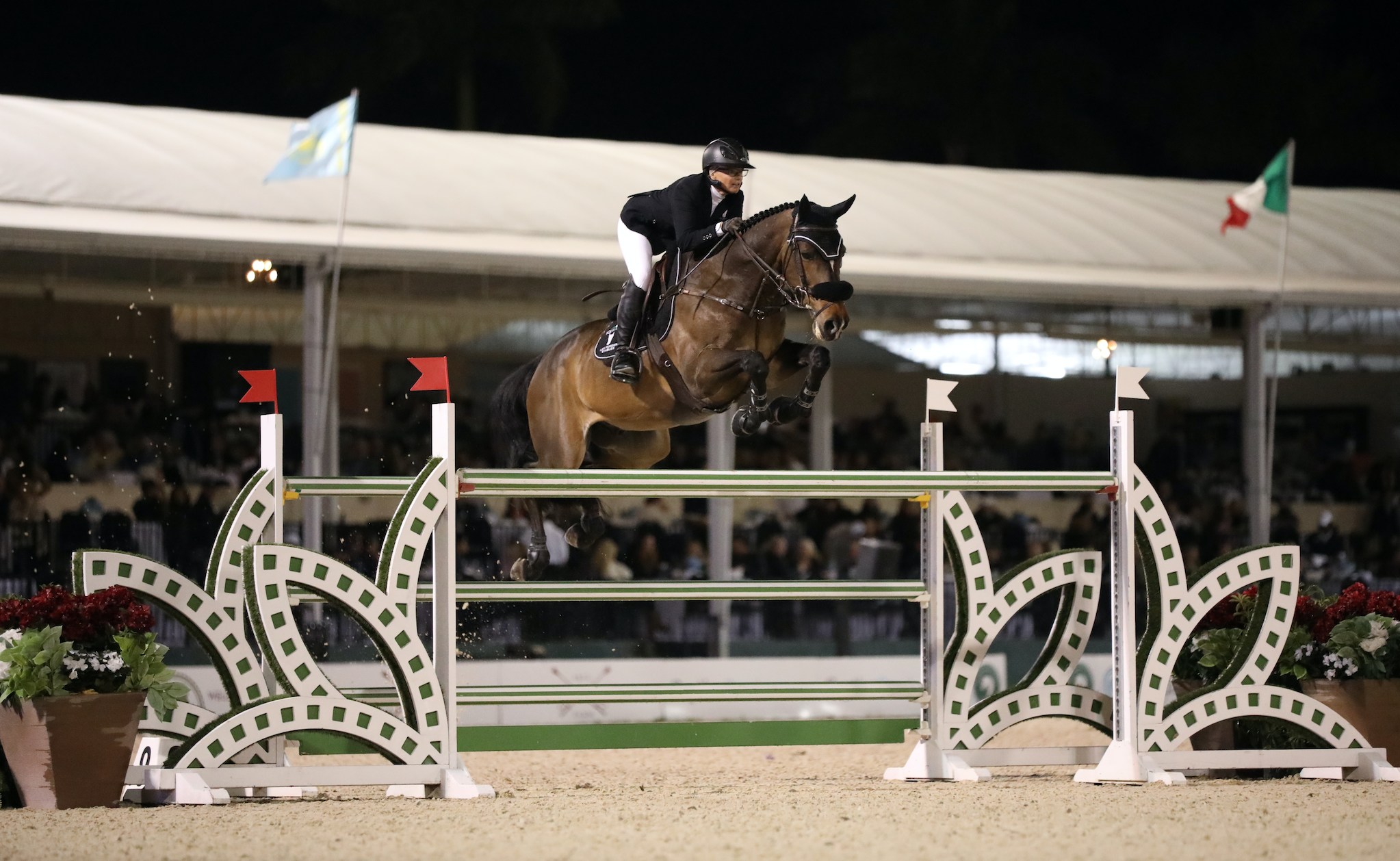 Is there a particular horse that has made a huge impact on your equestrian career?
"I think there have been a few. You go through your first of everything. My most favorite horse when I was a kid was Leacock, we got him as a five-year-old, and I won Young Riders on him. My large pony was the same pony Laura Kraut and McLain Ward rode.  My first horse that put me on the team was Robin Van Roosendael. You can go through a list of all your major accomplishments and look at the horse you were riding at that time, and those tend to stick out."
Which of your horses are you most excited to show this season, and what divisions are you showing them in?
"All of them! I show so many; I'm in such a unique position. The day I'm riding, then that's the best horse. On this past Sunday, the best horse I rode was Diamond Rose, and I was most excited about jumping her in the four-star class. Yesterday it was Classic Penny, and today it was Corner Pocket Z, so when you get the opportunity to show so many, you can't just pick one."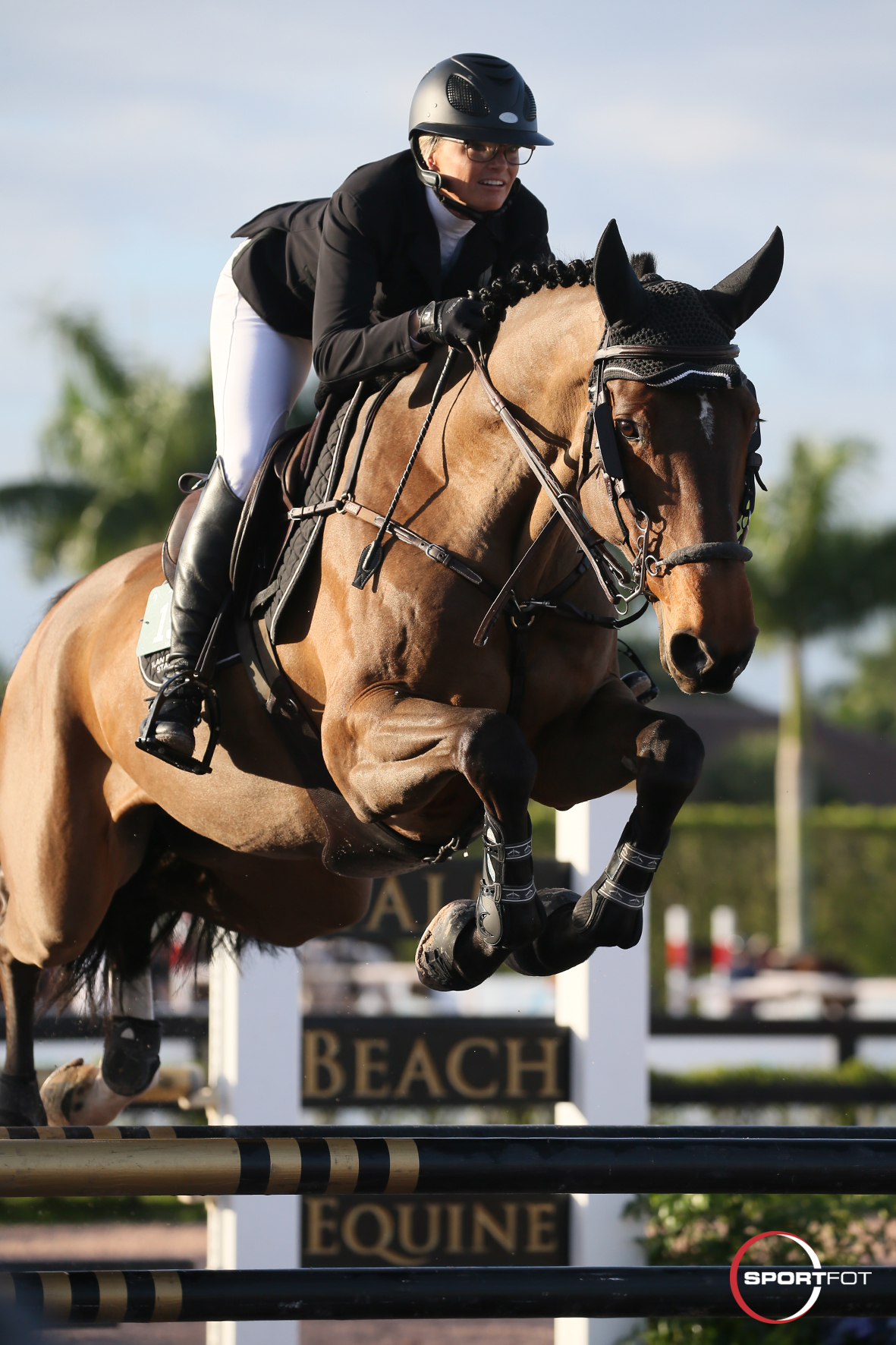 If you could choose anywhere to vacation, where would it be?
"I think I'm happy to be in Florida right now! We went to Grenada last year, but you spend so much time riding, and right now traveling isn't really an option. I think we're lucky to be here!"
What do you do on your days off?
"If we even have them? Mostly laundry, I catch-up on things I don't get to do during the week. Nothing too exciting!"
Thank you, Erynn! Good luck during the upcoming 2021 Winter Equestrian Festival!