This week, we're welcoming our Zone 10 Maclay Regional Champion, Eleese Shillingford, to our rider spotlight series! Eleese is an up-and-coming equestrian star who just signed on with Sacred Heart's division one equestrian team, and she also has a successful vlog on YouTube where she documents her life as a busy junior rider on the equestrian circuit. Keep reading to learn more about Eleese!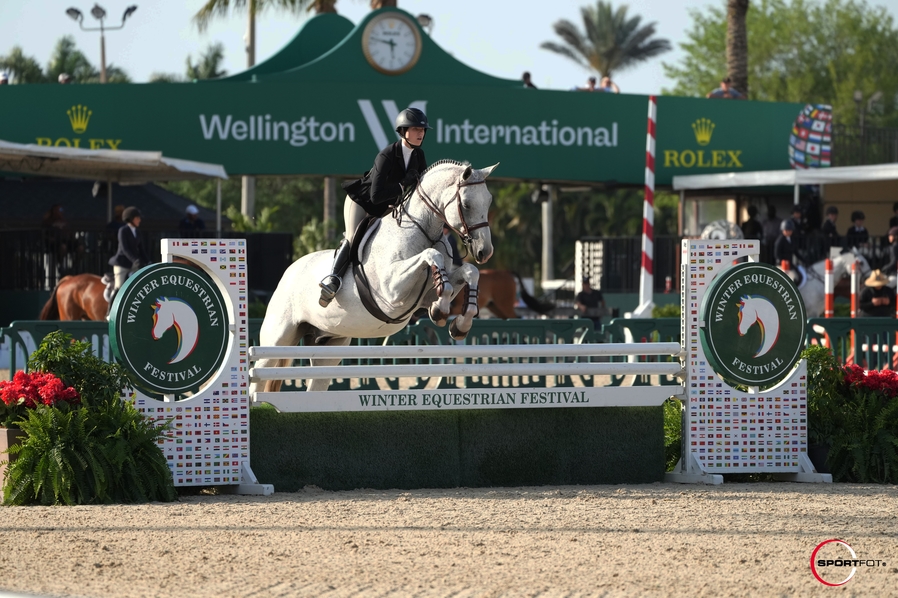 This is your second time going to the Maclay Regionals. What are you most excited about this year?
I think I'm most excited about my partnership with my horse, Simply Stated. I've only been riding him for about ten weeks, but I feel like I've bonded with him in a way that I haven't with any other horse. He's not only an amazing equitation horse but is really sweet, and just very special.
Have you qualified for any other medal finals this year?
I have also qualified for the Dover Saddlery/USEF Hunter Seat Medal Finals this year. I've also qualified for a couple of Hunter Finals, but I'm not planning on competing in those.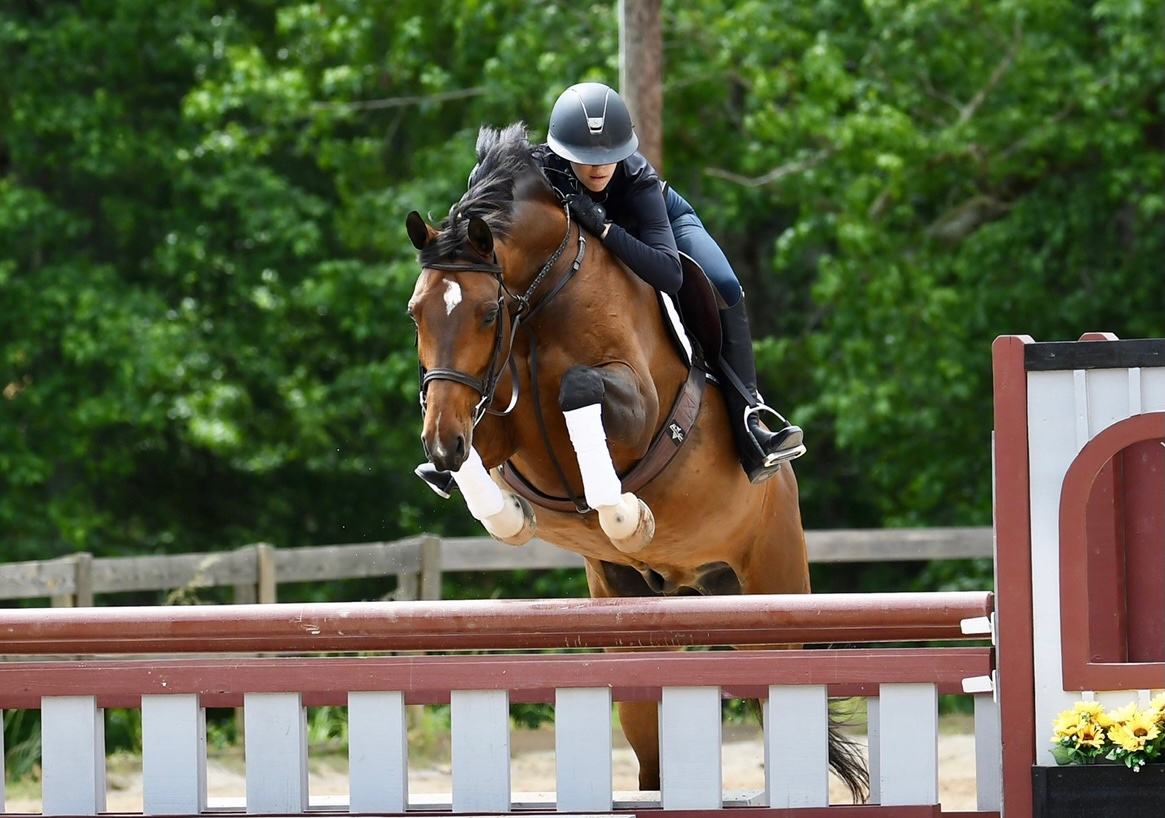 What is it about the equitation classes that you think is so unique and special?
I think how technical the courses are is very special to equitation. There are so many tricks you must know going into an equitation class before you can try and get around the course. You always have to be two or three steps ahead.
You show in Wellington during the season. How does that competition series prepare you for the rest of the year?
I think coming down to WEF during the winter circuit prepares me for the rest of the year because all the people who compete at medal finals are also at WEF and are in the same classes. So, you're essentially competing at the same level you would when you go to a medal final, and you're getting to do that every weekend. The courses at WEF are also very technical and challenging, so if you want to sharpen your skills and test yourself, it's a great way to do so.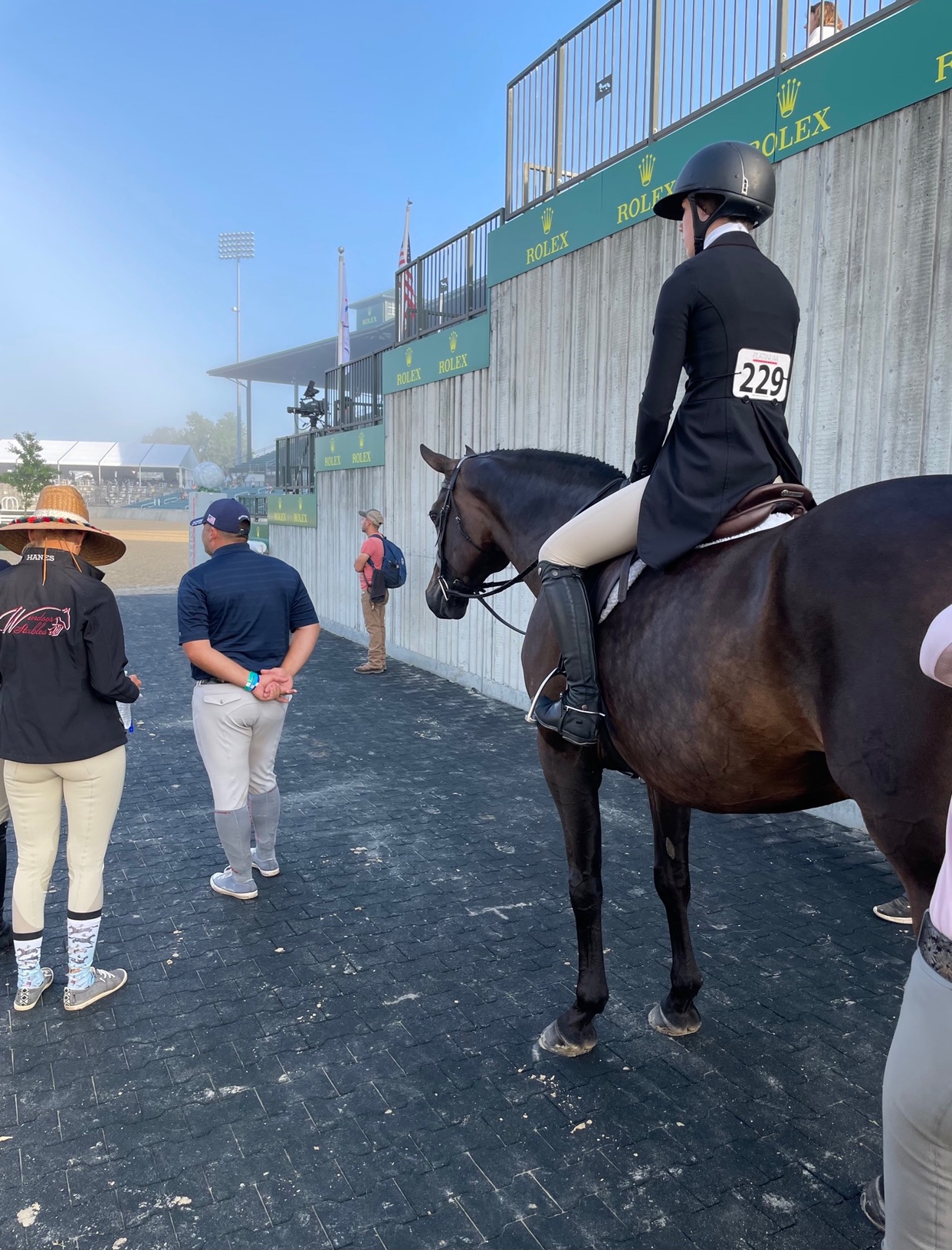 What are your plans after Maclay Finals?
After Maclay Finals we'll take a few weeks off and then we head down to Wellington for the winter season!
Is there anything you're especially excited about for 2023?
Yes! I'll start college at Sacred Heart University next August, and I'm really looking forward to that. I also signed on to their D1 equestrian team and am excited to ride on a team because everyone there seems so nice.
Thanks for catching up with us, Eleese. Best of luck at Maclay Finals!