We're already on WEF 2022 Week 4, which happens to include an Hermès Under 25 Grand Prix! With the team competition this Friday, we met with U25 rider, Delaney Flynn, to discuss her experience with the Hermès Series, WEF, and more. Read below to hear her insight, and to find out more about this talented equestrian!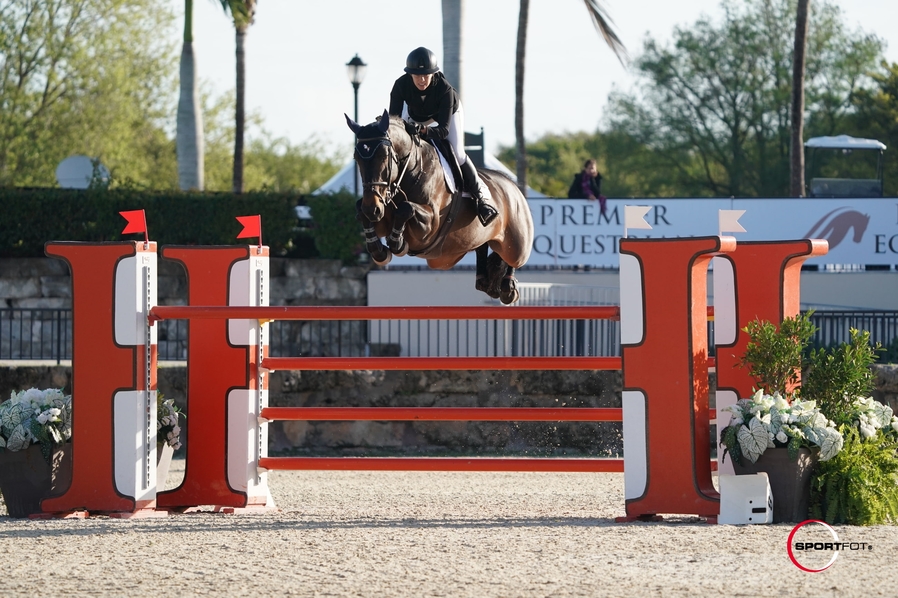 What would you consider to be your greatest achievements so far in the sport?
I would consider my greatest achievements in the sport so far to have been earning a silver medal in the team and individual at Young Riders, winning the final U25 Grand Prix of the Spruce Meadows summer series, and a few top placings and wins in other Grand Prix classes. I'd also say an achievement that I feel the most pride for is producing horses over the last couple of years. I definitely love being part of a young horse's journey.
This week is an Hermès Under 25 Grand Prix Series
 

week. What do you think about the Hermès Under 25 Series, and how has it shaped your experience at WEF?

This will be my third WEF competing in the Hermès U25 series and I absolutely love it! I think it opens up a level of competition and drive toward an end goal that is very important to learn as an athlete. It also makes competition in FEI a bit more attainable for up-and-coming young riders.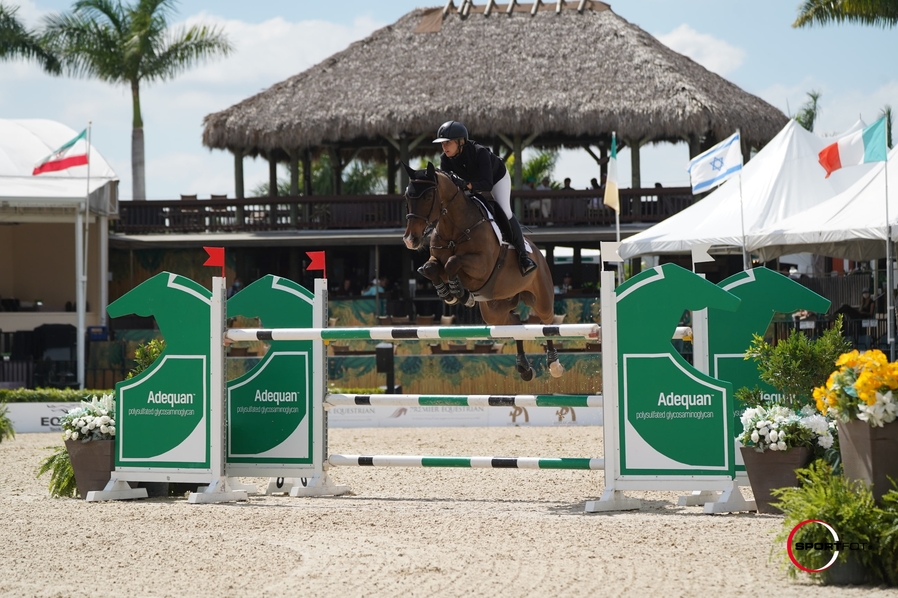 Who are some people you look up to in the sport? How have they shaped your riding?
I have been very fortunate to have learned from and been mentored by some incredible horse-people and riders. I would say some of the biggest influences in my riding thus far would have to be Judy Martin, Will Simpson, Norman Dello Joio, and Lauren Hough. I also have been given the opportunity by my incredible boss, Maarten Huygens, to work and ride with many other top riders. I truly have experienced and learned more in the last year-and-a-half working for him than I could have ever imagined. I'm also lucky to learn the business side from Maarty, a person I believe to have one of the best-run and respected sales barns in the country.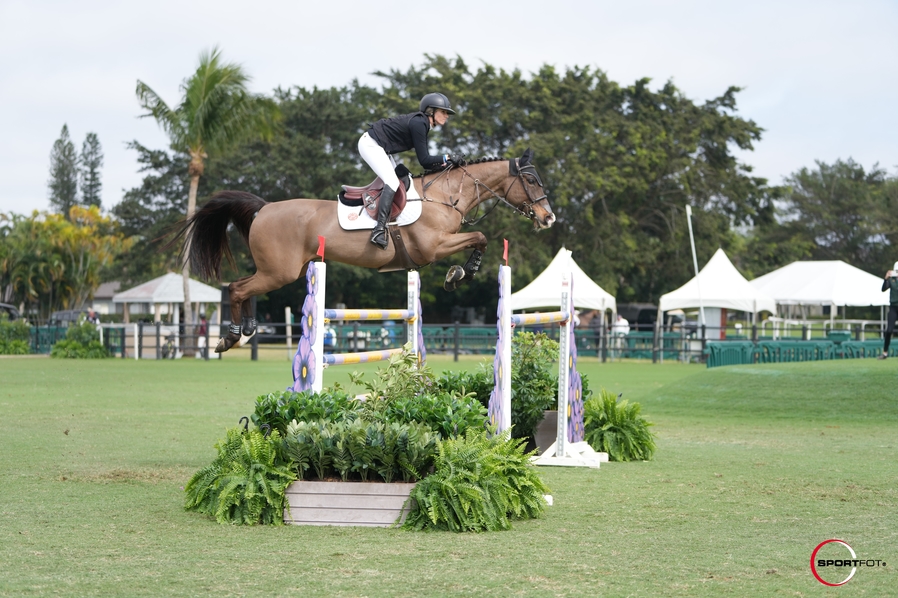 What long-term goals do you have?
Like most young riders, one of the goals I've always dreamed of achieving is representing my country in international competition. I would also picture myself having my own sales and training business in the future.
Tell us about one of your favorite horses! What makes them special?
I'd say so far in my riding career, I've had two horses that have shaped me into the rider I am today. Quite Quick was a mare my family bought when I was young that took me from my first jumper class to winning my first couple of Grand Prix classes! The second horse that has helped shape my riding would have to be Milan IV. I have had the ride on Milan for almost 5 years. Grace Jacobsen gave me the opportunity to start riding him when I was 16 and working for Will Simpson. My success with him has led to many opportunities in my career.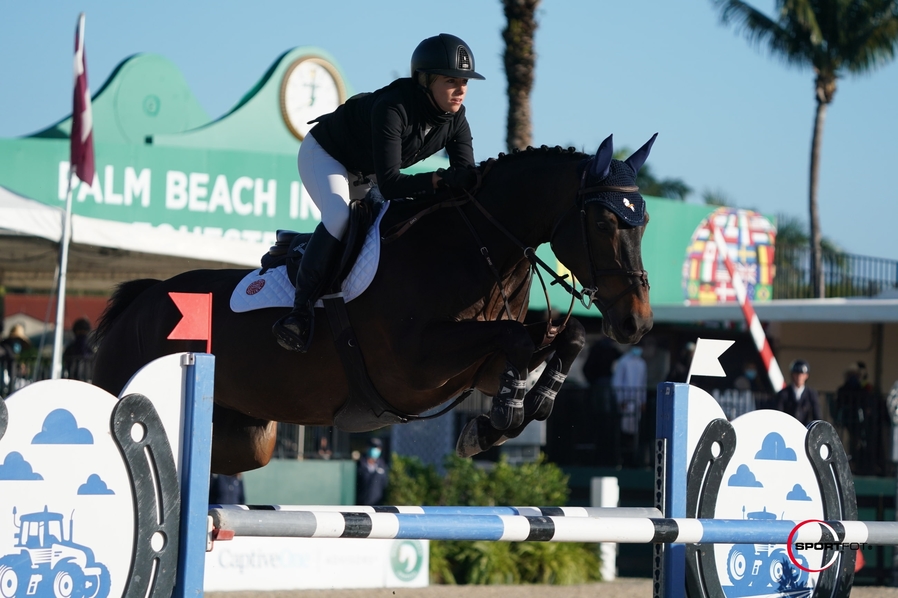 Do you have any secret talents or skills someone would be surprised to know about you?
I don't know how much of a secret it is, but I am a huge music lover. I play a couple of instruments but definitely am drawn towards the guitar the most. Also growing up in Park City, Utah, I was on the Park City Ski Team. I think that being on the ski team at a young age definitely pushed me to be a more competitive person in my riding.
Thank you, Delaney! Good luck this #WEF2022 season!