It's WEF Week 3, meaning it's time for another Rider Spotlight! This week we chatted with Mexican international show jumper Daniel Rihan, Jr.! Daniel has had great success in the ring, including representing Mexico in the 2021 WEF Nations Cup CSIO4* and in the 2019 FEI Jumping Nations Cup™ USA CSIO5*, not to mention earning an individual young rider silver medal at the 2021 North American Youth Championships. Read below to learn more about this accomplished young athlete!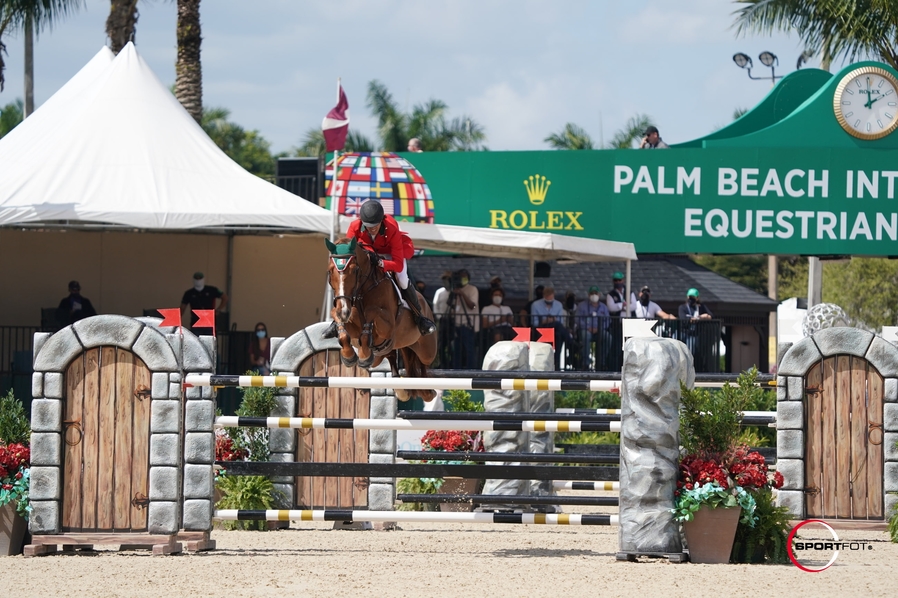 How does it feel to represent your country of Mexico at such a young age?
Being able to represent your country is already a big thing, so competing for Mexico at such a young age at the highest level is something really amazing. To me, it's an honor to represent my country in any capacity. Having top international riders as teammates, like in the Nation's Cup, gave me a lot of motivation and drive to compete at my best.
Did you always know you wanted to become a rider, coming from a family with a background in the equestrian sport?
My father has been in the horse world ever since he was young. For me, as a kid, I didn't want anything to do with riding even though my father would push me towards it a lot. I loved playing school sports like soccer, tennis, baseball, etc. It wasn't until I was probably around 14 that I started to like the idea of riding and really loving the competitiveness. I kept going with my father to horse shows, and being there I realized it was something I wanted to do. I was going to be there anyway, even if I wasn't riding!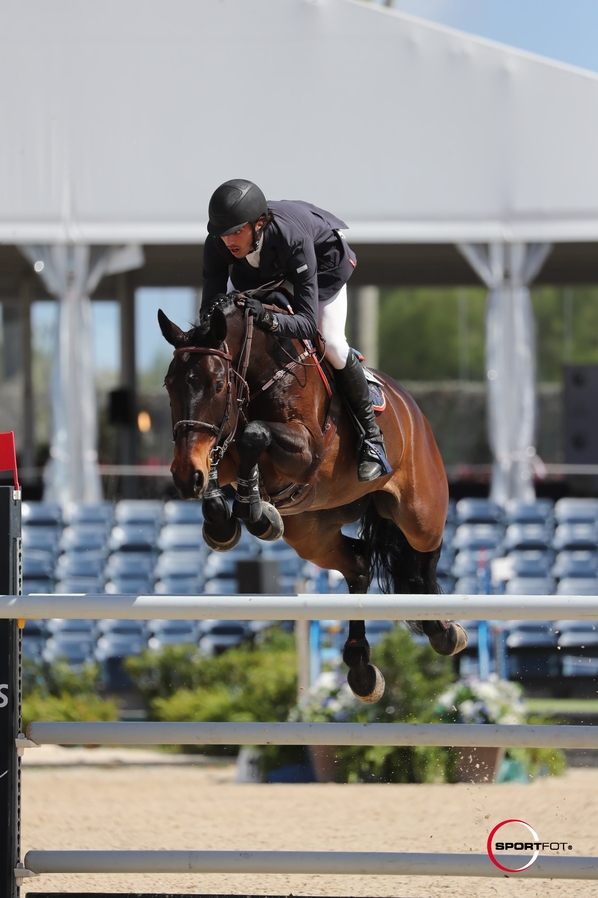 What has your mare, Couleur van Berkenbroek, taught you over your career together?
Couleur is definitely the best horse I've ever had. She has been my mount since the beginning of my career, and she has taught me everything I know. She has taken me from the children's jumpers all the way to some of the highest levels in this sport.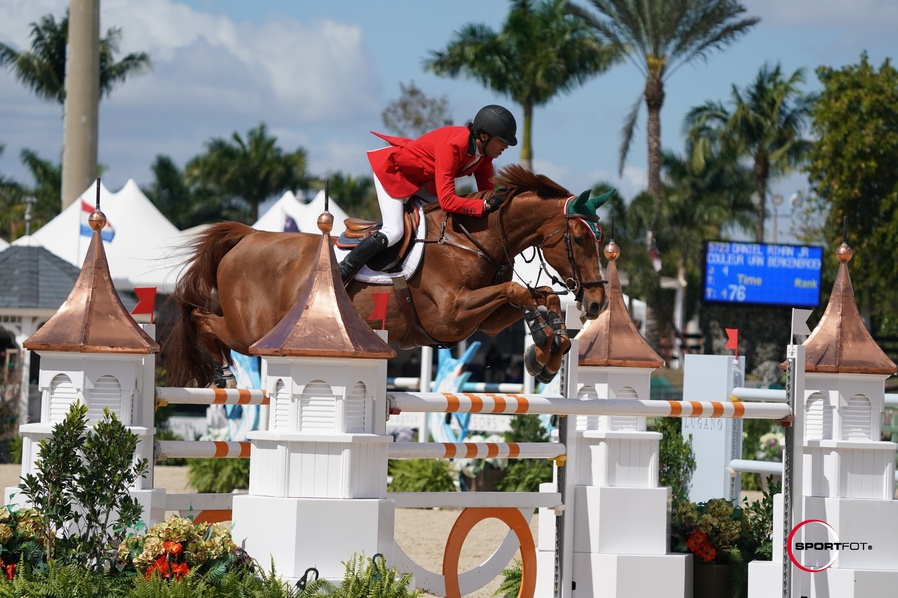 What has it been like to compete alongside long-time top riders such as Rodrigo Pessoa and Santiago Lambre on your Major League Show Jumping team?
Being able to compete and be part of a team with riders like Rodrigo Pessoa or Santiago Lambre has been an experience I'll never forget. It helped push me to compete at my best. They were always so supportive, and learning from them is a unique opportunity not everyone gets. I am in my own program with John Perez Bohm, but Pessoa and Lambre were great to give me a few tips and tricks along the way!
If you were going to binge-watch TV, what would you choose?
My favorite TV show is "Entourage," so it would have to be that!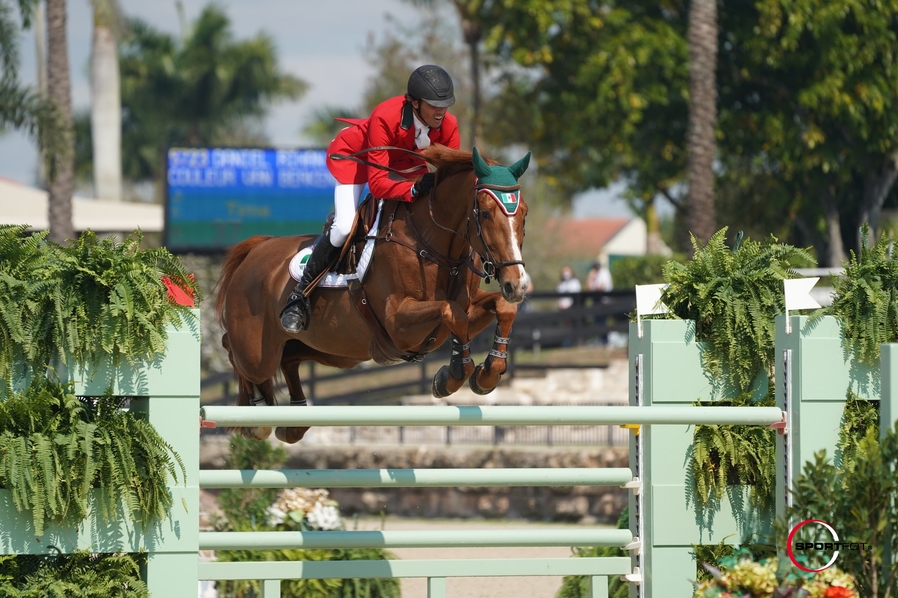 Thank you, Daniel! We'll be cheering you on this #WEF2022 season!