Welcome to another installment of our Summer Rider Spotlights! Four years ago, Daniel Michan Halbinger and his brother, Alberto Michan, decided to come to Wellington for a new beginning. The two professionals started a business called ABM Equestrian, which has seen great success. They both have been "riding forever," as Daniel, more commonly called 'Dany' says. The Michan brothers started riding when they were 10 years old in Mexico and had long careers there before bringing their talents to the USA. Read more below to hear about Dany's horse of a lifetime, why he and his brother moved to Wellington, his goals for the future, and more!
What drew you to horses when you were younger?
Since we were kids, we grew up with horses. My father and mother used to ride. We were already on top of horses before I realized that we were jumping. After competing in the 2011 Pan American Games in Guadalajara, I decided to become a professional and have been working as a professional ever since.
What has been your greatest accomplishment to date?
I would say the Pan American Games. I was not super experienced and our team finished with a bronze medal. I qualified for the World Cup Finals in Gothenburg but in the end I decided not to go because I sold the horse. I also went to Spruce Meadows once and did the Derby and the Queen Elizabeth II Cup there, which was a super experience for me.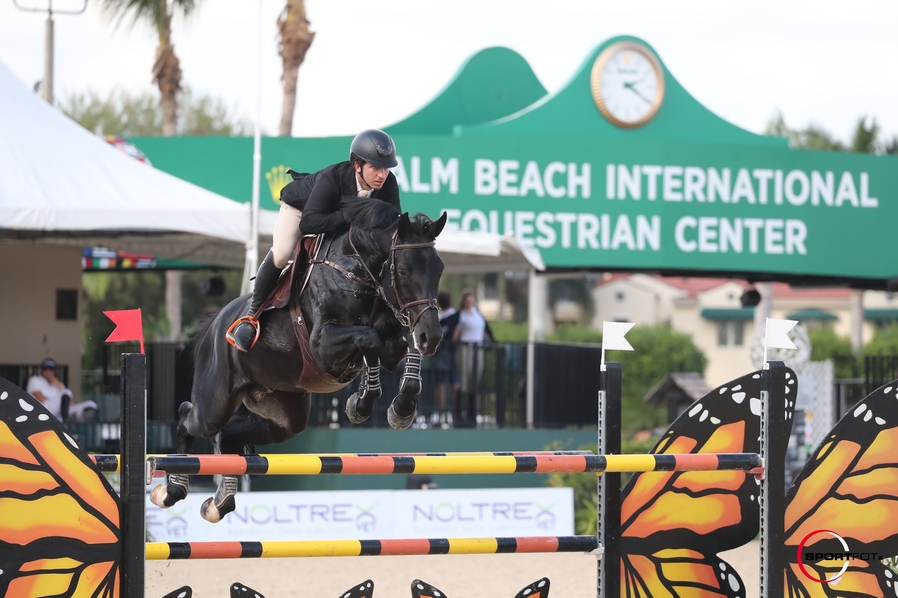 What is it like working with your brother?
He is great; we have always gotten along incredibly well. He is very easy to work with, and we complement one another. He is more focused right now on riding his own horses and competing all around, while I am more focused on tending to the clients, so it is a good team.
Why did you make the decision to move the business from Mexico to Wellington?
My brother had a job opportunity working with Ilan Ferder. He was called to come here and work with him, and worked with him for four years. After that ended, I happened to be in Wellington and we decided to start a business on our own and experiment with new territories. There is much more going on in the States in comparison to Mexico. Mexico is very small in the equestrian community, so there is more opportunity here – more classes, more business; it is an easier way to make a living here than in Mexico.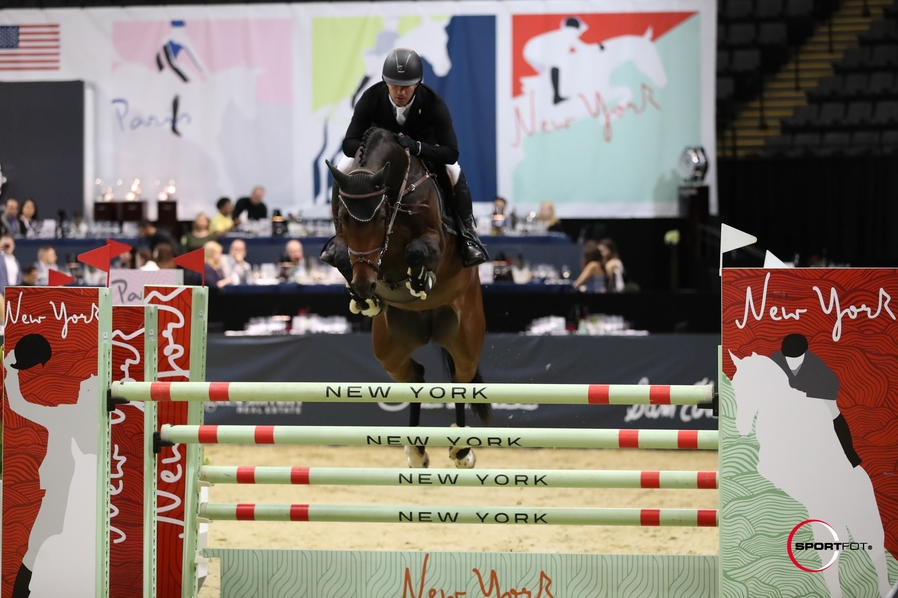 Who has been your horse of a lifetime?
There are two. One was Saraldo, who I qualified for the World Cup Finals with, but if I had to pick one, it would be Cosa Nostra. She was a mare that I bought when she was four years old off of a video. She looked really impressive and really scopey, but we had no idea what she was going to be. She was a superstar right away in the beginning. She won the 5-year-old class in Mexico, the Championship, the National, the International 1* in Mexico for young horses, all as a 5-year-old. As a 6-year-old, she won the Championship and the National again. As a 7-year-old, I brought her here to the States. I did the 7- and 8-year-old classes, her first 1.40m and 1.45m classes, and a Longines 2* Grand Prix in New York where she went clear with one time fault, which was amazing. I also did the Puissance with her and jumped up to 1.80m. She was incredible, and she always went clear. She was a scopey, nice type. Then after that, my brother was looking for a horse for the Olympics. So her sponsors decided to buy half of the mare from me so that Alberto could go to the Olympics, representing Israel with her last year. We did the whole thing, and she was great. When she got there, she was a little bit inexperienced for the Olympics and a night class, so it was a lot for her to take. But still, I would say that she was a horse of a lifetime; she was super.
What are your goals for the next year? What are your long-term goals? 
I have a very nice horse right now, Champion League. He is only 8-turning-9 and I have super high expectations for that horse. He is super scopey and I love him. I think he will go very far. He is competing in the 2* classes now, but very soon I want to do the 3* and 4* with him. My goal for the next year will definitely be to do the 4* and 5* with this horse. But who knows! We will see with time, but I would love to try to go to the Olympics with him.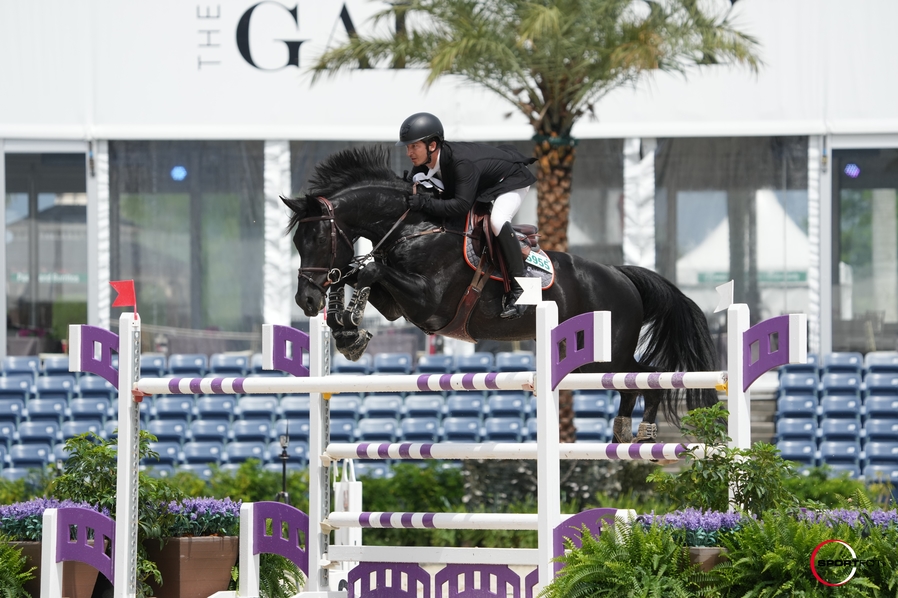 The equestrian industry has a lot of difficulties; you could be winning a class one day and then the next day have an off day. What motivates you to keep going?
The big advantage that I have is that I have been doing this since I was very young and I understand how it goes. Even though, yes, it is discouraging when you have a bad day and it hits everyone. You feel bad, you feel terrible, but I have learned to manage it and come through it and keep going. If it is a bad day, leave it behind and keep pushing, and working hard every day to do your best. We all have bad days, bad weeks, and bad months. It has happened to everyone that is a true equestrian, but you have to keep pushing and keep fighting and keep giving 100%. When you are doing badly, you do 200%. You try so hard to just get back in there and do well again, and get the horses fit and forward.
Thank you, Dany, for being a part of our Summer Rider Spotlight series, and we wish you the best of luck in the future!