Welcome this week's rider spotlight, German Olympic veteran, Daniel Deusser! Daniel is currently ranked No. 5 in the world and is the reigning champion of last year's $500,000 Rolex Grand Prix CSI5* here in Wellington. Read more below to hear about Daniel's plan for the future, how his support from Stephex Stables has helped him throughout his successful career, his secret to finding top horses, and more!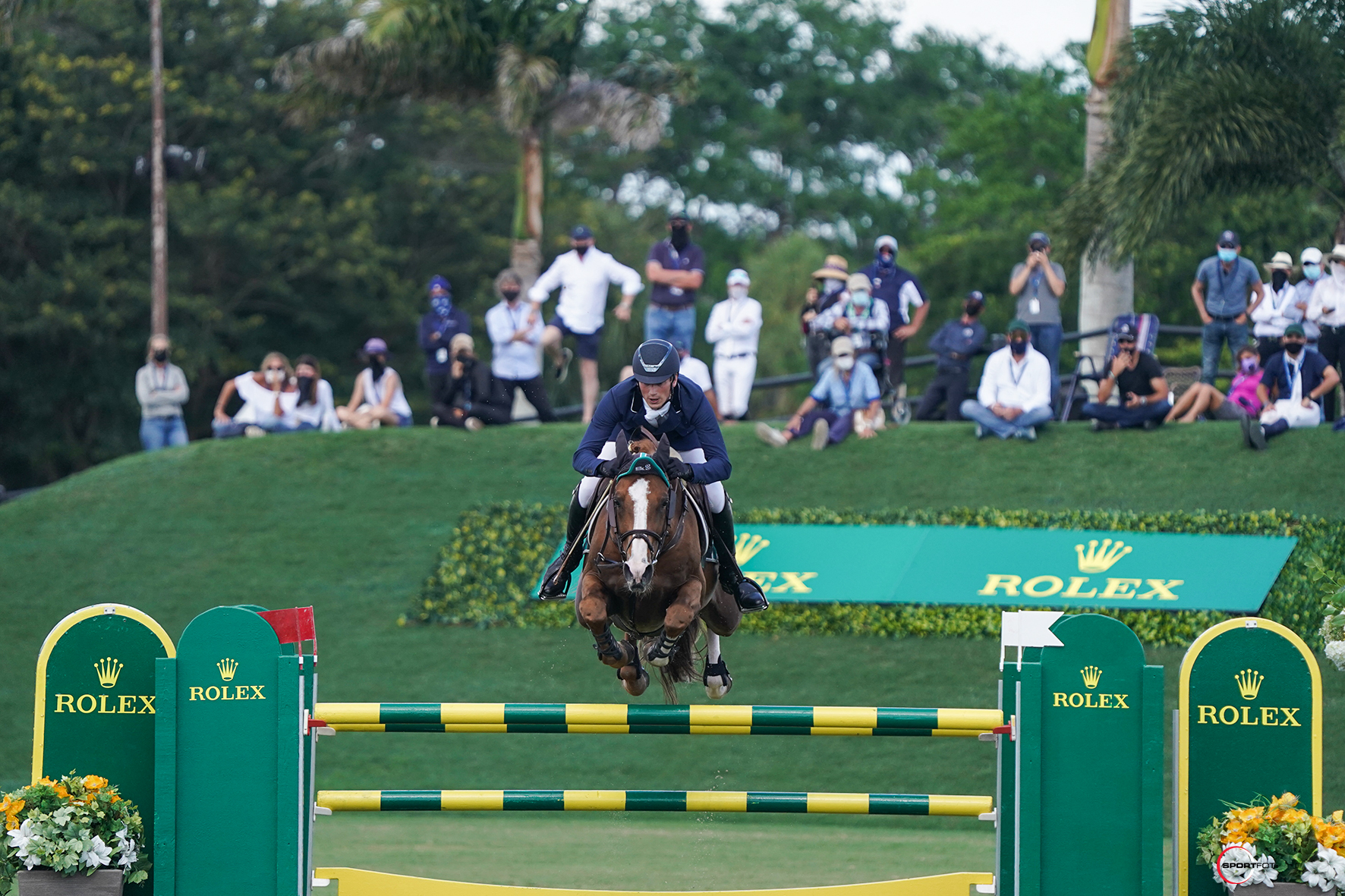 Last year you won the $500,000 Rolex Grand Prix CSI5* during WEF, along with a few other grand prix classes over the course of the season. How did it feel to start that year with such success?
Last year was exceptional. I had all of my good horses here last year because in Europe due to COVID, we had no competitions at all. This year, we planned a bit differently. I wanted to bring Killer Queen here for the whole season and I wanted to keep the two stallions, Bingo and Tobago, in Europe. Unfortunately, there were a lot of shows canceled again, so I brought Tobago here for two competitions at the beginning of the circuit and he was very successful. I sent him back home because he was supposed to do the Rolex Grand Prix at the Dutch Masters, which went very well – he won there! Now, I only have one grand prix horse left here in Wellington. In general, I was happy with all of my horses here, I had one or two younger horses that competed at the 1.50m level. It was not the same season I had last year, but it is not over yet. I still have a chance on Saturday in the Final Rolex Grand Prix and will ride Killer Queen and feel confident for Saturday.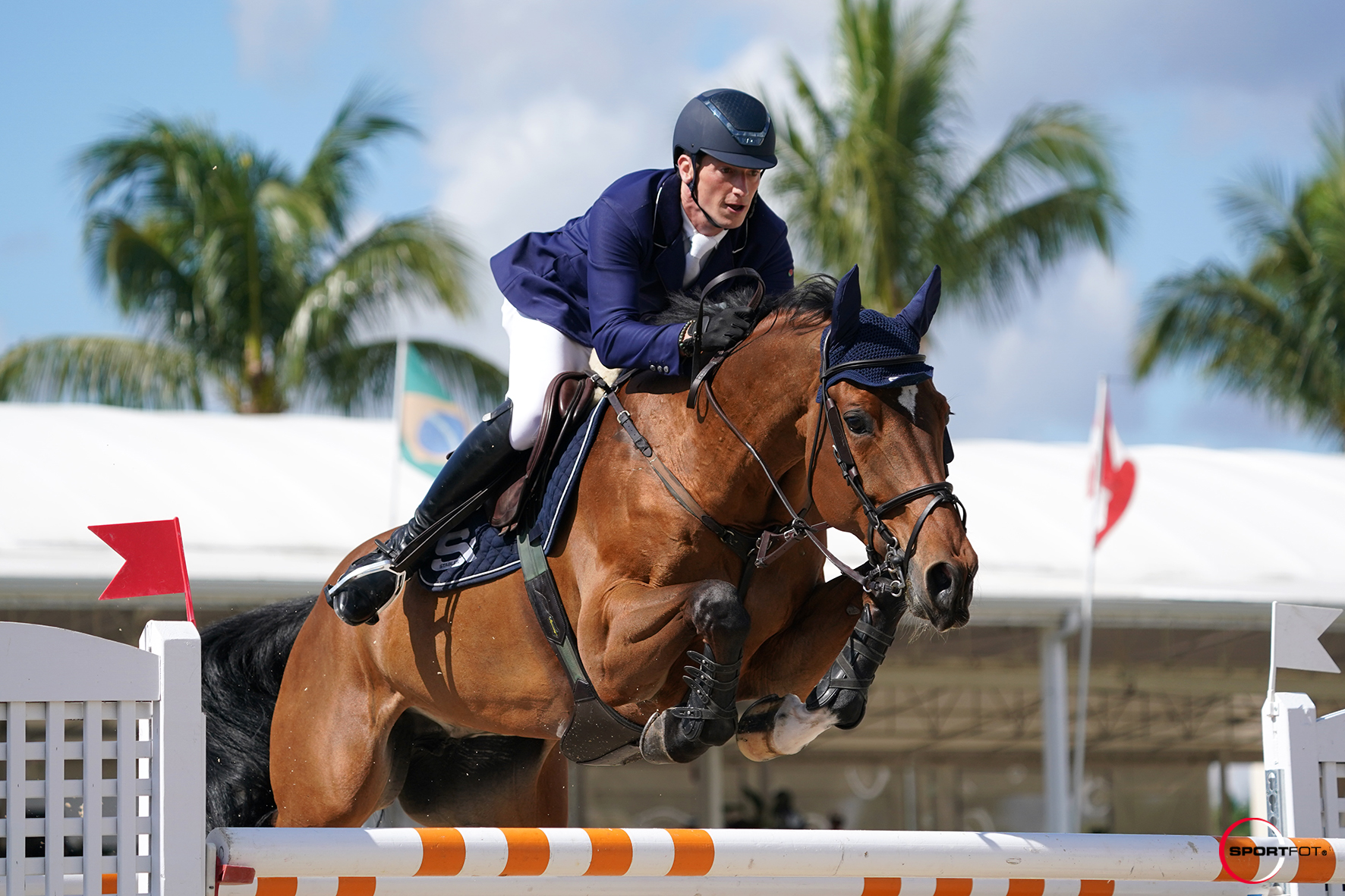 As a two-time Olympian and one of the highest-ranked FEI riders, do you feel like you have checked most things off of your "equestrian bucket list," or are there more things you'd like to do?
Yes, of course, there are more things I would like to do. Like I always said, the older you get the more experience you have and the more challenging it gets in this sport. Sometimes you think, if I had that horse one more time, I could have done better or maybe not. It is difficult. I have to say, I feel quite young still. I am motivated and I hope that in the next couple of years I will be able to produce a few more grand prix horses. I would like to continue and travel around the world and go to more championships.
How has the support of Stephex Stables allowed you to excel in your career?

 
Stephex Stables is a major part of my career. I have been with them for 10 years now. There have been a lot of horses from young to old that I could choose from to develop. There is a very large and good team behind me in this sport. It is a very expensive sport where you need a lot of staff and a lot of horses. Right now, we have one team in Europe and one team here. I will go home on Sunday and my grooms will stay here with the horses for a couple of days, with new horses already going to Miami and Mexico. You need a lot of staff and a lot of support and Stephex has done that in the last 10 years.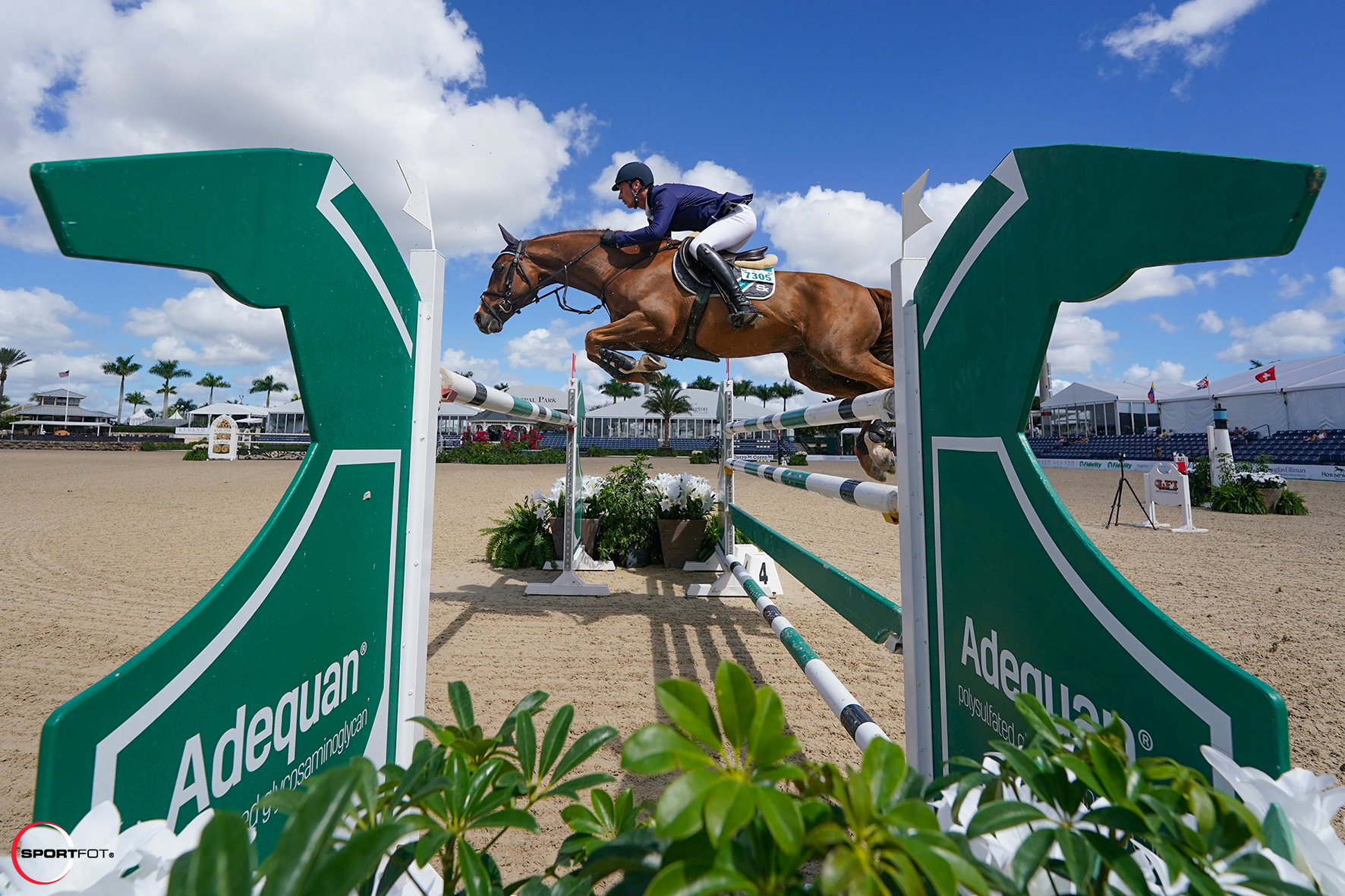 Is there a secret to finding the right horse to take you to the top? What do you look for in a horse that you think makes it special?

 
Of course, all of the horses are a bit different. There are horses that have more abilities and others with a little bit fewer abilities but still are able to jump a big class. It is very difficult to say. I think the most important thing to look for is if the horse is willing to do it. If their mind is really working with the rider, that is nothing you can really teach. Of course, they need to have enough scope to jump the big classes, and as long as they want to do it in the ring, then you still have possibilities and you can educate them a little bit. If a horse, as wild as it may be, wants to jump a clear course from a young age on, that is somehow a good horse that wants to perform in the ring. These horses, when they have enough scope, you can educate into a grand prix horse.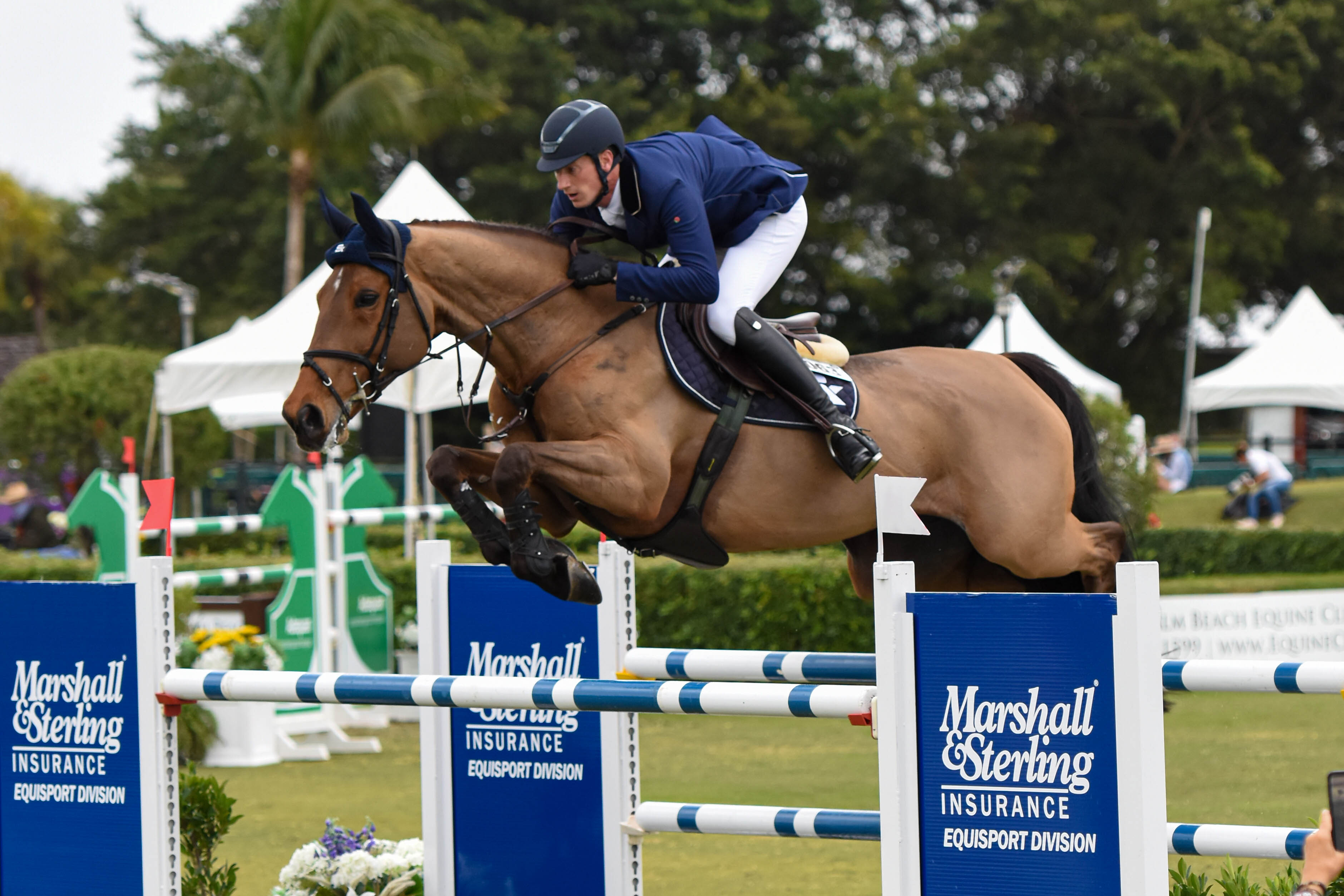 If your horses could talk, what do you think they would say to you?
This is a very interesting question and I have thought about this a lot. I, unfortunately, have never had an answer because they cannot [talk]. It would definitely make my life much easier. We are always trying to work with the horses and do it right for them; that has something to do with the rideability, the speed, the distance. Where some horses like the distances deeper,  others like to have a little bit bigger distances. If they could give us a little more bit more of a sign, or talk, it would be much easier for us.
Thank you, Daniel, for being a part of our Rider Spotlight series and we wish you the best of luck for the final weekend of WEF in Wellington!