Daniel Bluman finished his 2018 season at the Winter Equestrian Festival (WEF) with a bang! Not only did he win the $384,000 Fidelity Investment Grand Prix CSI 5* and the $205,000 NetJets Grand Prix CSI 4*, but he also received top placings in every other Grand Prix he competed in. Daniel then went on to represent Israel at the FEI World Equestrian Games™ in Tryon, NC. Shortly after the Games ended, Daniel and his wife had a little baby boy. Needless to say, 2018 was a busy year for him. We caught up with Daniel to hear what he is looking forward to this upcoming 2019 season at WEF!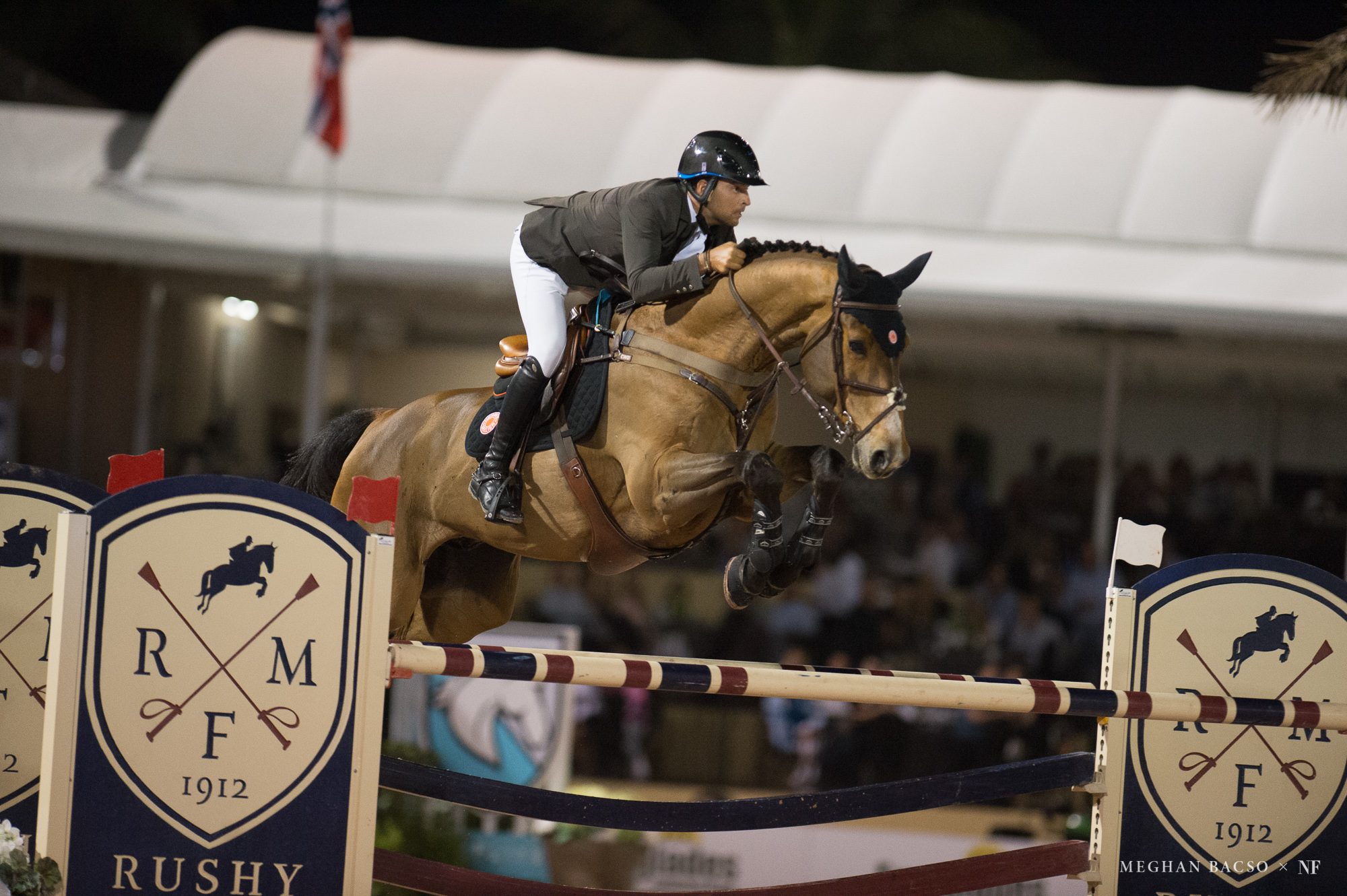 What was a highlight for you at WEF in 2018?
You could say the 5* win was a highlight for me. We had a very very excellent WEF, really the best I have ever had. I placed in every Grand Prix I competed in, so it was a fantastic way to start the year.
Where have you traveled since WEF 2018?
Usually my years look very similar. I finish Florida and I will head to New York. Then from there, I will compete in Europe, Calgary, and then back to Europe. The Hampton Classic is usually my first show after the summer tour and from there I will start making my way down to Florida.
What is your favorite part about competing at WEF as a professional?
You know WEF has been a show I have competed at since I was 10-years-old because I grew up in South Florida. It has been a place like home for me, especially after so many years. My family is not far away from there either. My mother lives an hour away and Colombia is not a far flight to visit my family there. So it is a nice place to be close to family and I have been successful in competition there which is great.
You can also focus more time on the clients and and the young horses who are going to start international competition. It allows for consistency so when they leave Florida, they are ready to start jumping bigger classes around the world.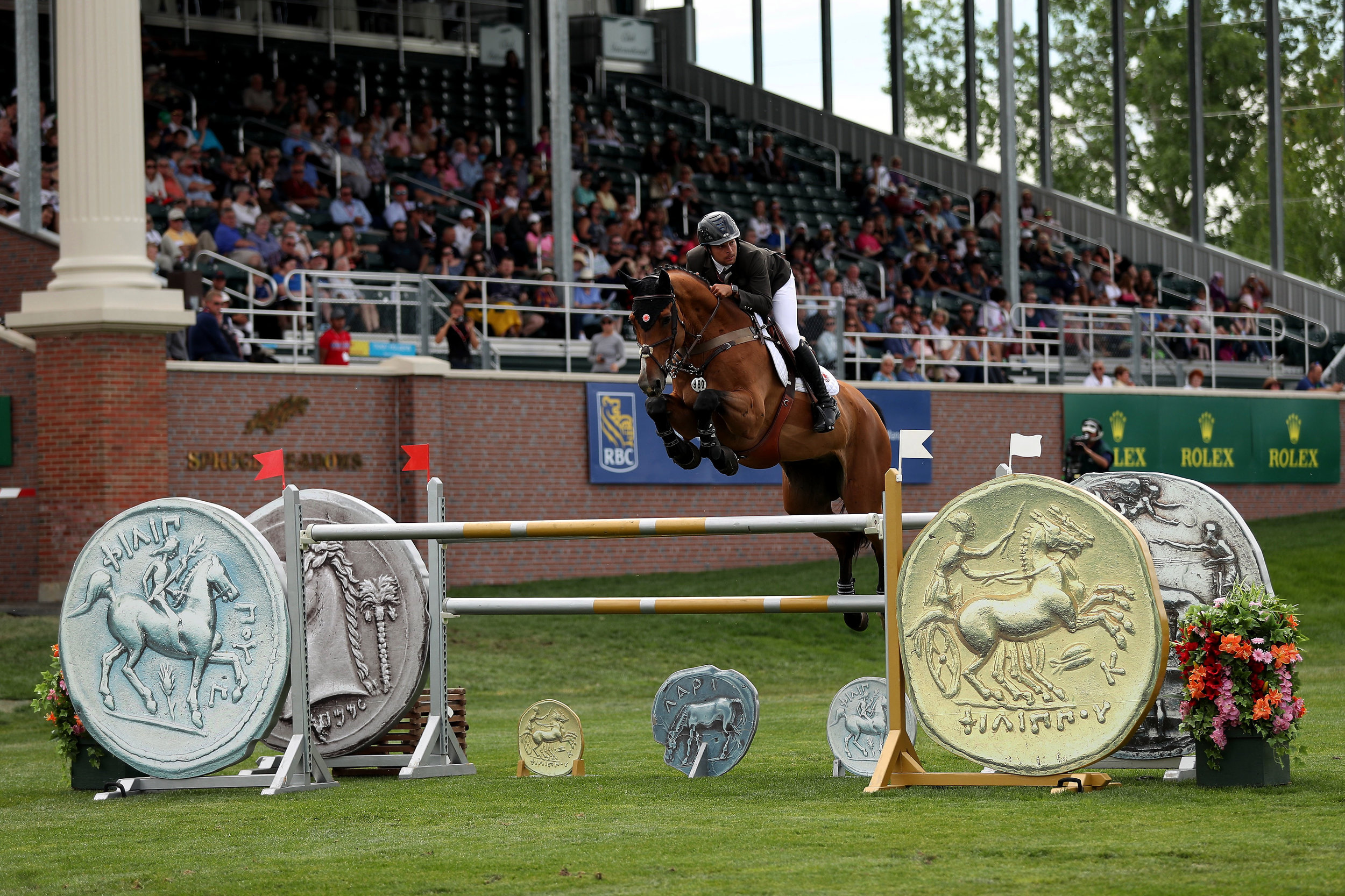 Do you have a class or division you look forward to every year?
Not really, I just really enjoy bringing my younger horses. And when I speak about younger horses I mean 7 and 8-year-olds, because I do not keep anything younger than that in America. I will pick different rings and play with them a little bit since I am not traveling to other horse shows. WEF is not like traveling around the world to different shows and you leave some horses back at home. In Florida, you don't have to do that so if I have an FEI week hopefully I can go back home to ride and jump. It is a good time of the year to develop the young horses and a couple of clients I train. I get to see them everyday and help them show each week. It is a good couple of months to get the job done and a very productive time of the year.
Do you have some new horses you are excited to bring down to WEF?
Yes, all the time. We always have horses coming from our developing program in Europe. Colestina H, Gemma W, and Cooper will be the three new ones who have never been to Florida before.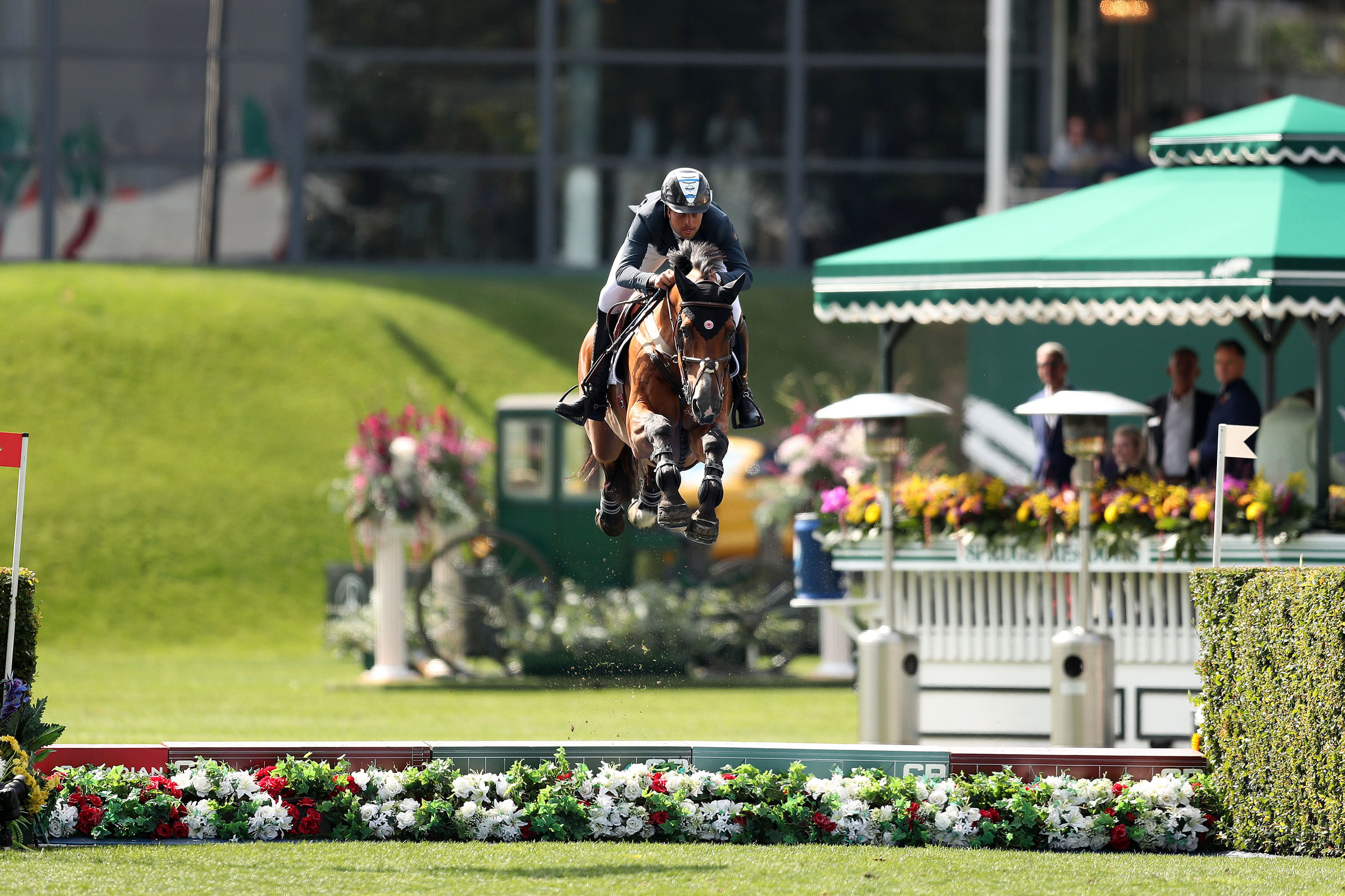 How many horses do you have in Europe and how many in America?
We keep around 20 horses ages four to seven in Europe and they are in work all the time at a facility in Belgium. In the States, I have around 10 horses, and six of those are already at the international level while the other two or four are younger. There are a lot of Bluman boys, so I have to make sure we produce enough horses for everyone to ride!
What is your best piece of advice for someone who has never competed at WEF before?
Uhh, stay away from the partying! But on a realistic note, my biggest suggestion would be to not do too much with your horses or you will end up with nothing by the end of WEF, because there are so many weeks and classes of competition. You have to be careful that you don't over do it.
We are only 9 weeks away,  and we can't wait to see you back in the Grand Prix ring, Daniel!