Daisy Farish, a very talented up-and-coming rider, has spent many winters competing (and winning!) at the Winter Equestrian Festival. During the 2018 WEF season, she had several impressive wins to add to her long list of accomplishments. She won the Junior/Amateur section of the $15,000 USHJA International Hunter Derby "Hunt and Go," and topped the scoreboards in many jumper classes. Over the summer, she was crowned Grand Champion at Junior Hunter Finals, captured the blue in the Hunterdon Cup, and won the 2018 Platinum Performance/USEF Show Jumping Talent Search Finals – East.
Talk about a successful year! Now, hear about what this talented young rider has planned for the upcoming 2019 season at WEF.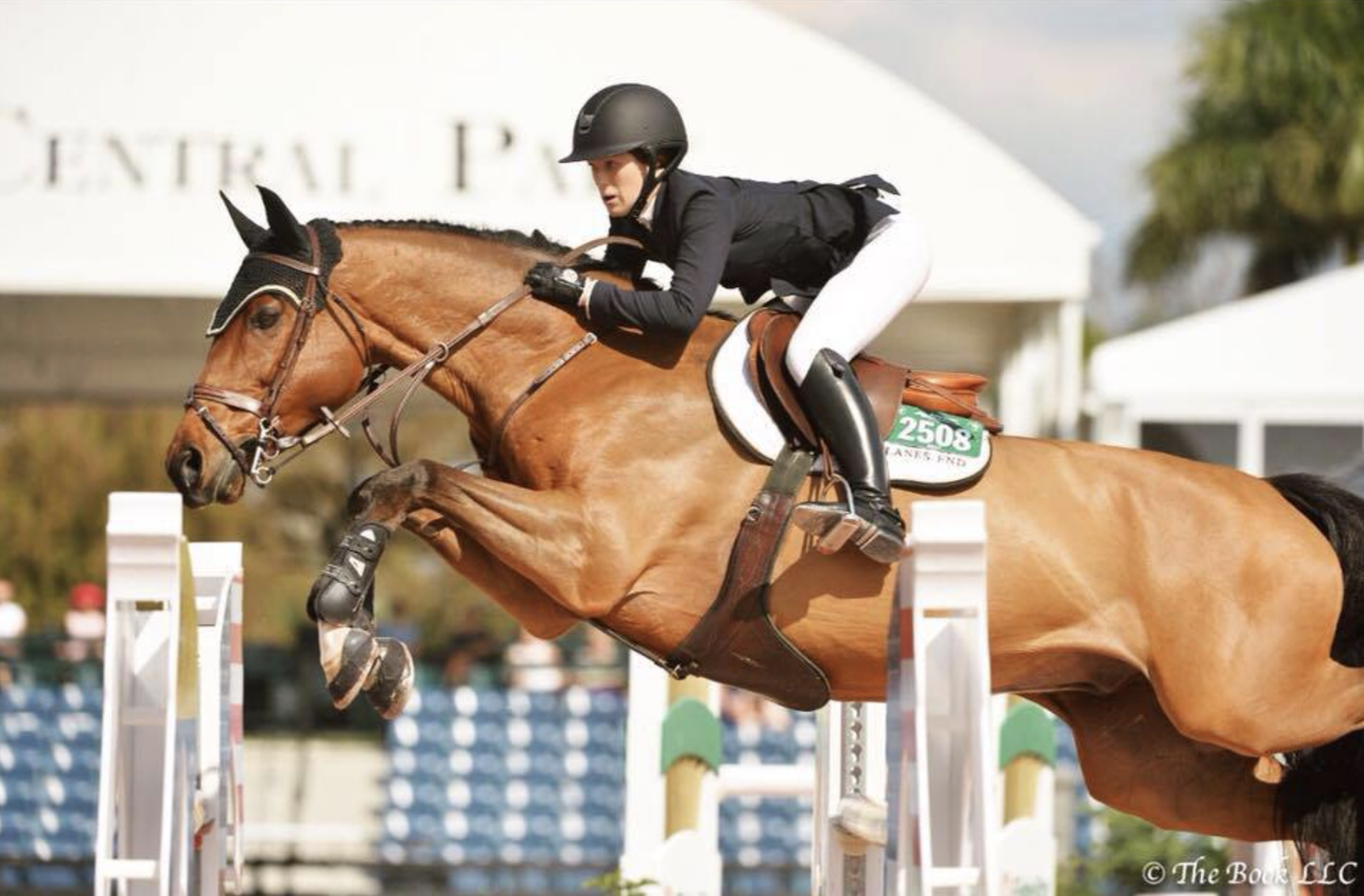 How has the rest of your 2018 show year been since WEF?
The rest of my show year has been really great! It was my last year competing as a junior, so I really focused on the equitation. I completed some of my goals in my junior career, specifically in the equitation and hunters. I was Grand Champion in Junior Hunter Finals and won the Hunterdon Cup there in the equitation. I also won the USET Finals, which meant a lot to me as well.
Are you returning for the full 12 weeks?
Yes, I'll be in competing at WEF all season.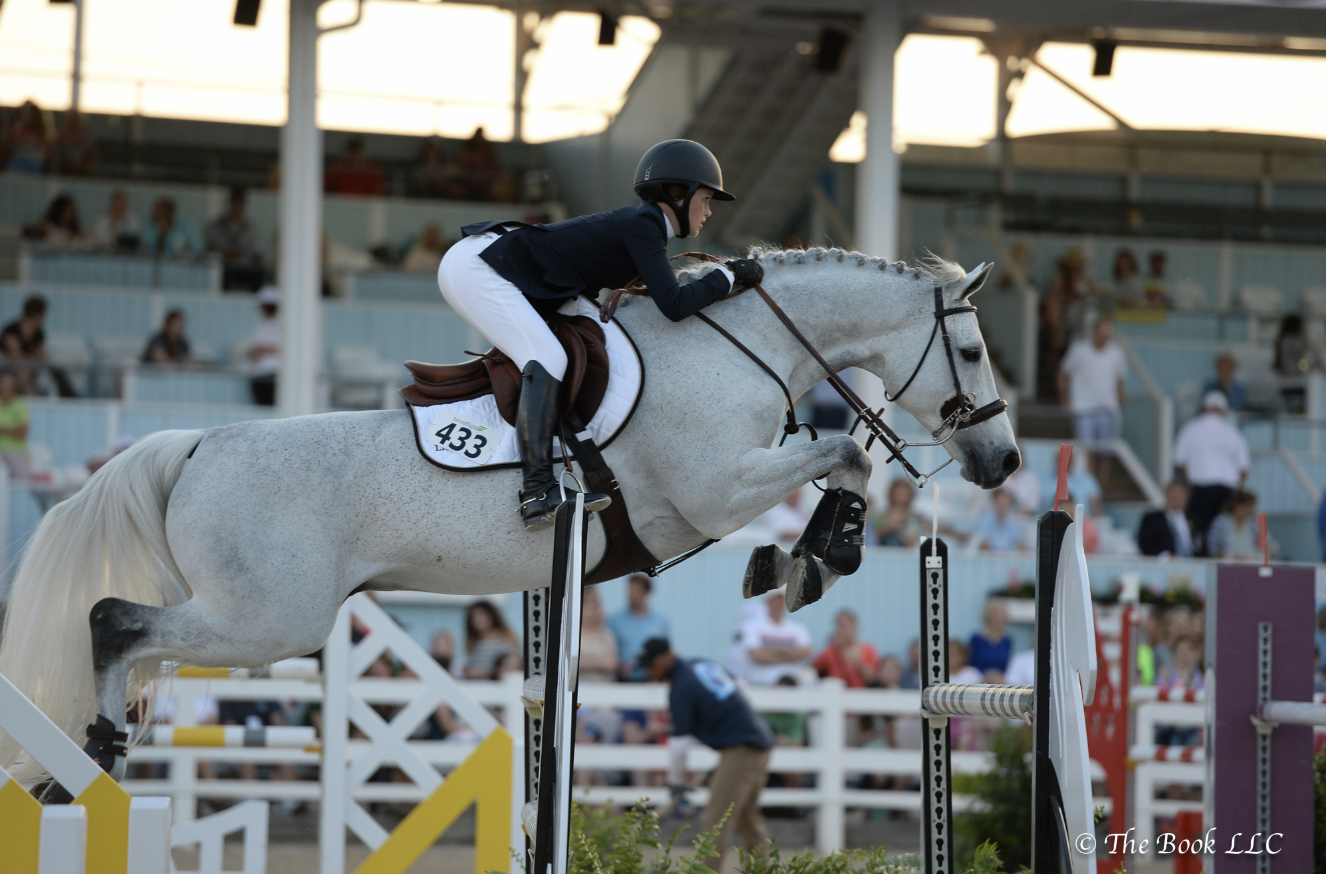 What are you looking forward to most this season?
This season will be a lot different for me since I'll be an amateur. I'll really be feeling that out and seeing where it takes me. The transition is a little bittersweet. I'm excited to see what's next for me, especially with school. I'm finishing my senior year of high school this year, so I'll be focusing on where I'm going to college. I'll still continue to ride while I figure all of that out.
I don't have a full plan yet as to what I'll be doing this season. I'm excited to have my jumper, Great White. He's really awesome!
Are there any classes you're most looking forward to?
I'm mostly looking forward to doing bigger jumper classes this year than I have in the past with Great White. I'm really excited for that! As far as the hunter and equitation classes go, the Medal Maclay on Fridays and Sundays were always the big focus of my week, but that will be shifting this year since I'll be focusing on the jumpers more.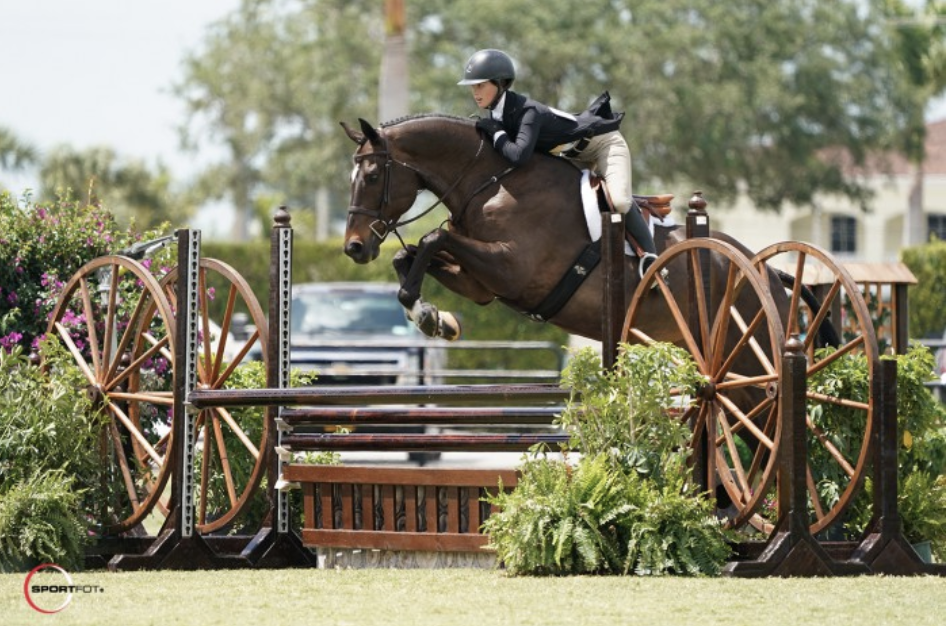 What advice would you give someone who's competing at WEF for the first time?
 The greatest thing about WEF is that you're in the midst of the top show jumpers in the world. They're literally in the ring next to you. Just going out and watching a class, watching the schooling area, watching the international ring is a great opportunity. You don't even realize how much you can learn from seeing those top riders school and show. That's something I think we need to take more advantage of in our sport. WEF is so unique in that cross-rail riders are showing at the same facility as the top riders. You can learn so much from everybody around you. You just have to take it all in.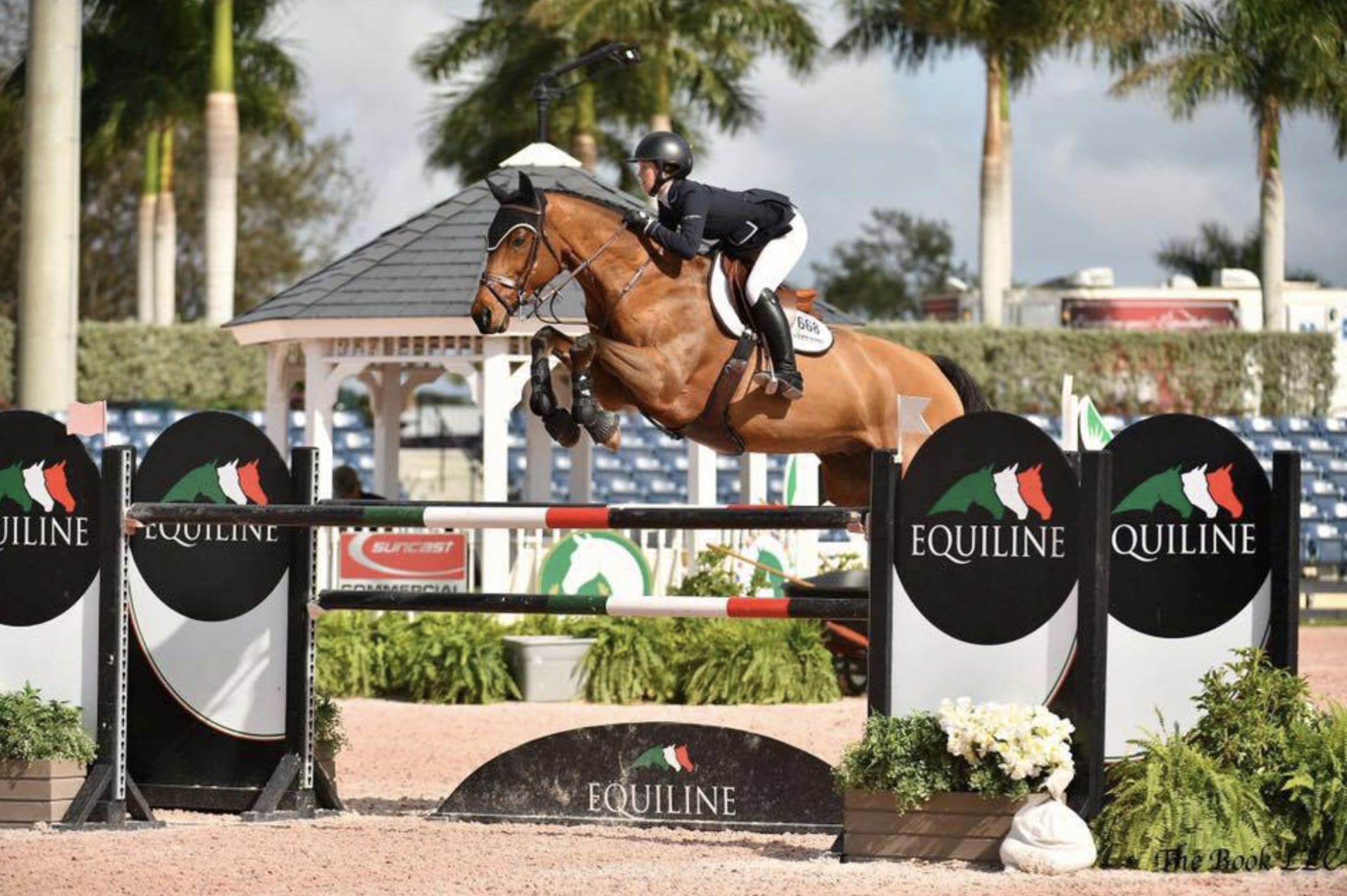 We can't wait to kick off WEF 2019 with you in just eight short weeks, Daisy!