We can't wait to kick off the WEF 2021 season here in a few short days! This week for our WEF countdown and Rider Spotlight, we caught up with Irish showjumper, Cormac Hanley!  Read below to find out more about his new business, what he's learned, and what his plans are for the 2021 WEF season.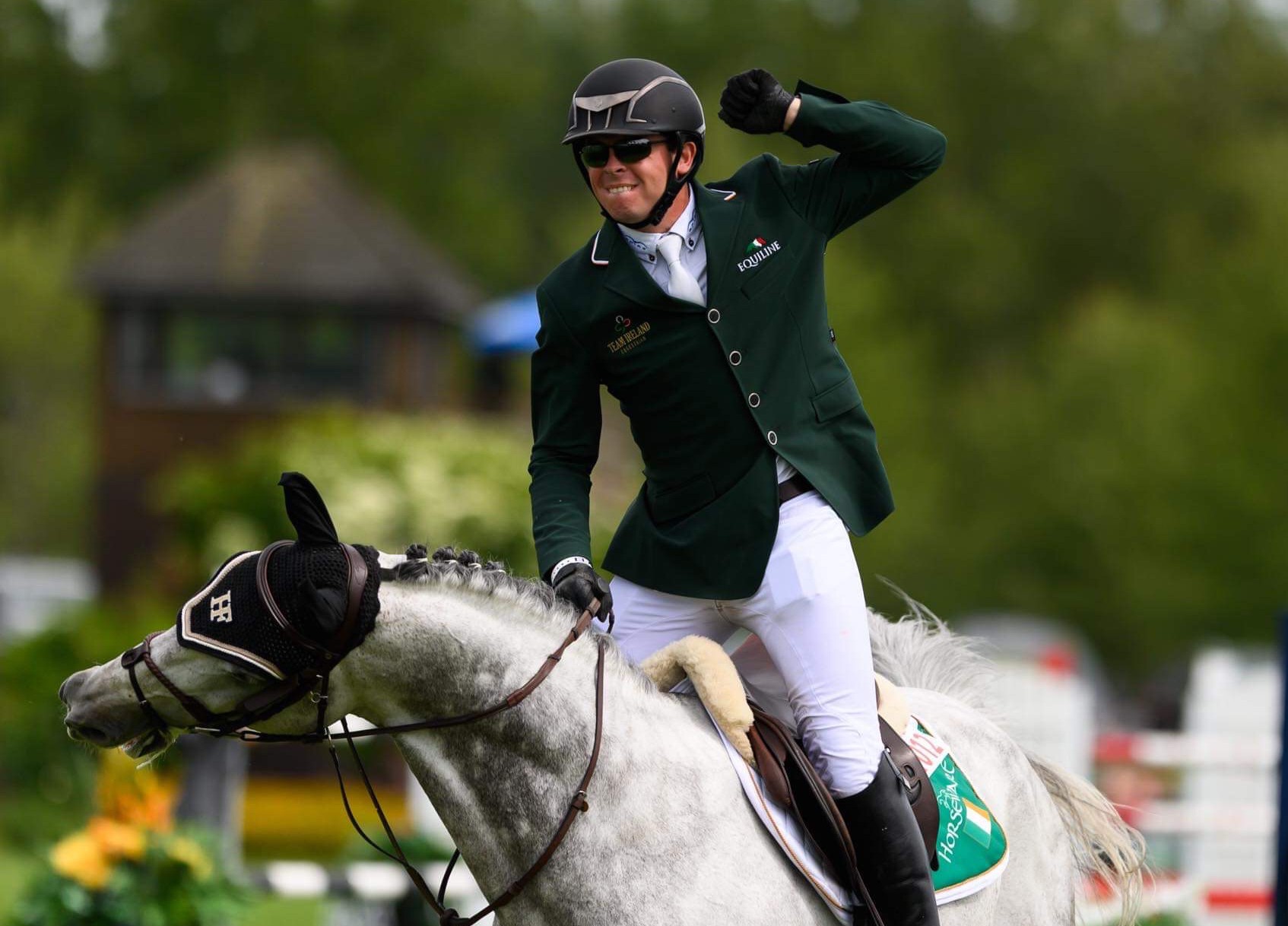 You just opened your own business, Corley Hill, this summer. How does it feel to be at WEF for the first time in that role?
"I'm excited to be taking on this new role this year! I've had an amazing last couple of years at WEF and I'm hoping the success will continue."                   
What have you learned as a new equestrian business owner?
"Starting my own business has taught me that patience and persistence are key values. You can't rush success, especially with horses. Also, having someone to share the experience with and support you is important. I'm lucky to have my girlfriend, Kaely Tomeu, by my side. We do everything together."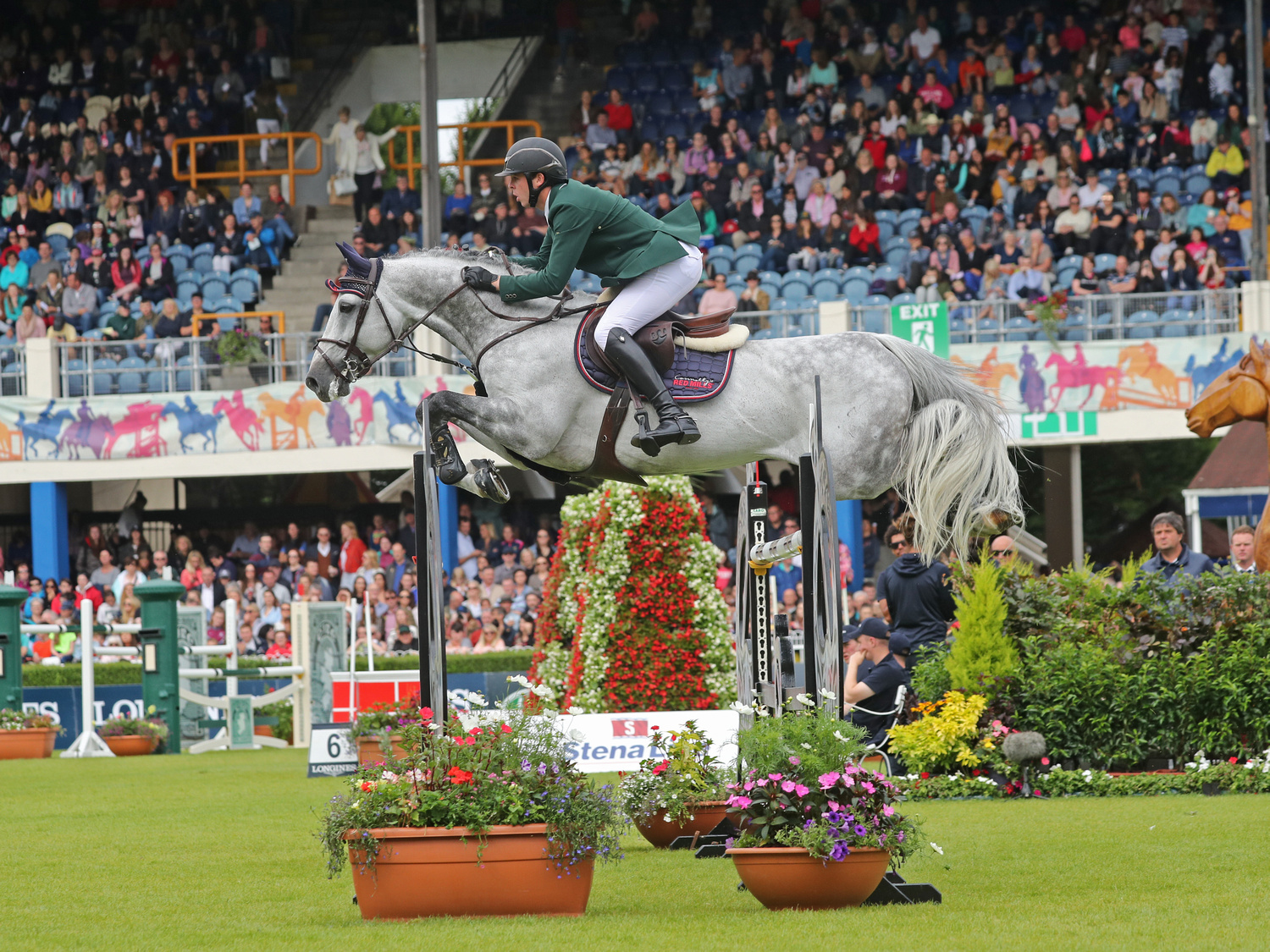 What are your goals for WEF 2021?
"My 2021 goals are to expand the business and get back to the higher level of competition."
Are you bringing any up-and-coming horses with you this season?
"At the moment I don't own any horses for myself, but I've had the pleasure of bringing many young, talented horses along, and I'm hoping to build my string and continue to do so."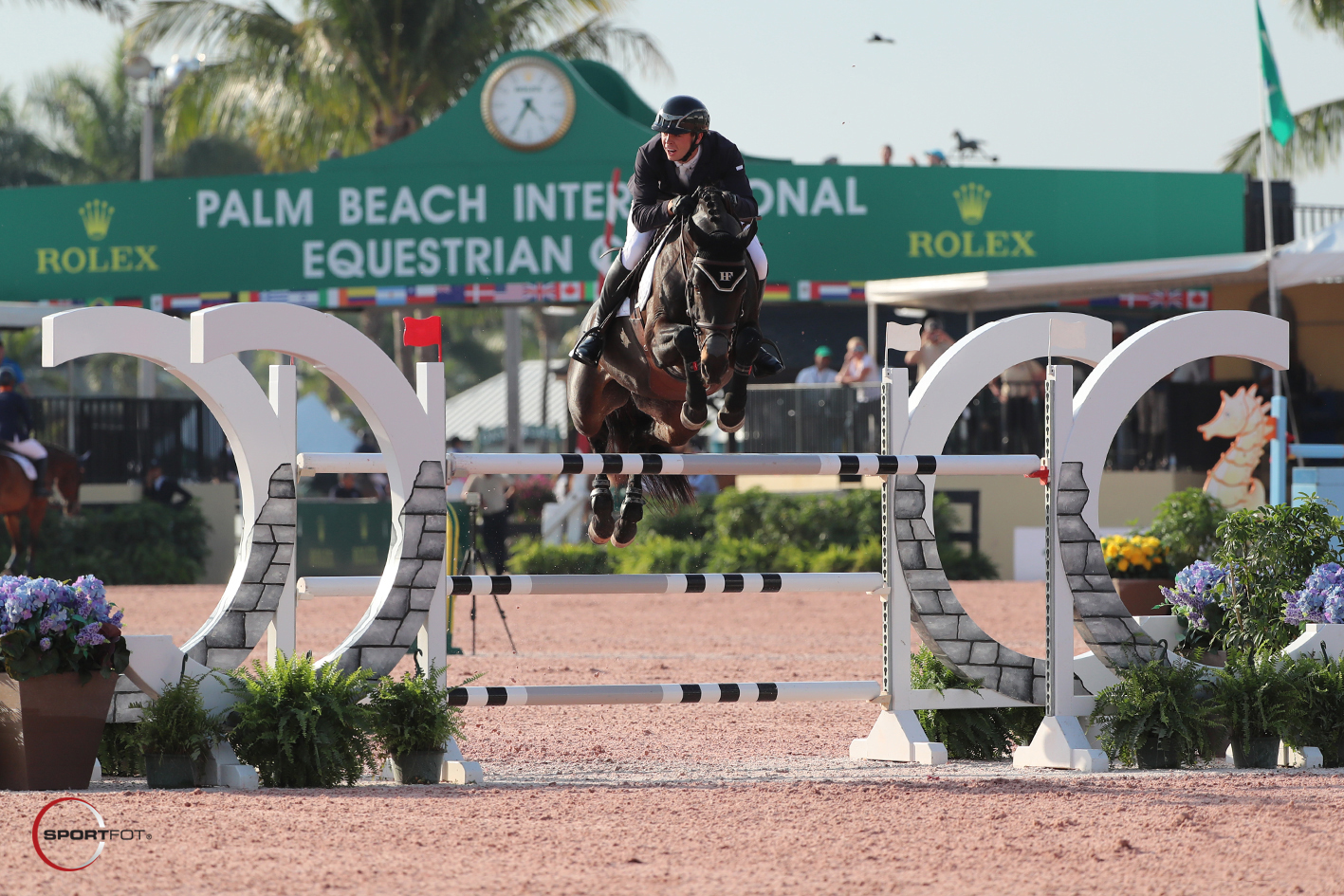 What do you do on your days off?
"On my days off I enjoy relaxing at home, watching sports, or hanging out with friends."
What superpower would you like to have?
"If I could have one superpower I would want to be able to talk to animals. It would be handy in this line of work, for sure!"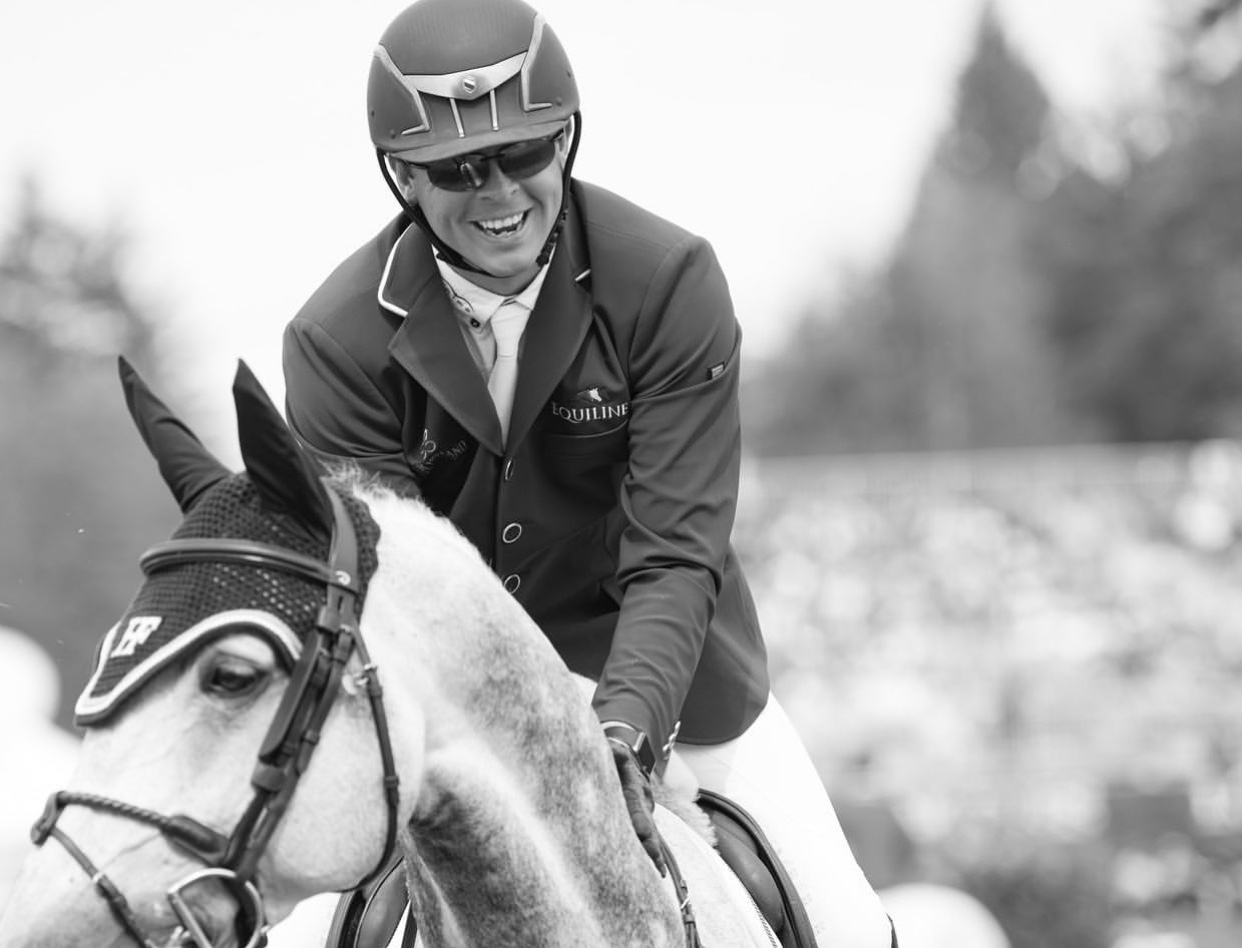 Thank you, Cormac. We can't wait to catch you in action at WEF 2021!