Catherine Tyree has had a love for animals and the sport for as long as she can remember. The 23-year-old Grand Prix rider from Chicago, IL is ranked 150th in the world, competing for the USA in FEI competitions in the States and also in Europe.
Tyree has had a very successful year, with highlight wins in the 1.45m CSI5* Ranking class in Dinard, France aboard Bokai and in the $35,000 Suncast Welcome CSI2* in Tryon, NC. More recently, Tyree dominated at the Washington International Horse Show winning the $10,000 International Jumper Speed class with Bokai, then claimed third place in the $130,000 Longines FEI World Cup Jumping Qualifier aboard Enjoy Louis.
We caught up with Tyree to see what she is looking forward to at the 2018 Winter Equestrian Festival!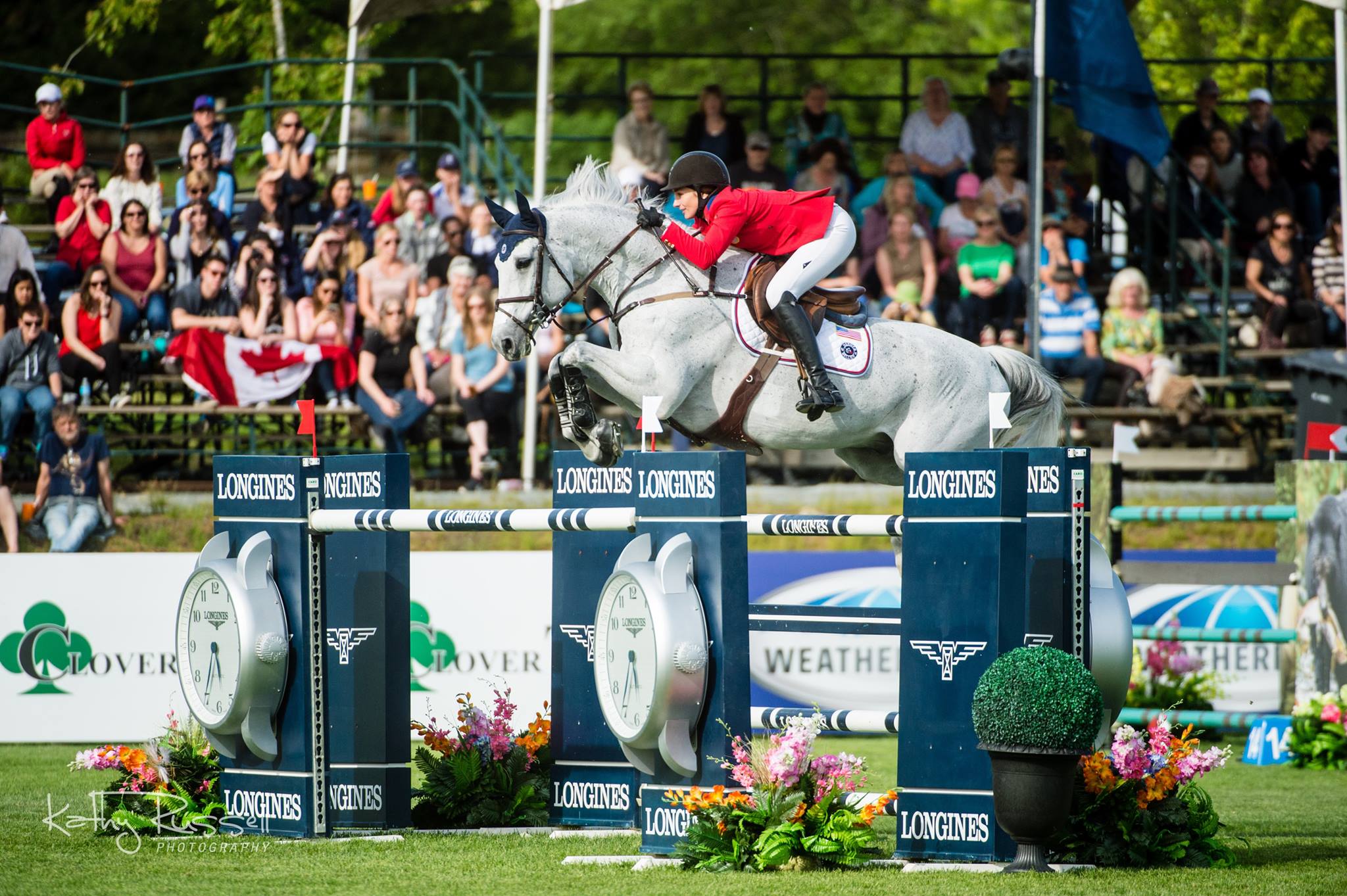 Q: How long have you been coming to show at the Palm Beach International Equestrian Center?
A: I think my first year was in 2004. I started doing the ponies down here and I have been coming back ever since. Then when I  was 15 or 16-years-old, I began showing every weekend of the winter circuit.
Q: Does Wellington feel like a home-away-from-home for you?
A: Yes, I love being down here because I get to stay in one place for a few months and a lot of my friends do the same. It's so nice to not be living out of a suitcase and a car non-stop. We can take some time and focus on the horses, while also relaxing outside of the show as well.
Q: Where do you keep your horses?
A: I don't personally have a  farm, but Missy Clark and John Brennan of North Run bought a farm in Grand Prix Village about a year ago and that is where my horses stay. The location is perfect.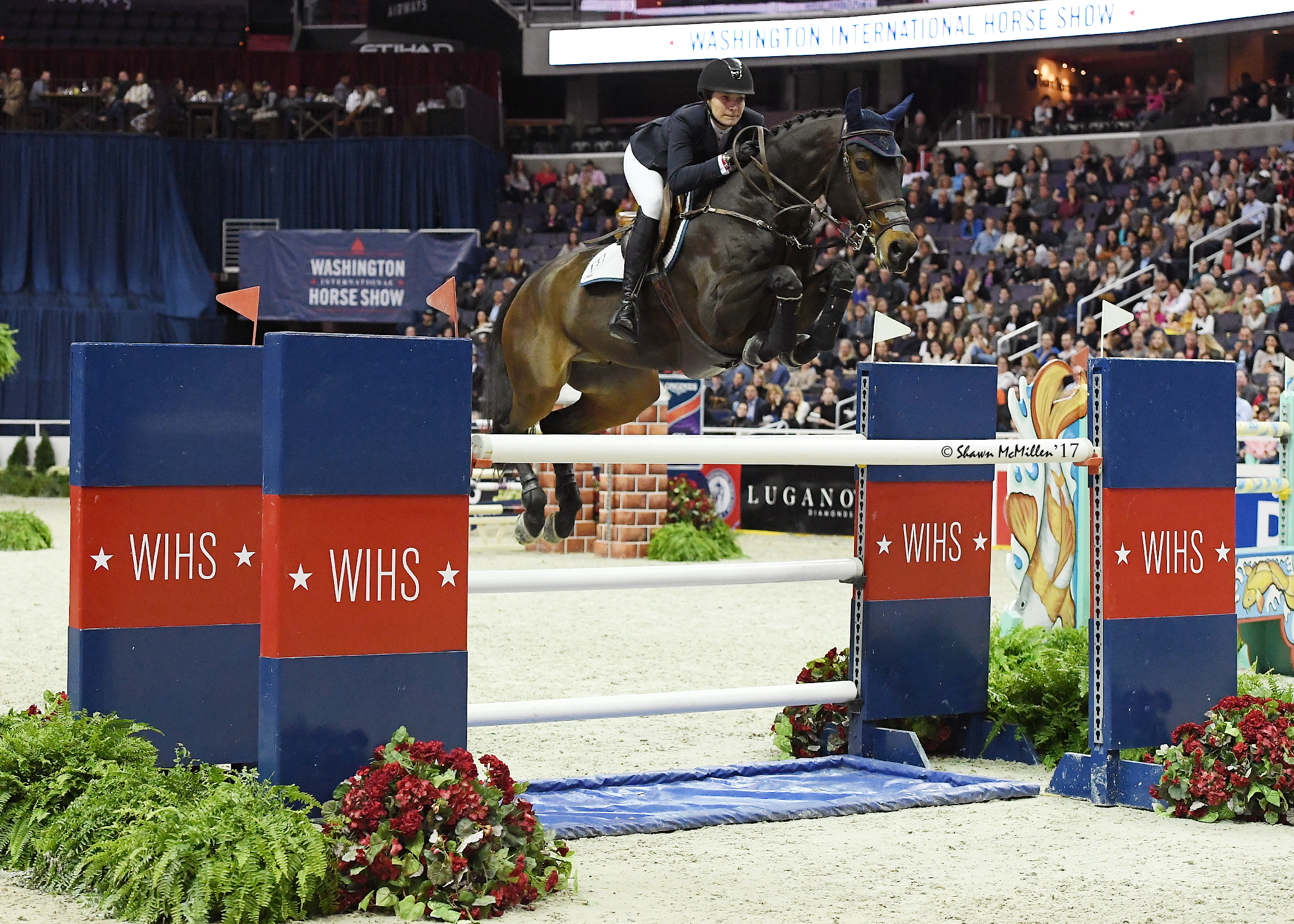 Q: What are you excited about with the up-coming season?
A: I am really lucky to have the string of horses that I have because I can jump a lot of the bigger classes such as the $500,000 Grand Prix.
Q: Do you have a specific horse you are looking forward to competing this circuit?
A: I am really excited about a new horse, Catungee, who I got at the end of last circuit. I am just now really getting to know him so I am excited to show him down here, jump some bigger classes, and build our relationship even more.
Q: Where did you show this summer?
A: I stayed in the United States for the most of the summer, and then I was in Europe for about 6 weeks before I came back at the end of July.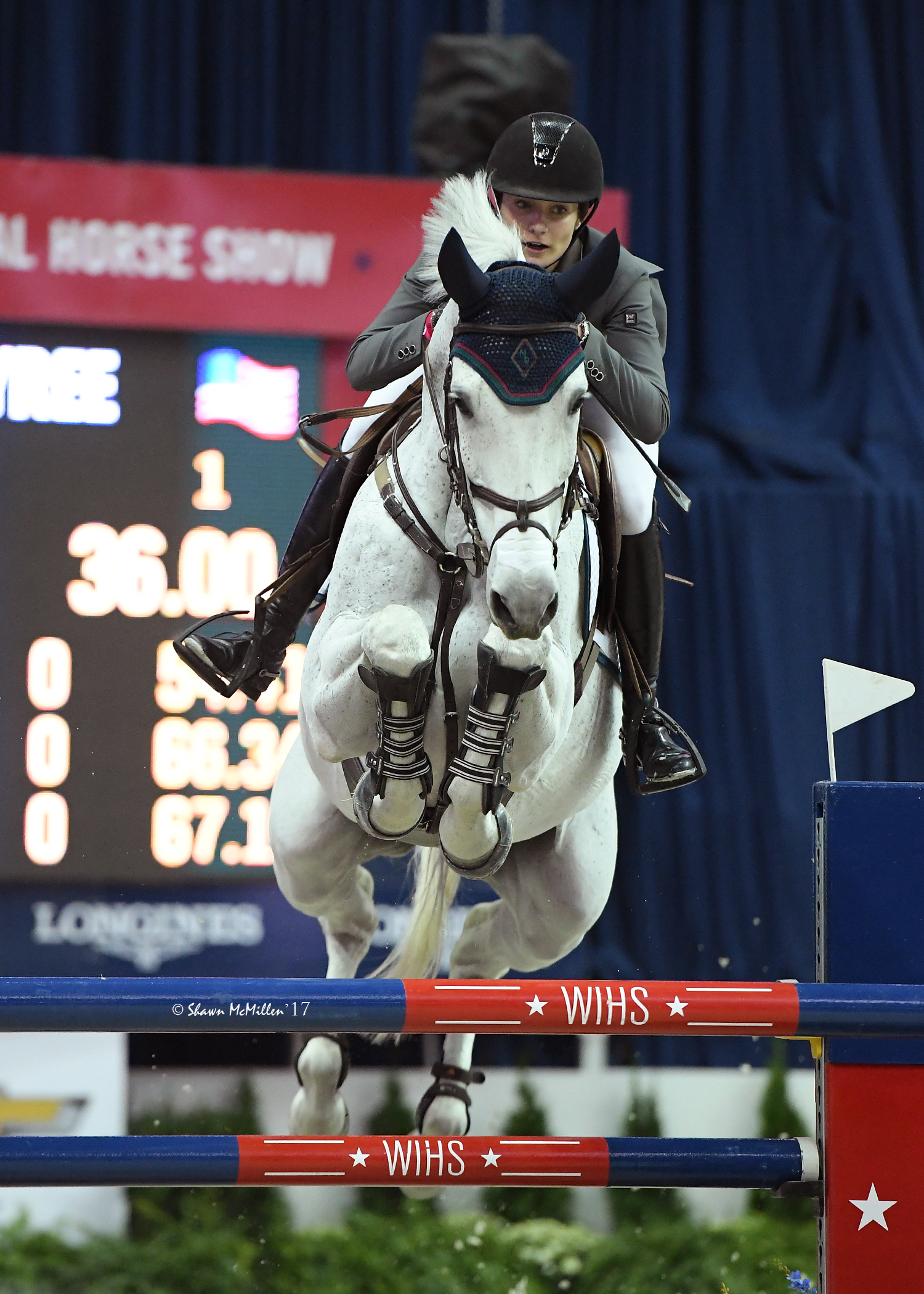 Q: When do you head down to Wellington, FL?
A: I am here now! I got down here this past Sunday and I will stay throughout the whole circuit.
Q: What is one of your favorite memories at WEF?
A: I think my favorite memory would have to be jumping double clear in the Nations Cup last year down here. It was my first time riding for the team, and it was a night I will never forget.
Q: Do you have a favorite place to shop and eat on-site at WEF?
A: For horse stuff I love shopping at Equiline and then I normally will eat in the VIP tent when my parents are here or when I have some down time to kill.
We wish you the best of luck, Cat!