Welcome our first Summer Series Rider Spotlight, Carlo Graziani. Carlo is based right here in Wellington and regularly competes at Wellington International during the Winter Equestrian Festival and the Annual Series. Continue reading to learn how he began riding, his greatest accomplishment throughout his career, his favorite thing to do on an off-day, and more!
You are a local professional based in Wellington and run your own business. Tell us a little bit about your business! 
My business is called Graziani Performance Horses, and this will be my fifth year based here in Wellington. We do a little of everything at Graziani Performance, from lessons to buying and selling horses of all levels.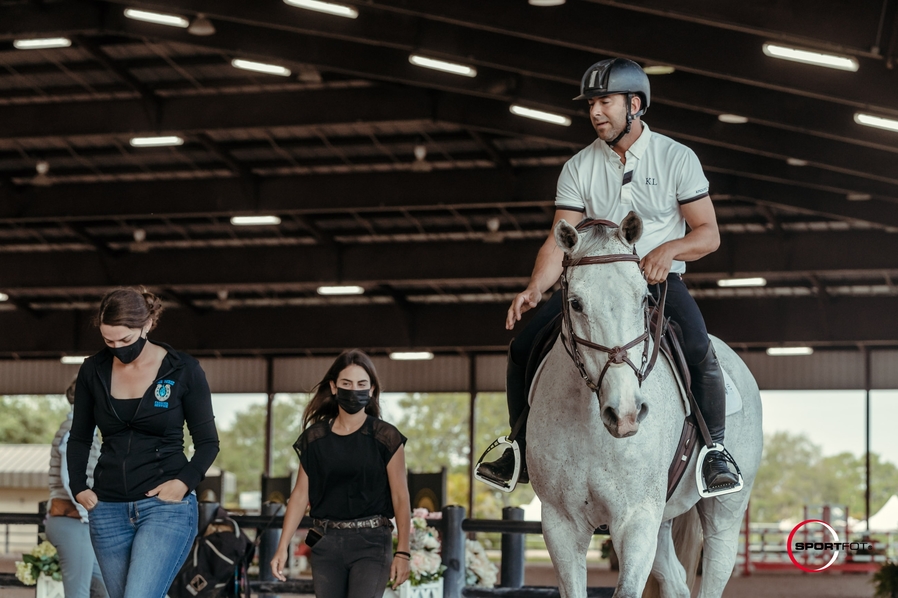 How old were you when you started riding, and what drew you to horses initially?
I was seven years old when I first started riding. No one else in my family is involved in horses. I went to a country club where they offered a lot of different sports, so I started playing a little bit of everything. Once I got to the horses, I got hooked, and I have stayed with it ever since.
What would you say is your greatest accomplishment throughout your career so far?
I take a lot of pride in the fact that I purchased my top horse, my Grand Prix horse Erato M, as a two-year-old. At the time, he was not even broke. I traveled to Europe and saw him free jumping, bought him, and brought him back to the States. He is 13 years old now, and I have done everything with him myself. We have had numerous Grand Prix placings with him. Whenever you get to spend over ten years working with a horse, you get to know them inside and out, so I have a very special bond with him. He is still competitive and just a phenomenal horse.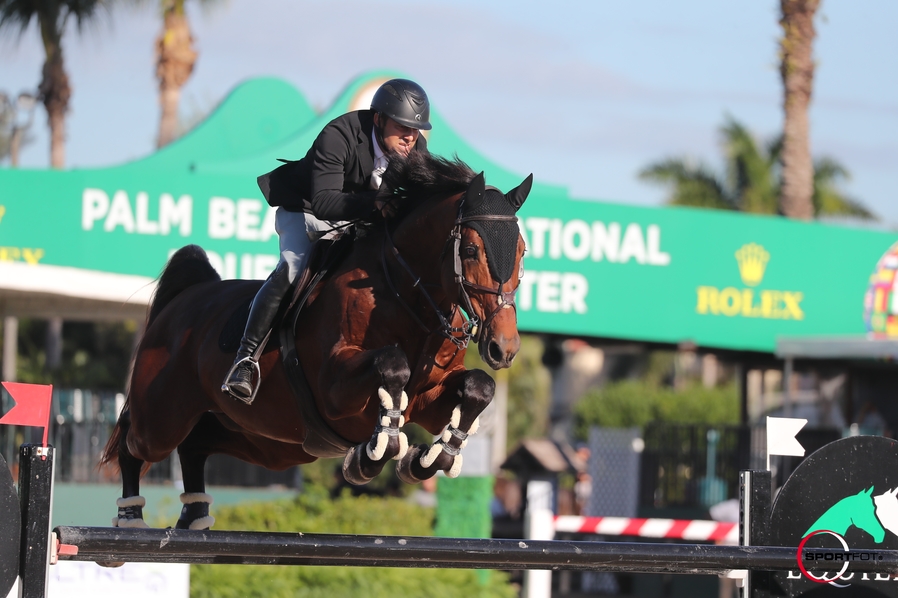 What are your short-term goals and long-term goals?
I really enjoy picking and choosing horses. I have an eye for talented horses and am very good at pairing horses with riders. For a short-term goal, I am trying to build up my team, my base of clients, and our string of horses. I am always trying to improve the quality of sale horses that we have, along with training my riders and helping them move up in the divisions. For my long-term goal, I want to include some different show circuits on the calendar. Maybe traveling to some bigger shows up North.
What is it that you like about the Annual Shows here during the off-season at Wellington International that is different from WEF?
Whenever I get new horses from Europe, I use this time of year as an opportunity to start them and get them used to the circuit here. It really helps them progress, so that they are ready for the show season during the winter. Everything is so hectic and high-paced during the season, so l enjoy that the annual shows are more laid back. We still keep training and showing here, but some of the kids take a little break. I love this area, and that is why I am based here. I also like taking a break and going to the beach, taking care of myself, and finding the time to relax.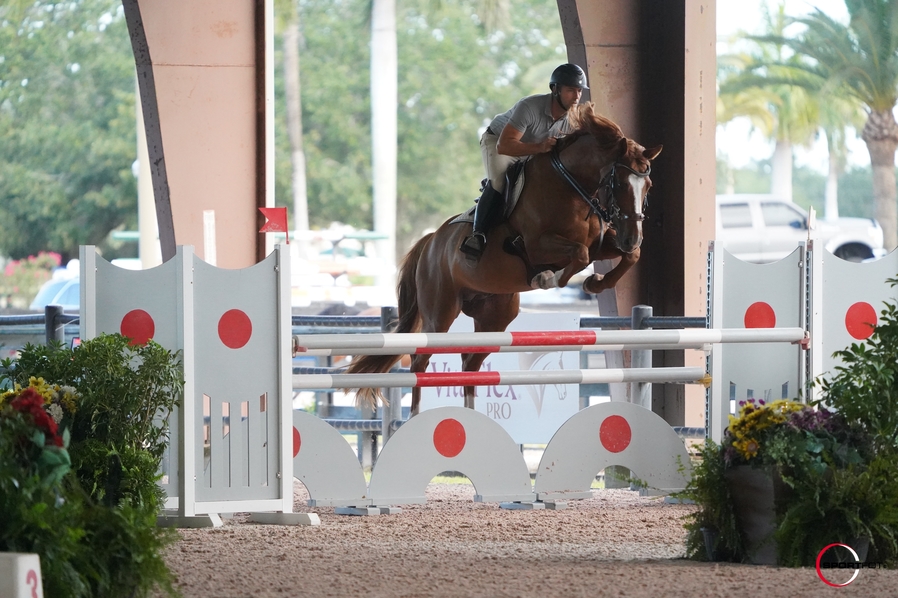 What is your favorite thing to do on an off day?
I definitely am a beach person, so taking a trip with my girlfriend and enjoying the sun.
Thank you, Carlo, for being a part of our Rider Spotlight series. We wish you the best of luck during our Annual Shows at Wellington International!