With the $500,000 Rolex Grand Prix CSI5* coming up, we thought it would be fitting to feature none other than Ireland's International Rolex Rider,
Bertram Allen
! Click below to find out more about this world-renowned athlete, his beginnings as a rider, and his insights on being one of the industry's top competitors!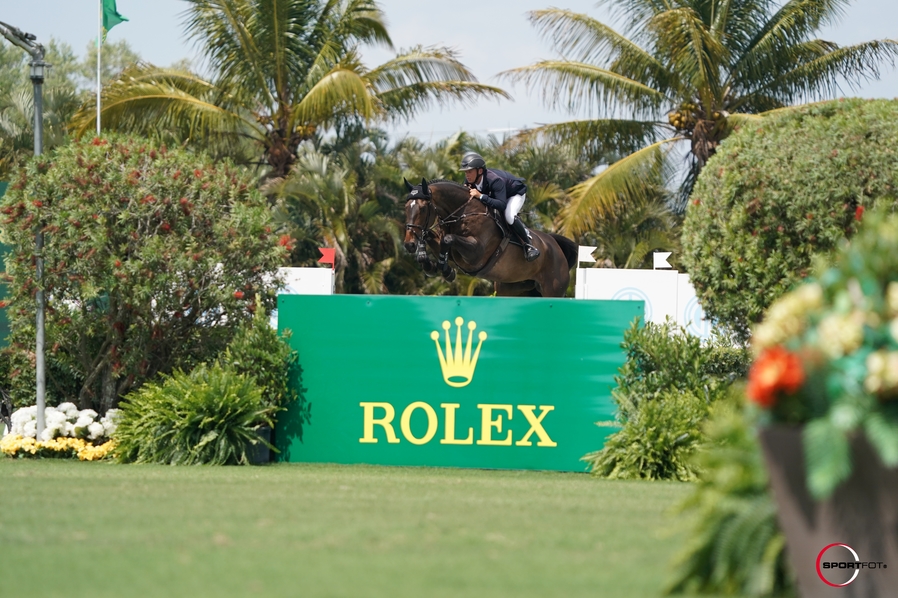 How did you first get into riding? Did you always want to become a professional?
I first got into riding when I was pretty young. There were always ponies around home. No, I didn't always think that I was going to be a professional even when I was doing quite a bit of ponies  at 14 or 15 because it's very hard to make it as a professional. It was not until I was 16 or 17 that I started to think of it more seriously. I just kept getting involved with it.
You were ranked 5th in the FEI World Rankings at the age of 18 and have been in the Top 40 on FEI World Ranking for the past 6 years. What do you think has contributed the most to your success?
Obviously, a few very, very good horses. I have a lot of people around me for most of that, so I'd have to say a very good team and some good horses, and consistently working at it all the time to stay up in that category.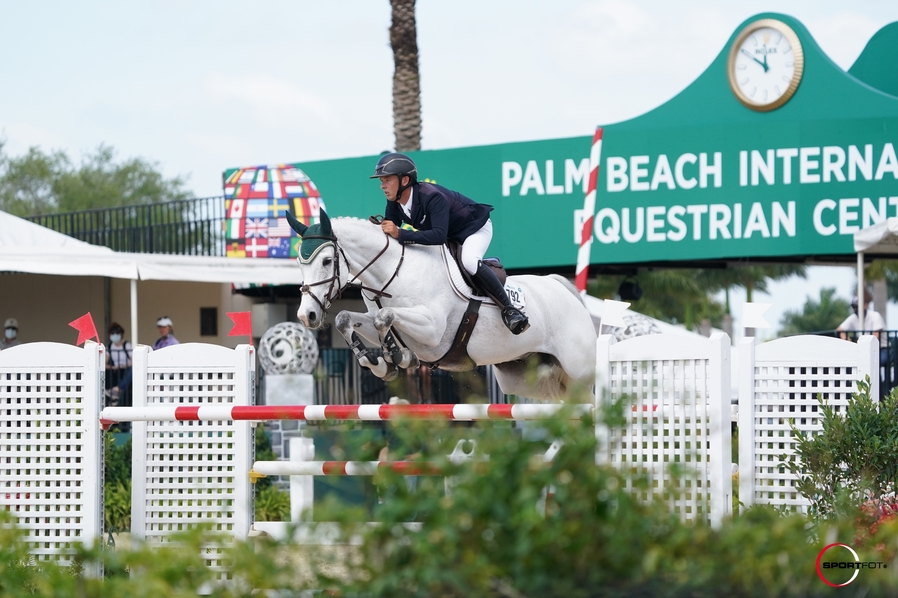 Pacino Amiro is already a CSI5* Grand Prix winner at only 9 years old thanks to your recent victory during Week 7. How does that feel, and what do you think makes that horse so special?
I got him as a young horse, as a seven-year-old. I never expected that he was that good, but he's done a very good job all along. He is a big, big horse with a lot of scope. He always wants to do very well. He has just improved, and improved, and improved. He has gotten to a whole new level since being over here. I've been producing him since last year and then he was only eight, so I wasn't doing so much with the idea that I'd step him up here. Since he's been here he's just stepped up and gone from strong to stronger.
What is your favorite memory from your years at WEF?
This year, winning the $401,000 Lugano Diamonds Grand Prix CSI5* for sure!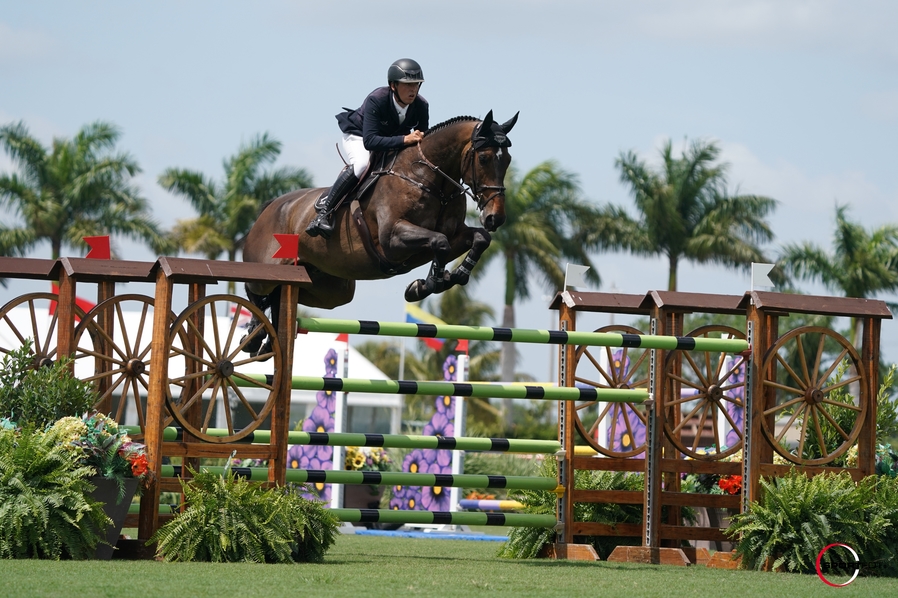 Who has been the most influential person or people in your equestrian career?
I'd have to say Marcus Ehning and Billy Twomey. I work with them both quite a bit, and they're always on the end of the phone. It's great to have two people like that where you can bounce questions off is invaluable.
What advice do you have for those new to competing at WEF?
Last year was my first year here, and I think this year I learned a lot more than I had known last year just from being at WEF and figuring it out. Especially seeing what works and what doesn't work. Just learning and knowing the ins-and-outs of it really. It takes a little time, but really it's a great place.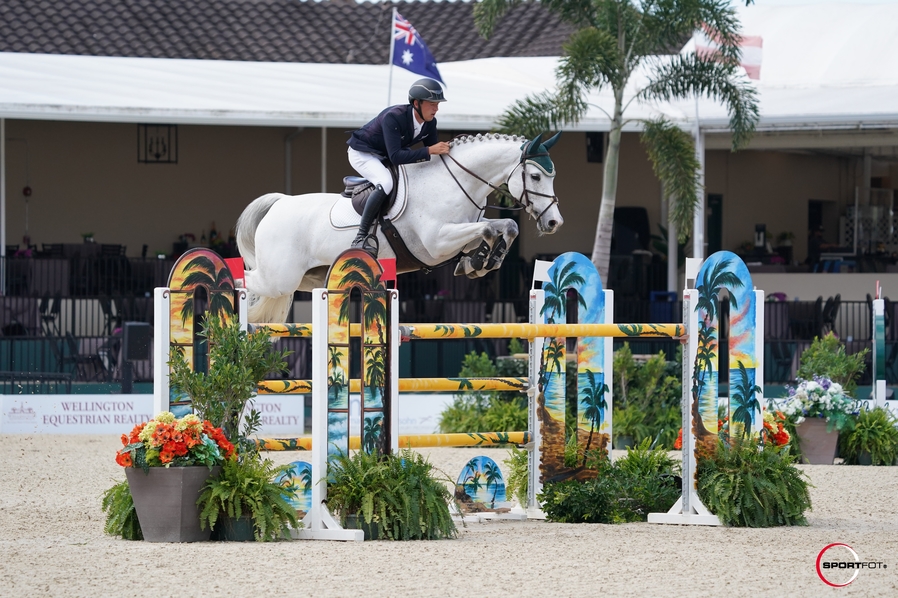 What does it mean to you to be a Rolex Rider?
It's just amazing isn't it to be associated with such a brand? This week, obviously, is the big Grand Prix with Rolex sponsoring it, and it just pushes it to that next level. I am sure it's going to be very tough tomorrow, and I'm really looking forward to it.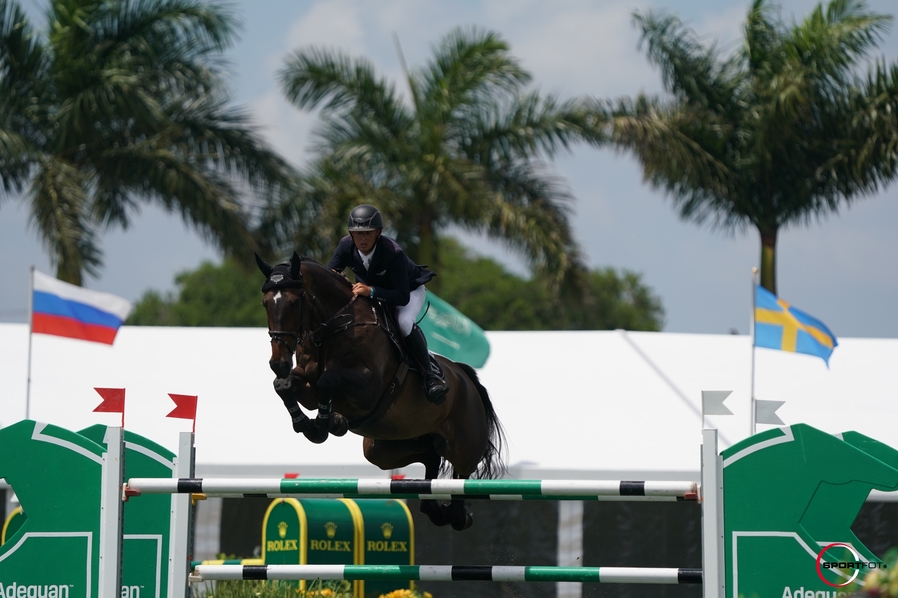 Thank you, Bertram! Good Luck in tomorrow's $500,000 Rolex Grand Prix CSI5*!