We're halfway through Week 3 of our WEF 2021 season! This week's Rider Spotlight is on amateur rider, Ashley Vogel, who earned not one, but two U25 victories last week! Along with being a fierce competitor, Vogel is a dedicated student as well, balancing both her love of the sport and her academic goals. Continue reading to find out more about this talented athlete, and what she loves about showing at WEF!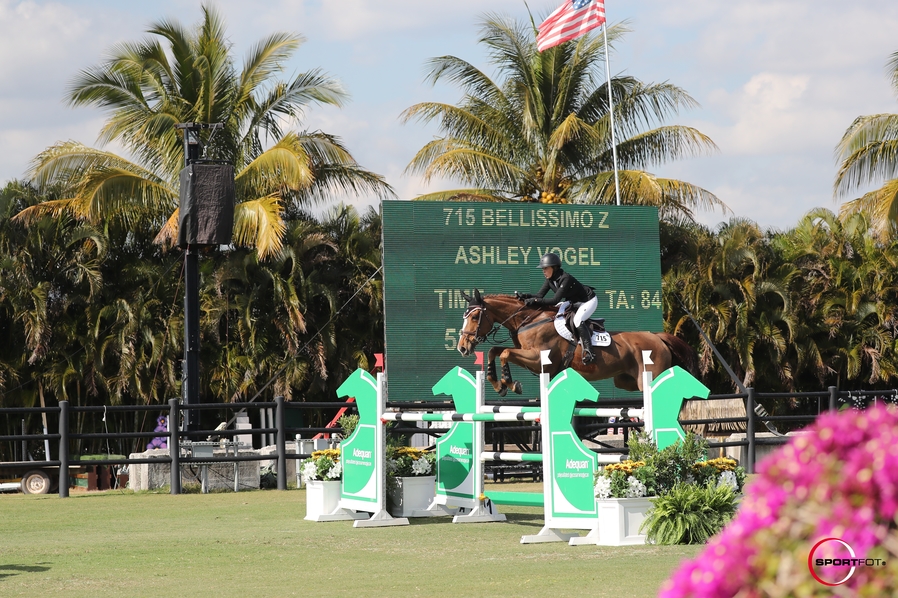 How did you get involved with riding?
"When I turned 8 years old, my mom surprised me with riding lessons at a local barn for my birthday. At the time, I didn't know about the whole competition aspect out there, I just loved horses. It has been 11 years now and I haven't stopped!"
How does it feel to be competing with some of the sport's legends at such a young age?
"It is intimidating, yet very exciting! It is great to be able to watch and learn from the sport's best."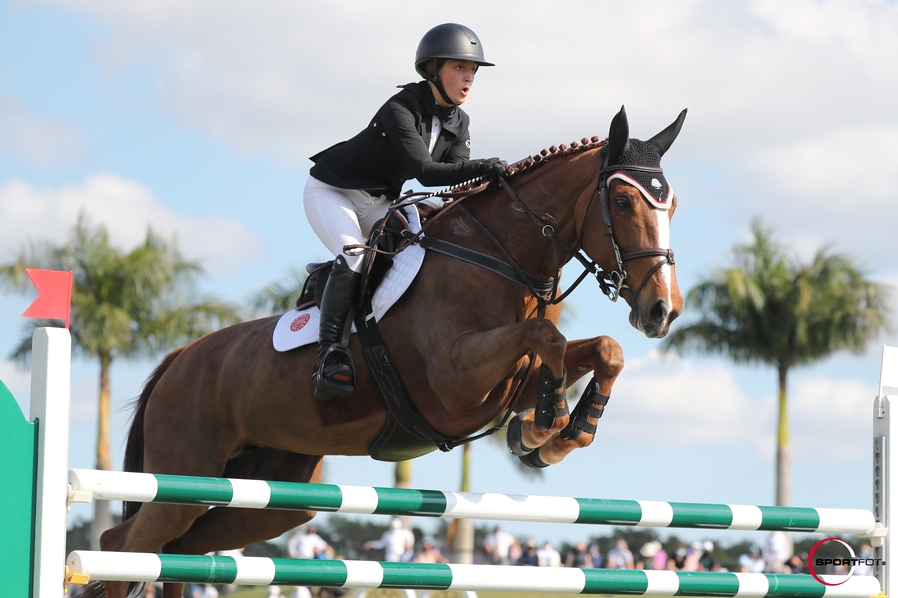 How many years have you been competing at WEF?
 "This is my 7th year competing at the Winter Equestrian Festival." 
Tell us about your horse!
"Bellissimo Z is an 11-year-old mare by Bamako de Muze x Chin Chin. We just began our partnership together in July 2020 and she has been incredible. It is a huge confidence builder stepping up into classes with bigger tracks on a horse that definitely knows what she's doing. I am beyond lucky to have her show me the ropes."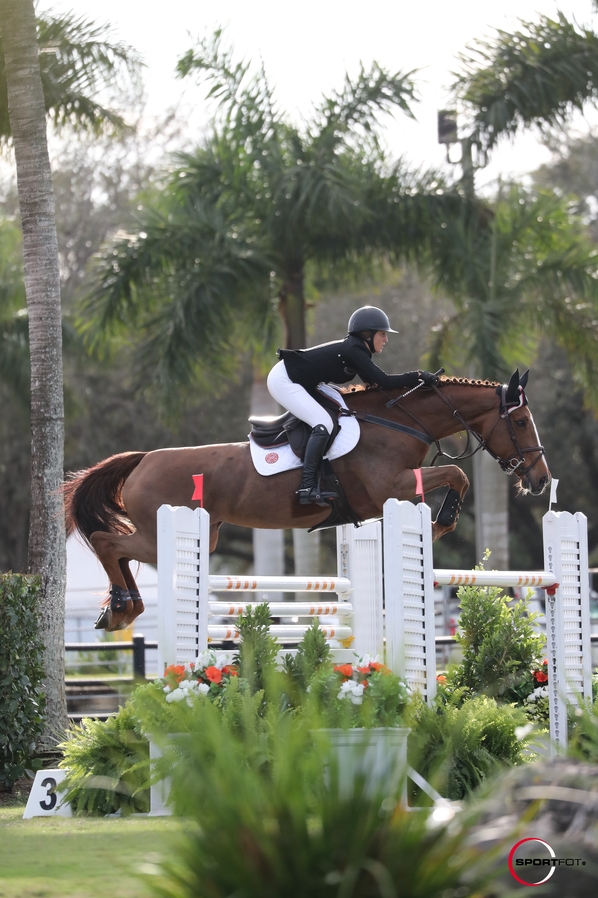 What would you consider your long-term goal in the equestrian industry, and what has been a highlight for you in your riding career so far? 
"Eventually, once the coronavirus subsides, I would love to compete internationally with the string of horses Sweet Oak has found for me. In the far future, a goal of mine is a grand prix win. I've started to compete in FEI classes, and I would say I am really proud of that. That was a goal of mine for a long time. Receiving top results in these classes is definitely a highlight for me."
(**Since her interview, Ashley won the $25,000 FEI Hermès U25 Grand Prix during WEF Week 2!)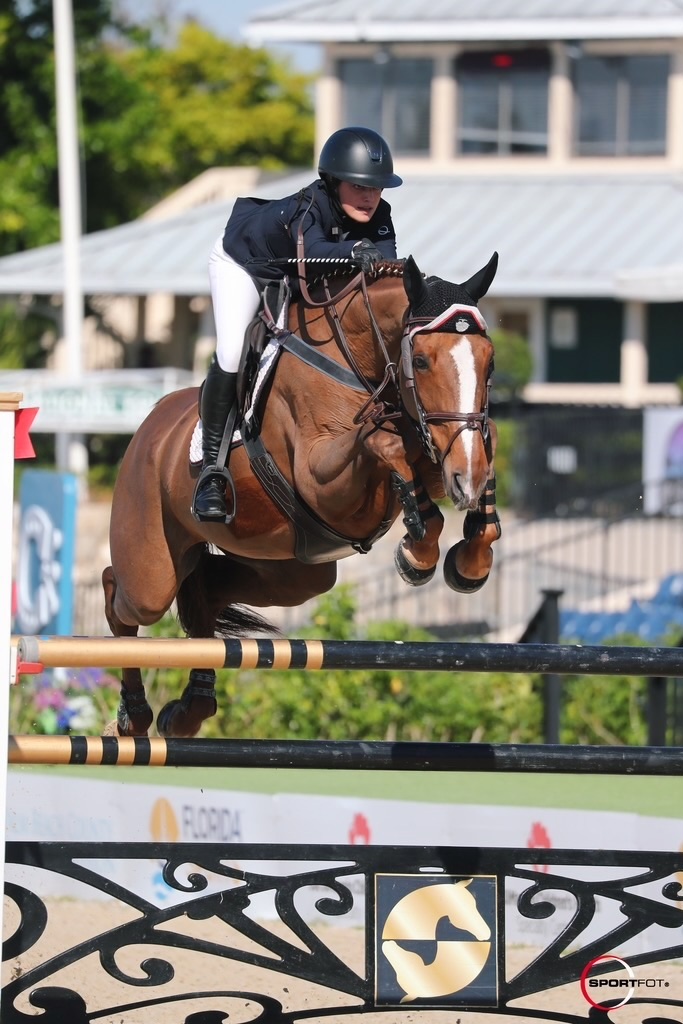 How do you balance your busy show schedule as an amateur while also being a student?
"It is challenging but manageable. This year I am taking online classes at the University of Miami. My academic advisor helped me design my class schedule to have school later in the evening. It is teaching me great time management and I think that is an important skill to have."
Thank you, Ashley. We can't wait to watch you in action at WEF 2021!