We're almost through our #WEF2021 season, and what better way to celebrate than a rider spotlight on one of our up-and-coming riders, Ansgar Holtgers Jr.! Continue reading to find out more about this athlete's background and what he loves about competing!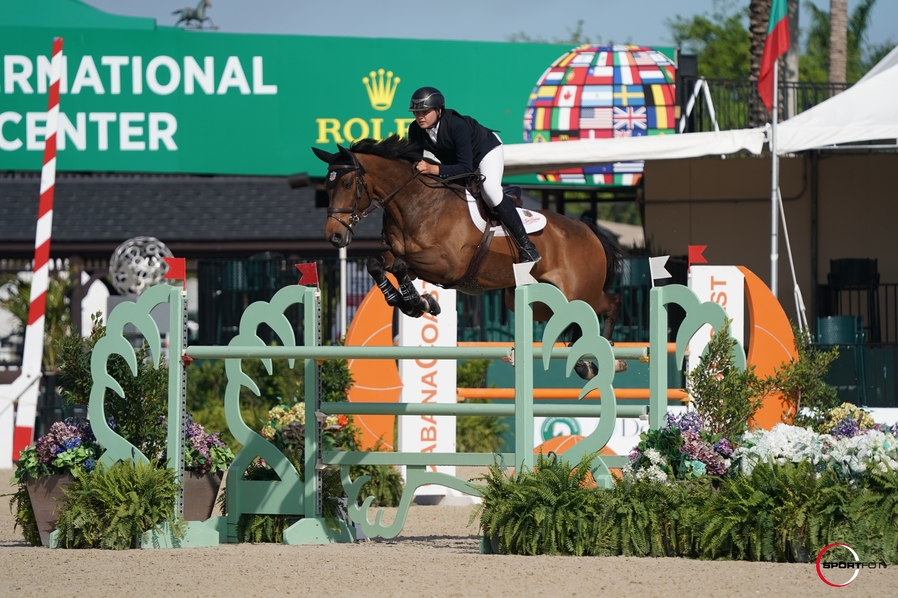 Your father, Ansgar Holtgers, Sr., also rides and competes. How do you feel your family has influenced you as an equestrian?
Honestly, I think it's helped a lot. Both of my parents rode, and I grew up in the sport. It's been super helpful for me to learn the sport. I've been around horses and horse people my whole life, which has been really great
You've already had a lot of success at a young age. Is it intimidating riding in classes with athletes who have been doing it for decades?
No, it makes me want to do better when I show against the bigger athletes. I like the pressure and going into the ring to do my best. I love it.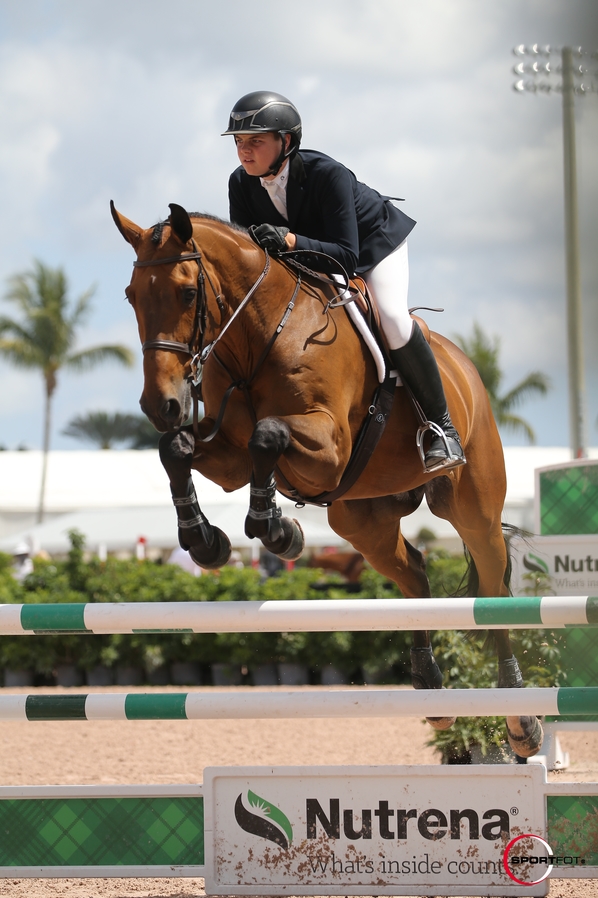 What divisions do you show in, and what horses do you ride?
This summer I got Elina, and she's one of my favorites. I also recently got Charmeur, who's super. I just got both of them, so I've been doing the Mediums, but now I'll start doing the Highs, then hopefully onto bigger stuff.
What are your long-term goals as an equestrian?
To be a pro for the rest of my life and succeed at it. I'd like to go and compete at the Olympics, hopefully.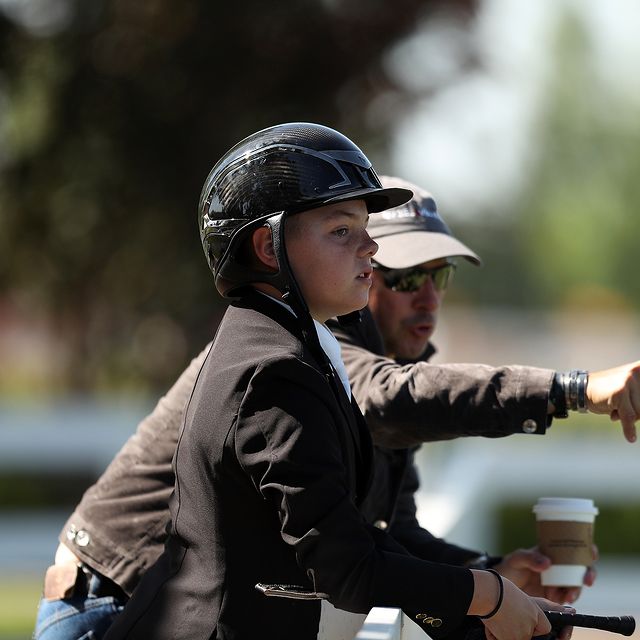 What are some of your favorite activities or hobbies outside of riding and working with horses?
I like fishing a lot! It's something you can go, relax, and do your own thing. It's really fun to be in nature, and I love being outside. I do mostly freshwater fly-fishing. It takes a lot of patience.
What's your favorite aspect about competing at WEF?
I love the competition. All of the rings are super, and the riders you compete against are really good. Even from the small divisions all the way up to the high divisions, there's competition. There's nothing easy about it; you have to work.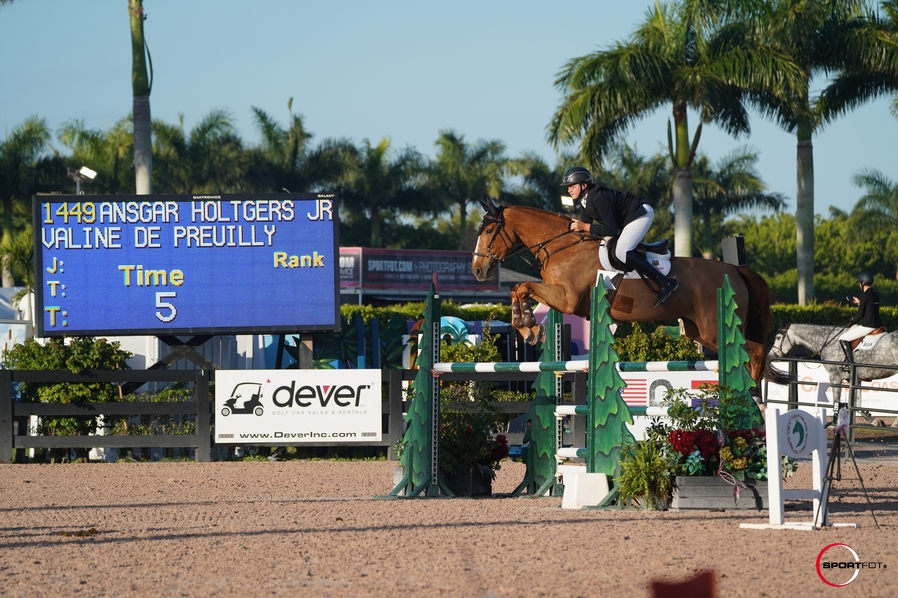 Thank you, Ansgar! Good luck with the final few weeks of WEF!