The Winter Equestrian Festival showcases a variety of riders, from the young pony kids to the professional Grand Prix jumpers. This season, we wanted to highlight some of the amateur riders that are competing every day in multiple arenas around PBIEC. So be sure to check out each week's "Amateur Hour" edition.
Meet this week's athlete, Ellen Toon!
Hometown: South Salem, NY
Horse: Mirror Image "Mimi" an 11-year-old warmblood mare

How long have you been riding?
A really long time, but over 40 years I would say. 
What is a fun fact about your horse?
We've been together for four years, but Mimi and I have been out of the ring the last two years, so this will be our first season back after my shoulder replacement.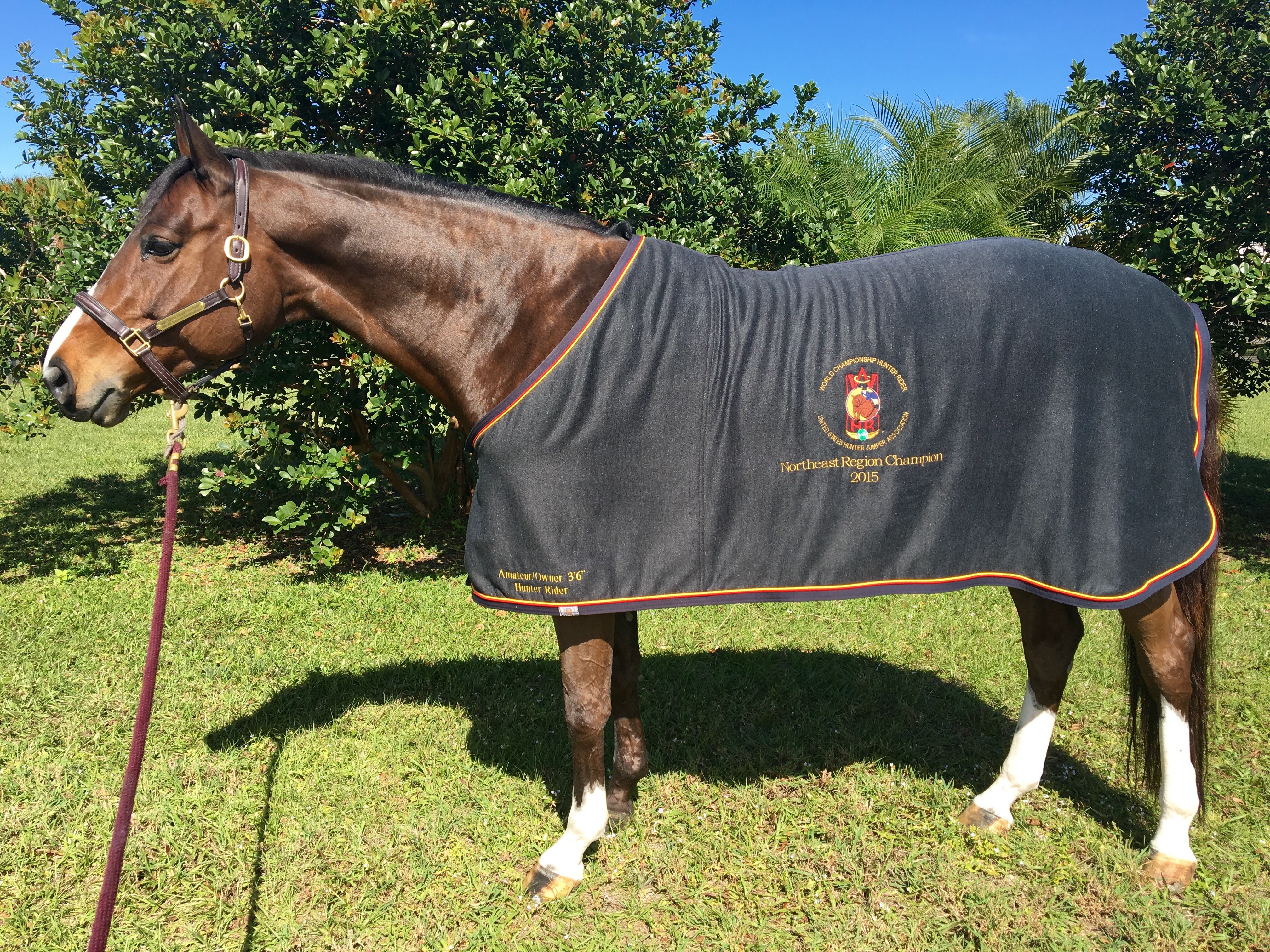 Where do you ride/who is your trainer?
I ride with my husband Jimmy Toon (JT Farm). He's an amazing trainer. He's got such a great feel with the horses, and he really helps Mimi and I be our best in the ring.
What divisions are you competing in this season?
I've had two years off, so probably all of the amateur divisions. The adults, the 3'3 classes, and hopefully the 3'6 amateurs. 
What is a career highlight of yours? 
I've definitely had a few, but being nominated to the Amateur Owner Hunter Hall of Fame in 2015 was pretty big. Also that same year Mimi was voted Best Amateur Horse by the judges at Devon!

What's your favorite SNL event?
The Great Charity Challenge. 
Who is your favorite professional rider to watch?
Havens Schatt. 
What's your favorite non-horse show thing to do in Wellington?
This season I'm really excited to be going to watch my boys compete in a Crossfit competition called Wodapalooza!
Good Luck this season, Ellen!