Alexandra Crown, the 22-year-old who competes for the USA, has been riding as early as she can recall. The young competitor trains with the number one rider in the world, Kent Farrington, while also balancing school at the University of Miami. Crown spent the last summer in Europe, but is now back at her home base in Wellington, FL.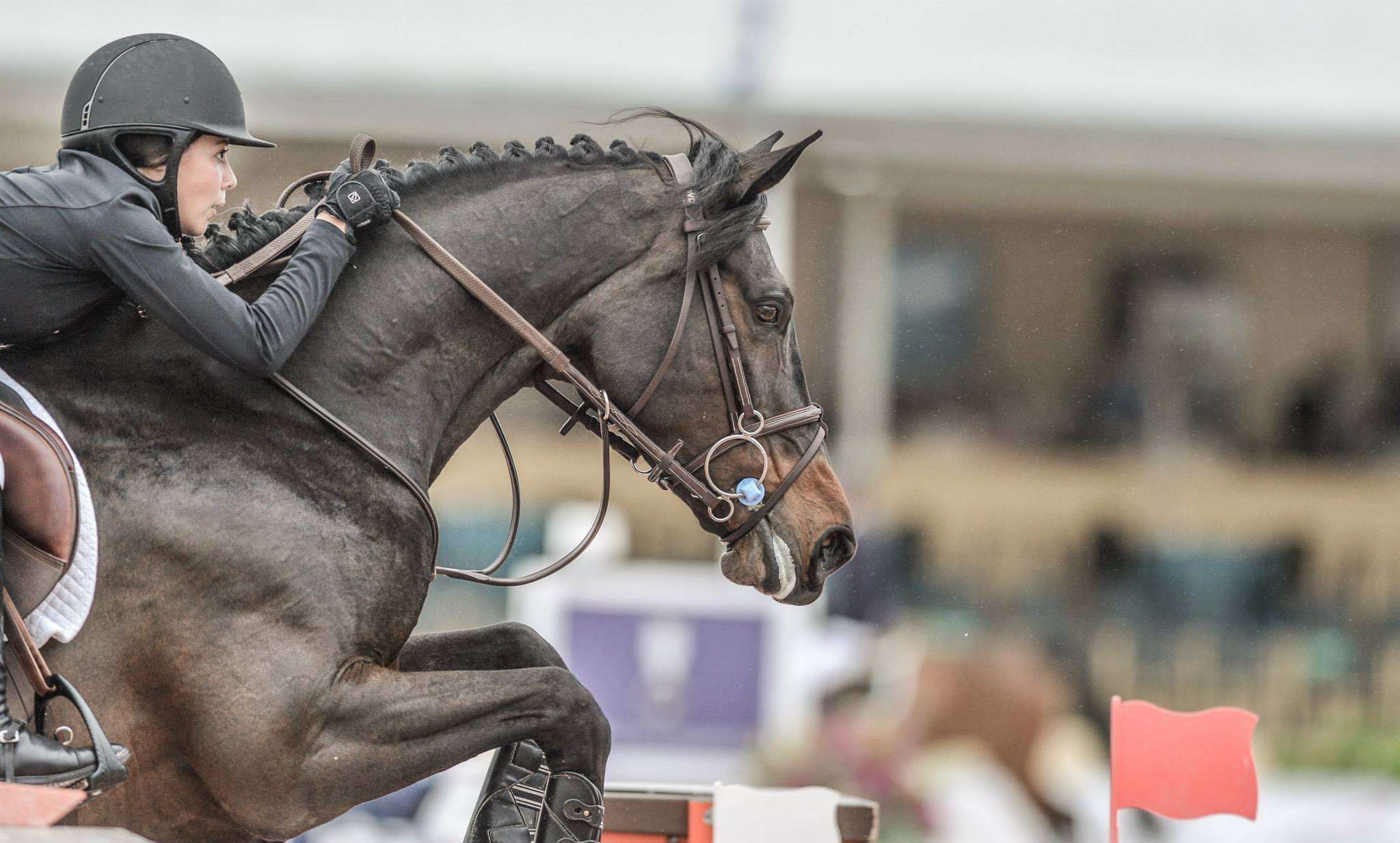 We caught up with Crown to find out about her favorite memories from WEF and what she is looking forward to with the 2018 season!
How long have you been competing at WEF?
I think I have been doing the full circuit for about seven years now. I started doing the small pony hunters here and I would only come for a few weeks and I slowly built up to staying down here.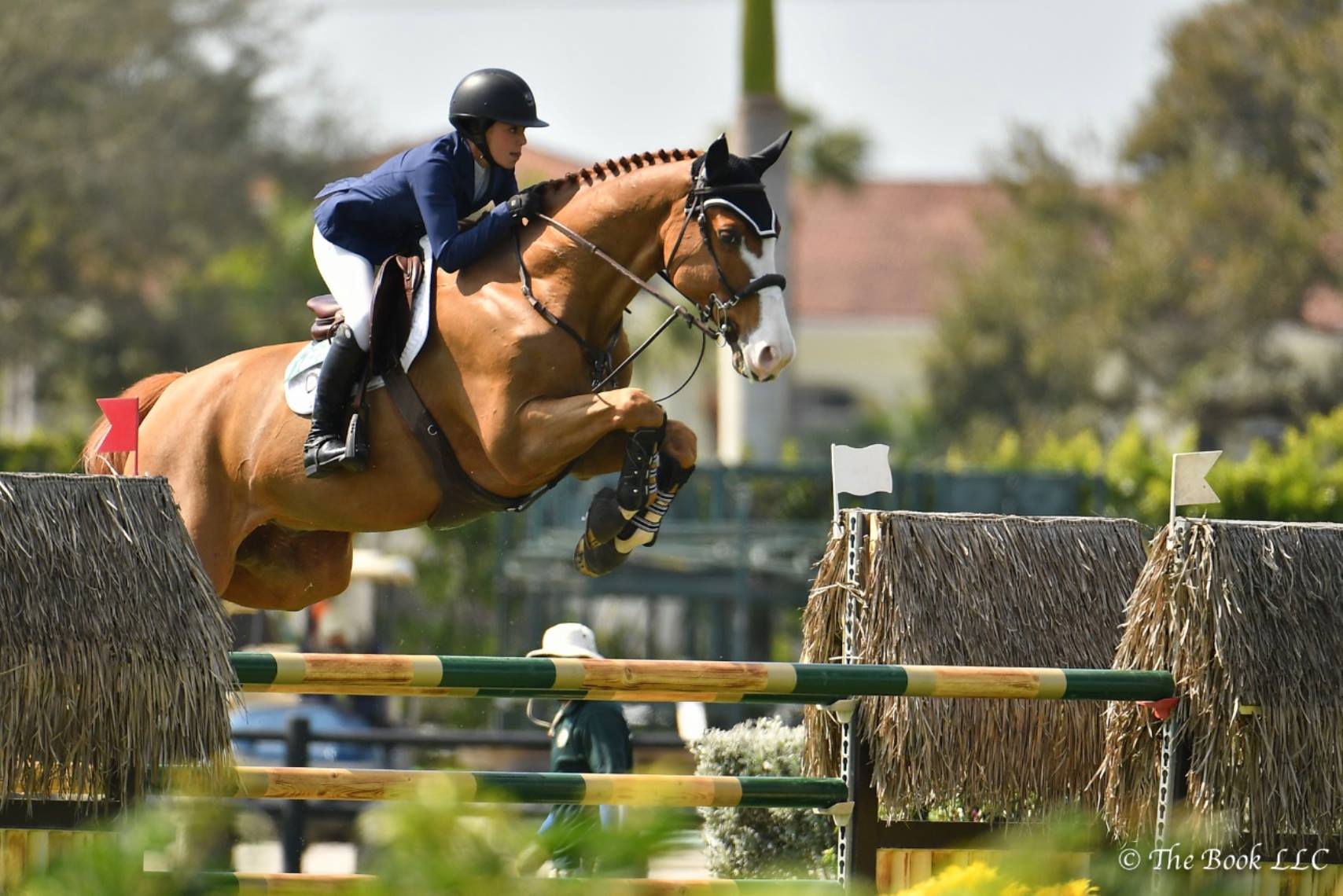 Does WEF feel like a "home away from home" for you?
Yes, we are stabled really close to the show, my family has a house down here, and it really feels like home. It's not like any another show, you have all of your favorite restaurants nearby and I just love the whole environment  of WEF.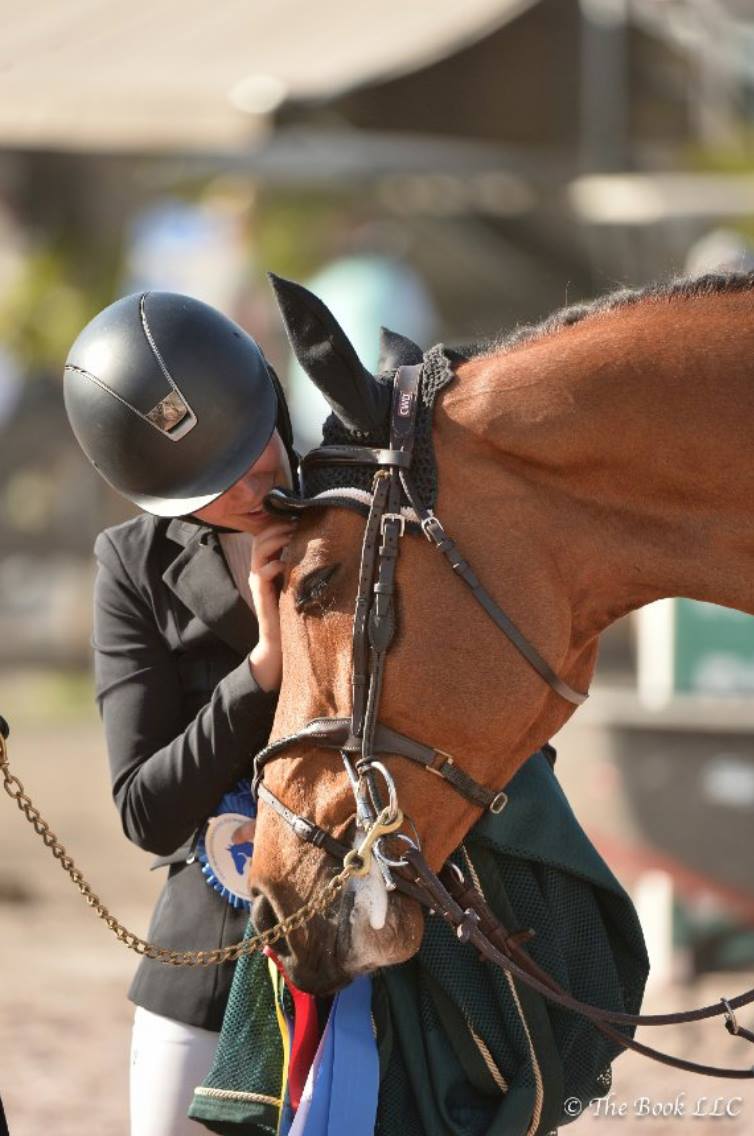 What is one of your earliest memories of WEF?
I remember coming down for a show and I was competing in Littlewood in the small ponies during hunter week. We got to show in the grand hunter ring and I remember thinking it was the coolest thing. Then I watched the Grand Prix and I was like 'That is awesome!'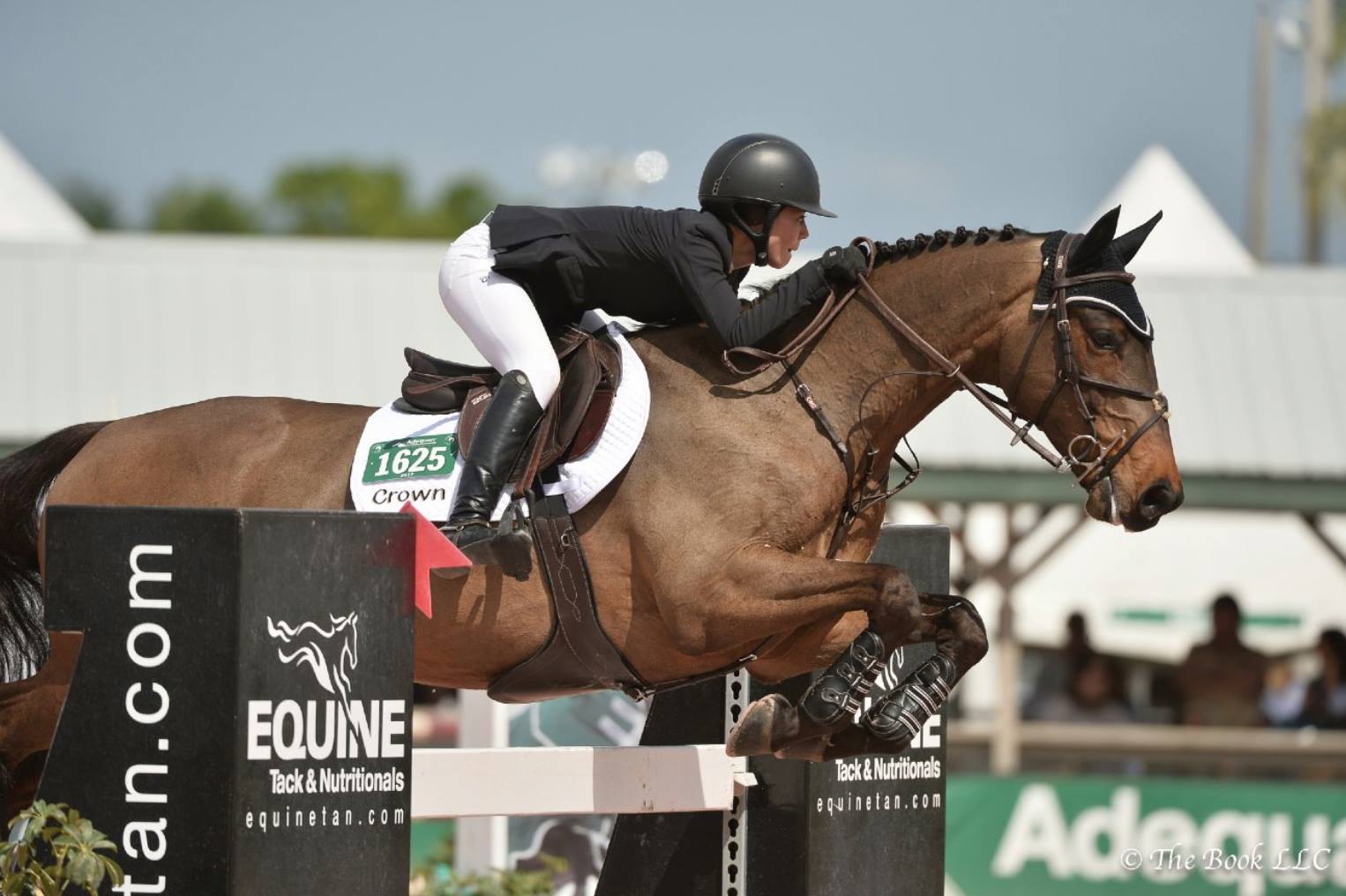 What is your favorite memory at WEF?
Definitely getting to do the Young Riders' Nations Cup. I think that was two seasons ago now. It was my first real Nations Cup experience and the whole thing was incredible. Getting to be a member of Team USA, and then we ended up winning it. It was just such a cool experience getting to represent my country and I'm so grateful that WEF provided that because it's not that common.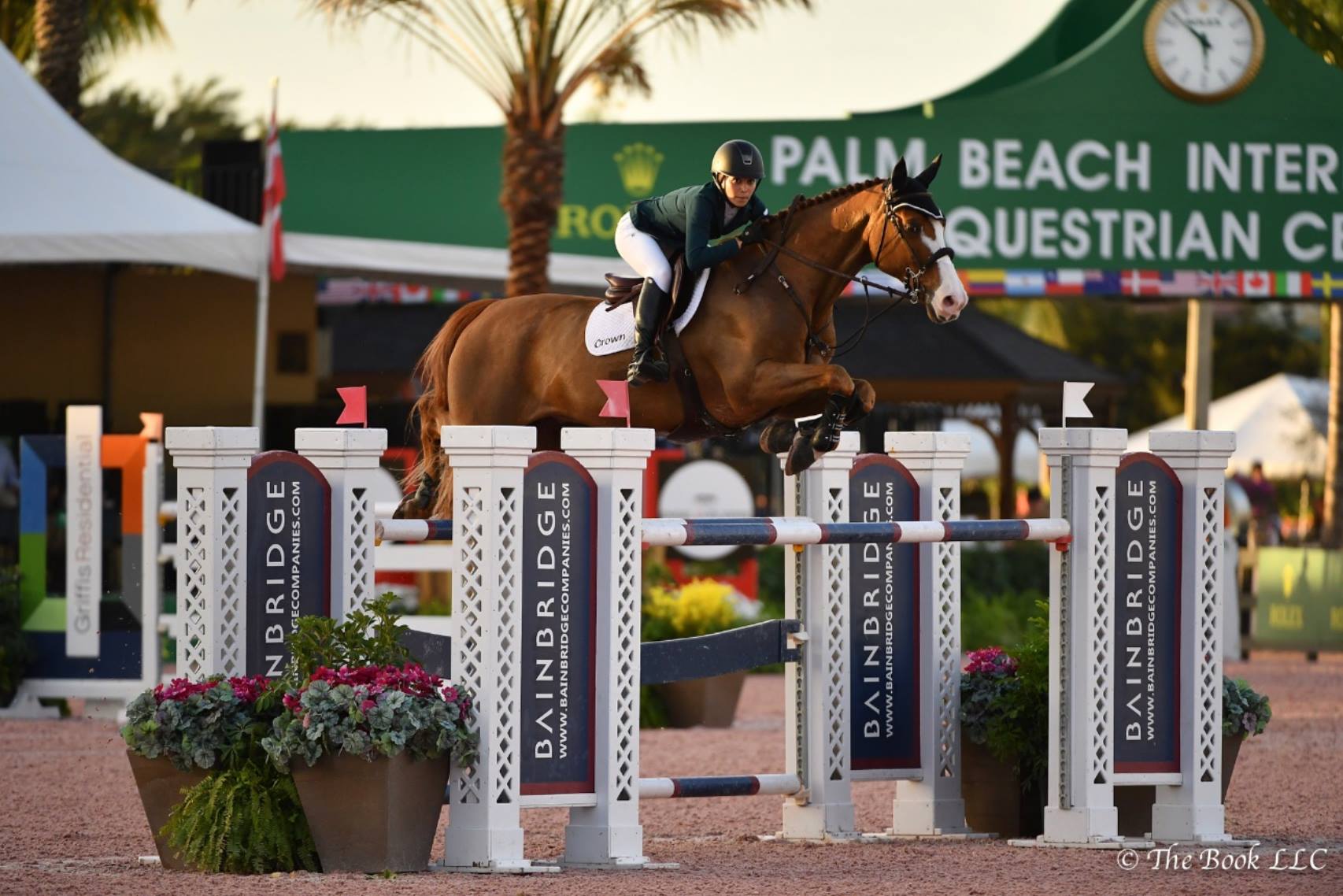 What are you looking forward to with this 2018 season?
I have 8 horses competing this year, so it will be busy but I love that. One of the great things about WEF is you can keep showing all of your horses and keep getting in the ring. I'm most excited about getting to know my new horse, Quentucky Jolly, who I will do in the U25 Grand Prix's and a lot of the two-star weekends. Hopefully we can be very competitive!
What is one of your favorite classes at WEF?
I would definitely say the Great Charity Challenge! I have done it every year and it's one of my favorite parts and I'm really looking forward to doing that again.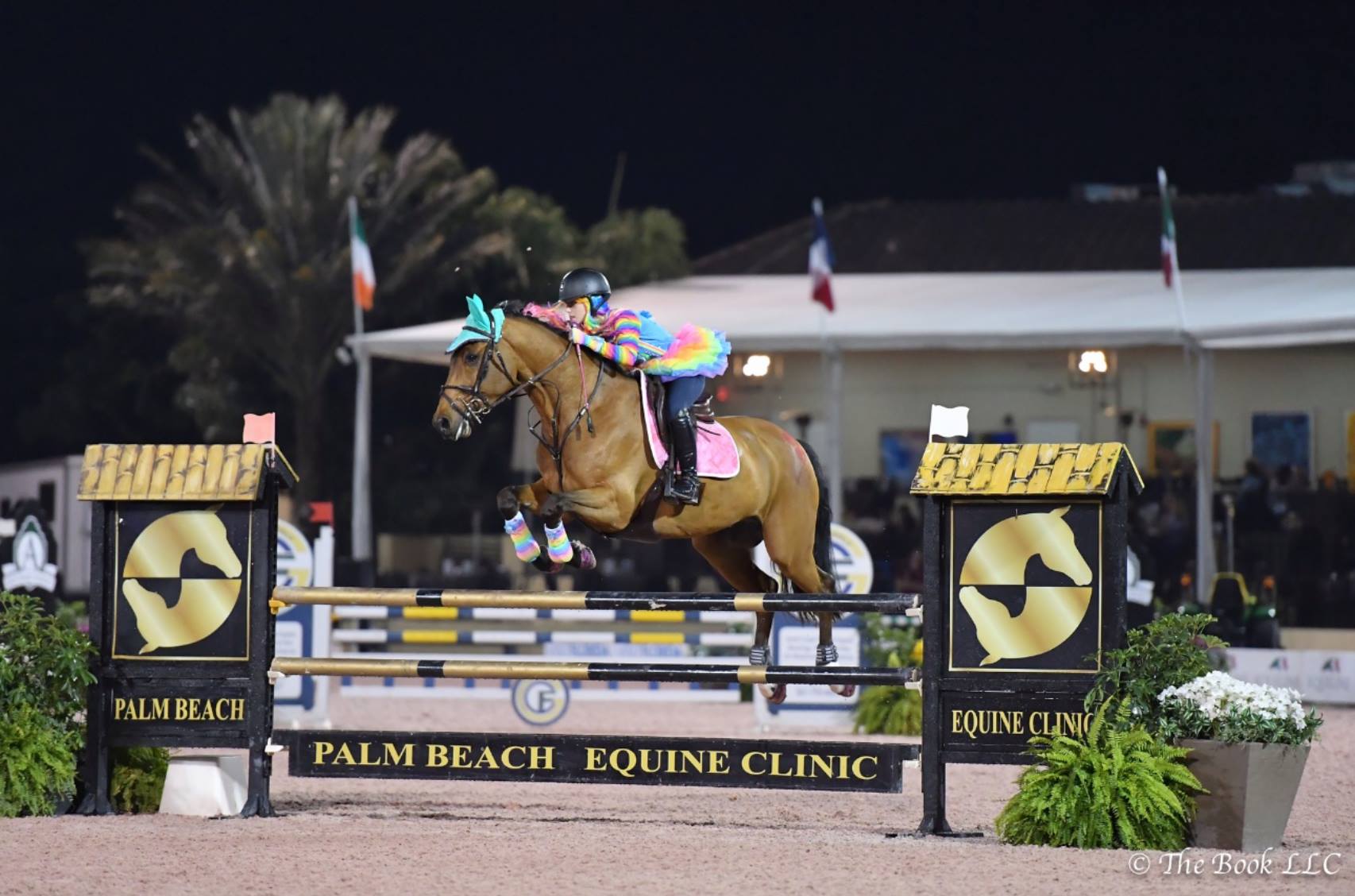 What do you like about being at one show for such a long time?
You rarely get to unpack your suitcase in this kind of lifestyle, so it's really nice to settle down for a little bit and it's good for the horses to be in one place and get into the rhythm of things. You can get into a routine once a year and that's one of my favorite parts about WEF.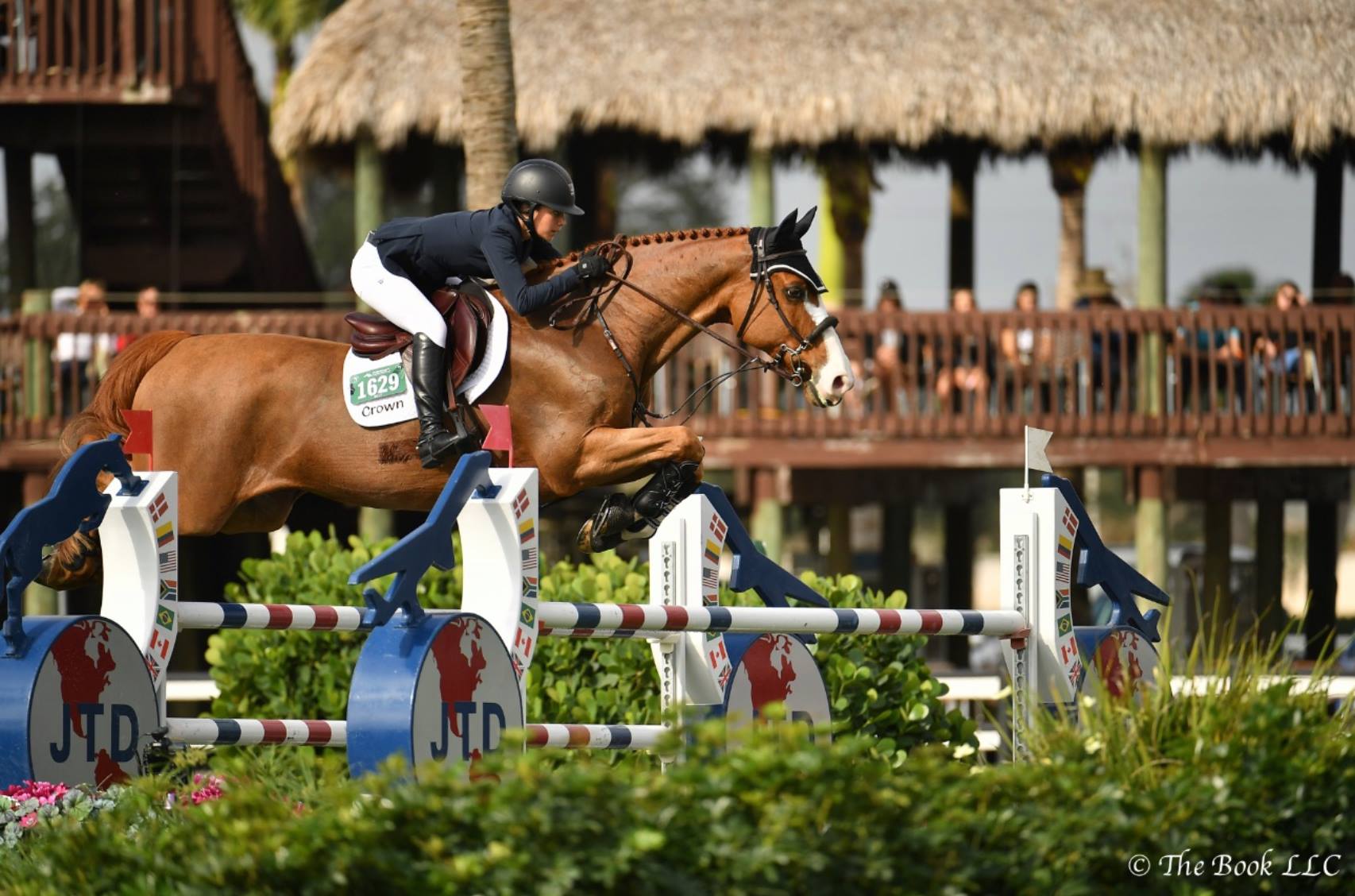 What's your favorite restaurant on-site at WEF?
Definitely the Crepe place!
What is something you do on your off days?
On my off days when WEF starts, I'm actually in school. But when I actually have an off-off day I like to sleep in, workout, and be very non-productive all day. Kind of do nothing!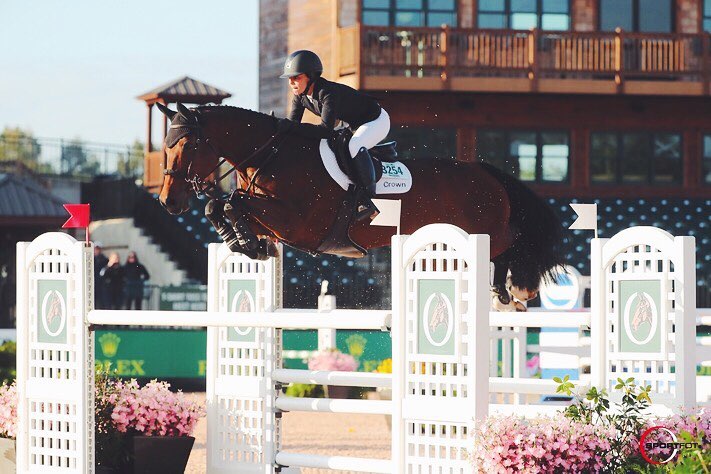 We wish you the best of luck, Alex!