Can you believe we are finally 1 WEEK away from the 2019 season?! To finish out our final countdown we caught up with USA rider, Adrienne Sternlicht! She's had a BIG year competing around the world, at the World Equestrian Games, and more. Hear about her favorite things at WEF, her new horses, and advice for young riders below…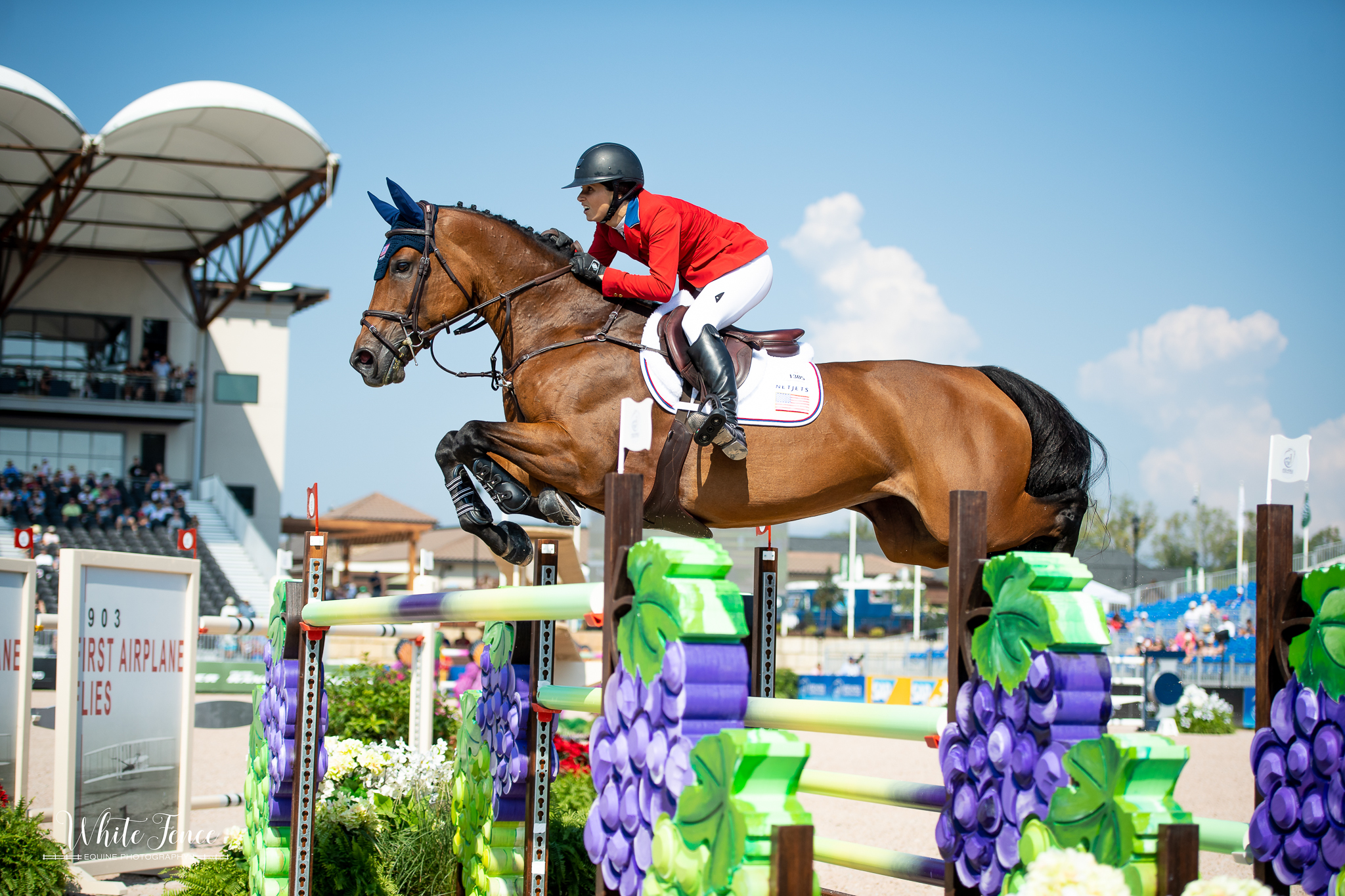 How was your 2018 show year after WEF?
I would say my best moment in 2018 was probably my finish as an individual at WEG, which may be surprising to people given that we won a gold medal as a team, but I thought that I performed the best on Sunday – it was the most relaxed I've ever been jumping the biggest fences I've ever jumped in my life, so that was a really special moment for me.
What's your favorite thing about WEF? 
My favorite part about showing at WEF as a professional is being able to have some work-life balance. I often go home for lunch during the day – I like to cook a lot – so that's really nice, and just being able to establish a routine, too. It's hard sometimes being on the road so much to get into a good routine, and I really enjoy that. Also, I love being in such close proximity to my horses everyday – there's nothing that compares.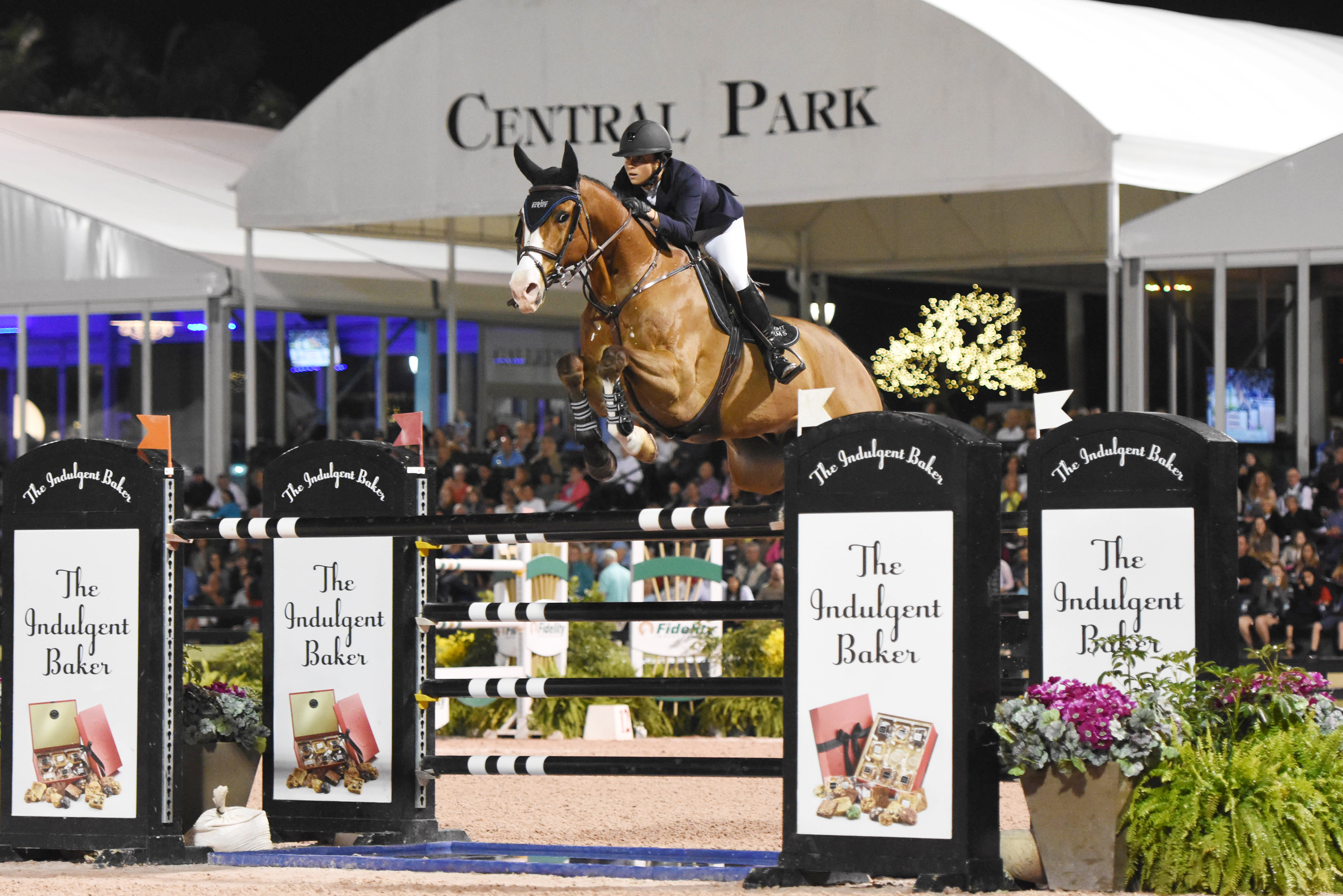 What class/division do you most look forward to? 
The Saturday Night Grand Prixs! There's always something special about Saturday nights, and I love jumping at night.
Are you bringing any up-and-coming horses with you this season?
Pembroke will get going again, and I'm also very excited about my new six year-old stallion. I'll be developing him in the seven-year-old division, and he's quite far along for his age, so we'll see where he ends up.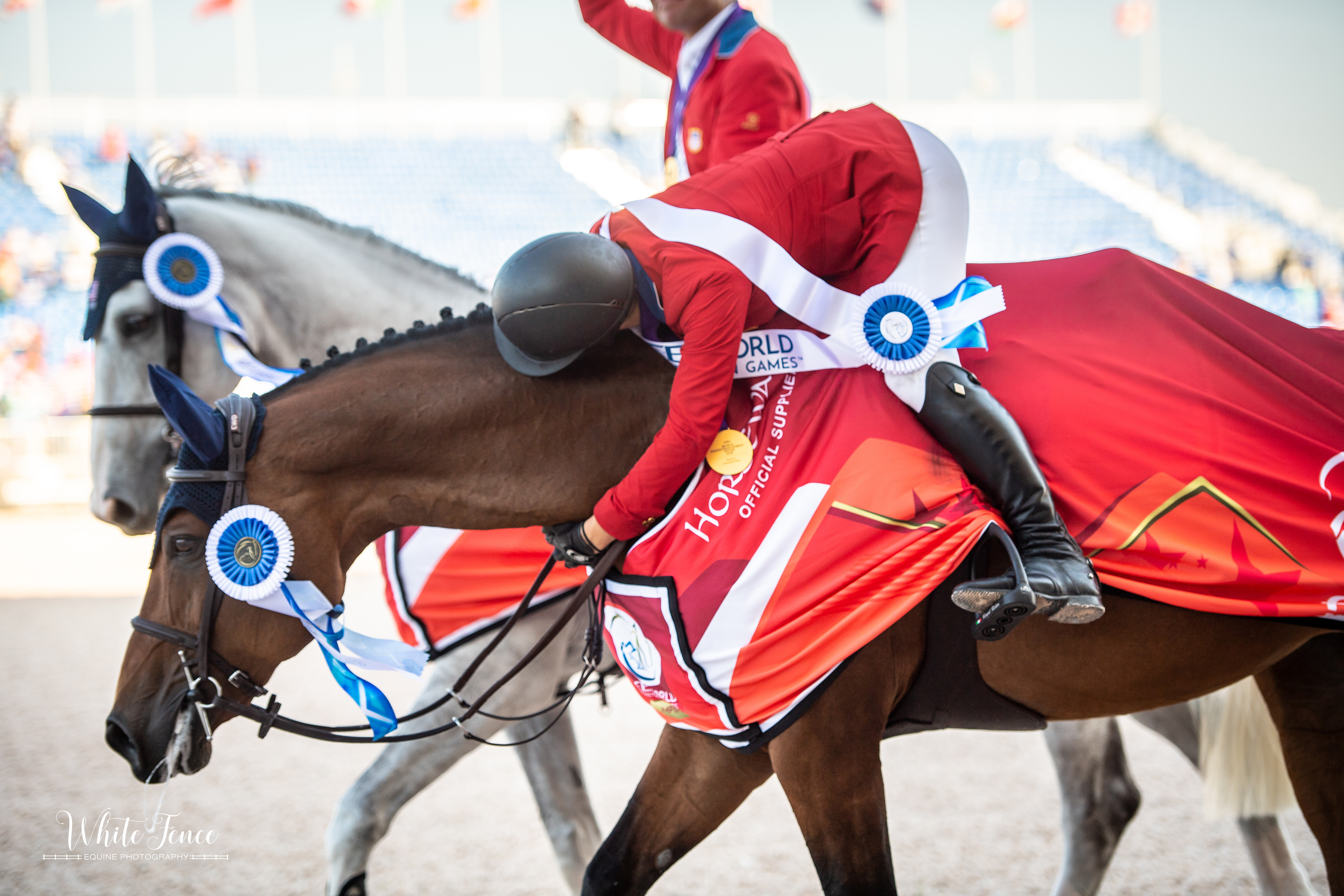 What is your advice for a first-timer at WEF?
I would say be patient. I think it's very easy to see what other people are doing and kind of be in a rush to jump bigger classes. But, WEF is an amazing circuit for growth as a rider and developing that comfort level with a horse, because we do have familiarity with the venue.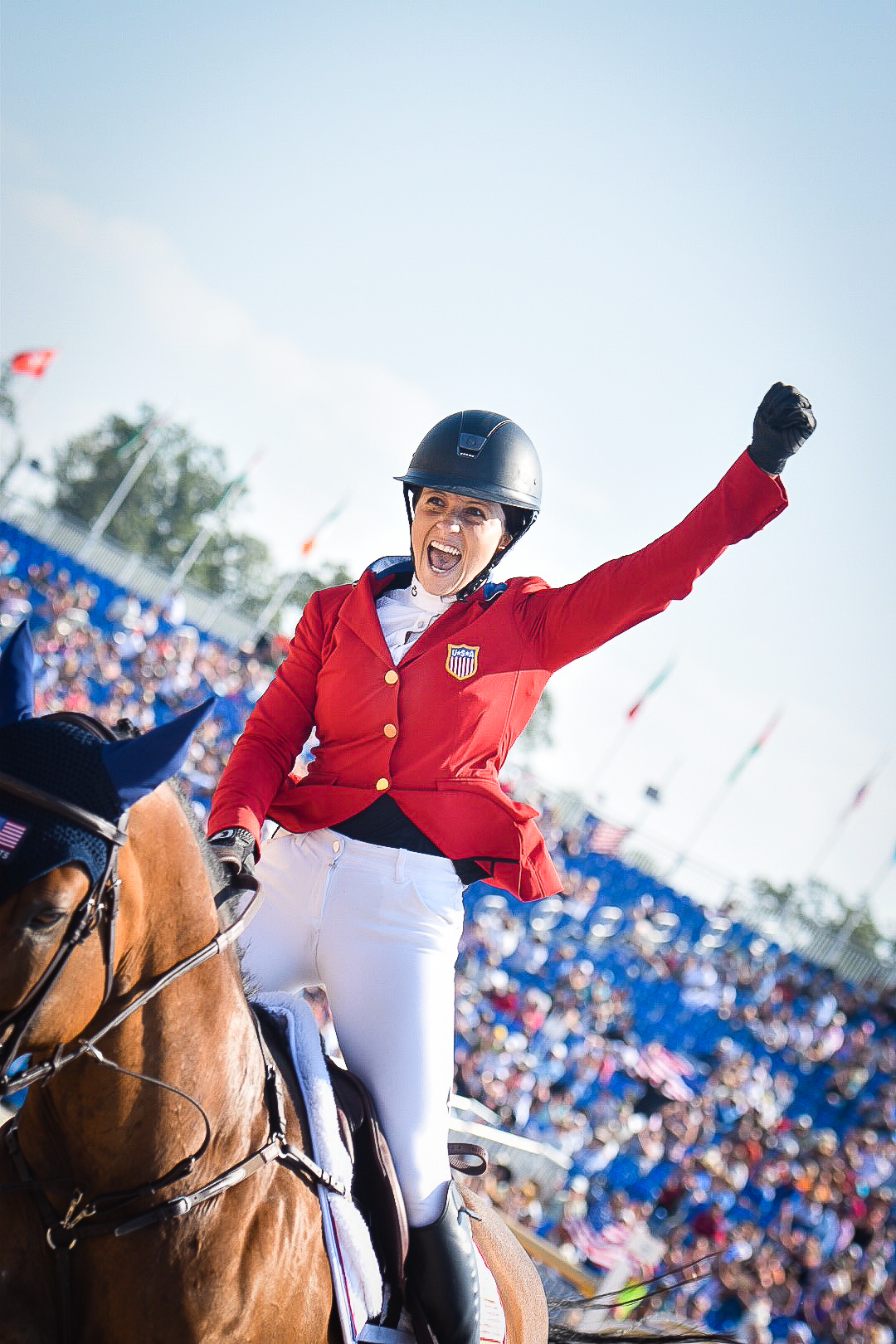 Thanks Adrienne, and congrats on all of your accomplishments in 2018. We can't wait for you to join us at WEF 2019!