Only four more weeks until WEF 2020 kicks off! This week, we are featuring the incredibly talented athlete, Abigail McArdle, who first made headlines when she won the North American Young Rider Championship in 2012. You may also know her from her iconic win in last year's $100,000 USEF U25 Show Jumping National Championship. Read below to learn about the first horse she rode, biggest accomplishment, her favorite part about WEF and more.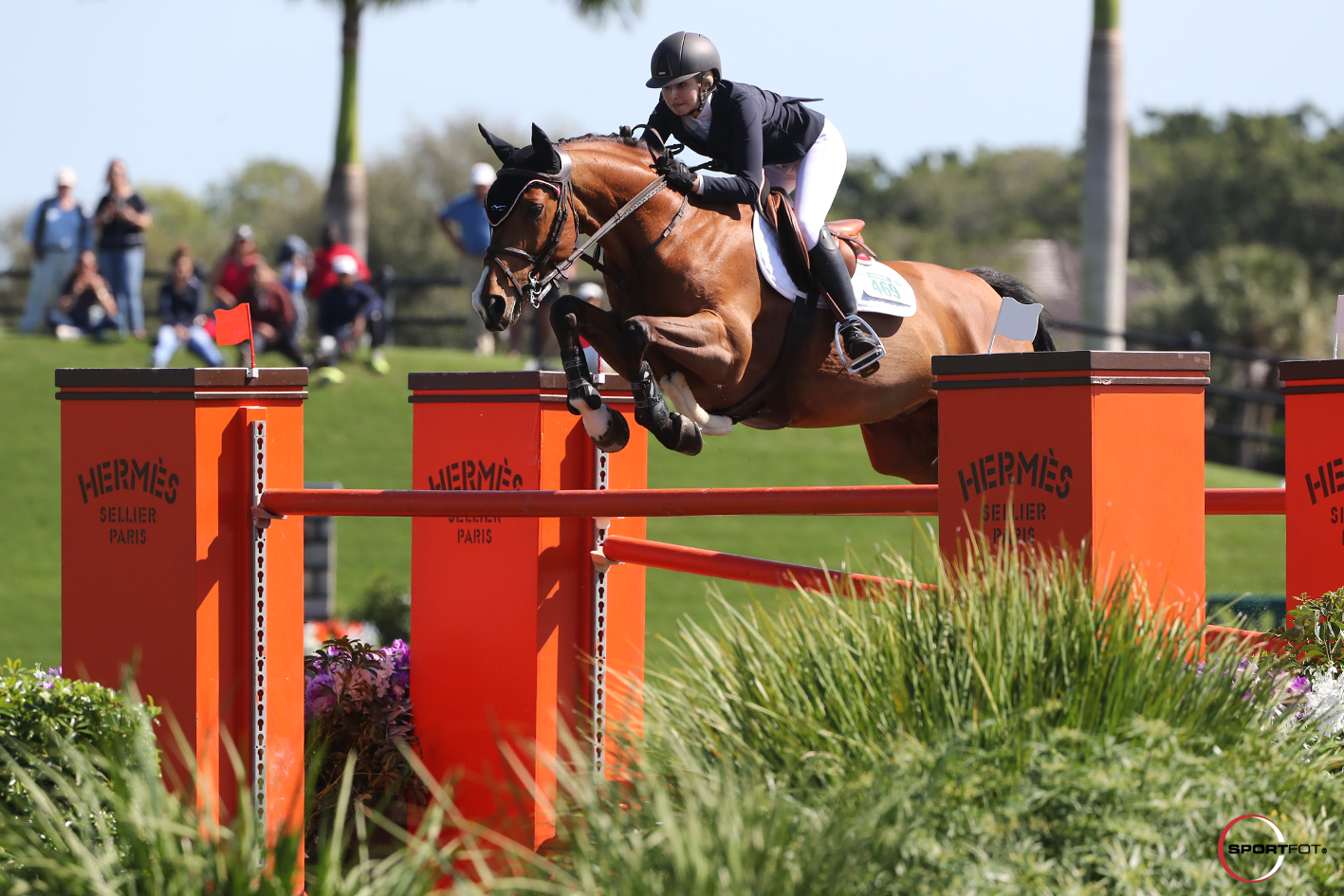 ©Sportfot
Do you remember the first horse you rode?
 Yes, the first horse I ever rode was when I was three years old out in Montana! My family would always go out to a dude ranch and ride western up through the mountains.
What is your favorite memory riding as a junior? 
 My favorite memory as a junior was when I had a horse named Cosma 20, and I won the [2012 North American] Young Rider Championship on her. It was really special because she jumped all clear rounds. It's something that I will never forget!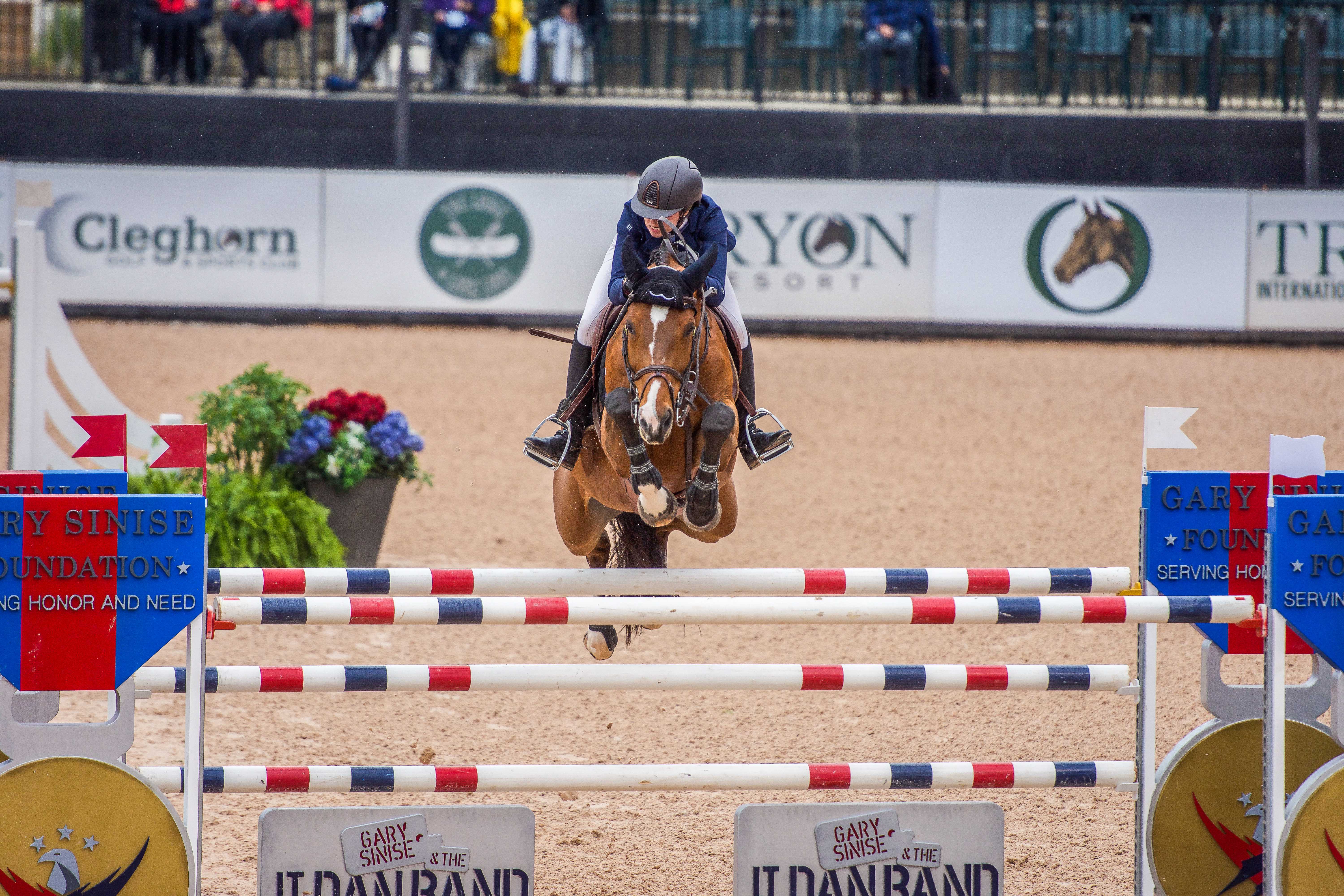 ©TIEC

What do you consider your biggest accomplishment in life so far?
I think choosing this path, seeking my professional career in riding, and trying to be the best that I can be. 
If you could have a superpower, what would it be?
The ability to go back and redo things. I'm a bit of a perfectionist and I dwell on certain mistakes, so if you could go back and rewind, I think that would be the superpower I'd want.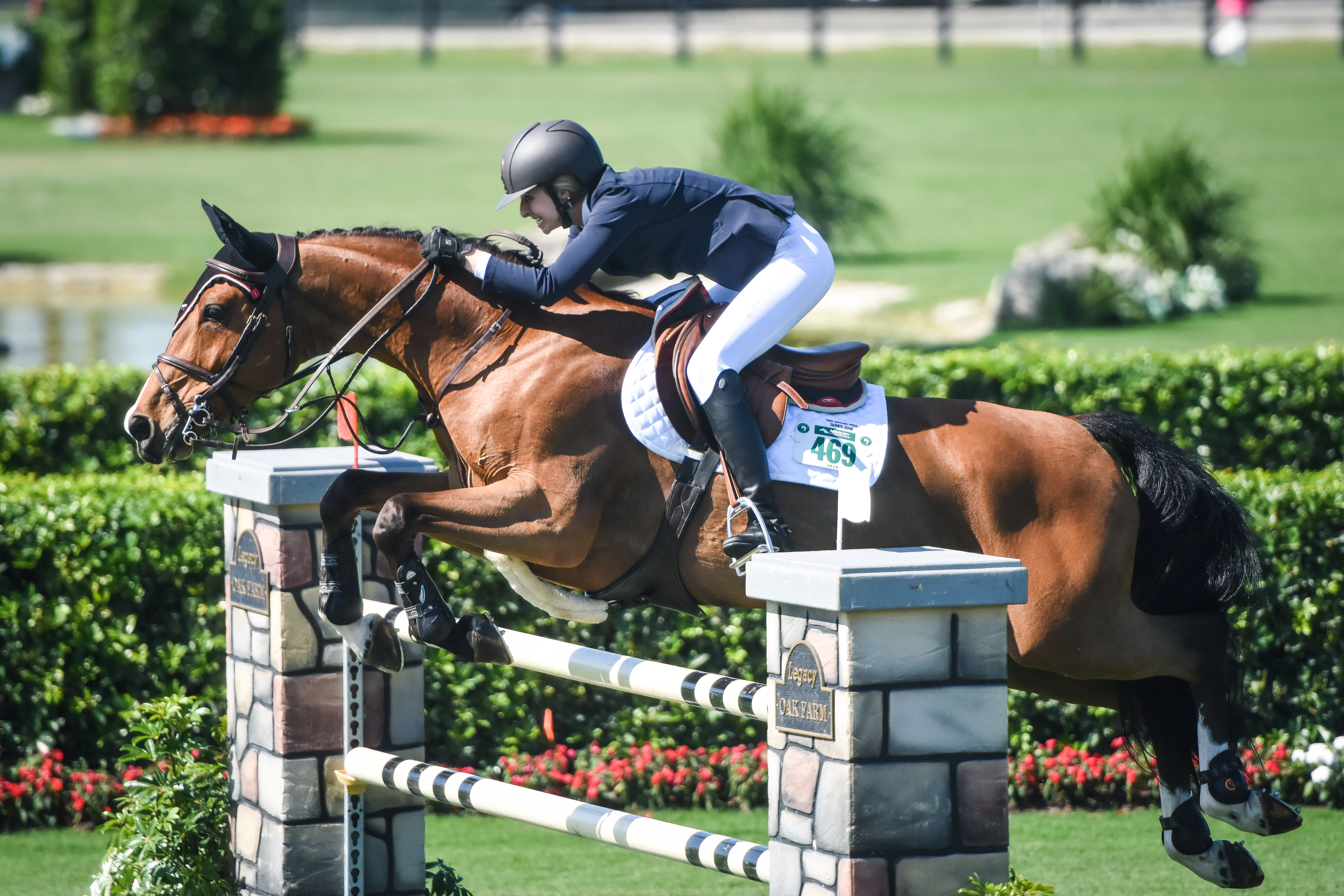 ©ESP
What is something that people don't know about you?
 I love animals; all kinds of animals! I had a lot of odd pets when I was younger. I had pet ducks that lived in our garage when I was a little kid, and I always wanted pet pigs and stuff like that, so maybe when I'm older I'll have more animals.
If you could ride any horse that you don't already, who would it be?
I always loved Fit for Fun because she reminded me of my horse, Cosma 20, but at a higher level.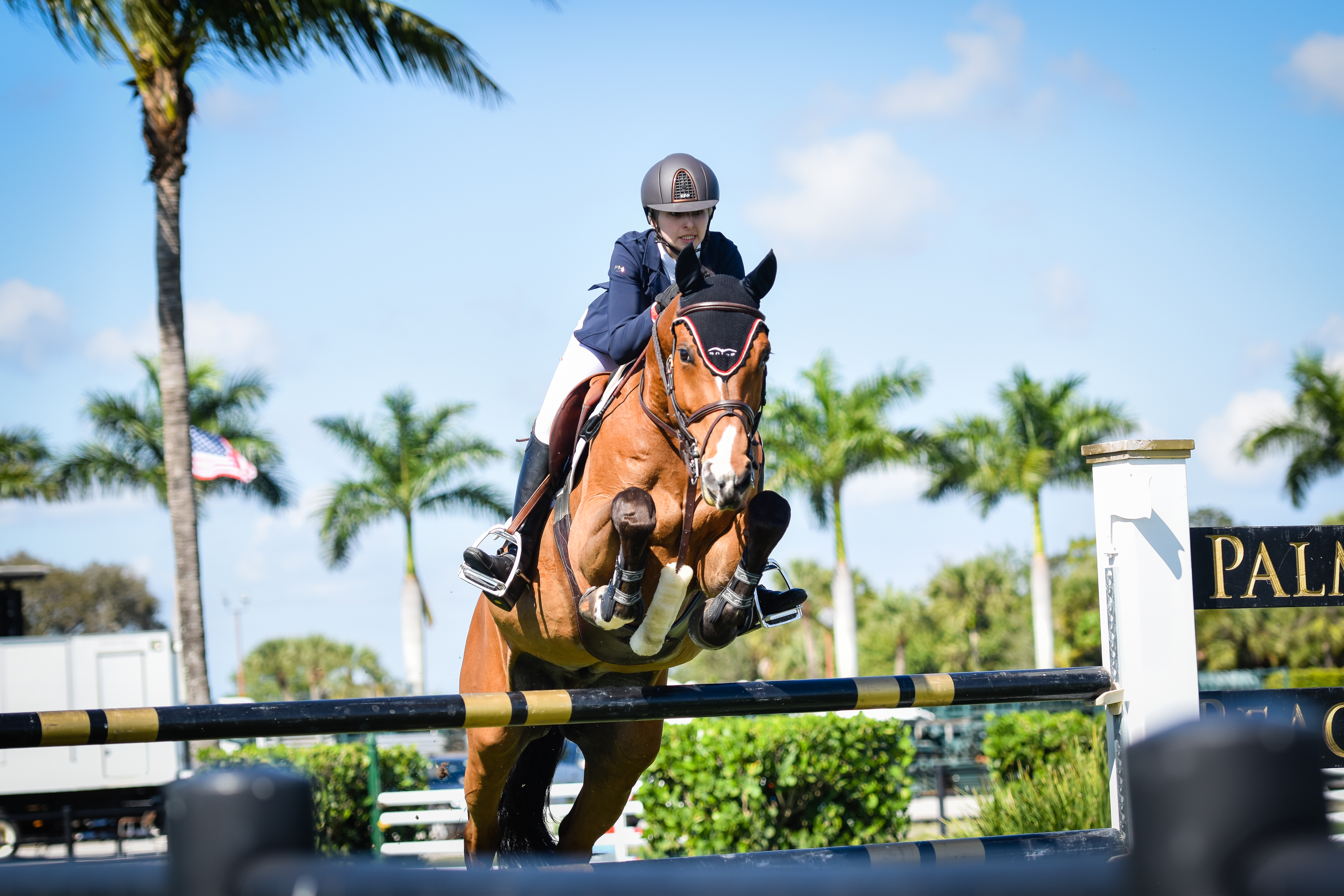 ©ESP
What is your favorite part about WEF? 
I think because it's so many weeks. There's always something to look forward to, there's always another class, and there's always another try. It's not just one week where you make it or break it. It's a great season!
Thank you, Abigail. We'll see you very soon for the WEF 2020 season!