Wellington International wants to emphasize the importance of following the biosecurity protocols required at our facility. These protocols are mandatory to provide the safest environment possible for horses.
REMINDER: Owners/trainers must have completed the following arrival documents for all horses prior to stabling and/or picking up WEF 2023 back numbers.
The 2023 Winter Equestrian Festival Statement of Health that certifies:
A statement of health for each horse. This must be signed by a licensed veterinarian within 7 days of arrival. Your veterinarian may supply a supplemental complete list of horses (by show names and USEF #) on the letterhead to attach to this document. The form must be signed by the trainer or agent of the horse.
A declaration document signed by the owner/trainer for each horse indicating the horse has not had a fever or disease within 72 hours prior to arrival, and has not been exposed to or treated for a fever of unknown origin within the past (28) days.
A declaration document signed by the owner/trainer for each horse that the horse is in compliance with all vaccination requirements of GR 844.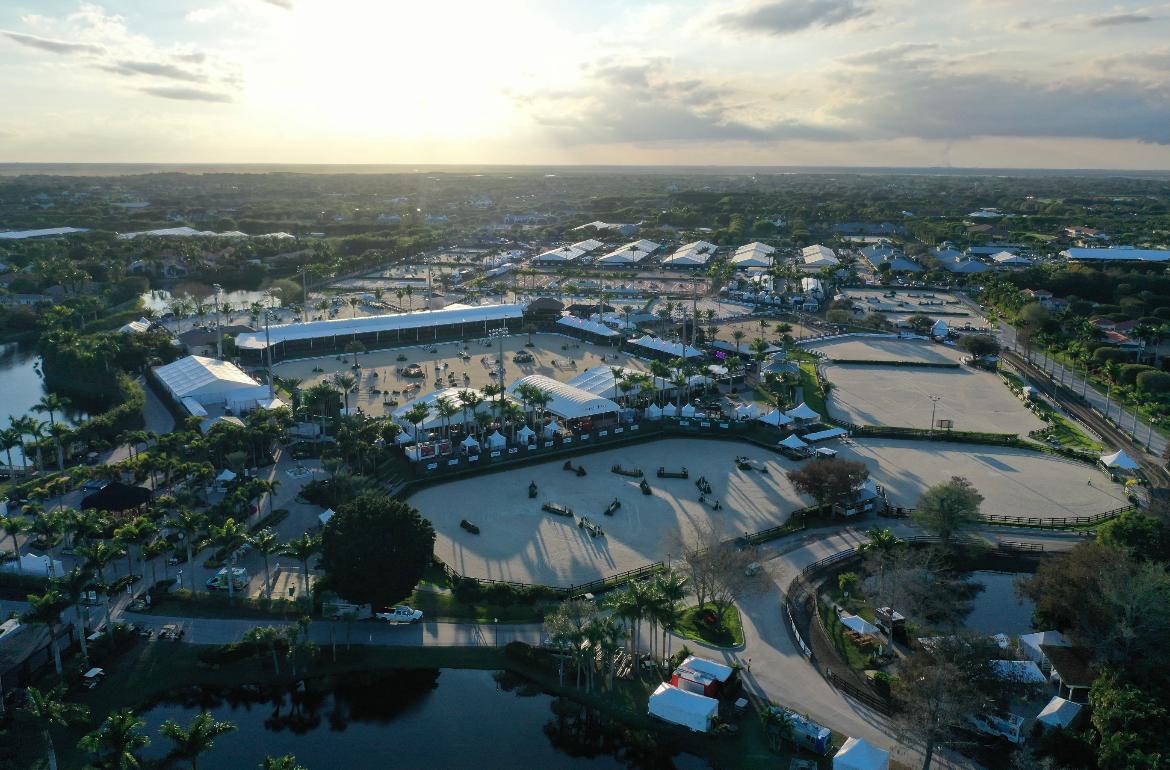 Shipping & Transportation
WEF does not allow horses to trailer into the facility to show without a stall. Therefore, all current documents must be completed for all horses on a van at arrival. It is the responsibility of all owners (or their assigned agents) to make sure all horses are healthy before being allowed to come to the showgrounds.
The driver will be required to sign (on the owners behalf) that all horses trailered into the grounds have an assigned stall and are in compliance of all WEF 2023 health requirements.
No horse transportation will be allowed to enter the facility between the horse of 6:30 a.a. and 8:30 a.m. from Wed. – Sun.
Owners & Trainers
All horses stabled at Wellington International must have a registered back number and proper documentation and vaccination records.
Owners and trainers will be held responsible for any falsification of statements.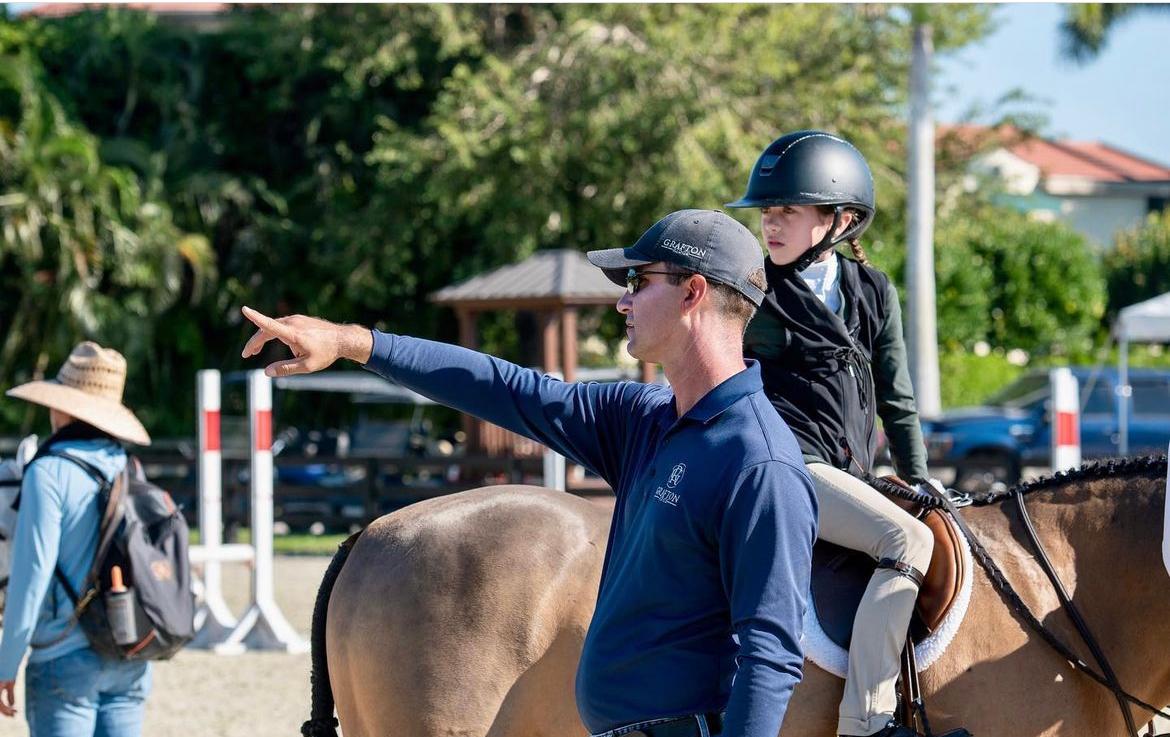 Monitoring Requirements During WEF 2023
The following protocols are required during the 2023 Winter Equestrian Festival:
Back numbers for horses should be placed on stall doors for verification.
Horses are to have written temperature checks posted twice a day (morning and evening).
If a temperature check reveals a fever, you must notify show management and/or the show veterinarian on duty immediately.
Click here to read the full list of Wellington International's Biosecurity Protocols.