The 2019 Potcreek Meadow Farm Junior Sportsmanship Trophy Recipient: Tanner Korotkin
In memory of Candida C. Forstmann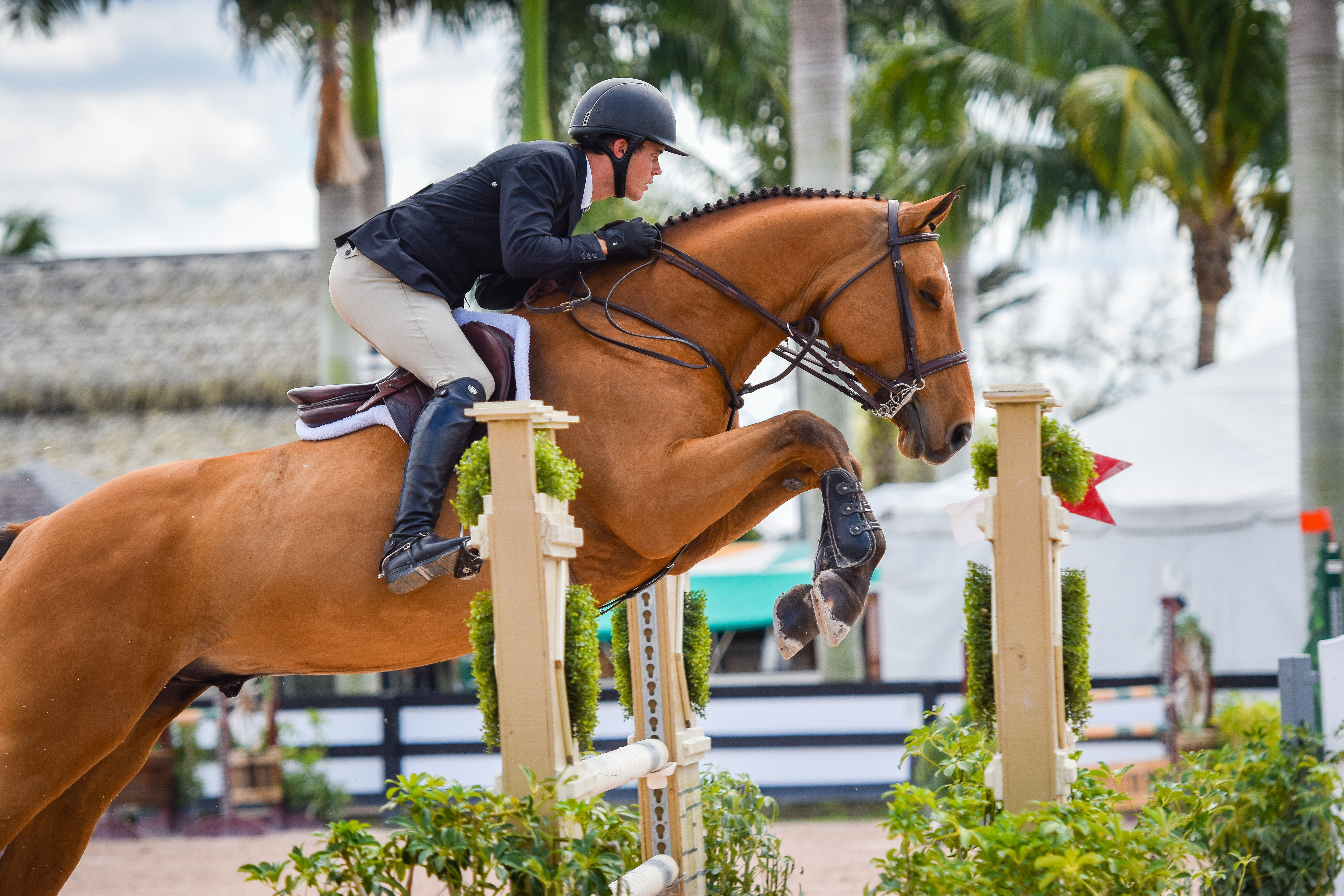 As you heard, they listed the names of past winners while you were receiving your award. How does it feel to be a part of that and be recognized for something so cool?
It feels really good to be on that list with so many other great riders. I've been working very hard this year, especially since it's my last junior year and it feels very good to be put up there on a list with so many accomplished riders.

Do you know why you were recognized for such a special award?
Not completely! I just always try to be myself and keep a good attitude in the ring even when I have bad days. Everyone has bad days and then sometimes you'll go out there and be great but other times you go out there and mess it all up. I always just try to keep my head up and keep moving forward and focusing on the next thing.

Do you have any advice for young riders that might look up to you about keeping a positive attitude?
For any young riders, the sport is really hard. You're going to have a lot of down days that aren't great, like yesterday in the class it definitely was not my best round, but today is a new day. You just have to forget about it, focus on the next thing, and just try to improve yourself each and every day.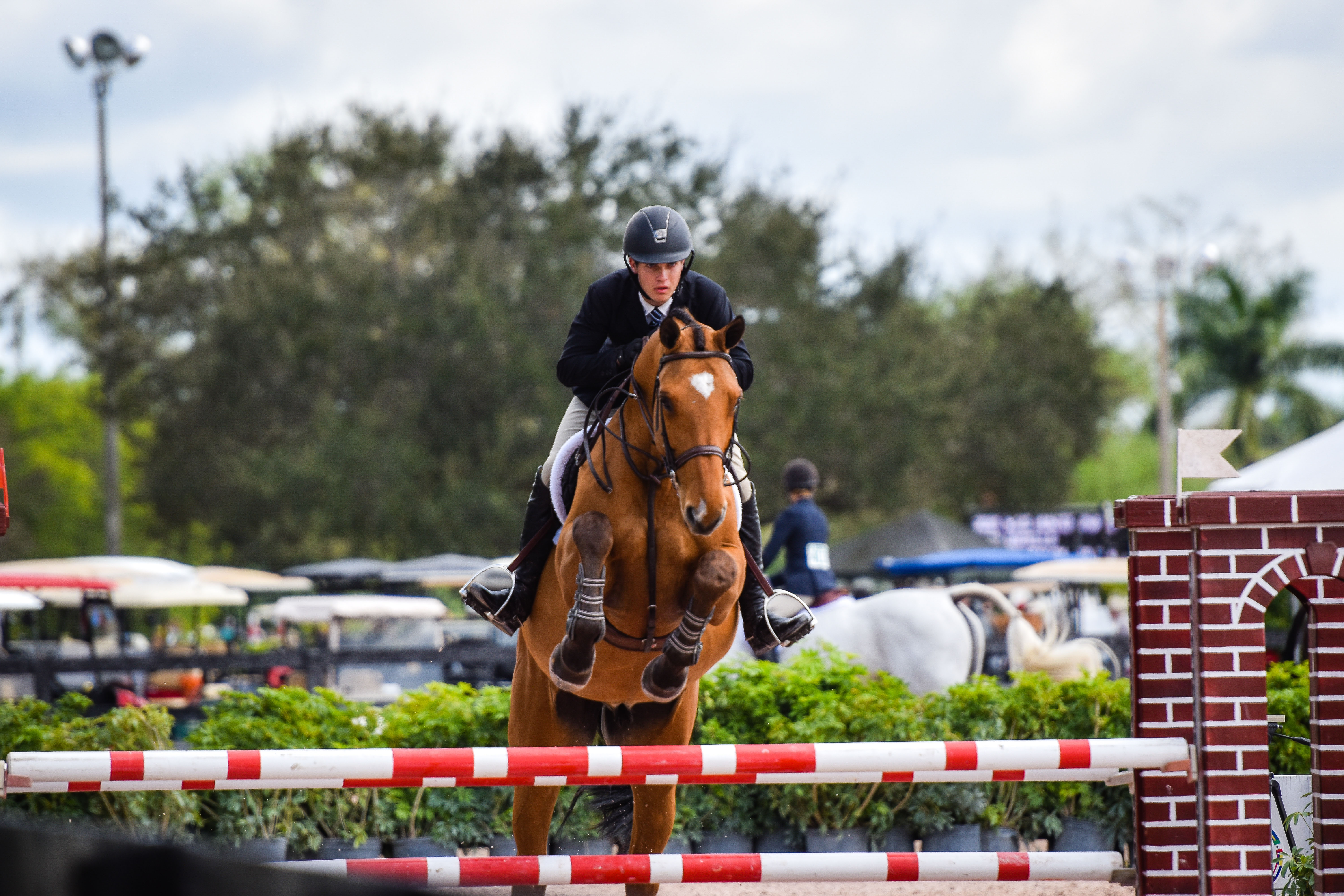 How has circuit been for you?
Circuit has been going well. Equitation has been very good and I've had a lot of top placings on a younger horse of ours and on some of North Run's horses. The jumpers have also been going very well in the high juniors and I've been competing in the U25 series, so I'm looking forward to the final tomorrow.

Do you have any goals for the rest of the year?
For the end of the year, I'm hoping to do well later in the year at some of the big equitation finals and I'm taking my horse, Armagedon, to potentially do some of the night classes in Kentucky and hopefully do bigger FEI classes later on in the summer.
Congrats Tanner!