Rider Spotlight: Liza Boyd
Liza Boyd, one of the most well-known hunter riders in the United States,  always chooses to spend her winters with us at the Winter Equestrian Festival! Liza most recently earned second and third place honors in the USHJA International Hunter Derby aboard Clemens and Tradition in Tryon, NC. She also  found her way into the winners circle for the second consecutive  year at the World Championship Hunter Rider Pro Finals at the Capital Challenge Horse Show. We caught up with Liza to hear what she is looking forward to with the 2019 WEF season!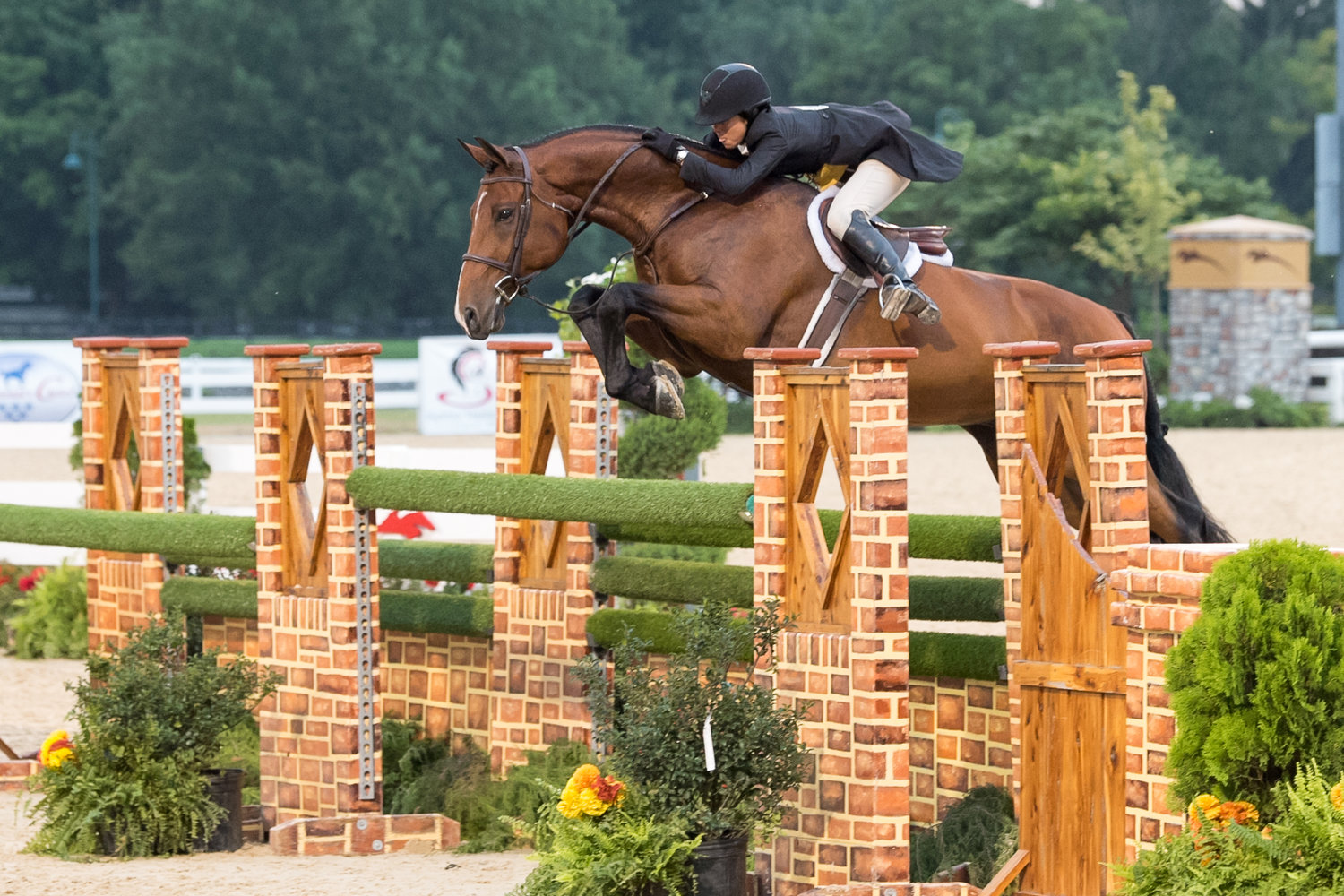 What do you always look forward to at WEF?
The sunshine. We love the sunshine and the weather. We also love being in one place and not having to travel as much. I am a little tired right now after all of the indoors and the go, go, go, so it will be really nice to stay in one spot. It will be nice for the horses and the staff as well. I also love having my family there and I think a lot of the riders might say the same thing. Our kids are there and my girls go to school there.
It's also fun to bring out the young horses. I think we all get excited to see the new inventory that people bring. They may have some nice young horses that they bought in the spring that are coming along because it is the best of the best at WEF. All of the quality is there, and horses become so educated there because you have so many places to take them. And now with the addition of the National Derbies, there is a lot of opportunity for the young horses.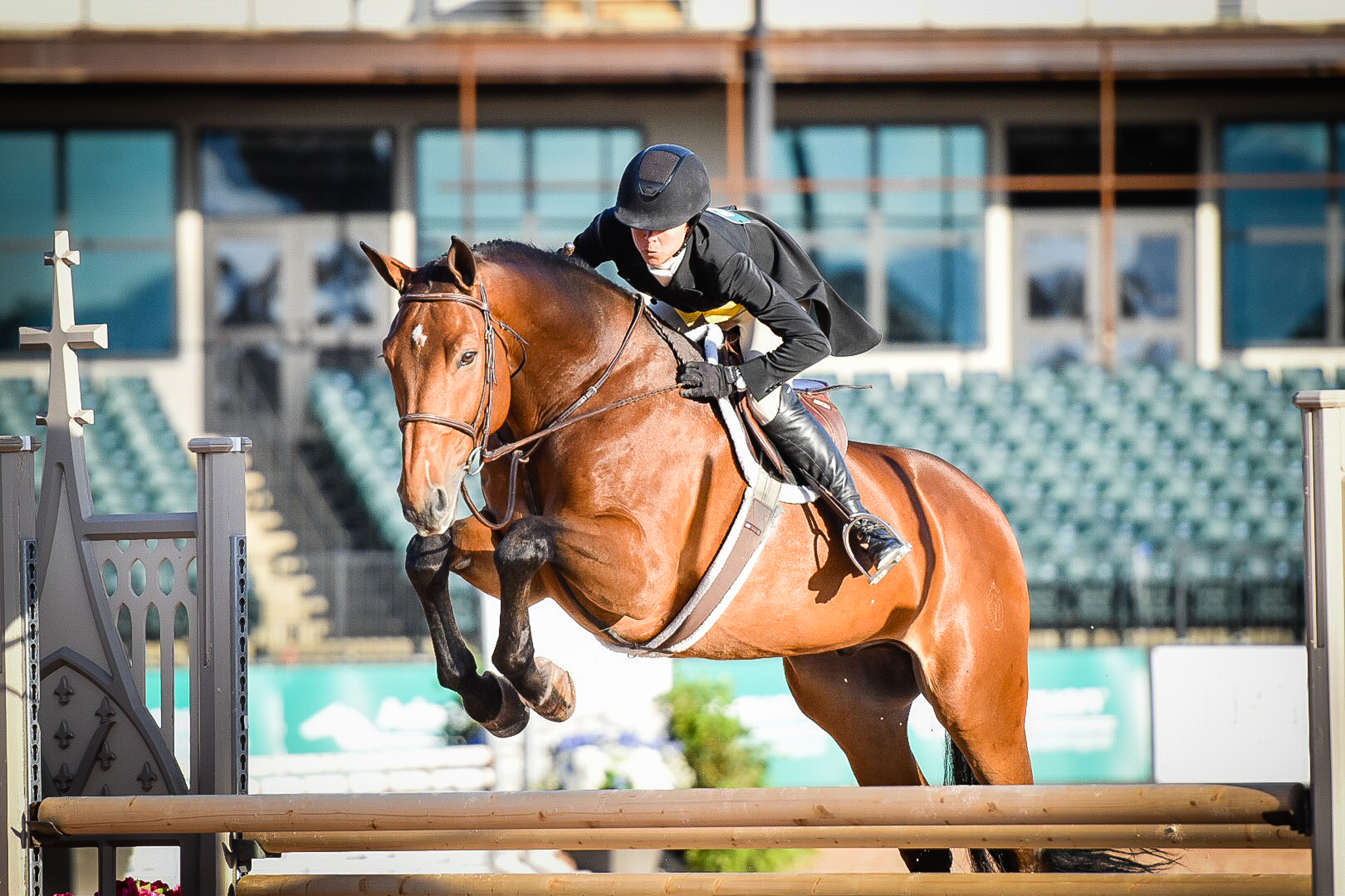 What has been a highlight for you in 2018?
I would say winning the $50,000 USHJA International Hunter Derby the last week of WEF. I had never won that derby before, so to win that on Sam Edelman's horse, who is a good family friend, was a very memorable day. Galloping out on that field gives you a feeling you will never forget.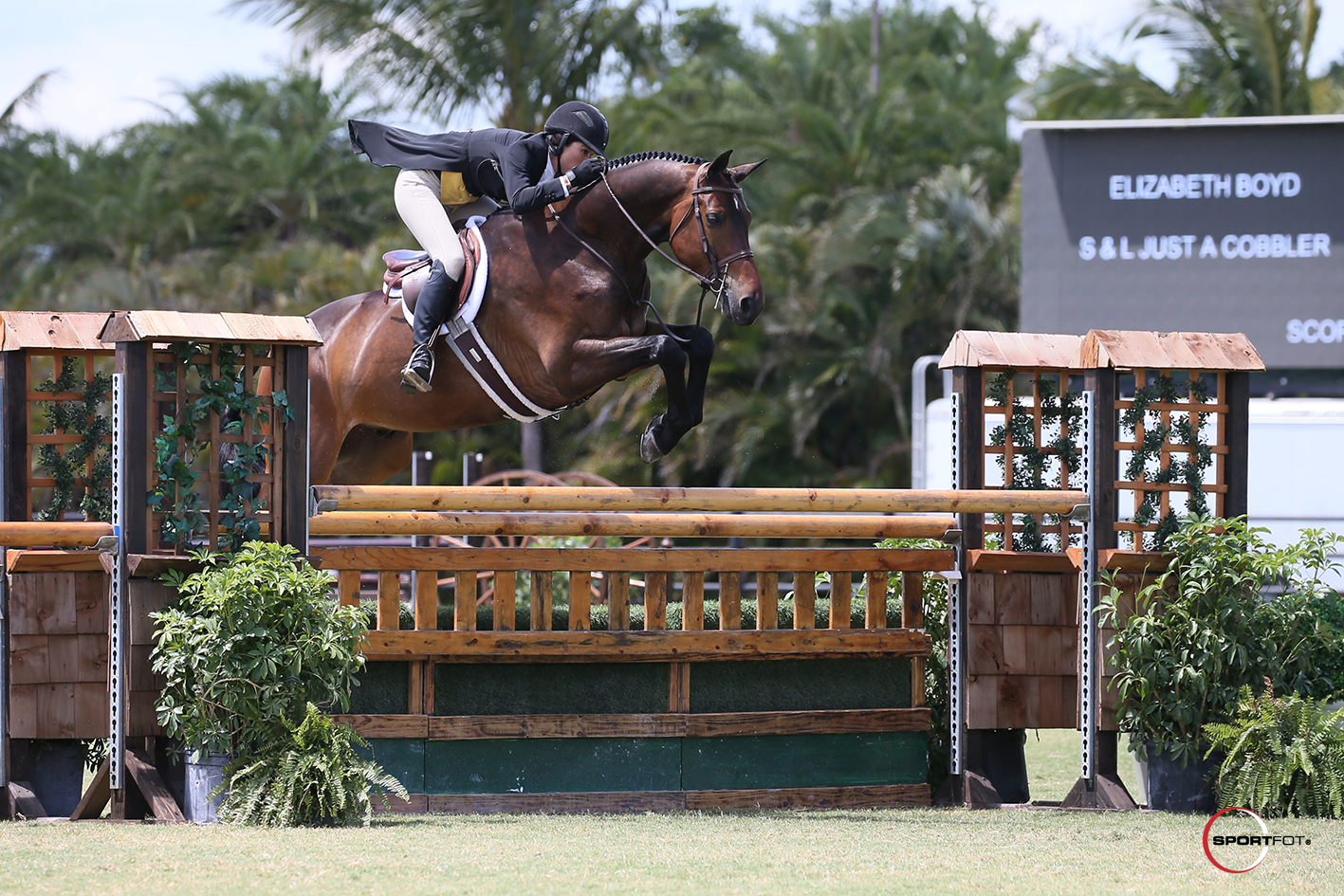 Do you have any specific horses you are excited to bring to WEF?
I have Clemens who was second in this year's derby finals along with Tradition who was third, so it will be fun to have them down there this season. Being the reigning World Champion Hunter Rider, I have a buy into the Hunter Spectacular which takes a bit stress off of us. We all want to do that class so to know that I am in already is a great feeling.
I am also really excited about some young green ponies that I have. I laugh because today I was riding a small green pony and I could barely steer around the ticketed warm-up and I was pop-chipping. It really was a hot mess. I laughed and was thinking 'Okay now you have to suit up and put that shad belly on!' So come on over to Pony Island! I really help ride them for Elle, but I get a kick out of it as well.
What is one thing you enjoy about showing at WEF?
We can literally go from small ponies to the Grand Prix's. Being in the family business is great,  because Hardin will help with some of my jumper clients. I just love the whole family business and how it comes together down there because we are in one spot.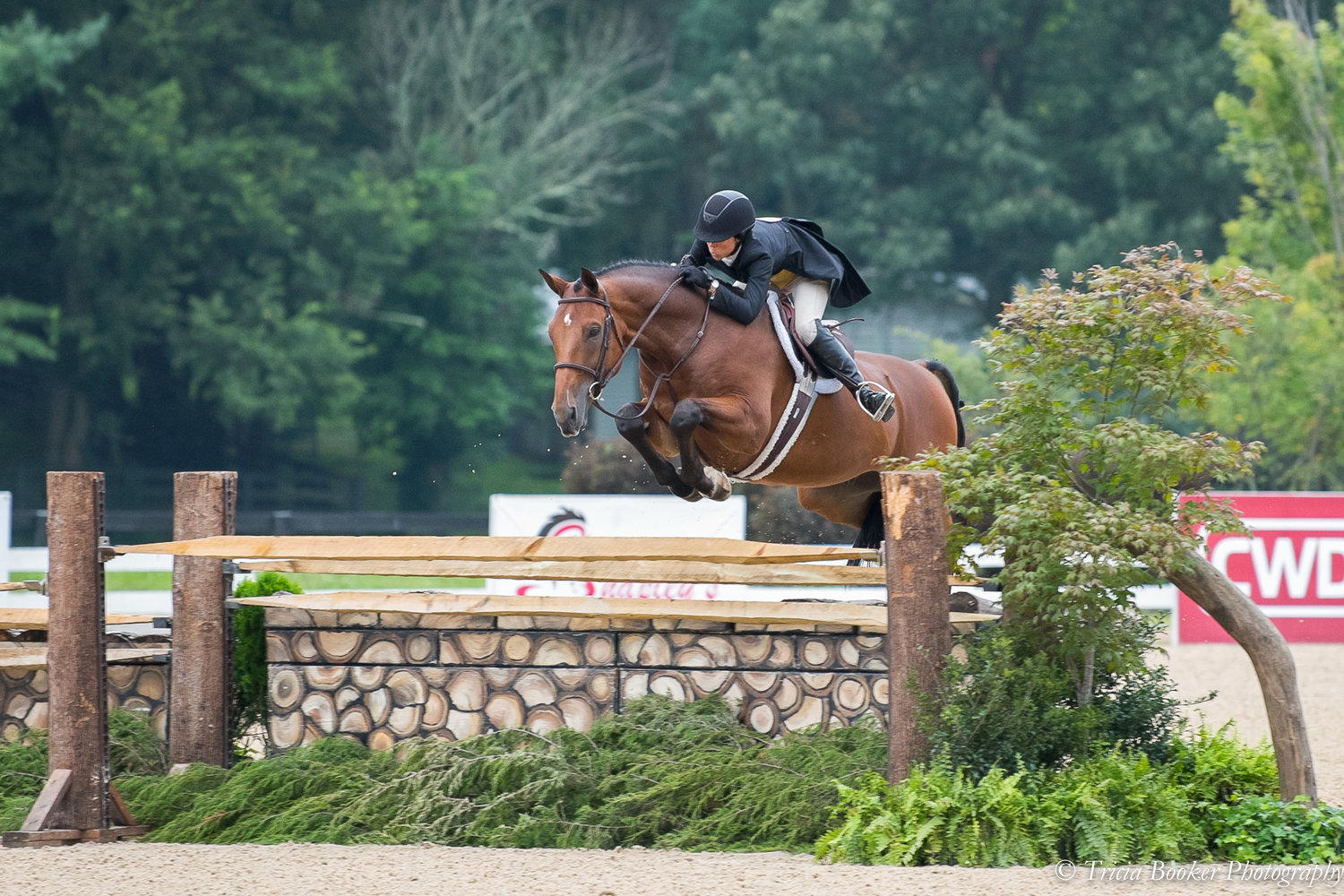 What advice would you give to someone who has never showed at WEF before?
I would say it is a bit overwhelming at first. Figuring out how to navigate around with the golf carts and the people paths can be confusing. I would say to go a couple of days early and just walk around and figure out where to go. It is so welcoming and fun, but that would be the first thing. If your trainer tells you to meet them at this ring, then you might not know where to go and you get lost on your horse!
Another thing I would say if you have never been to WEF before is to go to watch the Grand Prix riders. It doesn't matter if you are a hunter rider, a jumper rider, or a short stirrup rider. Study those riders  and even watch them in the schooling ring.
We wish you the best of luck this season Liza, and we will see you in 11 short weeks!